Every time when we go shop at any Asian grocery, one thing we gotta have in stock (a lot of them) is packs of instant noodle or ramen. Not exactly instant type you might be imagining right now like those Maruchan,or top ramen. These are more like, the one you need to keep them in a refrigerator because they're somewhat instant but also, fresh.. wait..
Instant Yakisoba
Like, this YAKISOBA we found at a Japanese grocery store 'Nijiya' we stopped by in San Jose, California. All I need to do is boil water, drain water and mix in some sauce, you know, 'instant'.
Yakisoba, "fried noodle", is a Japanese noodle stir-fry dish. It's Chinese noodles made from wheat flour, and flavored with a condiment similar to Worcestershire sauce.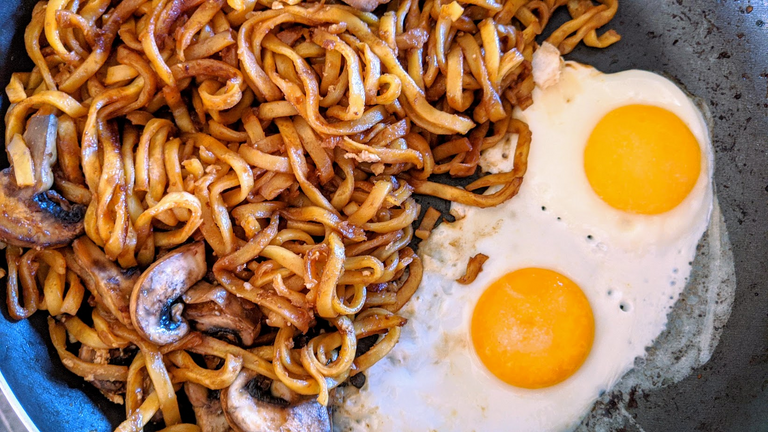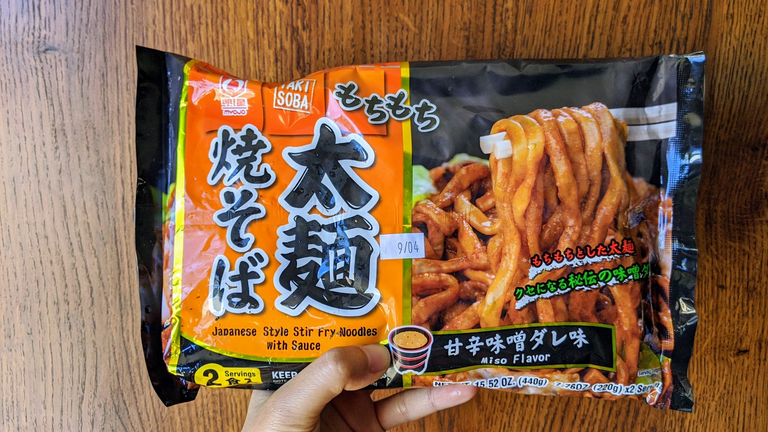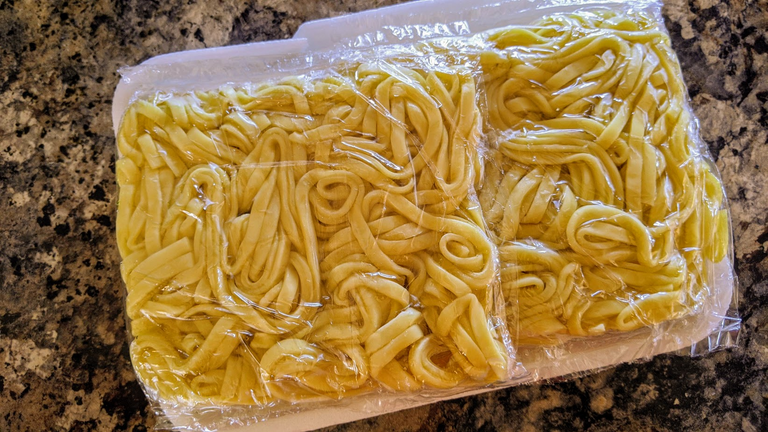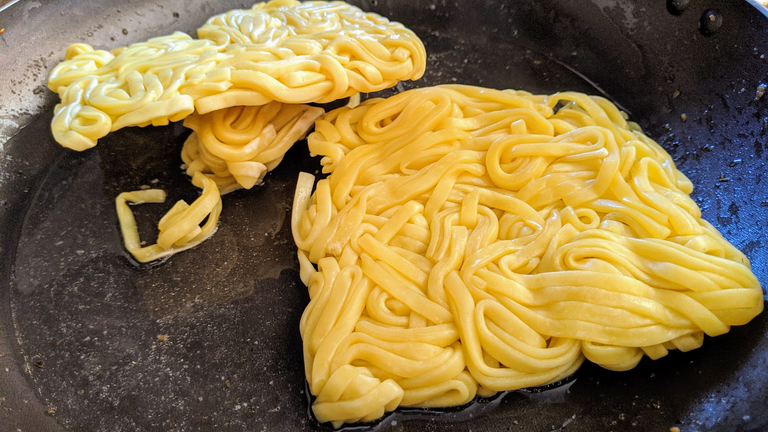 Then, for great nutrients, I added in some eggs for protein and have Korean kimchi on the side for some vitamin and fibers. We got Korean kimchi from the same store for $3.99, not bad huh for such an exotic product!
Kimchi is a Korean traditional side dish of salted and fermented vegetables, such as napa cabbage and Korean radish, made with a widely varying selection of seasonings including gochujang, spring onions, garlic and ginger
Another great and quick meal, indeed!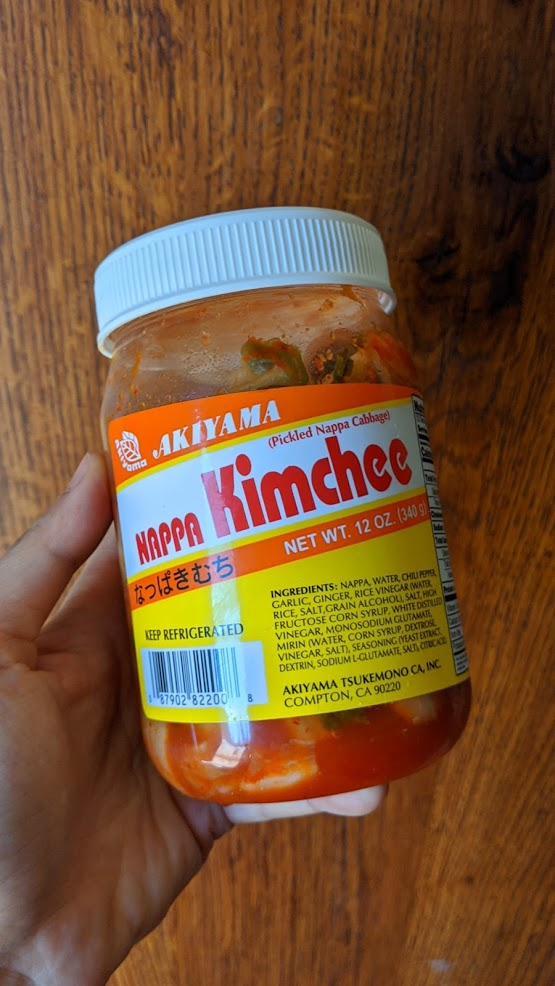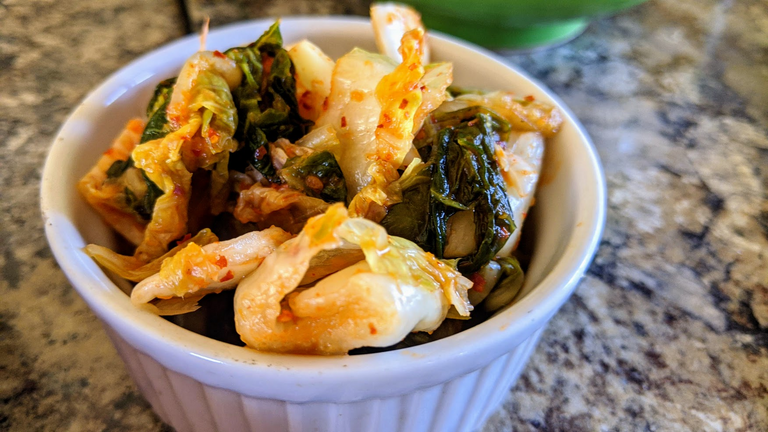 What did you have for lunch?
I literally had noodle again #lol