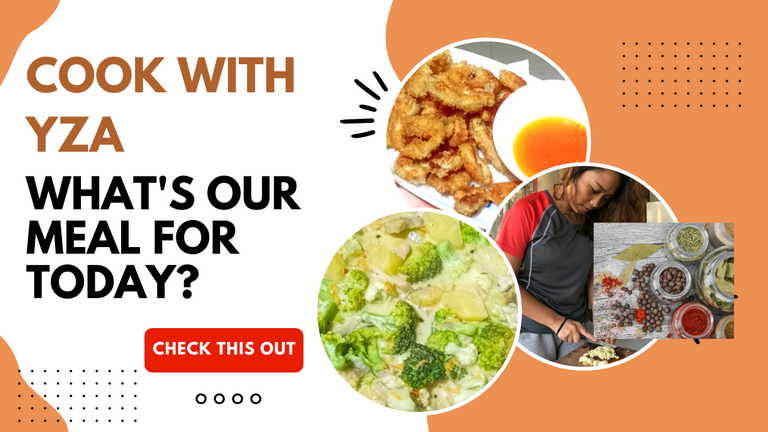 Hello foodies! They say that "The way to a man's heart is through his stomach." Do you agree?
I have always loved experimenting in the kitchen and trying out various recipes for the first time.
Today, I will share one of the recipes that I cooked this week. If you are having a hard time deciding what food to cook for today, hopefully these recipes will give you some ideas.
Crispy Calamares
It's one dish that my partner will always request that I cook. He is very fond of calamares, so it's always present on our monthly meal plan.
I used pinakurat na suka as the sauce for my calamares but most of the time it's mayo with catsup.
Ingredients:
Squid
Garlic powder
Paprika
Salt
Ground Pepper
Corn Starch
FlourCooking Oil
Egg
Bread crumbs
Recipe
Clean and cut the squid into thin slices. I prep the squid by marinating it with garlic powder and paprika for at least 30 minutes, then combine it with salt and pepper.
Once done, add flour and corn starch to the squid and prepare to dip the squid in beaten egg and roll it over the bread crumbs.
The trick to cooking calamari is to either cook it quickly over high heat or slowly over low heat. Calamares tend to be rubbery and tough when they're overcooked. Also, make sure that the oil is hot enough before you place the calamares in.
Once cooked, remove it from the frying pan and transfer it to a plate with tissue to absorb the excess oil. Serve and enjoy!
Creamy Broccoli and Cauliflower Sautee Recipe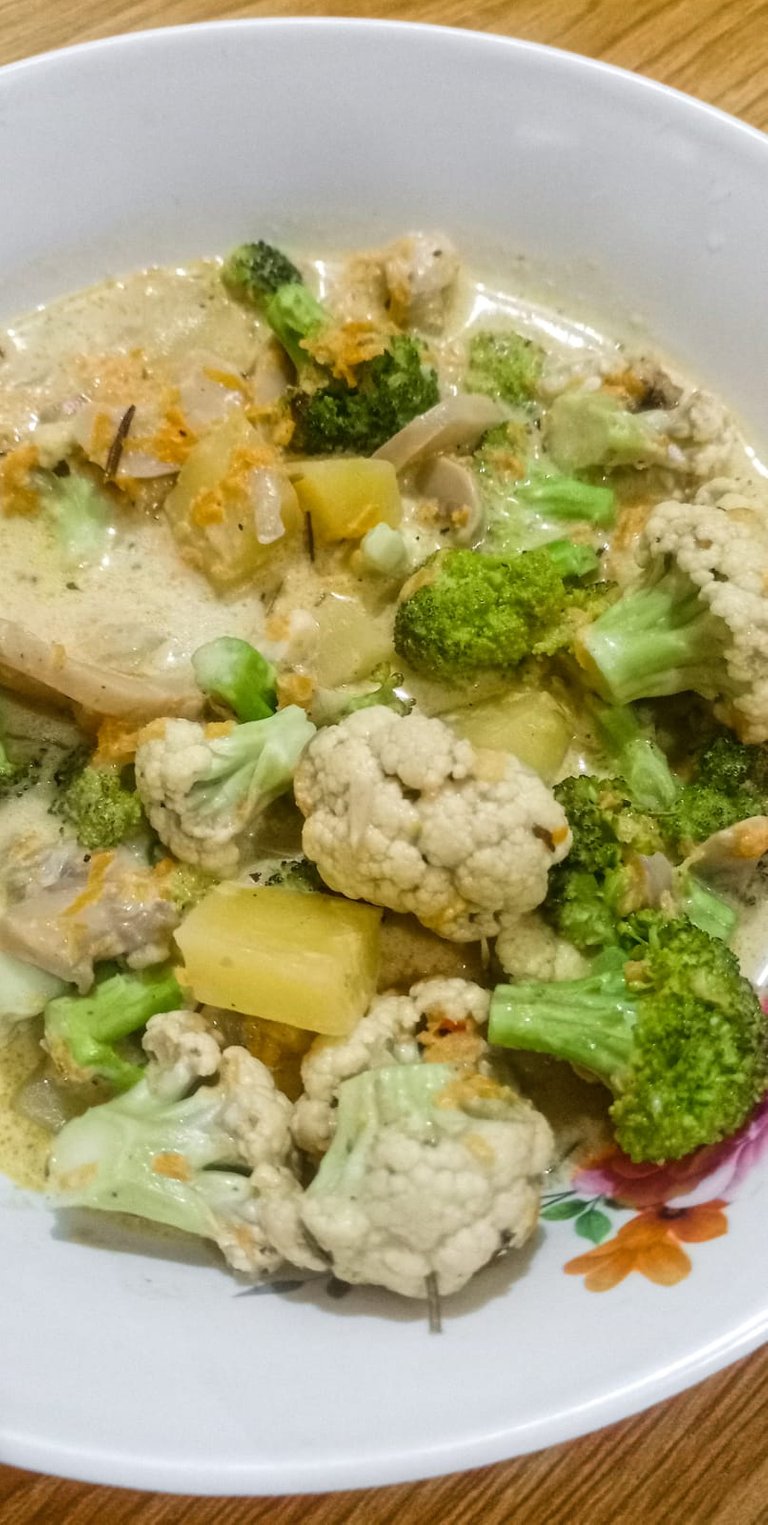 What goes better with our crispy calamares than a healthy veggie side dish? It's one of my go-to recipes that is very easy to cook.
Ingredients :
5 cloves of garlic minced
1 onion diced
Salt and pepper to taste
Broccoli (broken into florets)
Cauliflower (broken into florets)
Potatoes cut into small pieces
2 tablespoons of butter
1 1/2 cups (400 ml) all purpose cream (you can also use heavy or thickened cream)
Recipe
Prepare a hot pan and sauté garlic and onions with butter.
Add the cut potatoes, mixed in with the all-purpose cream, then add the broccoli florets and cauliflower, and cook for 10 minutes, until the veggies are crisp-tender.
Reduce heat to low and let simmer for about 3–4 minutes while stirring occasionally, or until the sauce thickens to your liking. Add pepper and salt to taste.
You can also add in some herbs like rosemary or thyme, depending on your liking.
Once cooked, transfer the veggies to a plate and serve.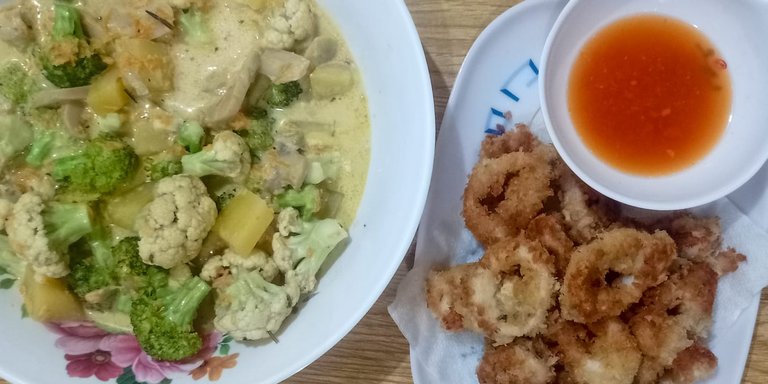 And there you have it. Calamares with healthy and creamy Broccoli and Cauliflower on the side. A perfect meal for any day of the week. I hope you liked it.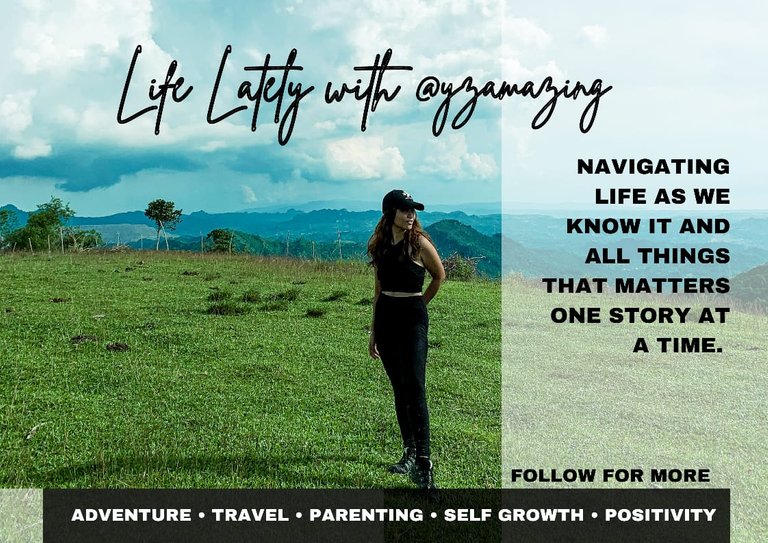 Ma. Morena
is a nature enthusiast, an optimist and outgoing person who loves turning her adventure and thoughts into writing.
Liked what you read? show some love by sharing your comments and upvote the content. Feel free to re-blogged the post and help spread positivity by paying it forward. Don't forget to follow her for more stories and adventures here on Hive.

---
All photos were taken and edited by me unless stated otherwise. Images may have been shared to my social media accounts prior posting to the blog.
---