hello all friends, on this occasion I will share recipes about making kuah bakso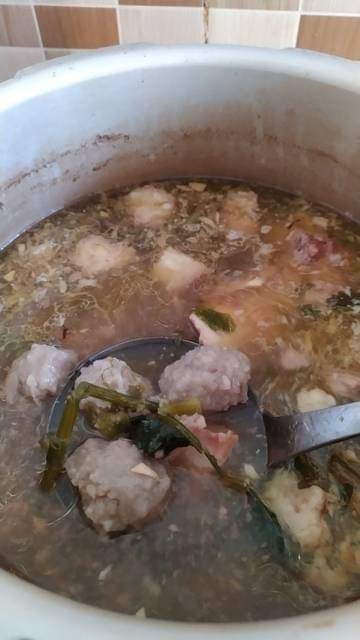 Material :
5 meatball grains
Tofu (I use brown tofu left over in the refrigerator)
3 bonggol pok choy (can be skipped)
Celery (I use 3 sticks, then tied) Leek
to taste Salt and pepper powder
Ground spices :
5-6 cloves of garlic
2 Spring onions
pinch of candlenut
1/4 tsp pepper grains
Supplementary material
Fried onions
for topping
Fried dumplings
step :
    1. Prepare all ingredients. I just blended the spices to make it practical. You 
         cann add a little water so that the blender runs smoothly.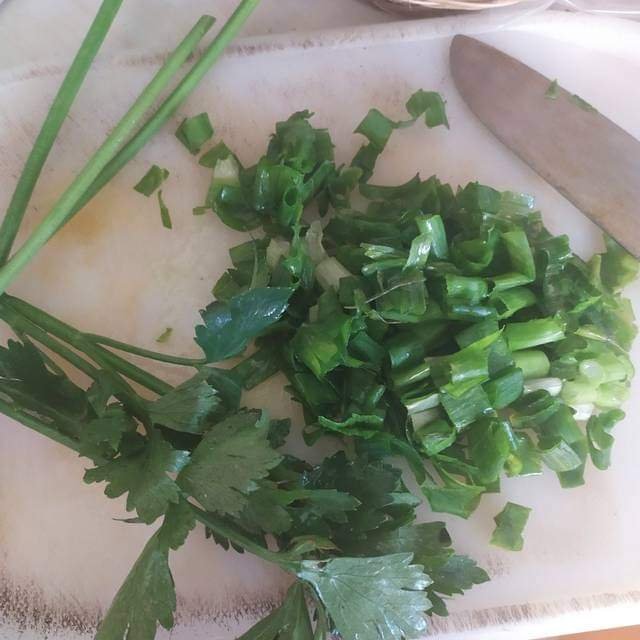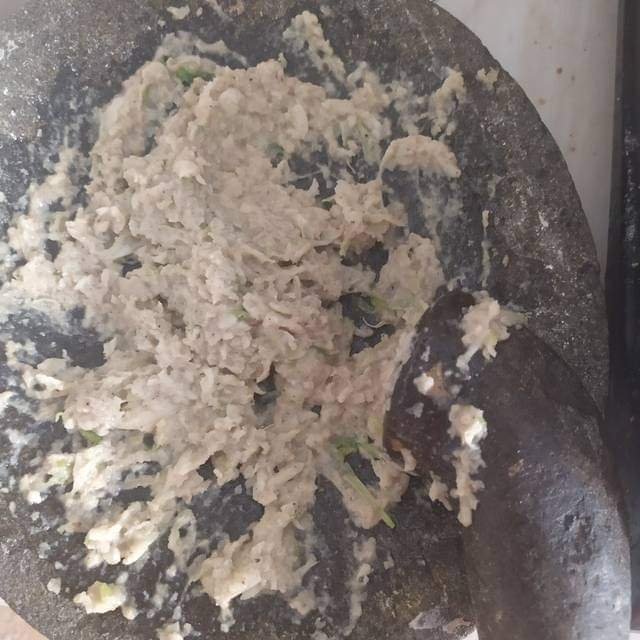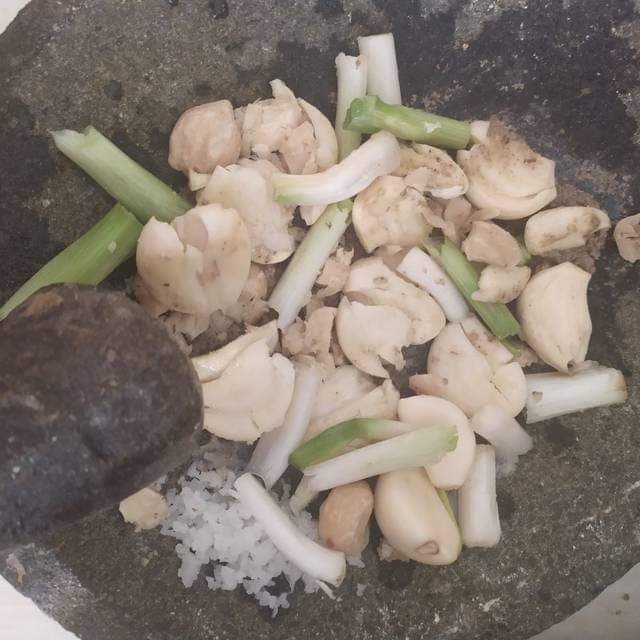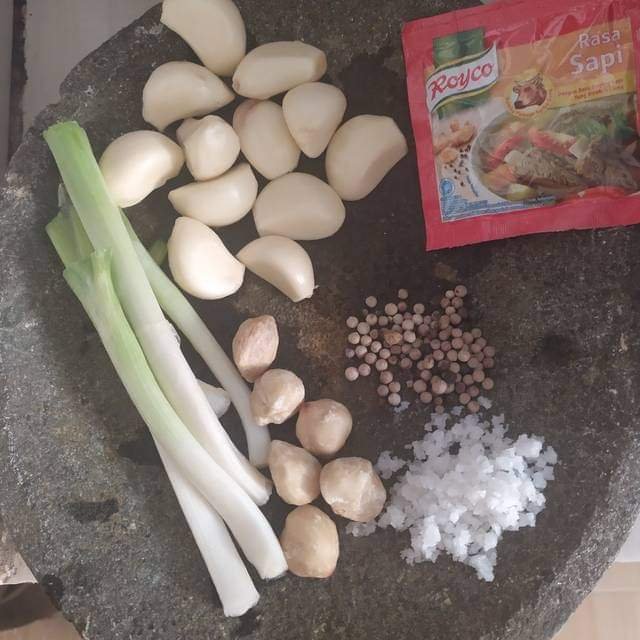 2. Cook the ground spices in Teflon until the water is reduced, then add 3 
        tablespoonss of cooking oil. Saute ground spices until cooked. Set aside. 
       Spicess do not have to be sauteed first. If you're lazy, just use garlic. then 
       choppedd. It's just that, the sauce will be clear, not crumbly like sauteed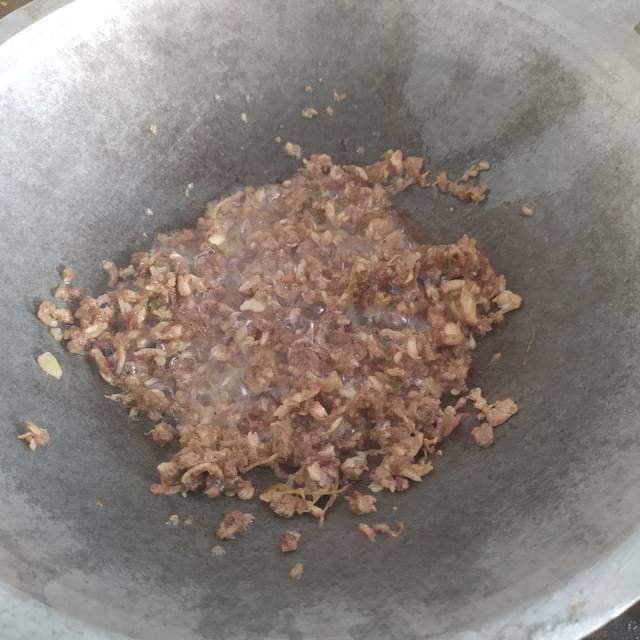 spicess.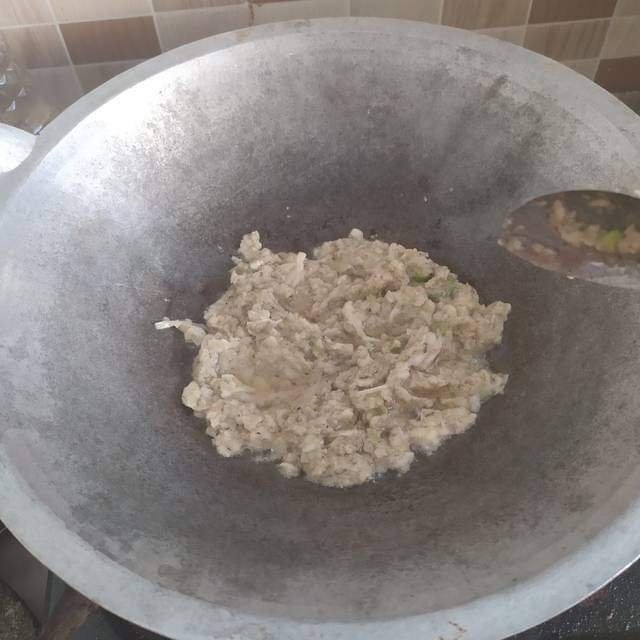 3. Bring 1 - 1.5 liters of water to a boil. When it boils, add the ground spices 
          thatt have been cooked earlier. Then add celery (so that the aroma comes 
          outt). ??atllowed by meatballs and tofu. Finally, add the leeks.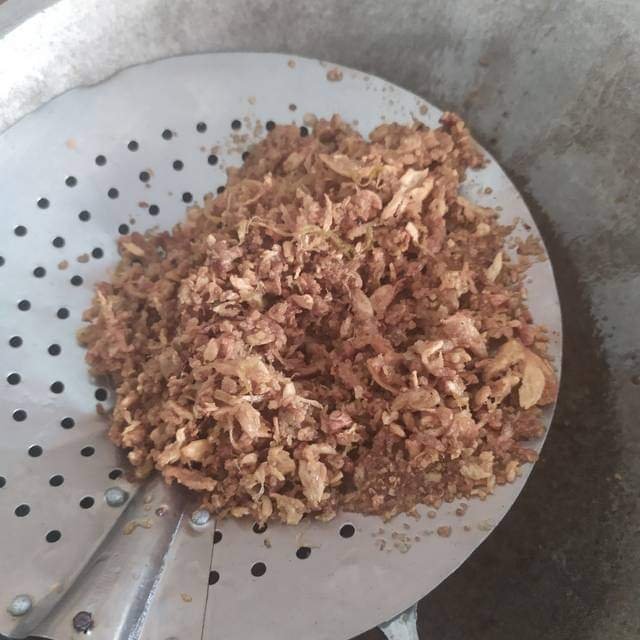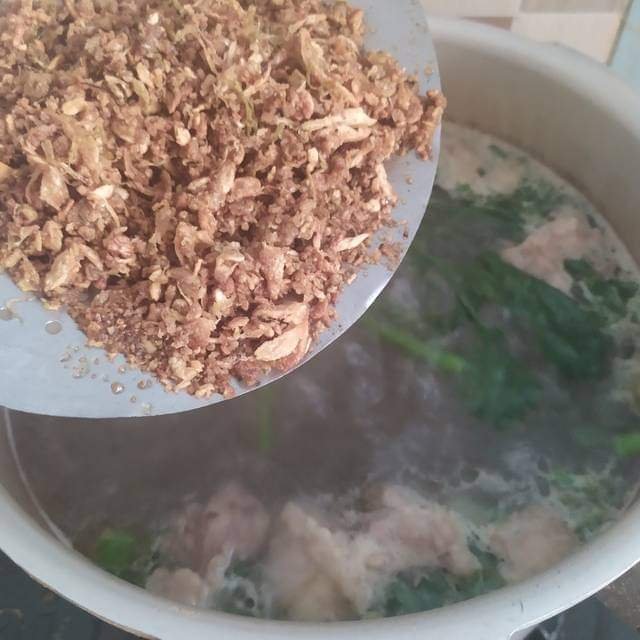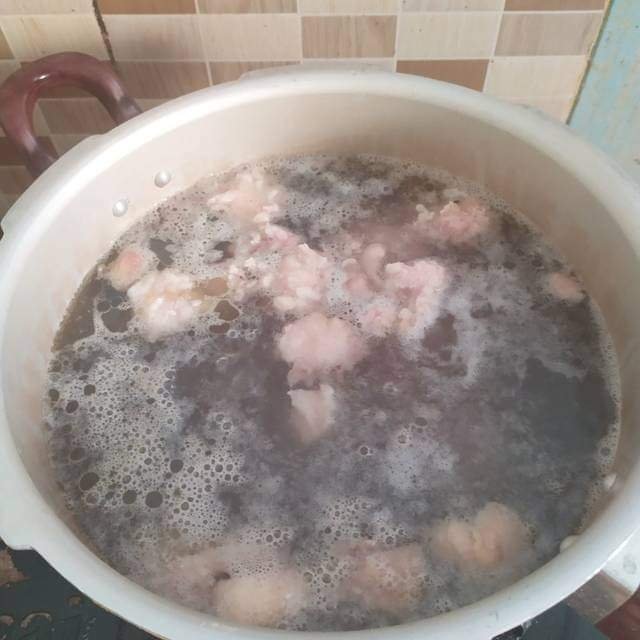 4. While waiting to boil, add salt, pepper and flavoring according to taste

    5. Bring another pot of water to a boil to boil the pokcoy. Serve in a bowl with 
         friedd dumplings and fried onions.  You can also add egg noodles or rice 
         cakee.

finished and good luck