Warning! Do Not Read This Post While Hungry!
Please be careful to heed the warning in this headline. If not followed panic, uncontrolled stomach grumbling and excessive mouth watering will ensue!
Here is he original contest post!
There are 2 Bonus Winners Here as Well! Spread The Hive Around Man!
Here Are Our Pasta Loving Winners!
Presented here are creations from all over the world!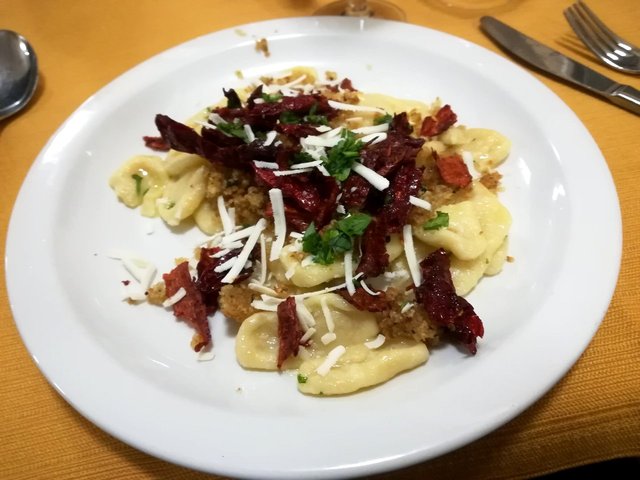 From @libertycrypto27 Homemade pasta with "cruschi" peppers, fried bread crumbs and grated ricotta strips.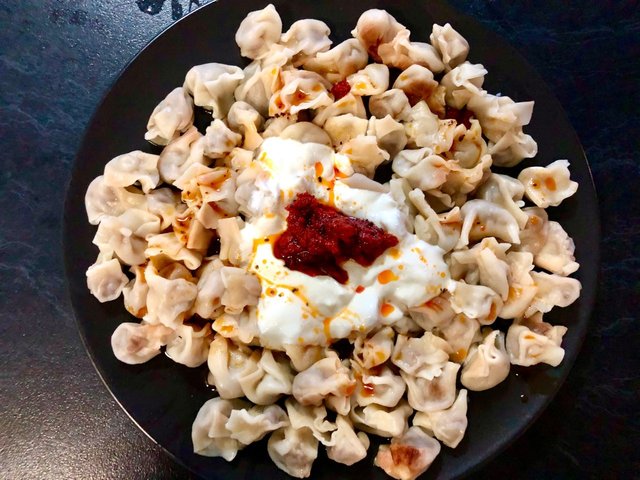 From @betterthanhome MANTI,a turkish style Ravioli served with with garlic yoghurt and a red sauce of tomato paste, mint, butter and other spices.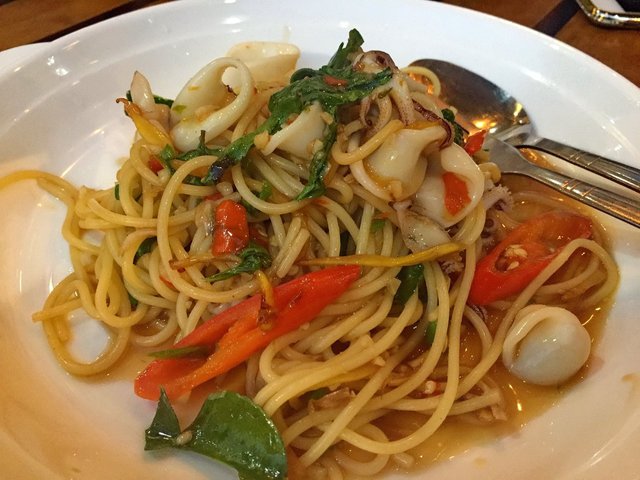 From @bigsambucca Thai Spaghetti pasta with with seafood known as....Spaghetti Kee Mao Goong with added garlic,chilies,onion,and pepperand some Thai Basil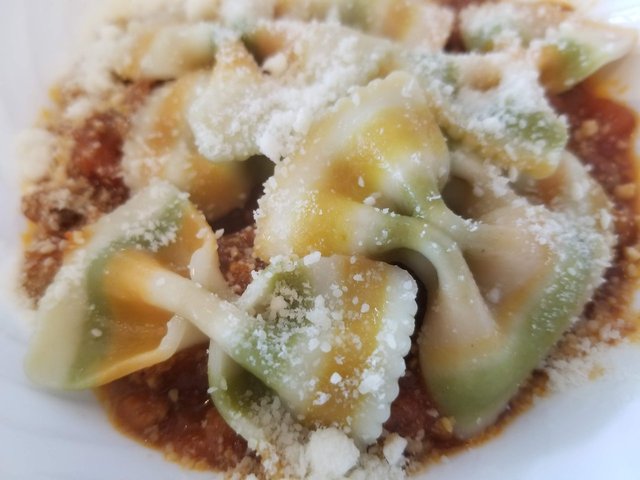 From @old-guy-photos a dish that he cooked up featuring this colorful butterfly pasta!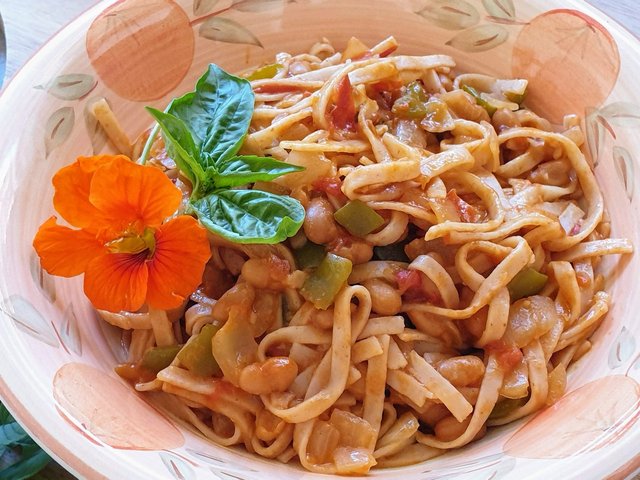 @lizelle served up this wholewheat linguine served with a Basil Tomato, Onion & Baked Beans.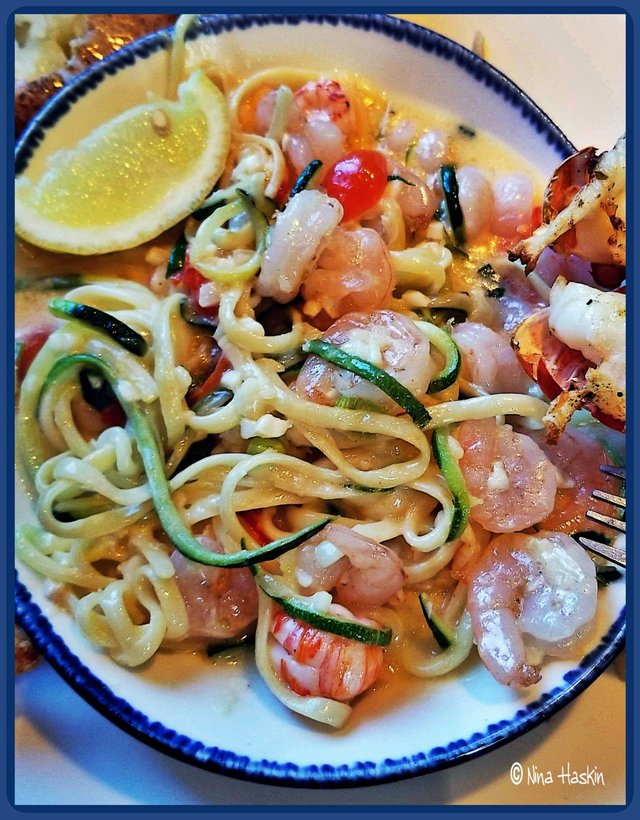 @ninahaskin prepared this Shrimp Scampi with Linguini & Zucchini Pasta.Amazing!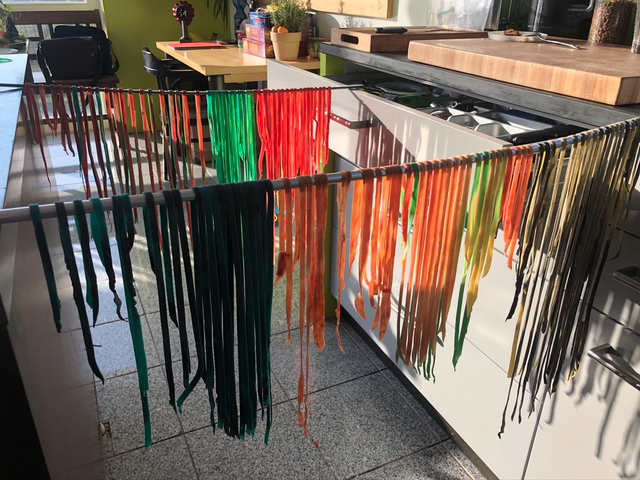 Finally our beer loving Hiver @detlev prepares his own home made colored pasta!
It's Time to Spread The Wealth so we Succeed Together!
All of these great contest entering Hivers will receive 2 Hive for each! The also get a whole lot of joy and self satisfaction! Remember, if you don't enter you can't win and I use my rather large voting stake to upvote any and all entries as well! That's fun man!
Payments will go out in the next 24 hours! Feel the power and the speed of Hive, the functioning community blockchain! Isn't it awesome?
Why Not Join One of my Contests? Let's Spread the Hive around!
If you like contests and would like to see more of them here on the Hive Blockchain please consider upvoting my posts. Contests help our community so spread the word!
Until next time,
@kus-knee (The Old Dog)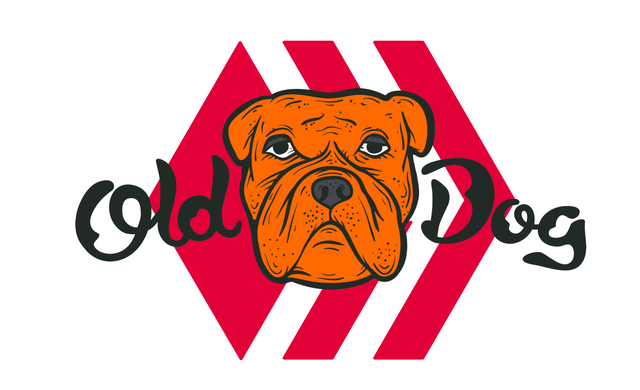 Let's Succeed Together!