Hello friends!
Today I want to share a recipe that I prepare regularly because it is simple, delicious and healthy; a zucchini and lemon cake.
Zucchini is ideal for this recipe because it adds moisture, it has a touch of sweetness and its combination with lemon gives
a wonderful result.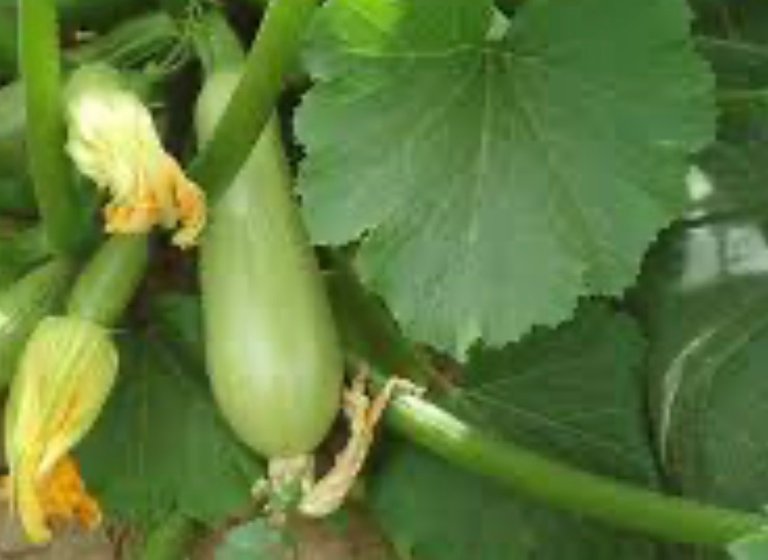 Ingredients:
• 1 cup of wheat flour.
• 1/2 cup cornstarch.
• 60 grams of sugar.
• 1/2 cup of water or orange juice.
• 1/4 cup of oil.
• 1 medium zucchini.
• 1 zest of a lemon.
•1 pinch of salt.
• 1 teaspoon of vanilla.
We start by mixing the sugar, oil and zest of the peel of a lemon in a container; Add the grated zucchini and flour to the preparation.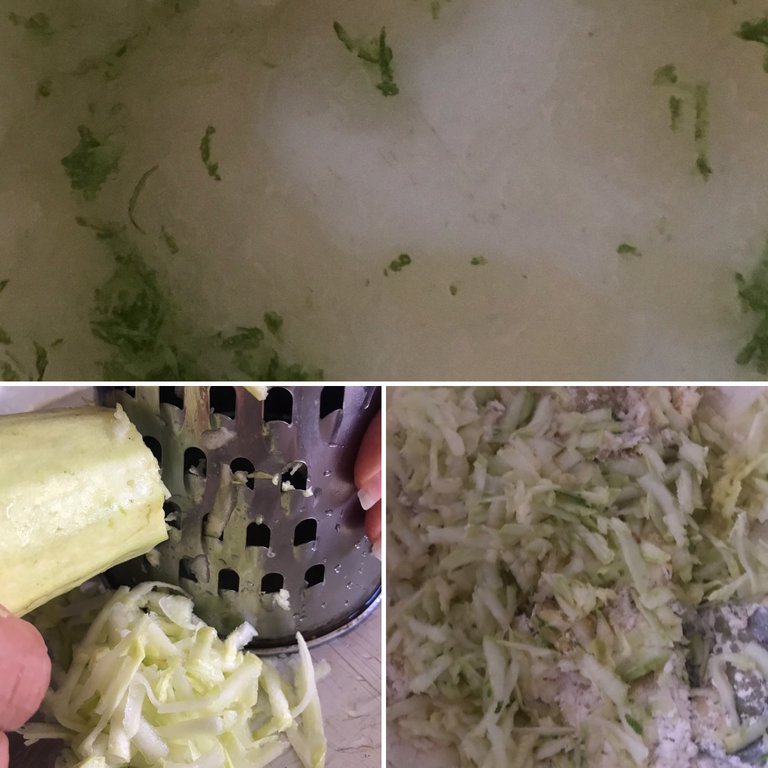 The water or orange juice is slowly incorporated and we add the cornstarch, vanilla and salt, stir with a spoon, until a homogeneous mixture is obtained.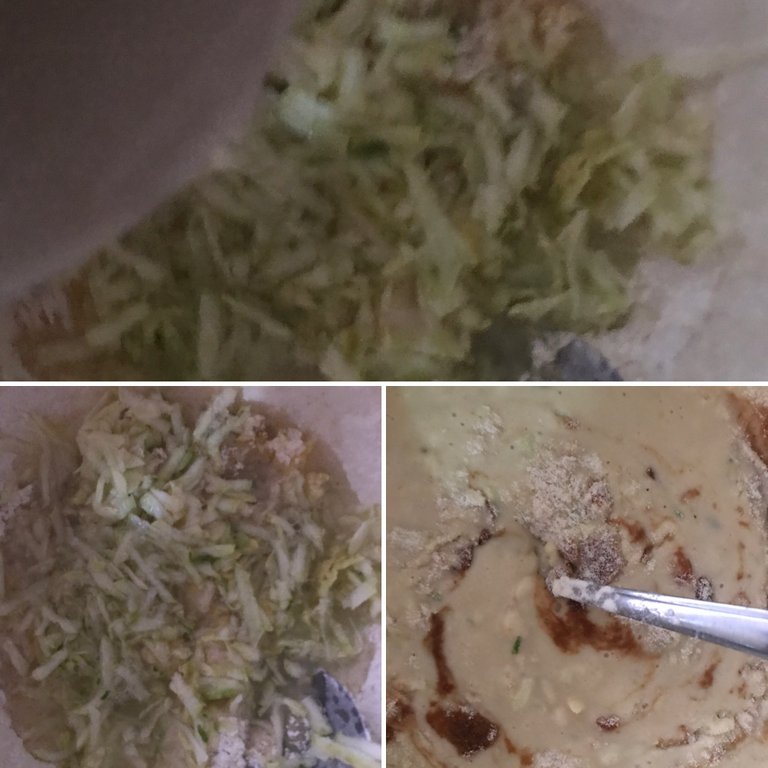 Empty the contents into a previously oiled and floured mold. This time I used corn flour. Bake at 180 C; 25 to 30 minutes, until a toothpick inserted comes out clean.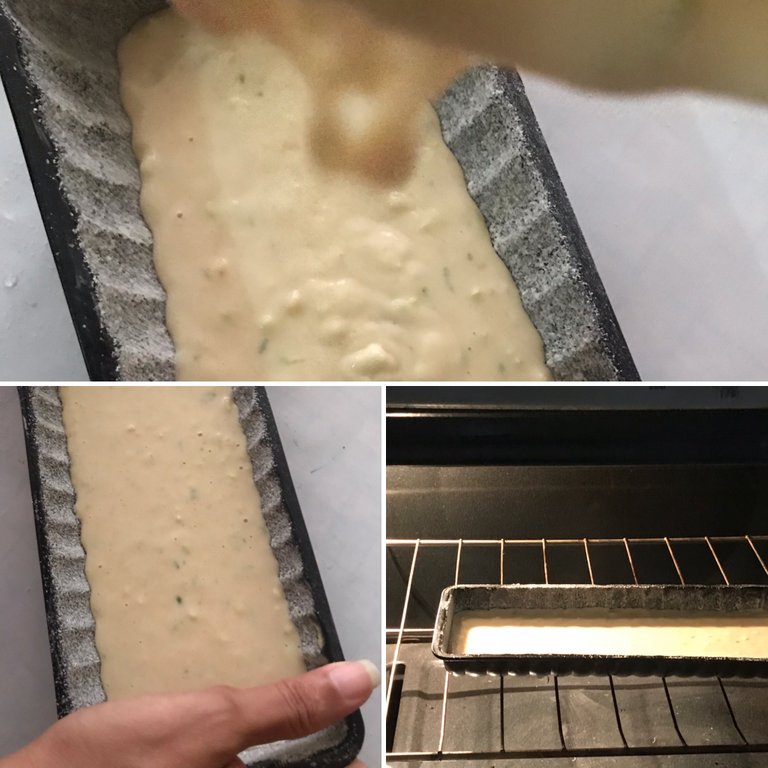 Friends, this recipe is delicious and healthy, ideal to enjoy all the benefits and contributions of zucchini through this snack, children love it and you can also surprise family and friends.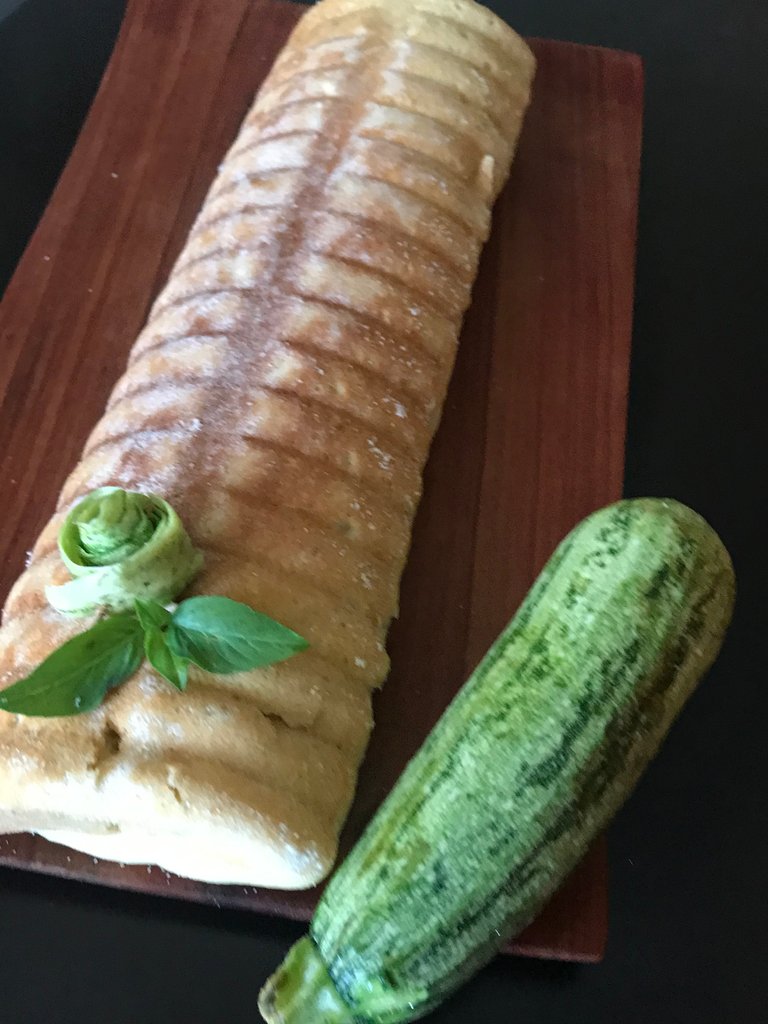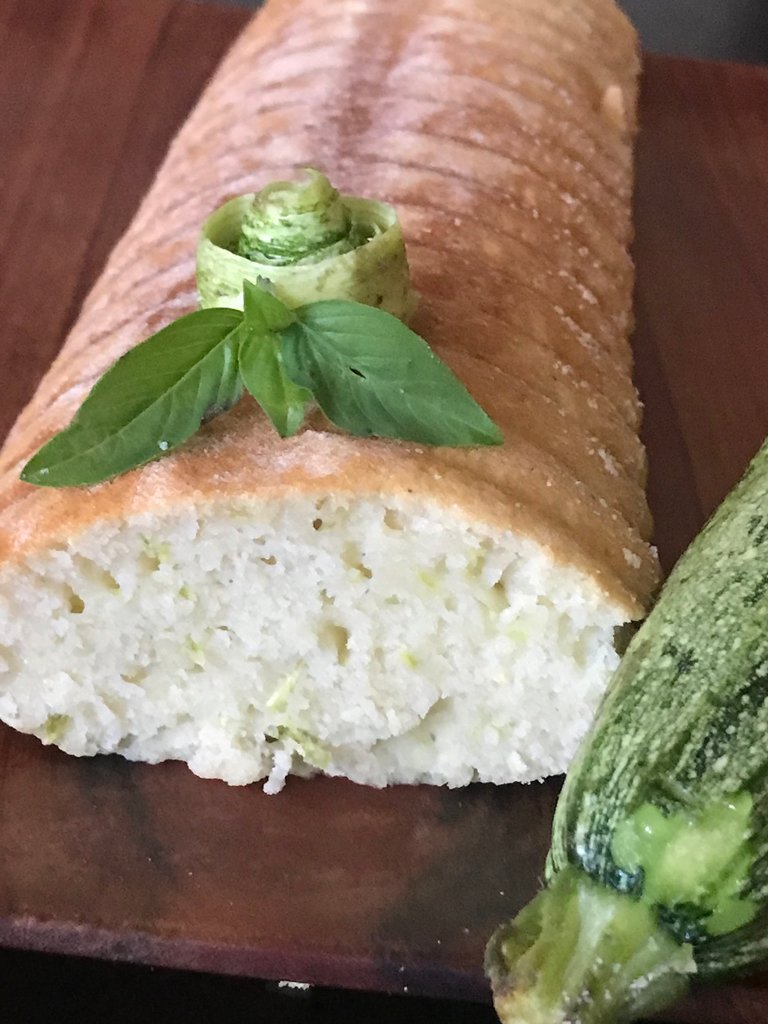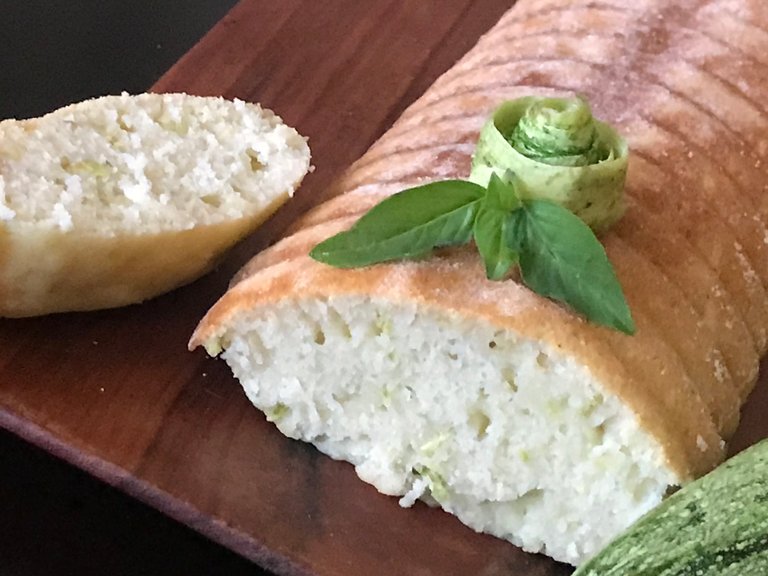 Thanks for reading my post