Hello friends!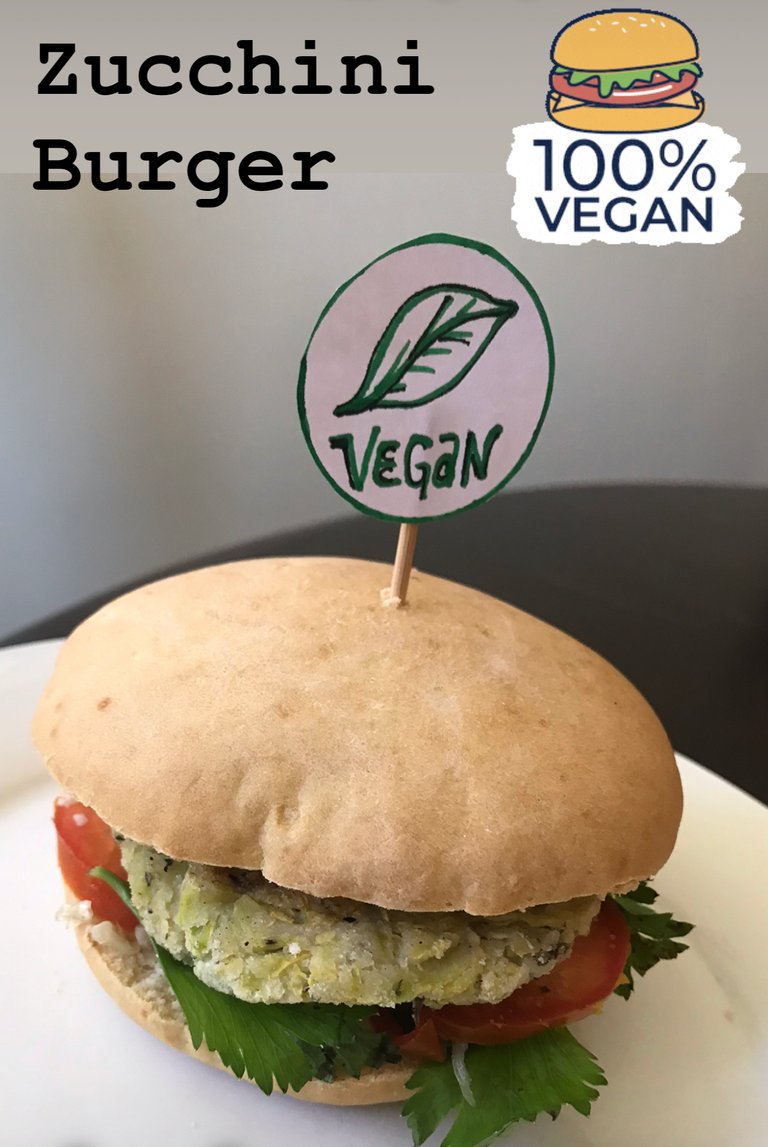 Today I want to share with you one of my favorite recipes, a delicious zucchini burger. I am a fan of zucchini because it is very healthy, it barely has few calories, 95% of this food is water, it is rich in fiber, it has cellulose, pectin, it contains vitamin B3, C, provitamin A; as well as minerals and trace elements such as phosphorus, calcium, potassium and magnesium. It is also versatile and very useful in the kitchen because with it you can prepare delicious recipes.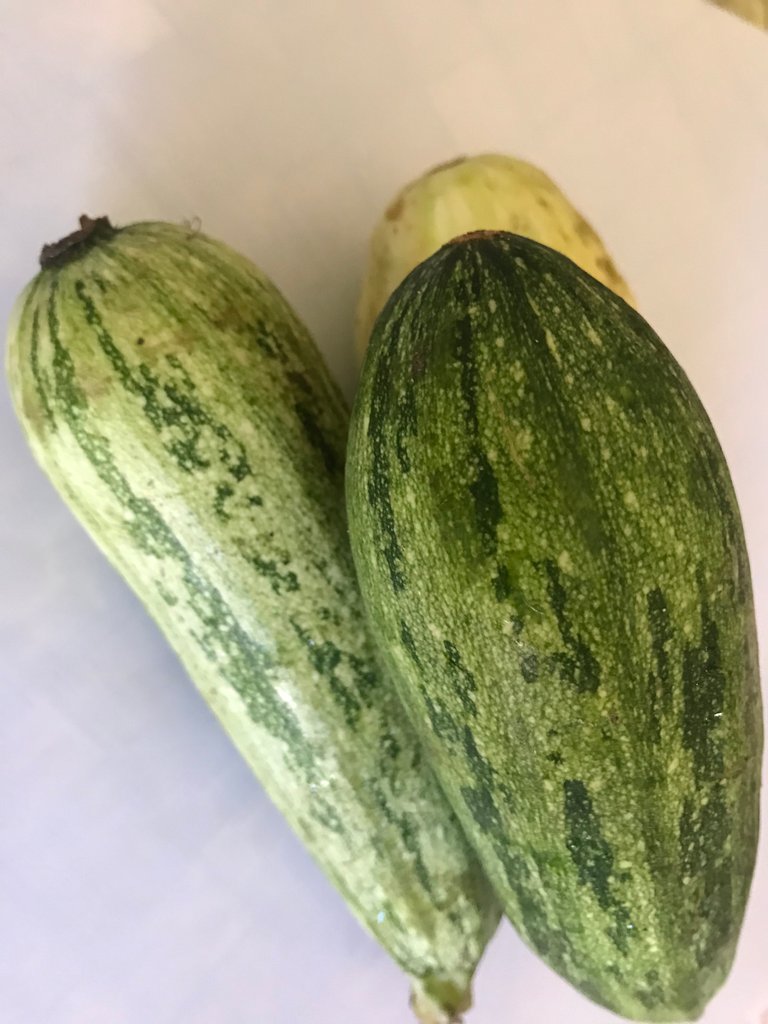 The ingredients to use are:
For the bread:
• 1/2 Kilo of wheat flour
• 1/2 cup of warm water.
• 1 tablespoon of oil
• 1 teaspoon yeast
•1 pinch of salt.
For the zucchini burger:
• 1 large zucchini
• 1 small chives
•1 pinch of salt.
• 50 grams of corn flour.
• Pepper (optional).
• 1/2 tablespoon of oregano.
We start by mixing the flour, yeast, water, oil and salt in a container, knead very well until the dough does not stick from the hands, then in a greased tray take balls of dough and with your hands, give the bread a rounded shape ( let stand 1 hour until they double in size) .After this time, bake at 180 ° C, until they turn golden brown.
To make the zucchini burger, we proceed to grate it, we take it to a pot with finely chopped chives, salt, pepper and oregano; When frying, let it rest, then add cornmeal and shape the hamburger with your hands, put it in the fridge for approximately 20 minutes and then bring to a low heat and brown on both sides.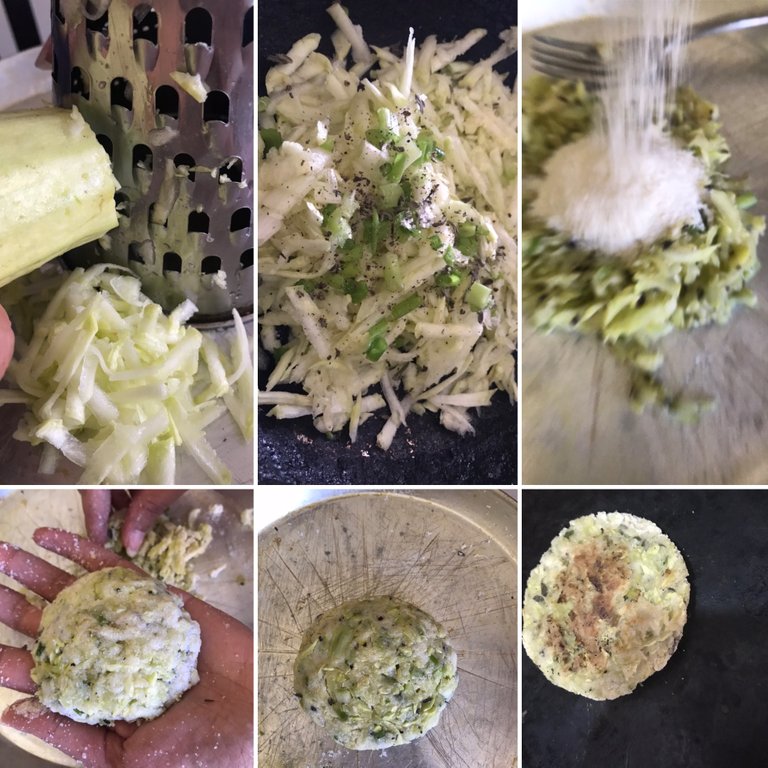 I fifteen accompany with a finely chopped cabbage that wilts in a pot over low heat, with a pinch of salt, pepper and 1/2 teaspoon of sugar, you adjust the flavors. You can accompany it with tomato and other vegetables of your choice.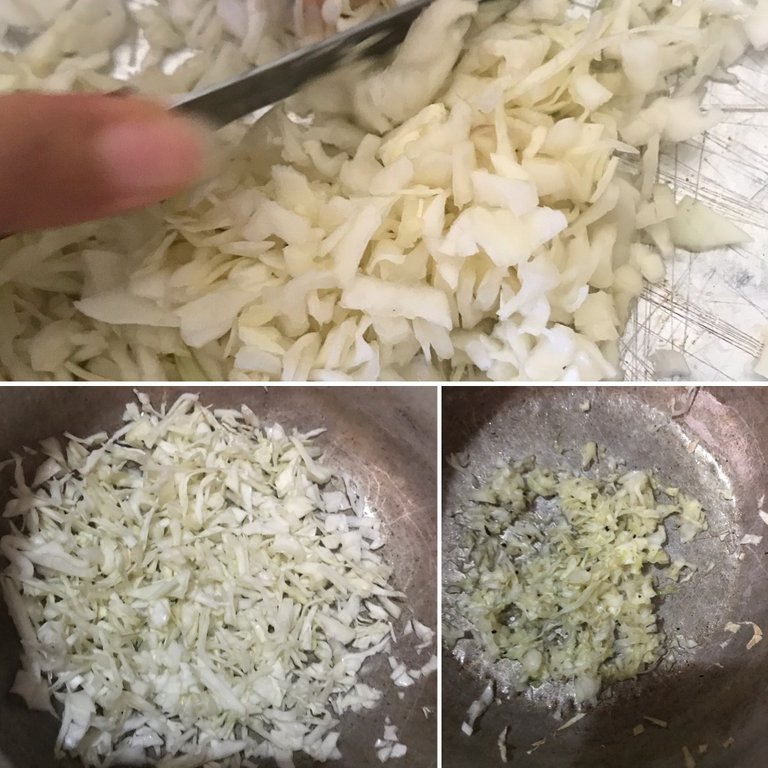 I hope you make this recipe it is simple and it will be liked by everyone for being healthy and super delicious.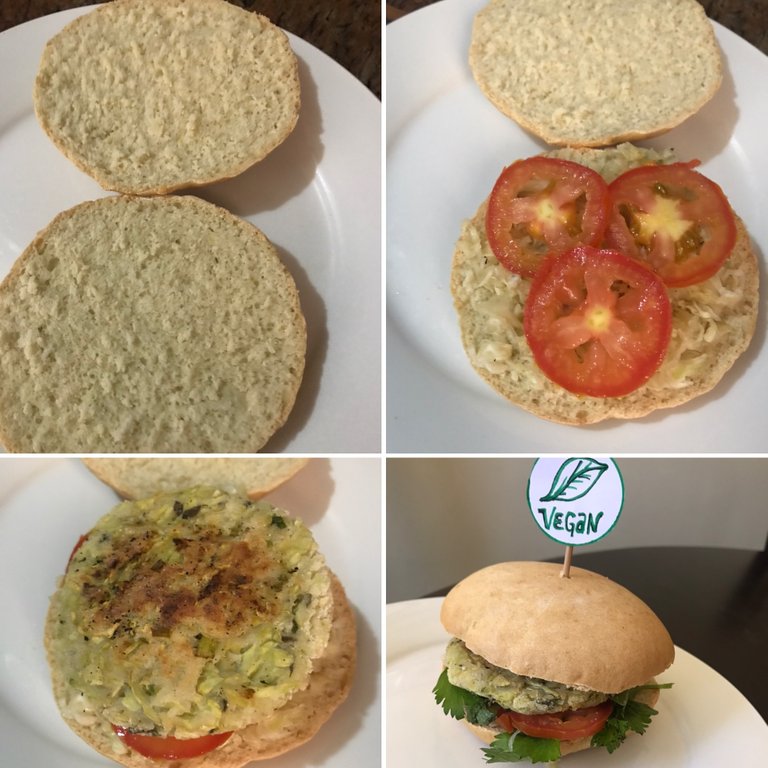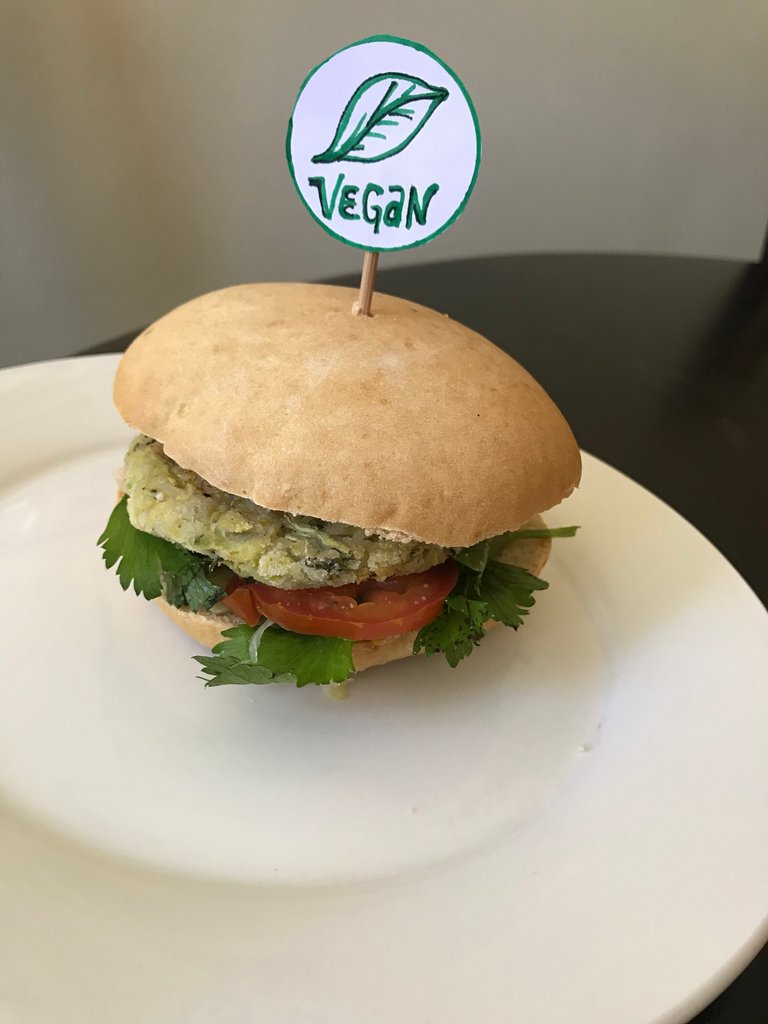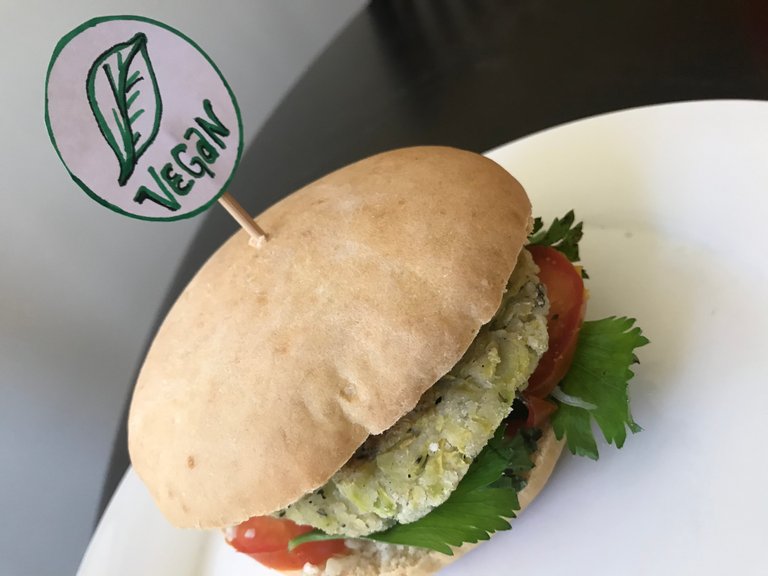 Until next time.