Good morning dear friends of the community !!!
Today I want to share with you an excellent option "Vegetable Pizza, in skillet ", this is an excellent recipe for those people who are lovers of pizza and do not have an oven at home to make it, I tell you that these are very tasty, in addition, they have a fast, easy and economical preparation, the best thing is that you will do it 100% in a griddle or pan ...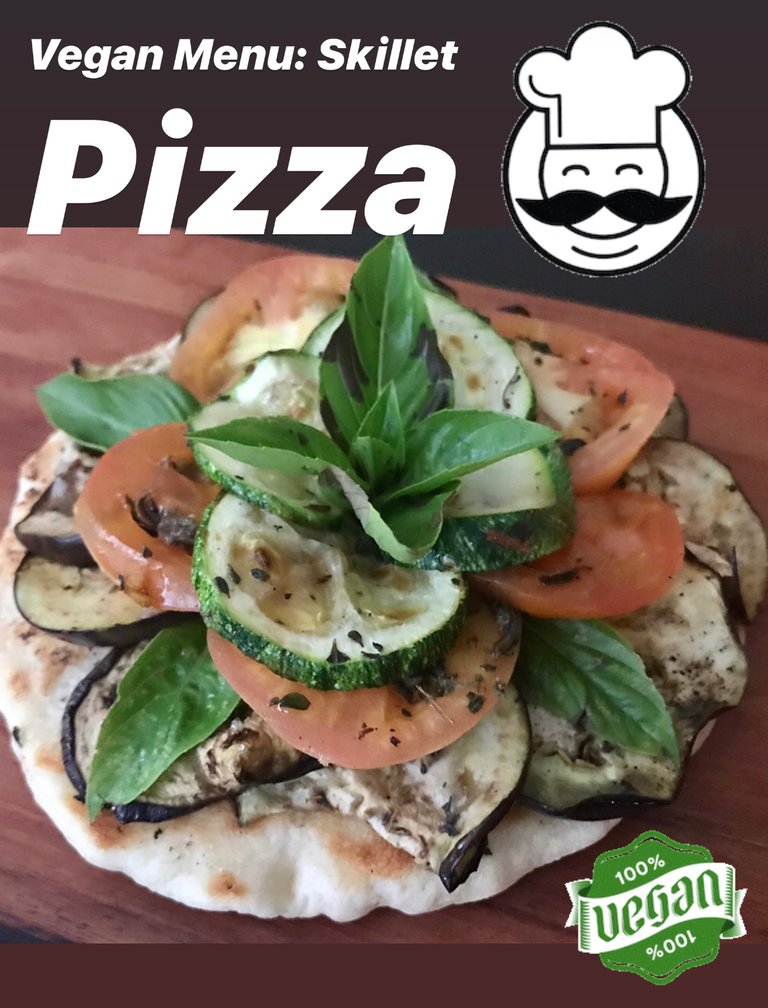 This time I will make a vegan pizza, with grilled vegetables, to follow the good vibes of @ecotrain and @naturalmedicine to encourage us to eat healthy and delicious.
To make this pizza you will need:
• 1 1/2 cup of wheat flour.
• three tablespoons of oil.
• 1/2 cup of water.
• A teaspoon of yeast.
• Salt, pepper and oregano.
• vegetables of your choice (tomato, eggplant and zucchini)
• Some basil leaves.
Preparation:
First in a container you add the water, the yeast and the wheat flour, knead to integrate, then add 2 tablespoons of oil and the salt, continue kneading until you achieve a smooth and homogeneous dough, form balls and let it rest for a few minutes. minutes. minutes.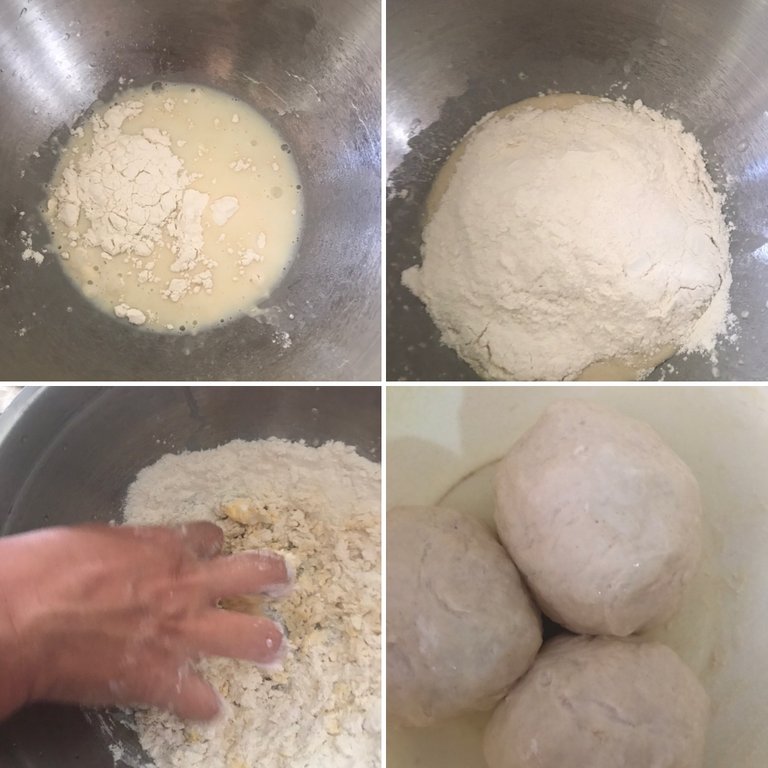 Now cut your vegetables into thin slices, add oil, oregano, salt and pepper to taste to enhance the flavor of the vegetables.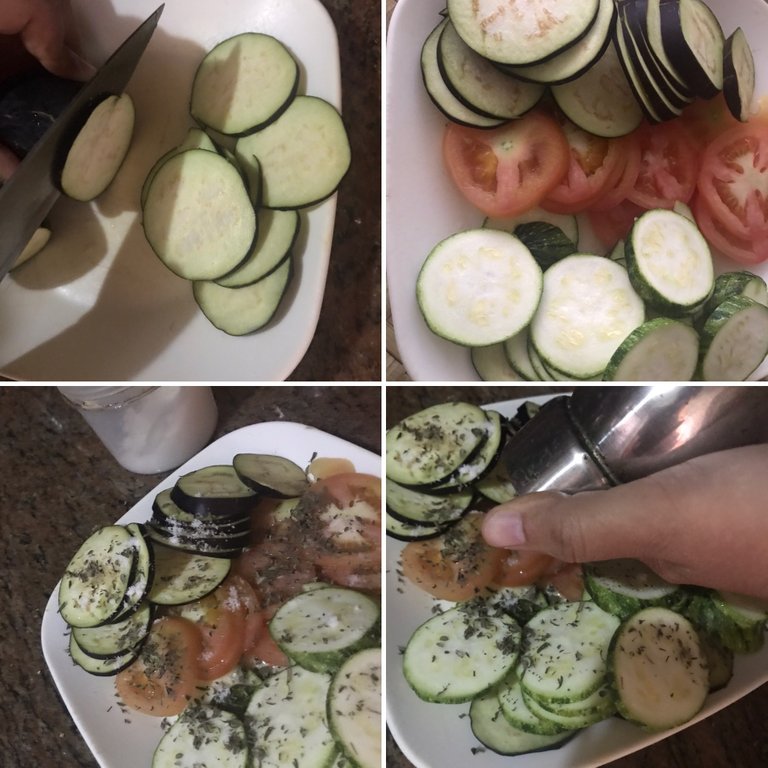 Then place the comal to heat and place the slices of vegetables on the grill, when the reserves are ready.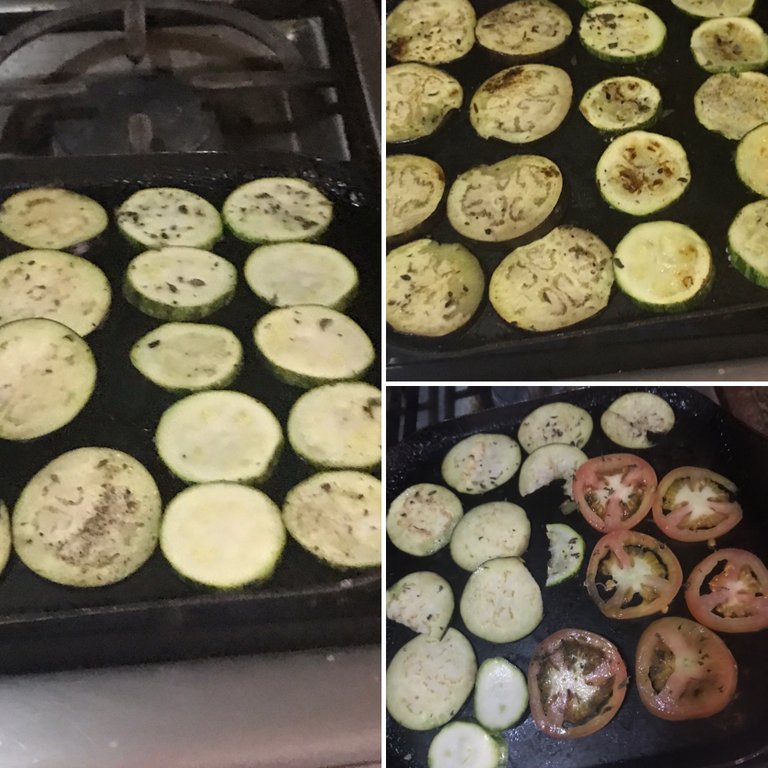 Now is the time to assemble our pizza, you must take a ball of dough stretched with your hand giving a rounded pizza shape, then place it on the previously preheated comal or pan, when it is golden, turn and place the roasted vegetables on the golden part, raw side down ... when the bottom is golden brown, your delicious pizza is ready.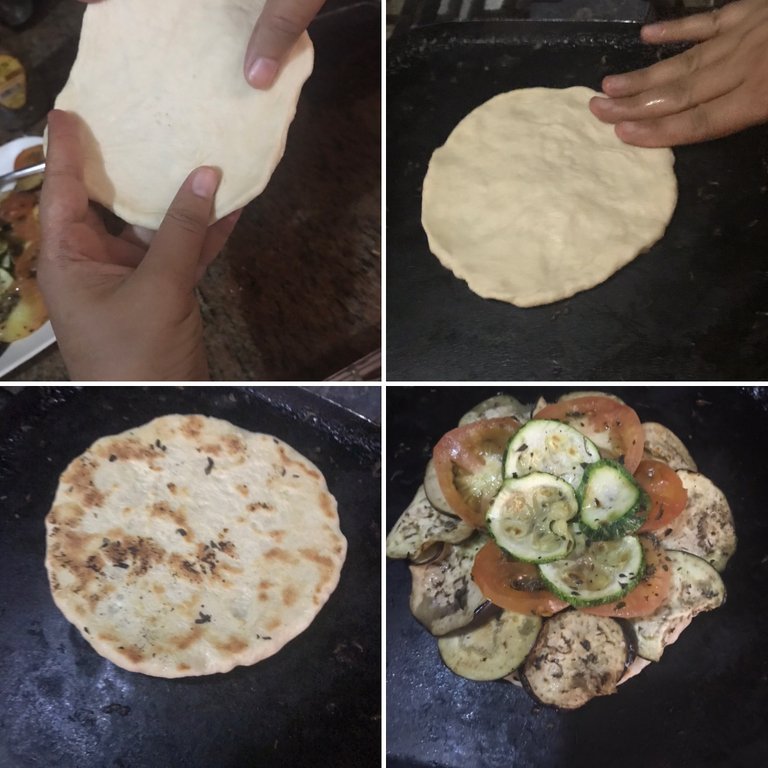 For my part I added some basil leaves to give it a special touch and enhance the flavor of this pizza ... it really is very rich and you will be surprised how easy it is ...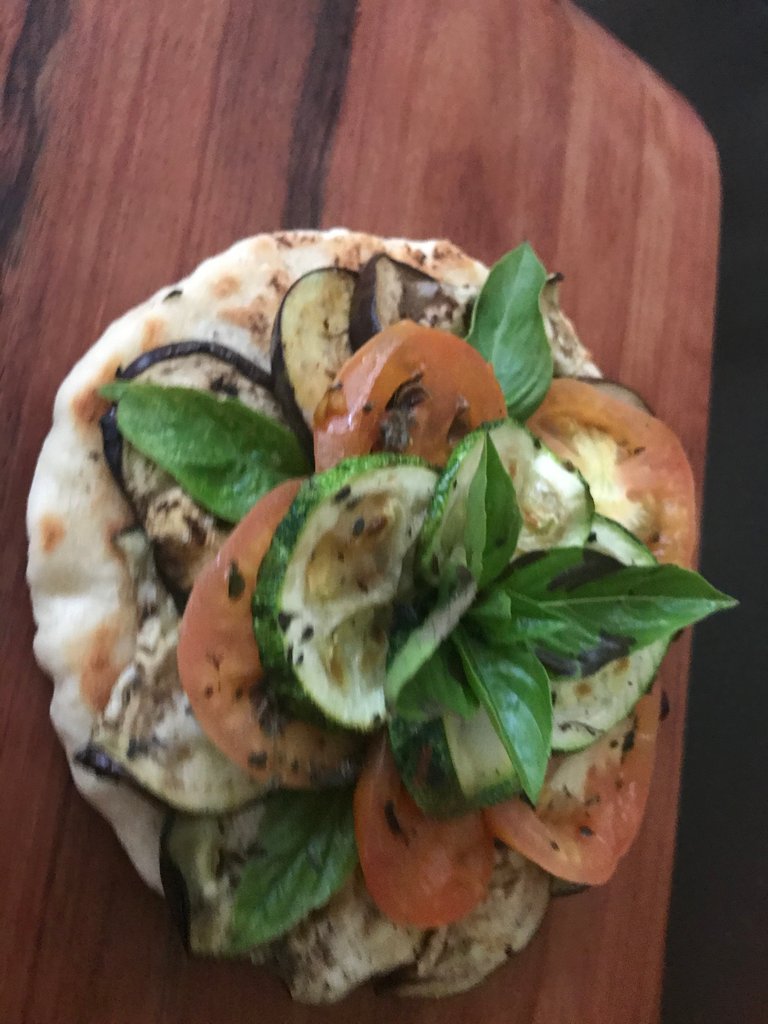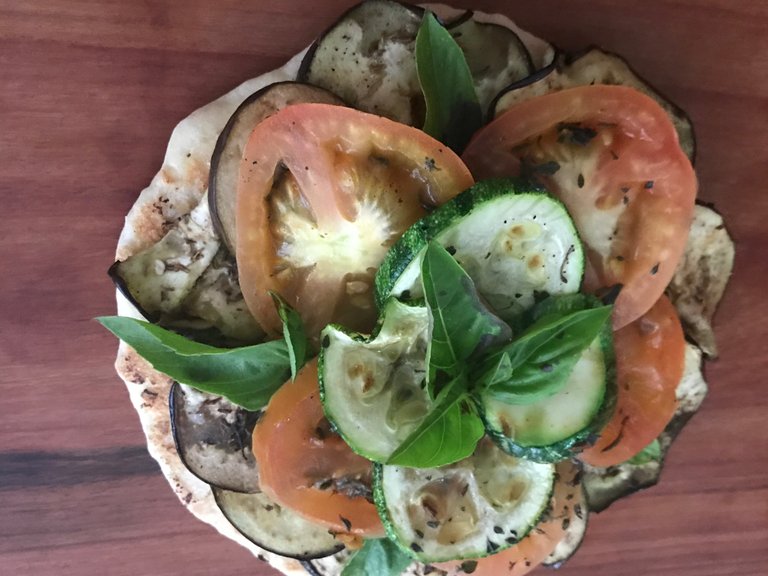 I hope they make this recipe and healthy ... thanks for reading me ... you love them !!!