Spent today guiding some hopeful chefs through making a raw vegan salted pecan caramel cake.
Zoom was playing up big time today but we got there in the end.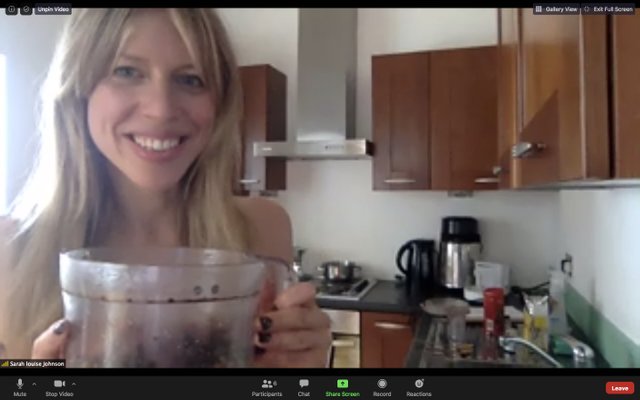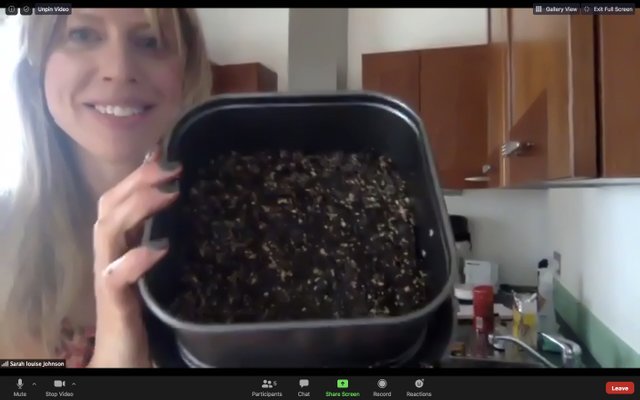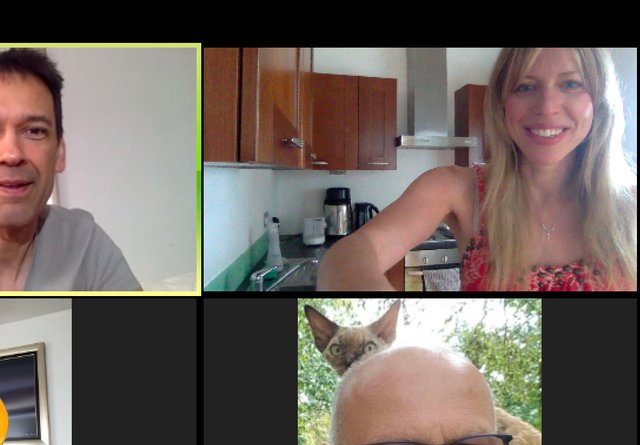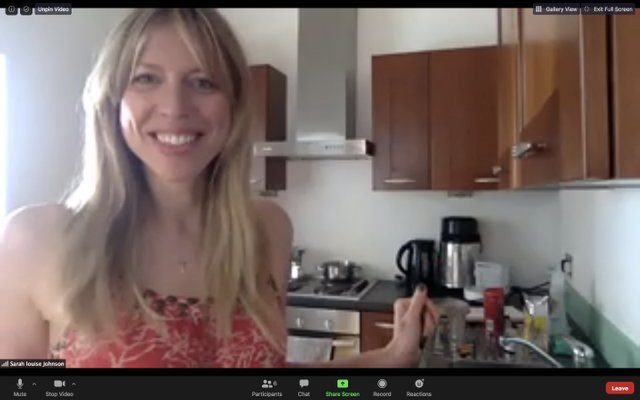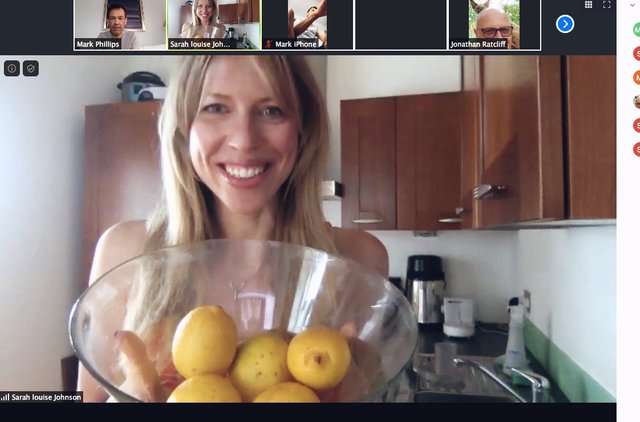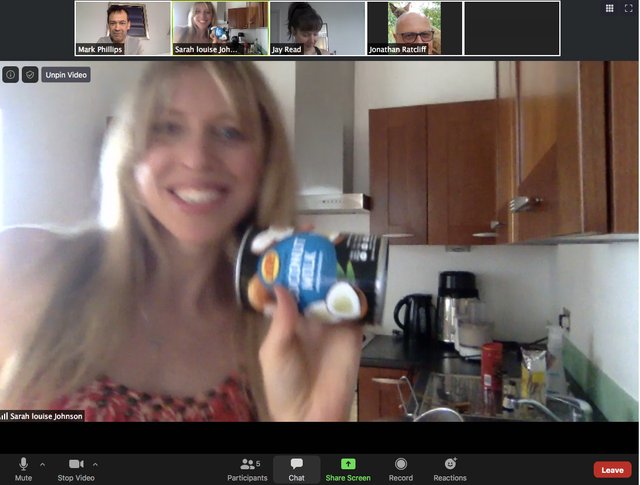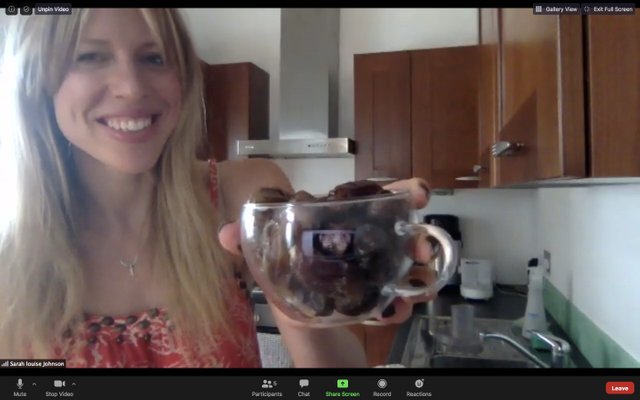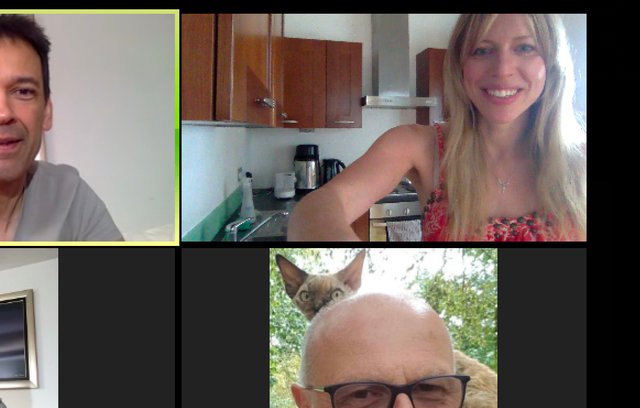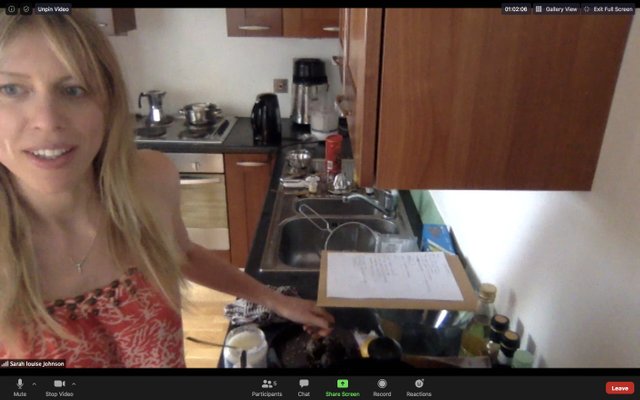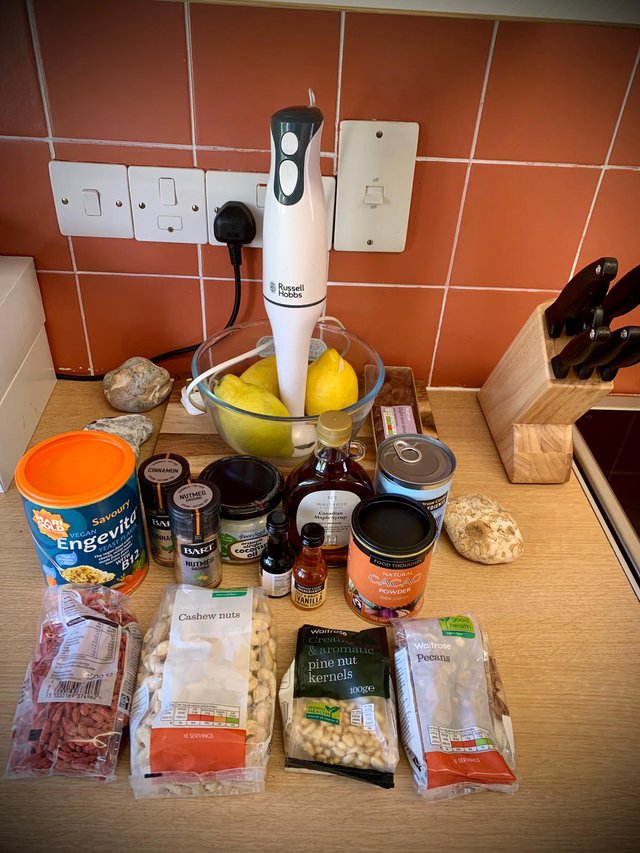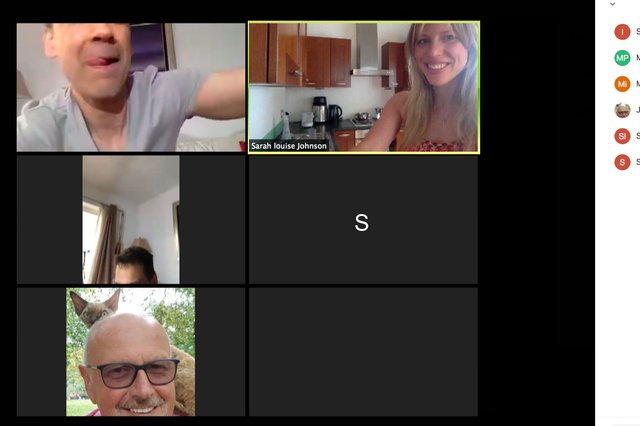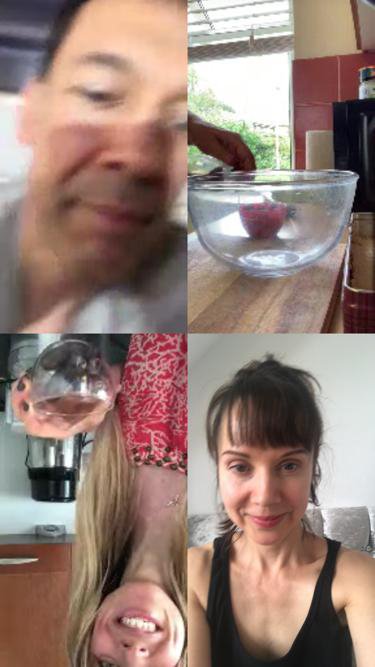 We sat outside with coffee and chatted while the cakes set in the freezer before of coming in and assessing our results.