Days like today need to be remembered. To be capture in our memories, and even a post made about them.
I am ending an amazing day, just manning the grill. We have walked/hiked, played frisbee, worked out, worked on our online business, swam, and now grilling.
We are having some great kabobs! Nothing screams summer quite like kabobs.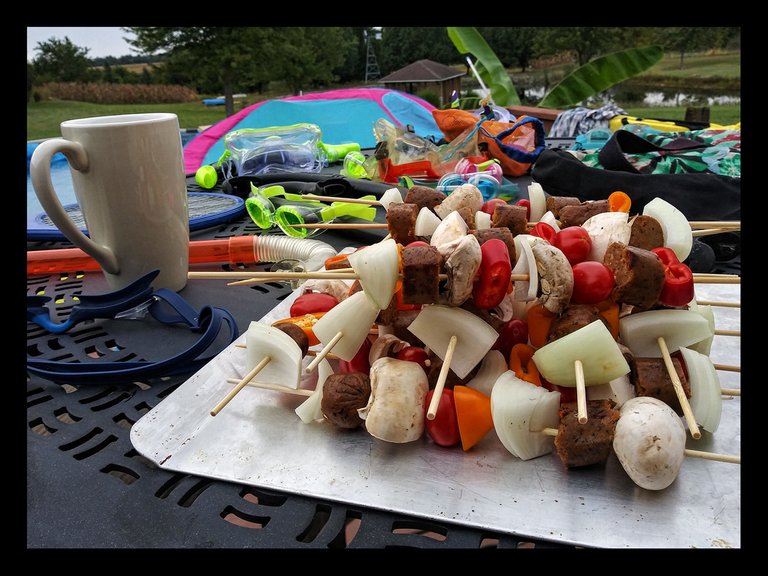 We had an issue with the inside oven, so I am finishing up the fries on the grill too!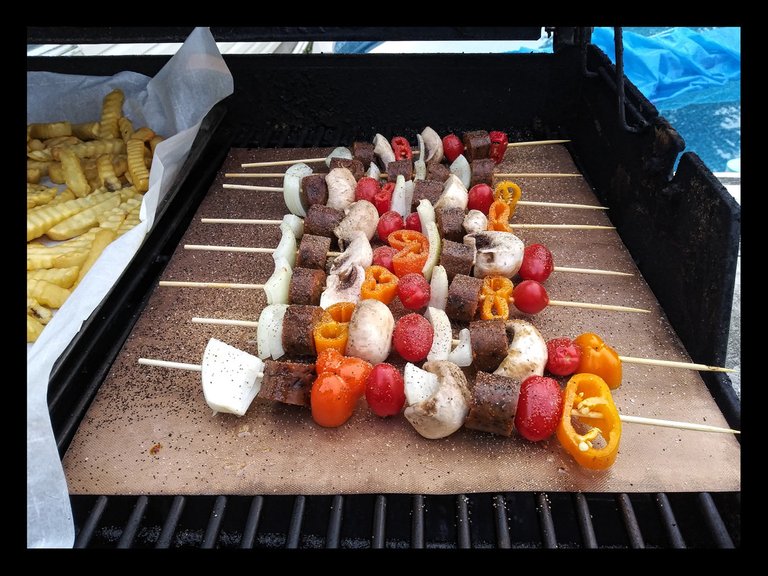 All in all it has been a great day. Life is happening full speed ahead. No matter what I read or see online, this life is still mine to live. I intend to live it!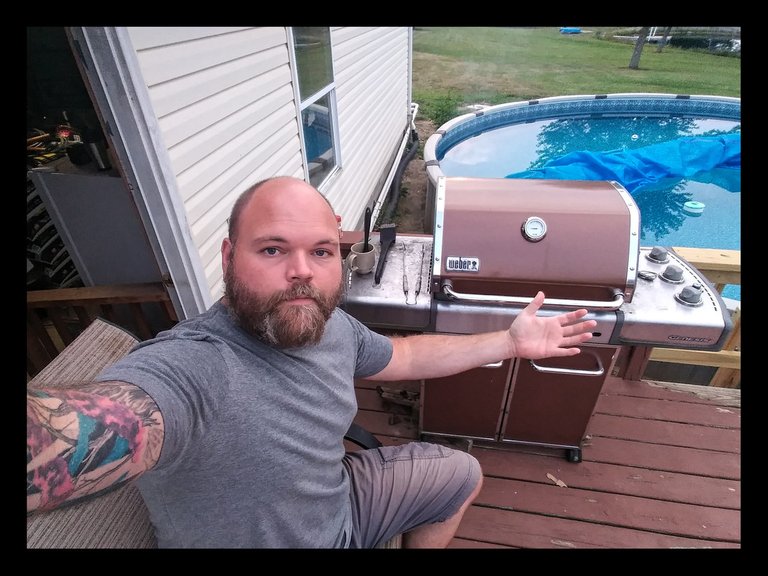 I hope you are living yours!
Be well
~The Yeti
Join me on Inner Blocks Discord https://discord.gg/zyqFjJ3
Twitter: @simple_yeti