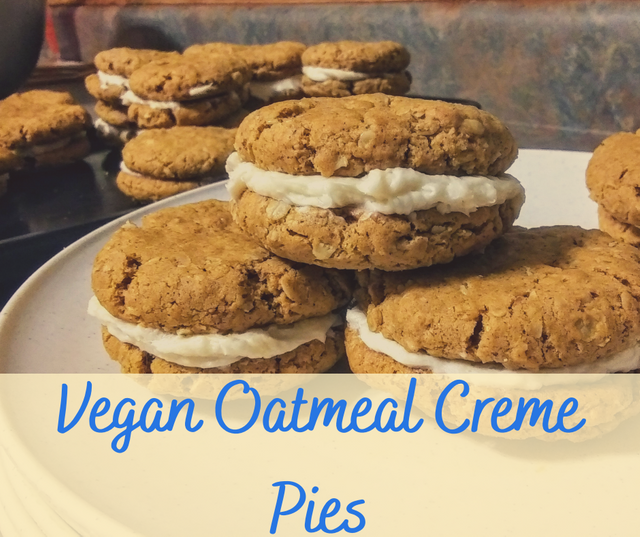 ---
Ya know that feeling when you are first dating someone and you start to learn all about them?
You learn all of their nuances, from how they tie their shoes to which soda they prefer. Are you a coke fan or a Pepsi drinker?
As the Yeti and I began learning these little things, something became pretty clear. He loves a good sweet treat!
Now, we know now that sugar can be really harmful, so I have dedicated a great portion of my baking skills to converting sugary treats to honey or maple syrup treats.
But this post is not about that.
Nope, sometimes to get that sweet fix, you need good ol'fashion sugar.
And as a family, when we are going through a great life change, we eat sugar, in various forms, to calm ourselves and to create a release of endorphins.
We know this...we accept this...and we...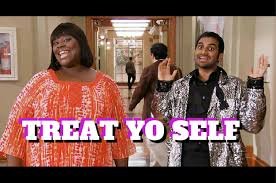 ...from time to time.
This biggest example of this started when we first moved out of our hometown to Kenosha, Wisconsin. Ben and Jerry's followed us there and held our hands.
When we started homesteading in Missouri, the little pies from Walmart became beautiful companions.
And now, as we started bugging out, I scrapped "healthy" baking and bought the three bags of sugar that anyone would need if they were serious about what was about to go down.
White sugar
Dark Brown Sugar
Powdered Sugar
With these three, the trifecta of sweet, I was unstoppable!
We ate cookies, chocolate chip and peanut butter, a couple of times, and a few others that I can't remember because it's all blur now. I also ditched the honey when I baked any bread. We all know it tastes better with sugar, especially if you don't bother to use any whole wheat.
And just as we felt like we were hitting the crescendo of pre-diabetes, and staring at our running shoes, the hubs saw, whilst cruising the internet, homemade oatmeal crème pies! Now, I mentioned early getting to know your significant other's favorites...well these were his. Give him a box of Little Debbie's Oatmeal Crème pies and he was your best friend, tell him you'll bake him some from scratch, and he'll marry you.
The trick though is always finding a good vegan recipe. Sure, I've been baking long enough to figure it out, but chances are there are already good recipes out there. Plus, it feels nice to give back. I know that those bloggers get paid ad revenue every time I click on the link.
Well, sure enough someone had done the hard work for me! A few people had, actually.
So, I picked the one that compared theirs to Little Debbie, plus they had included some amazing flavors like molasses and nutmeg.
This definitely felt like a treat to really wrap up the sugary sweets for awhile, as it contained so much sugar and vegan butter. It would be the finale.
Once we acquired the few extra ingredients we needed, the kids and I whipped these up surprisingly fast! The cookies themselves were easy to put together, even without our stand mixer, Susie (which is currently in quarantine at my parents' house). The frosting for the middle was a little harder to do, but our oldest got it done! We only had to wait just a bit for them to cool down, and then bam! We sandwiched them right up!
Now, we had been training for this moment for weeks. Our sugar tolerance was pretty high at this point, but even the best of us couldn't handle more than three. We actually had left overs.
So, now that we are on the other side of this sugar monster campaign (a little DnD reference 😉)We are working to cut back on our intake. I didn't buy any extra from the store this week. I always say...you can't eat it, if you don't buy it.
I will leave this recipe for you...right here...https://beplantwell.com/vegan-oatmeal-cream-pies/
If you loved Little Debbie's, these will taste gourmet in comparison. It's like when Emily Gilmore makes Rory Twinkies. Well, when Emily Gilmore's maid makes Twinkies.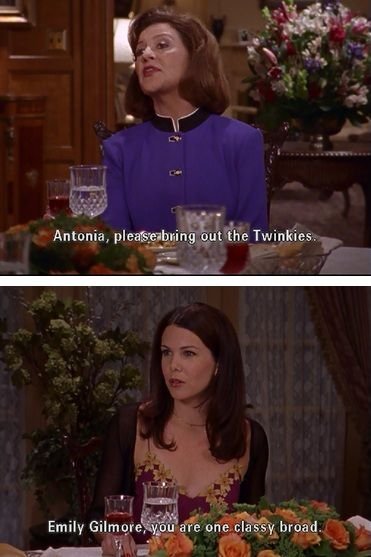 Thanks so much for sharing this with me!

Much love,
Stacie D

treat yo self and gilmore girls

---

---

---