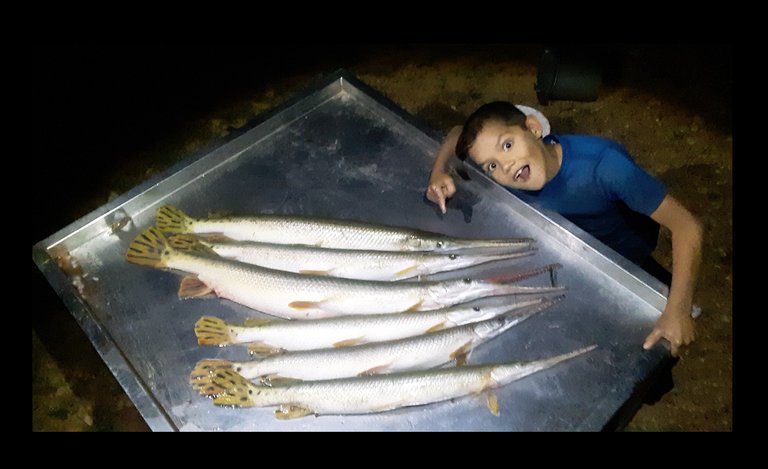 Just look at how many we got!
Wow, Monster Truck and I really laid into the gar this time. In total, we caught six, and that's because we each landed three. My personal best in one day was five, but no one else caught any, so that was only five total. It was an amazing time fishing, and we had such fun reeling in these massive fish. Just look at the pile of gar we ended up with! How cool is that? Enjoy the pics.

SIX GAR IN ONE DAY - PHOTOS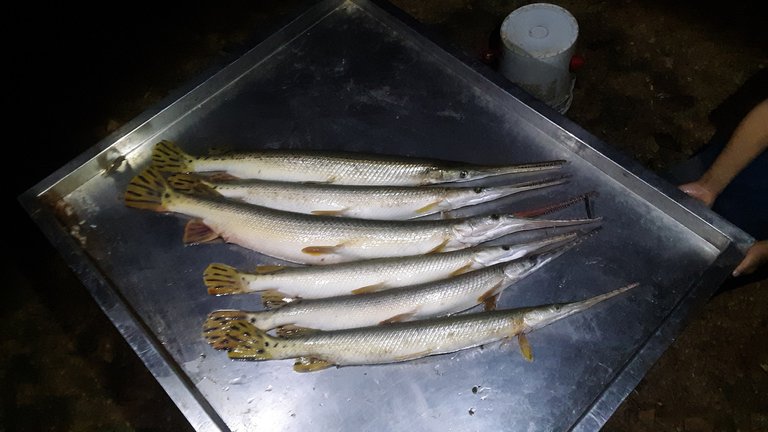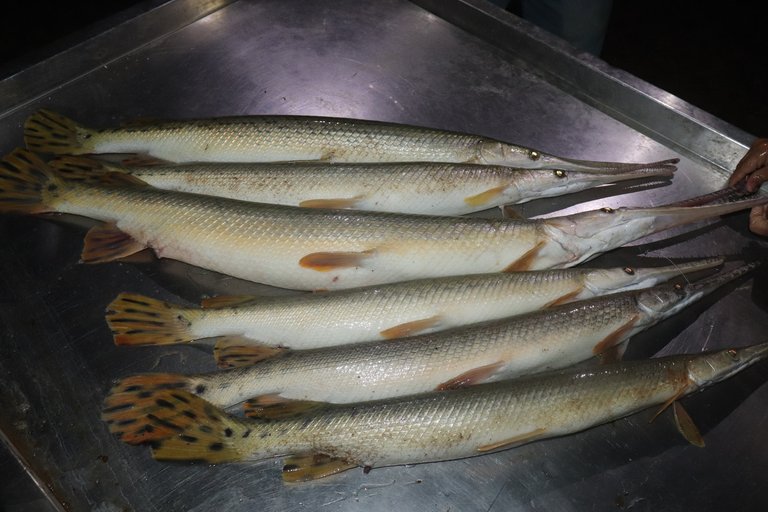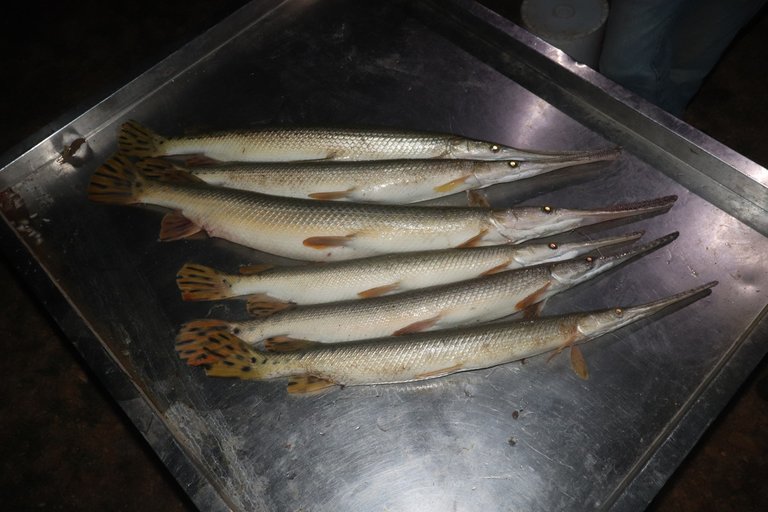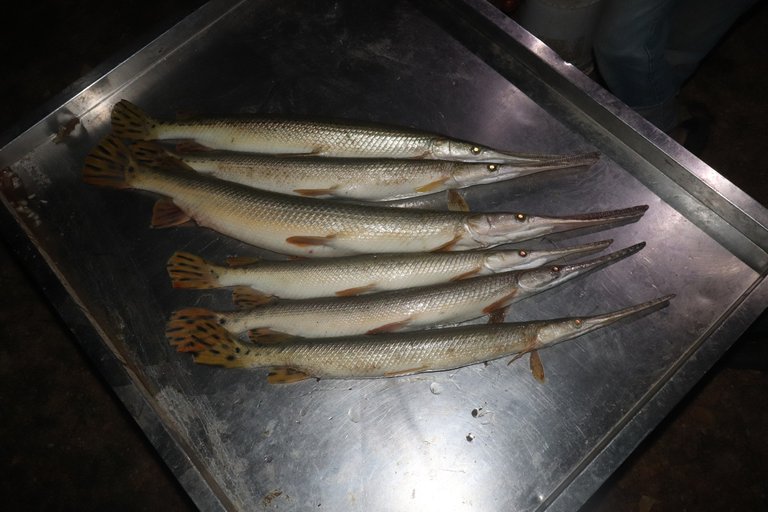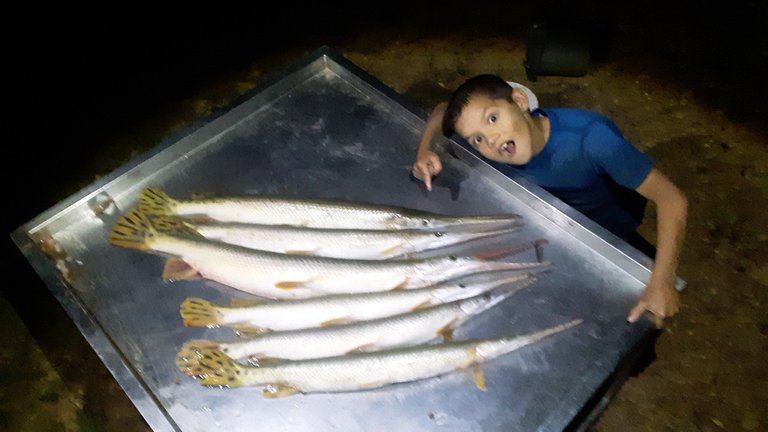 Until next time…
Make today special!
---