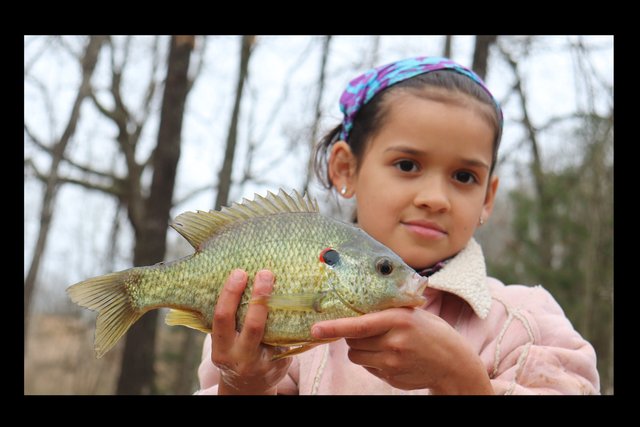 Kind of appropriate for Red-Pepper to be catching the big Red-Ear!
While rocking things out at the lake earlier, we laid into some great panfish. Along with a number of other impressive panfish, this megalodon was hauled in by Red-Pepper, and put the rest to shame. Honestly, they all looked really nice until this one came along. Way to go girl!

RED-PEPPER'S PERSONAL BEST RED-EARED SUNFISH PHOTOS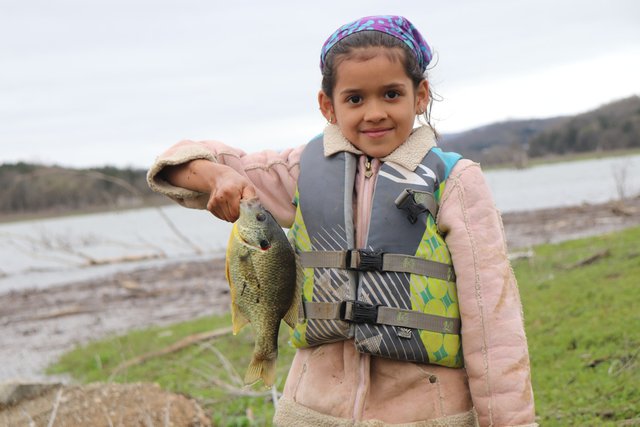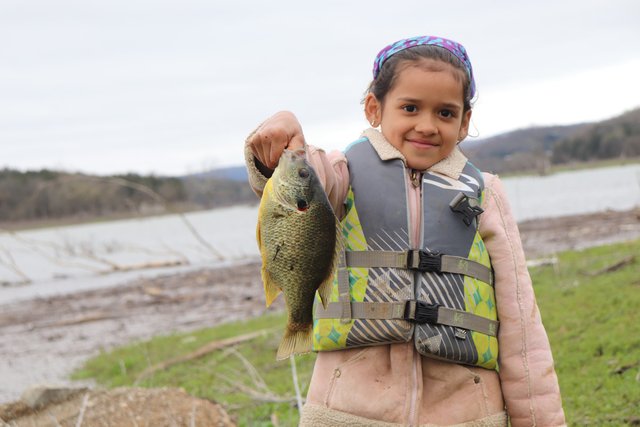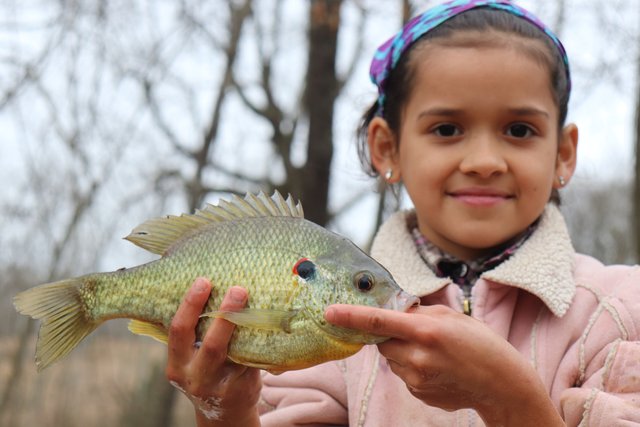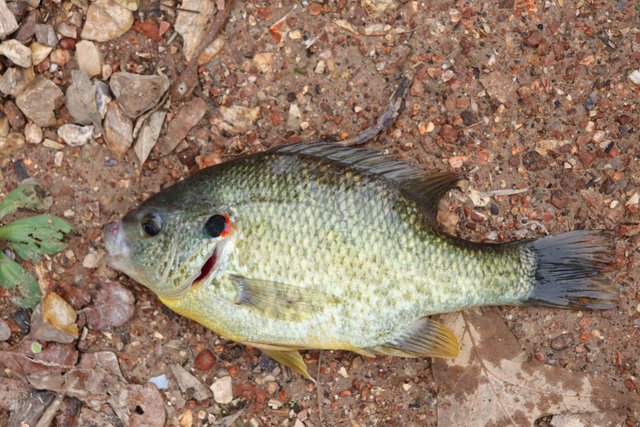 Until next time…
Make today special!
---


Want to sell sustainable, handmade products in the Homesteaders Co-op?