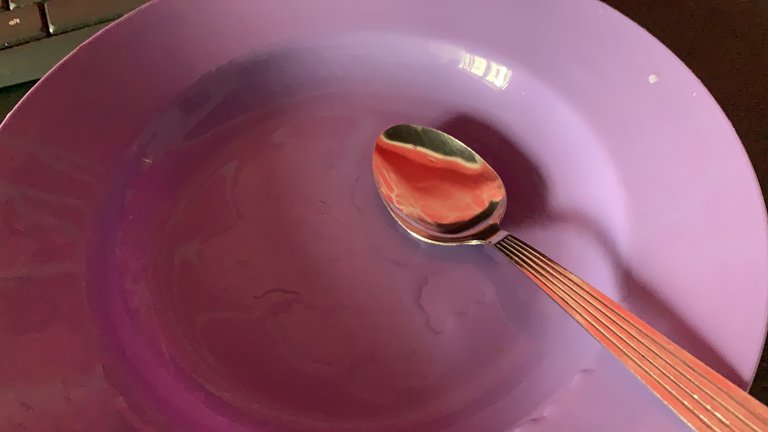 And we pray , God please give food for today.
While God never answers our pray by magically the food appear on table when we open our eyes. If God do that we ll never see any development in ourselves nor surrounding.
But God answer our pray by give us opportunity. He open opportunities to everyone and the one who say yes to those opportunities will got the food they deserve. We have to work it out. Even those raw food never be delicious food if we didnt cook them.
We might face hard time in live , but its the way God teaching us so someday when we get a little bless from God , we ll become the bless for other people by giving because we know how it feel that way. Difficult time is might a time when God giving us a lesson.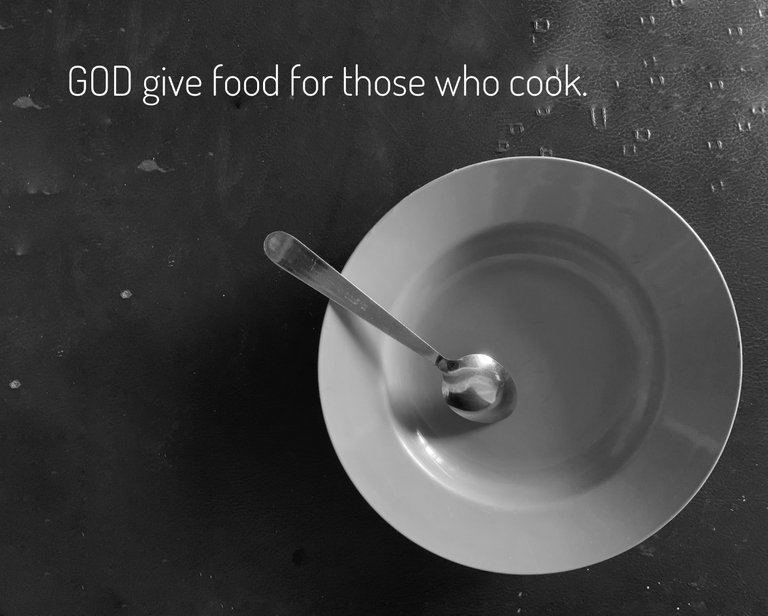 I hope this quote become your bless word today
-Tommyl33-