Hello. Delicious shawarma.
I love shawarma, especially when I add a lot of vegetables.
If you are hungry and want a hearty meal, then shawarma is just what you need. I almost always can't eat all the charm, it's big and when it seems like it won't end)
Shawarma is considered a street food. Shawarma can be bought at the store. But I love homemade food, I want to see and know what I put inside.
I like that shawarma is a simple and very tasty dish. Cook it quickly, but eat a lot.
A good option for an evening with a movie is shawarma and beer.
To make shawarma, we need:
lavash, meat, cabbage, sausages, sauce (mayonnaise + ketchup), onion, cheese.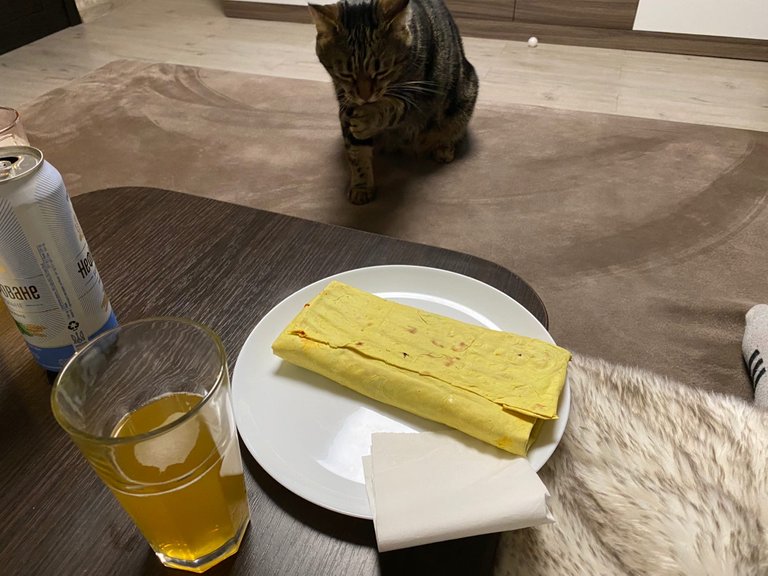 Spread pita bread, spread with sauce. Fry the meat, chop and place on the pita bread. Crack vegetables, grate cheese. You can also add sausage to the meat if you don't like vegetables in shawarma.
Wrap the shawarma. Place on the grill. If there is no grill, you can fry in a pan.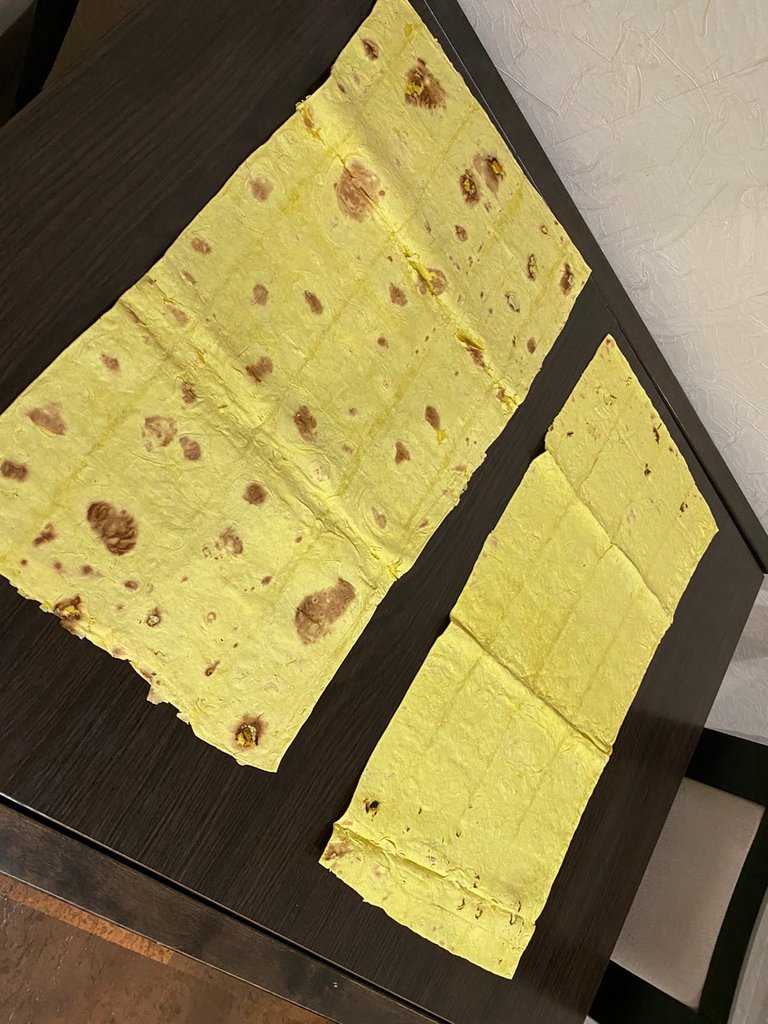 For the sauce: ketchup, mayonnaise, garlic.