Hey! I almost have a blog about food.
We just cook every day to eat, but drawing is not always possible every day.
Maybe today I will try to make time for creativity.
And now delicious, soft cutlets.
Ingredients: minced meat 500 grams, onion - 1 piece, 2 eggs, 2 potatoes, a spoonful of mayonnaise, salt, pepper, 1 spoon of mayonnaise, 1 clove of garlic.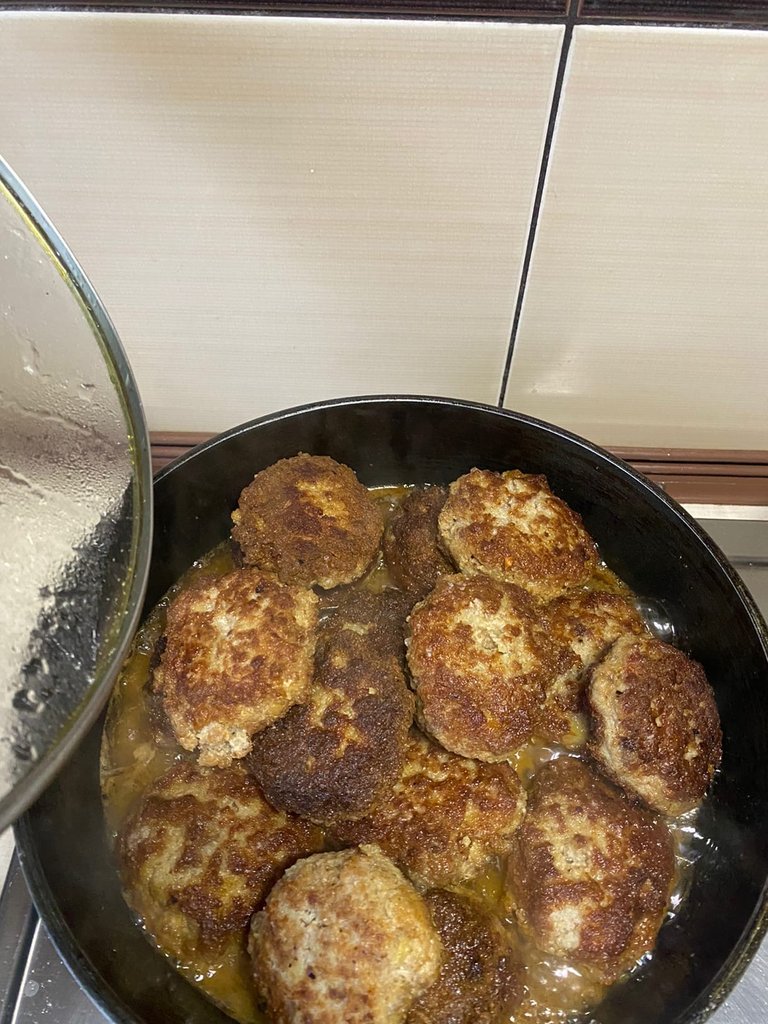 Chop bread, onions, garlic, potatoes in a blender.
Beat eggs, add chopped mixture, add minced meat, salt, pepper, add mayonnaise. Mix well.
Pour sunflower oil into the pan. Warm up well. Wet your hands with water, make balls, put in a frying pan. Fry the cutlets. Put all the cutlets in a frying pan, pour a little water, cover, simmer over low heat for 15 minutes. The cutlets are ready.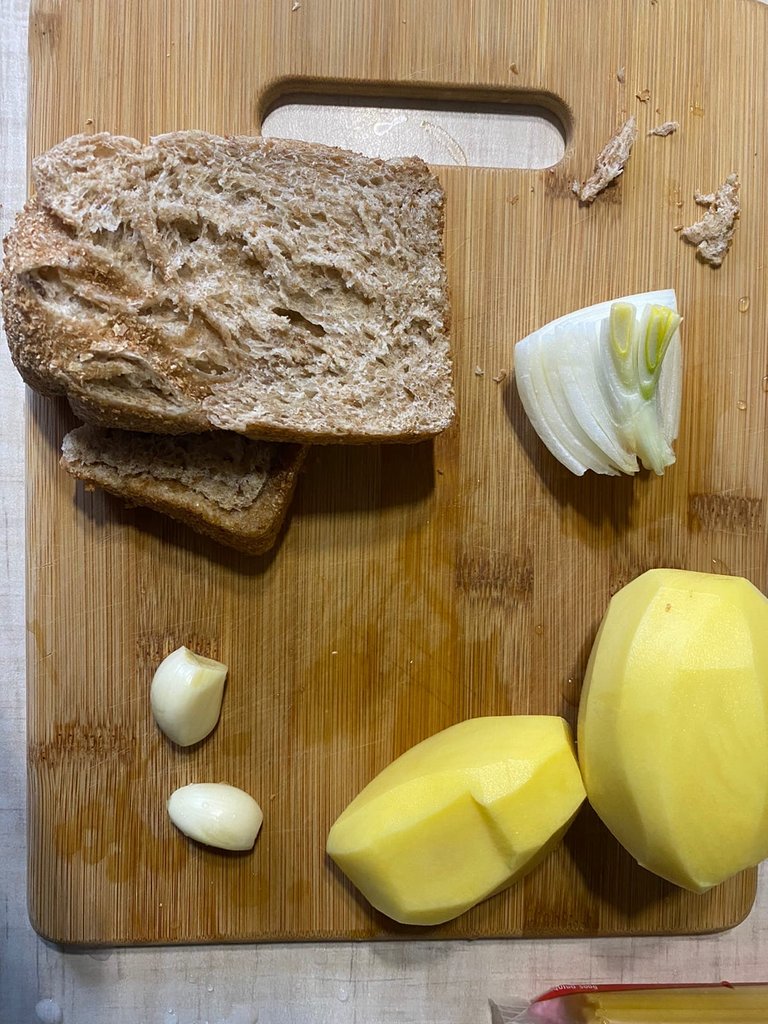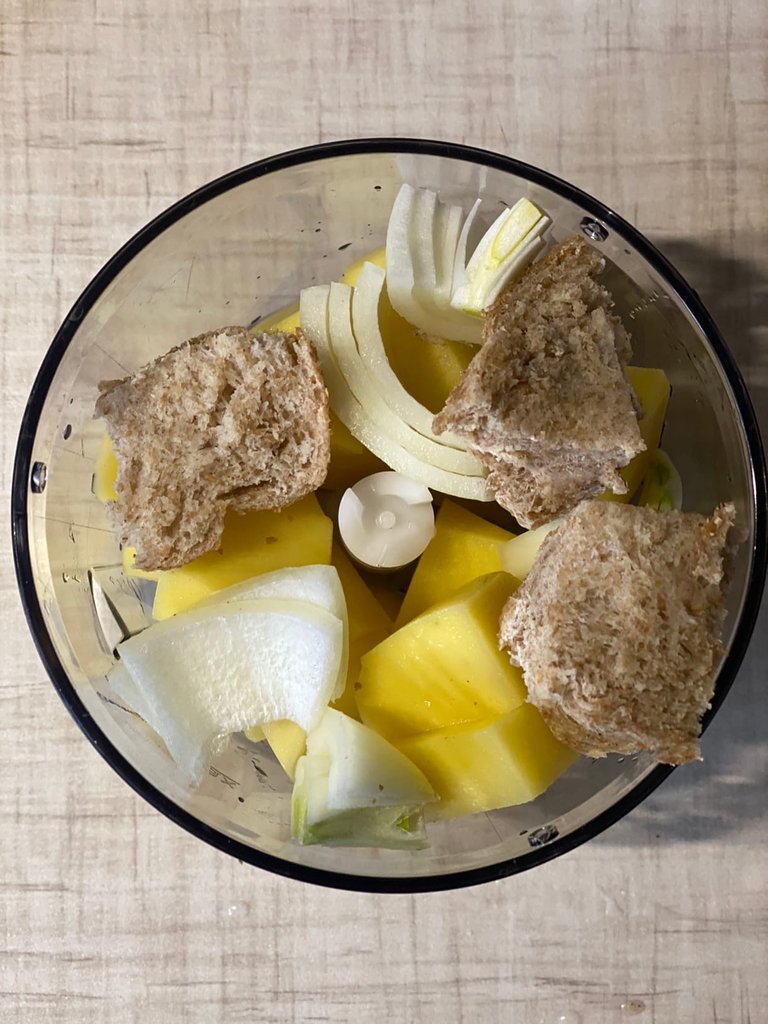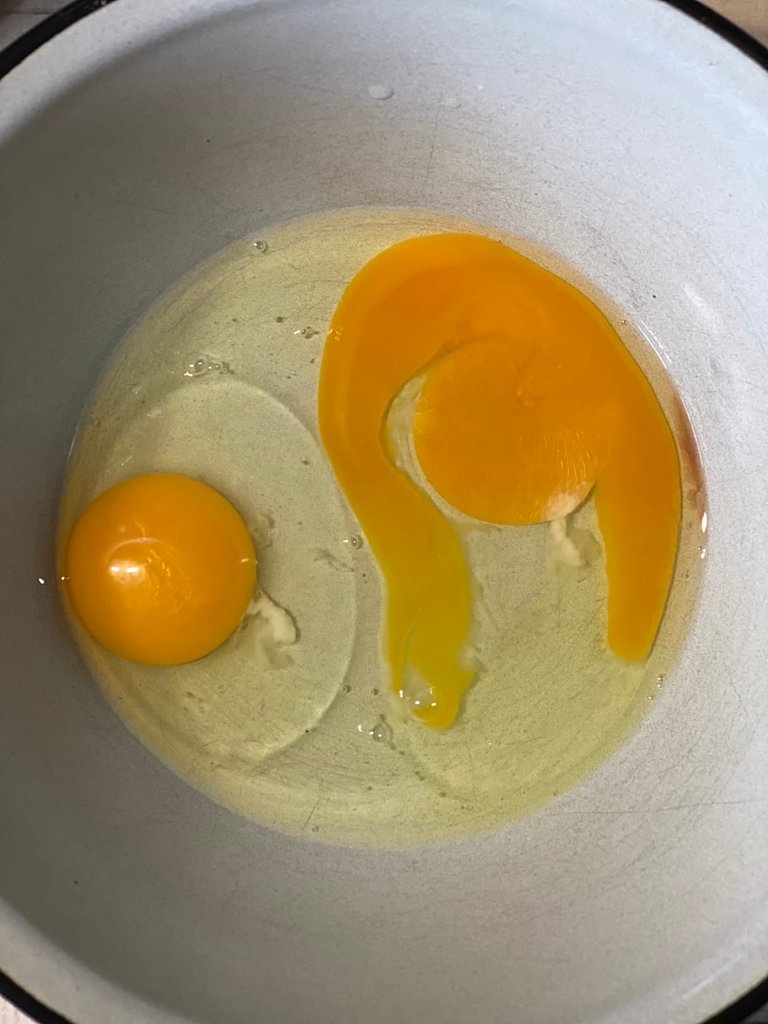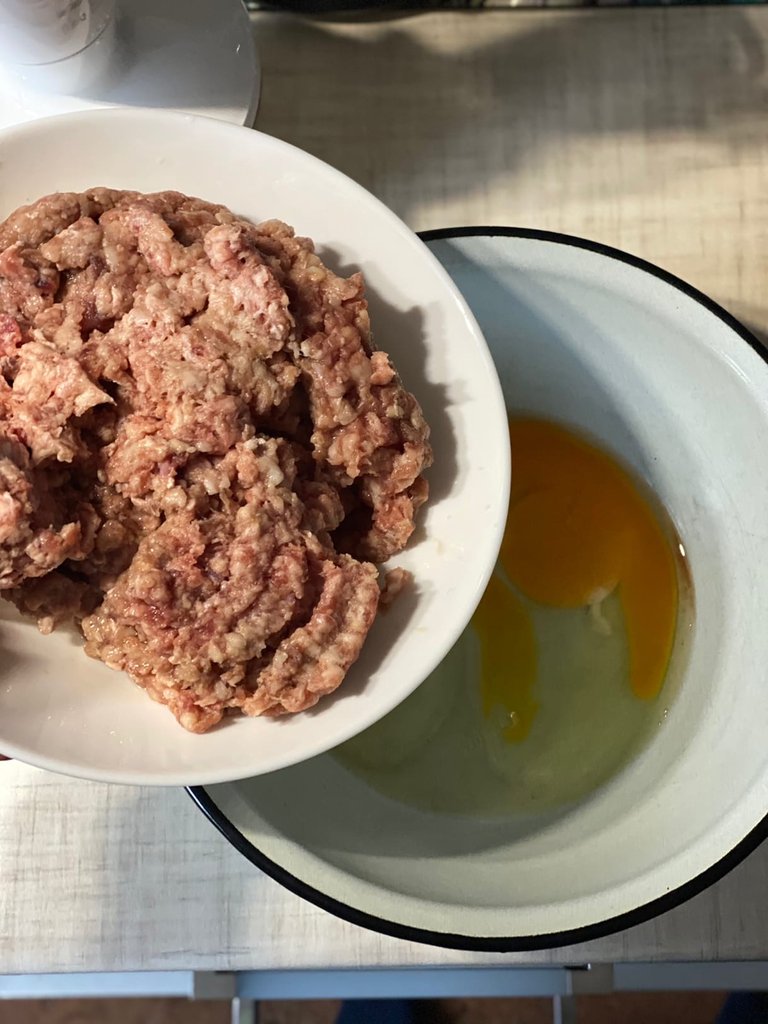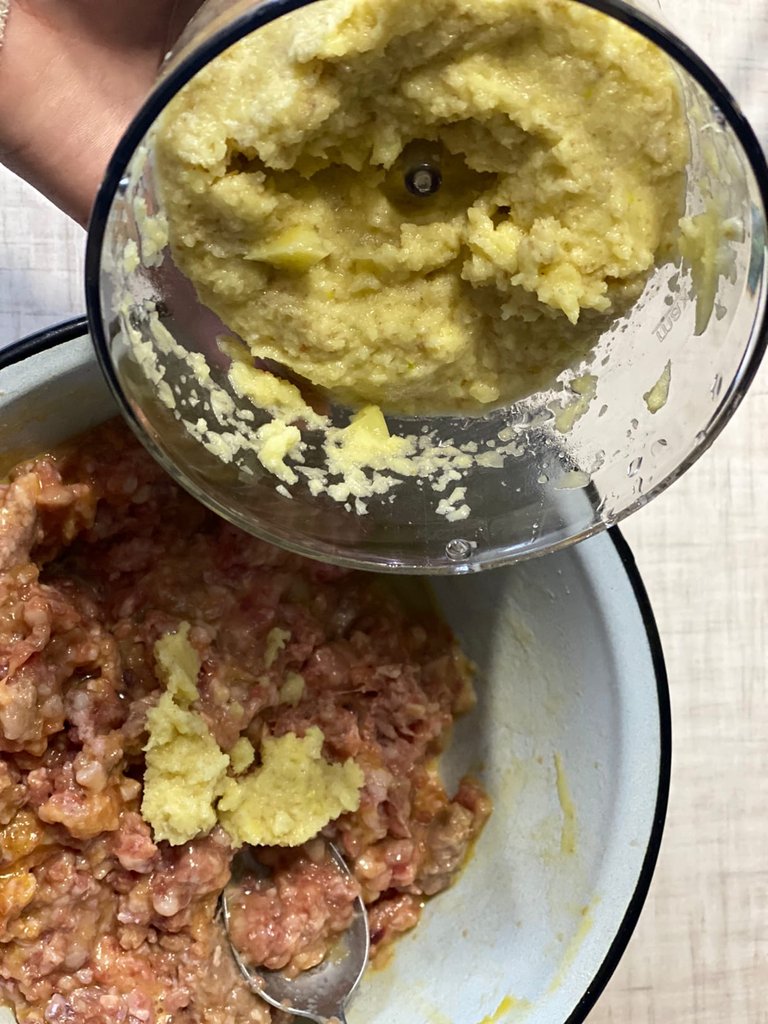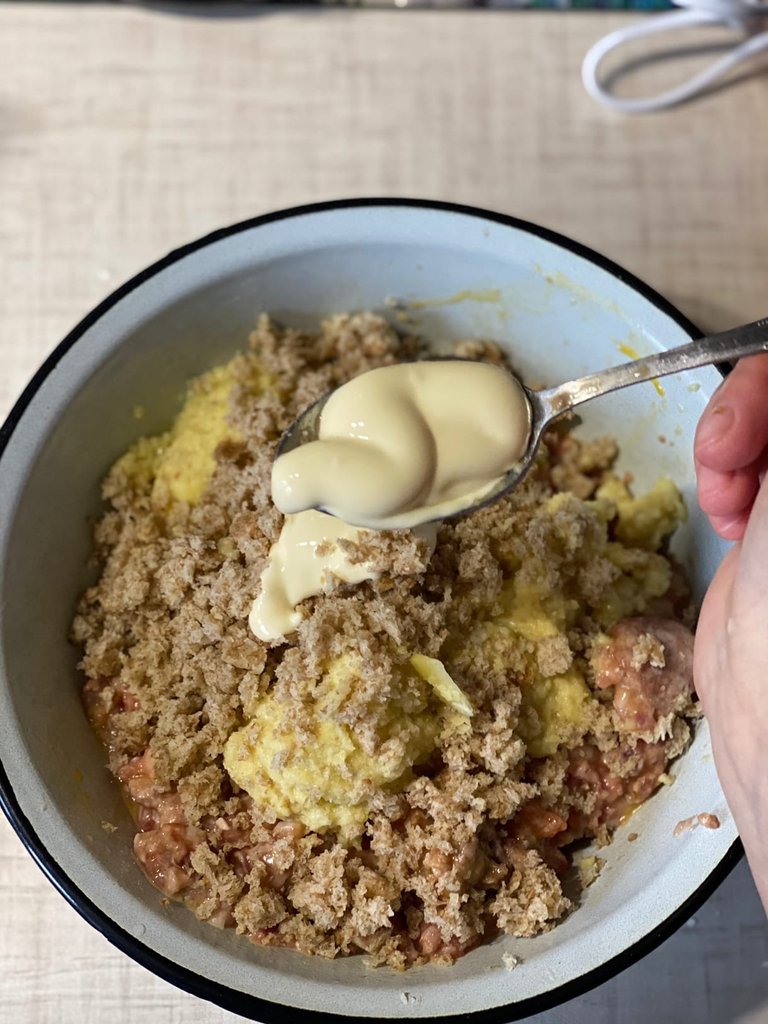 enjoy your meal!