Healthy Home Made BBQ Supper, Play Time with the BIG Brute Boston,Check On the Baby Girls and Self Medicate with CRC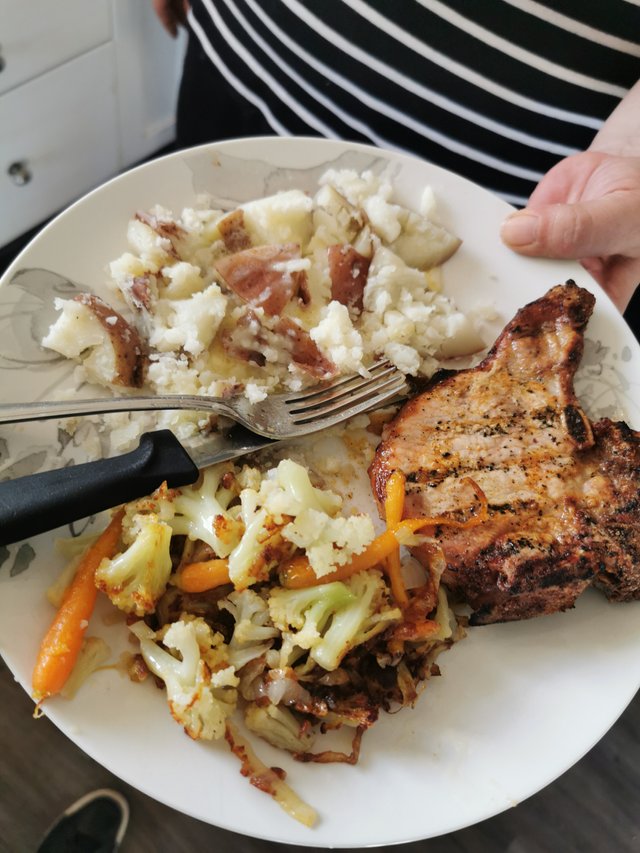 As per my last post Natural Remedies Cannabis,Dogs (Relationships),Riding, and MUSIC I talk about the 4 things that are imperative to my mental health and all round balanced lifestyle. You can read the post Here I want to correct myself number 2 on my list should have included relationships, good healthy,trustworthy and mature relationships. My better half has given the best support and understanding anyone could ask for, but that aside check out this dinner she made tonight, fresh vegetables out of the garden to boot.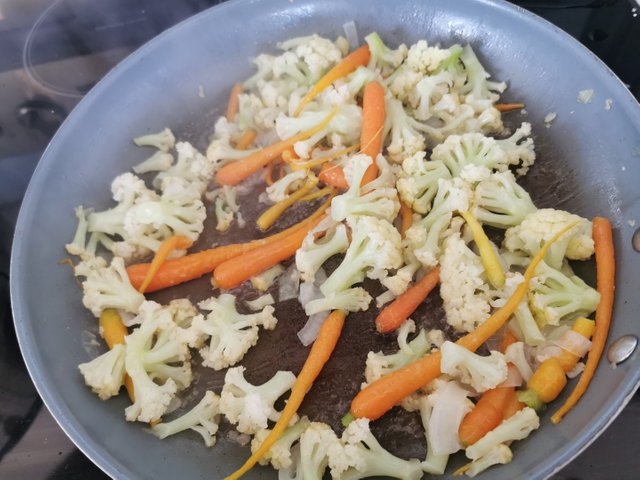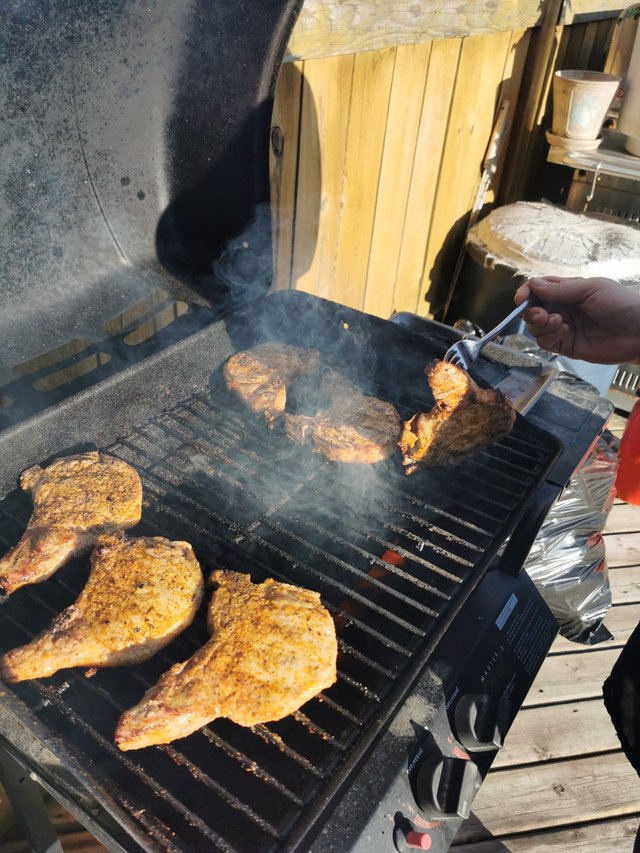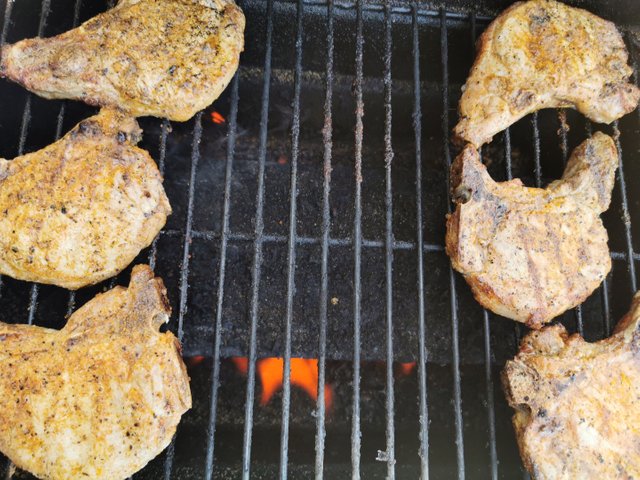 RIght off the BBQ it was so good and only two of us eating tonight I decided to treat the dogs with our scrap bones and a full pork chop each. Boston is a brute and would have eaten all 6 and then your pet dog on top of that,🤣Joking😁. Here I have a picture of him when he was a puppy and a few today playing with me while we were waiting for the supper.This was Boston when we got him and this next set of photos was him today.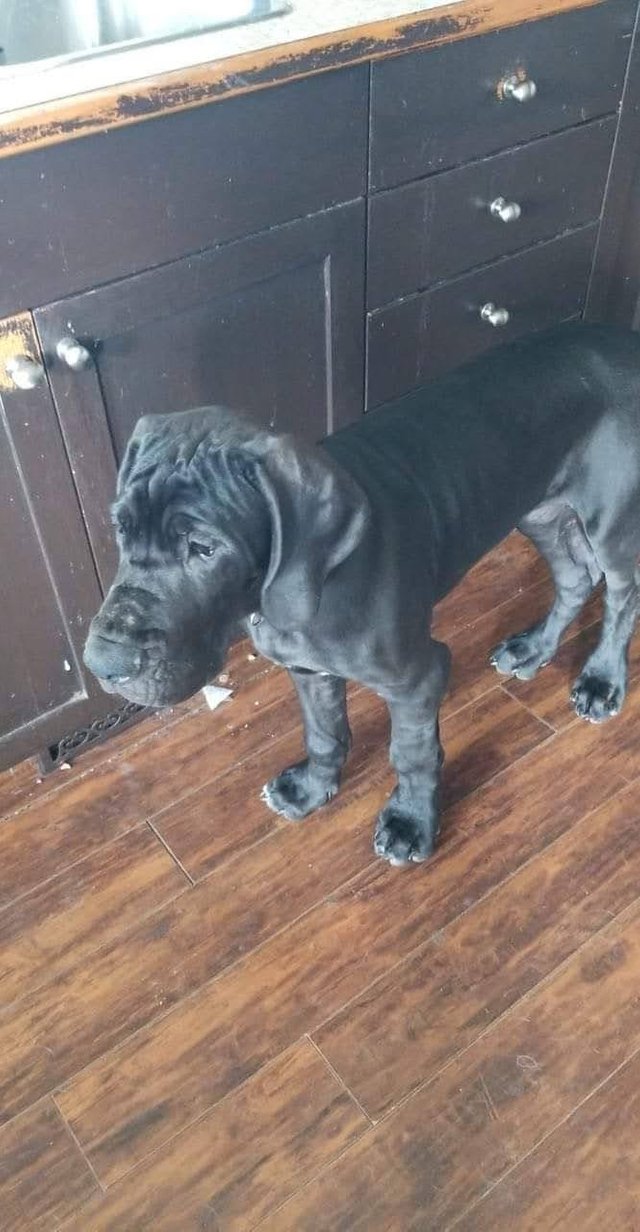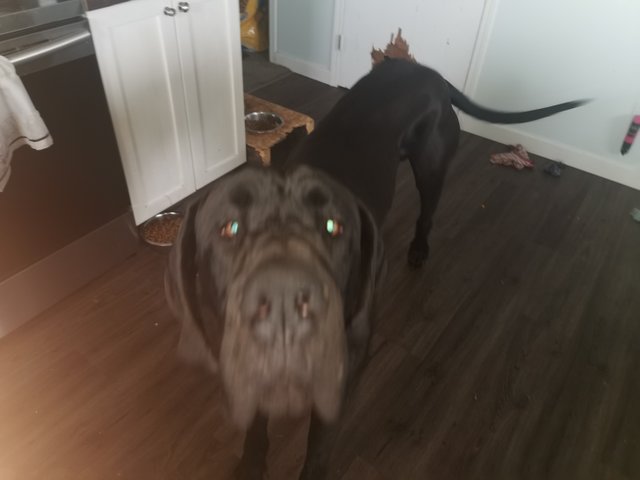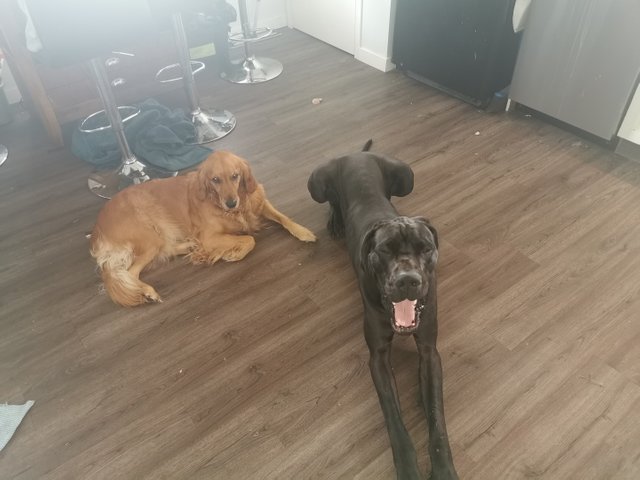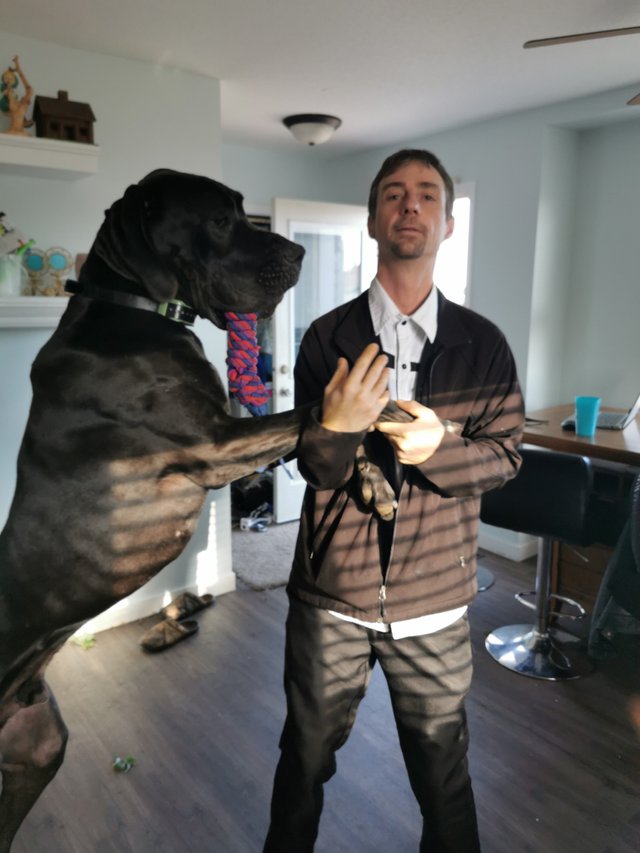 This is Bella she is a real sweet heart everyone falls in love with her when you meet her.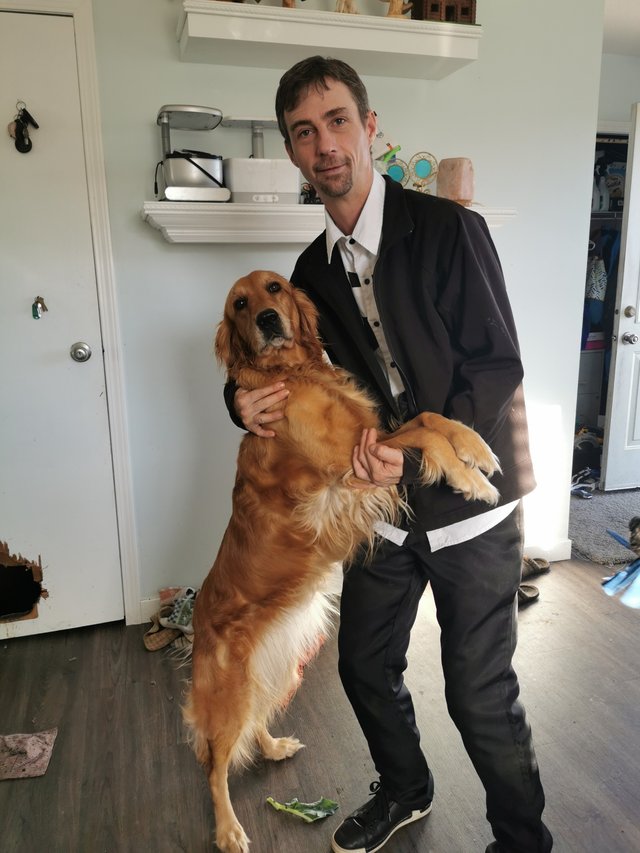 She gets jealous when Boston takes all the attention and wanted to jump up too. See look dad, I'm tall too, she says and wags her tail.
Shortly after dinner time for dessert and self medication at the same time a small joint and some crc on the hot nail. Checked on the new seedlings and they are coming along nicely.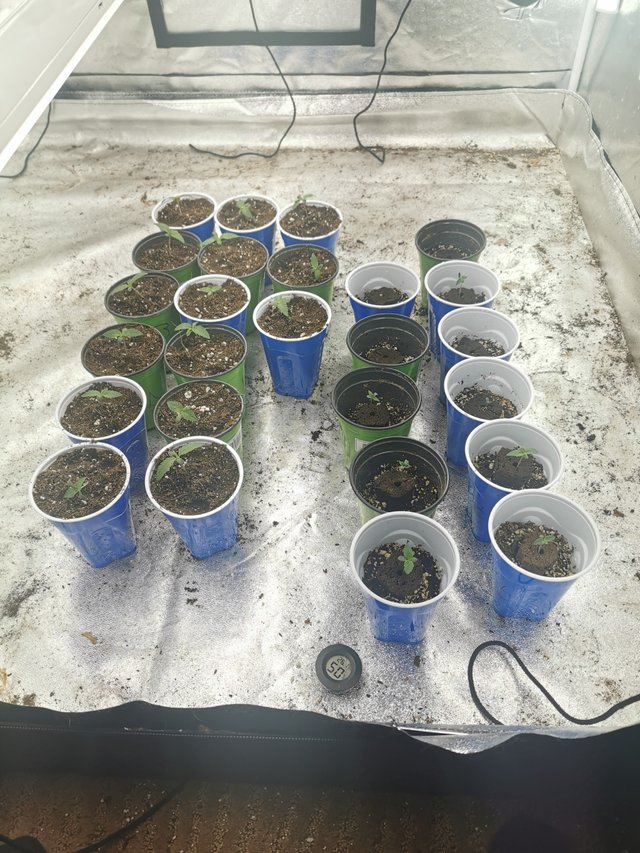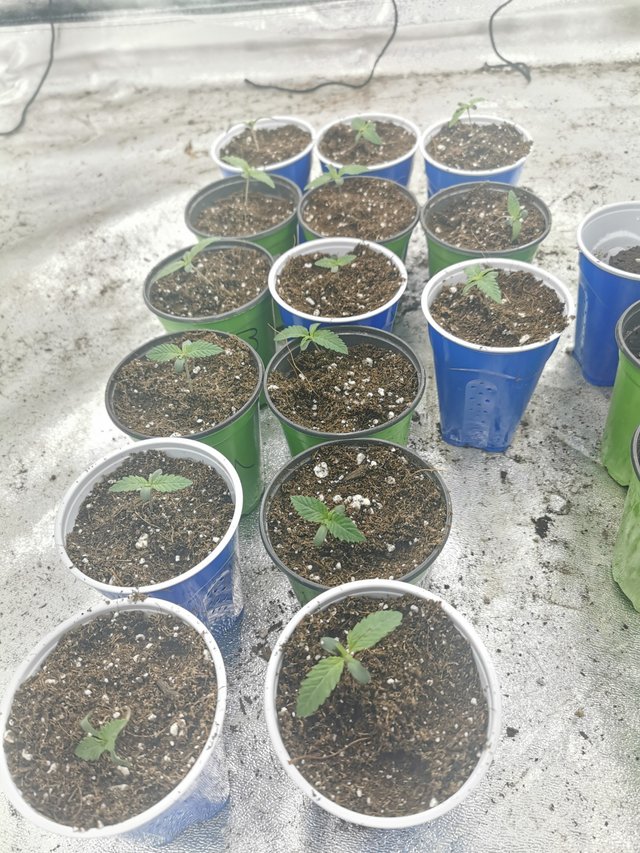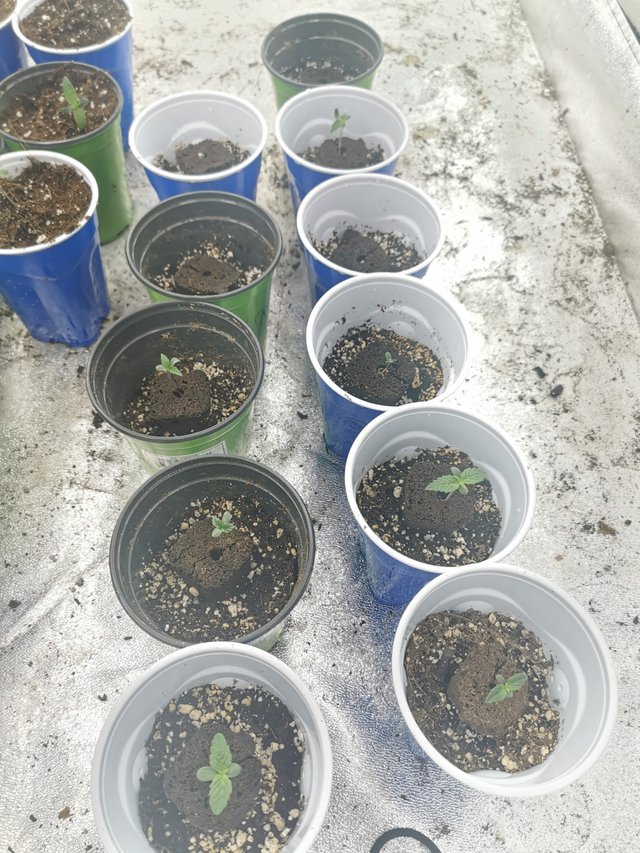 Time for the crc on the hot nail I usually use around 700 fahrenheit.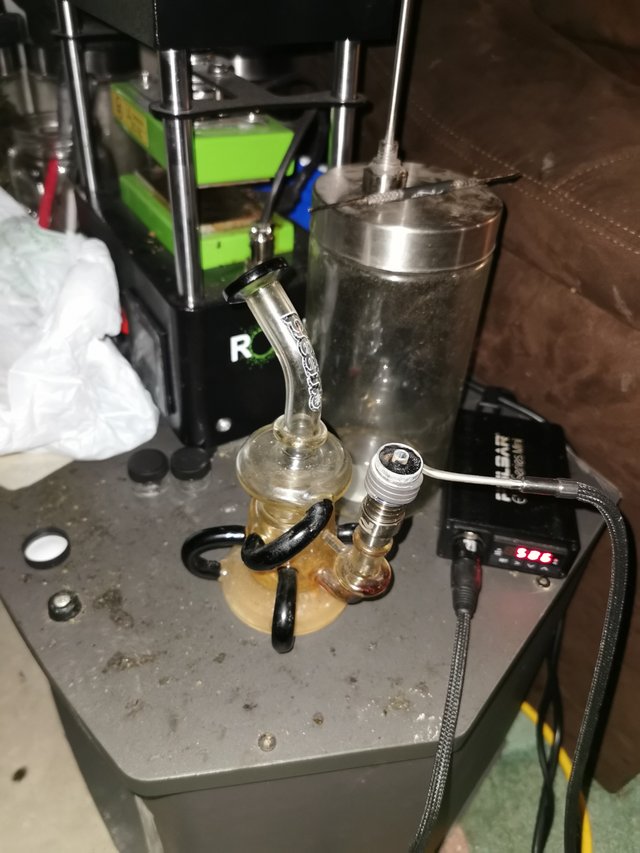 This is the crc.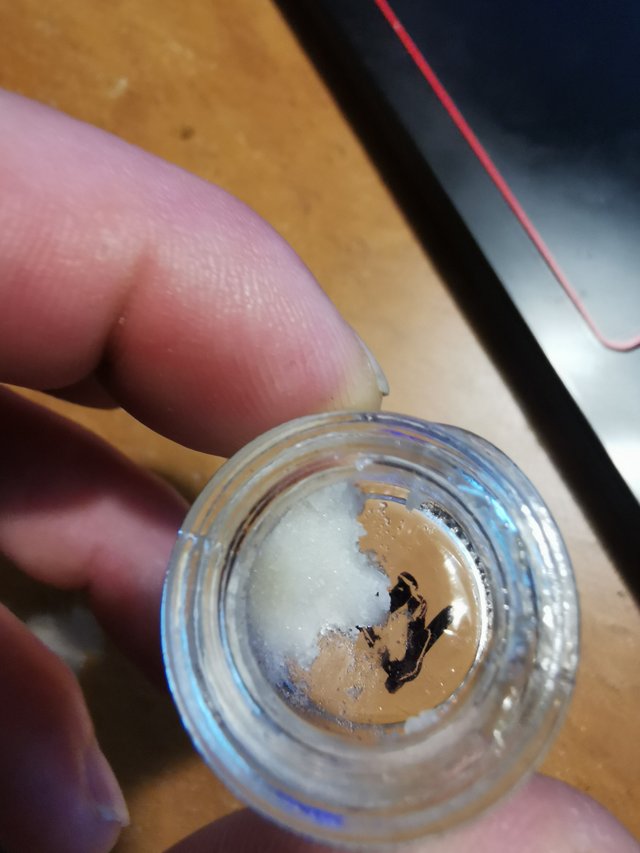 A delightful treat for the night cap, a little music prepping for the podcast show.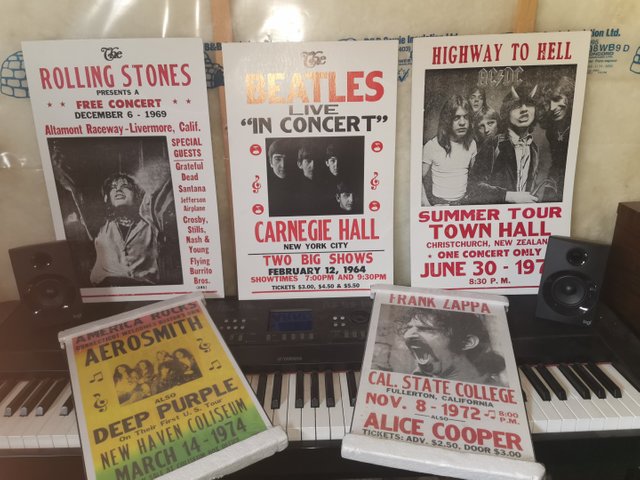 .
Now Off to see @lunchb0x420 to make plans for the new Ear Candy Music Hive Community and the birth of maybe another, stay tuned.