Saturday again... And me making lunch today... Made wrap today and I tested a new way to fold the wrap. It's called the 4 way wrap... But then, well, I didn't capture any photos when I was preparing the wrap earlier coz I left my phone upstairs... I wanna quickly finish making the lunch... But I got you a link on how to make the 4 way wrap. Here's the link to the recipe from Bru Crew Life.
My wrap ingredients are minced chicken, egg, sliced Japanese cucumber and carrot.
Firstly I marinated the minced chicken with sesame oil, light soy sauce, pepper, mix herbs and corn flour for an hour. Then I shaped the marinated minced chicken into a round shaped patty. Fried them.
Beat the eggs and fried them in the pan.
Then I prepared my sauce. I added the roasted sesame sauce into mayonnaise.
And finally here's my yummy wrap.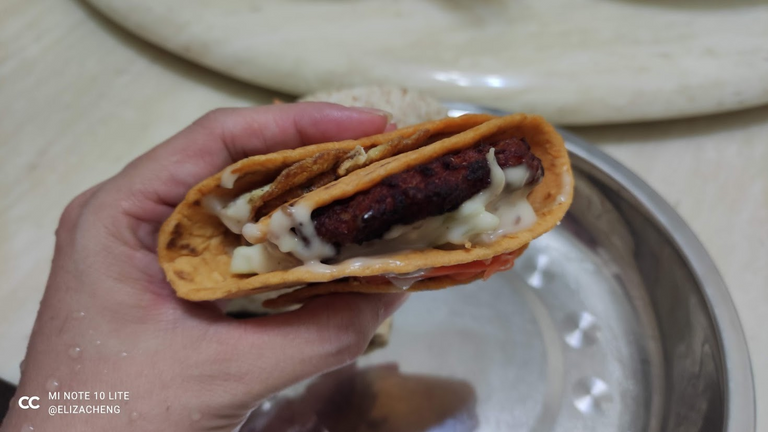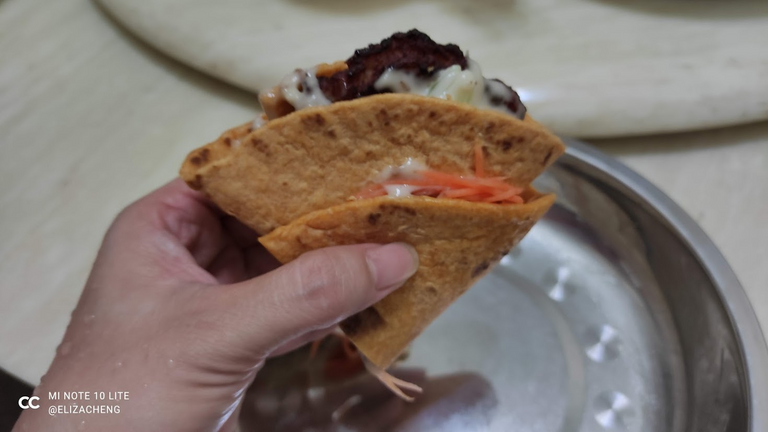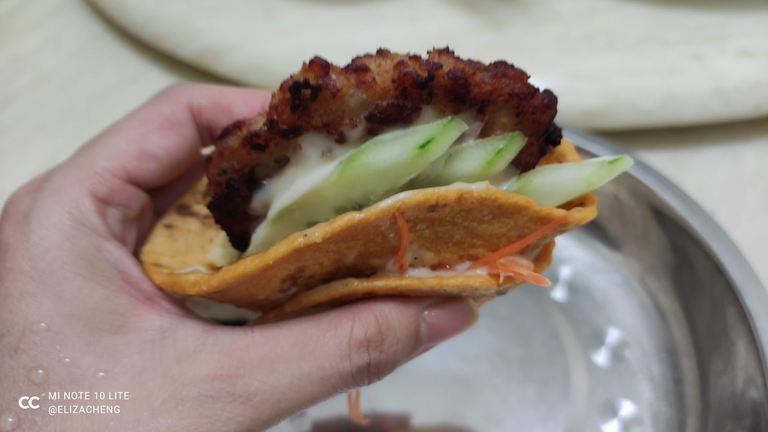 This is really an easy way to fold a wrap. 😋😋😋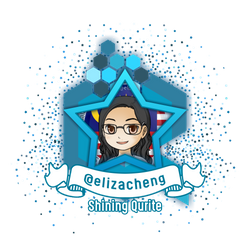 If you like the idea of CREATE and EARN (just like here in Hive), then do you know that everyday while we connect with our family and friends through chatting, texting, voice and video calling, we can EARN from that too? Click on the image to start EARNING from connecting with your family and friends!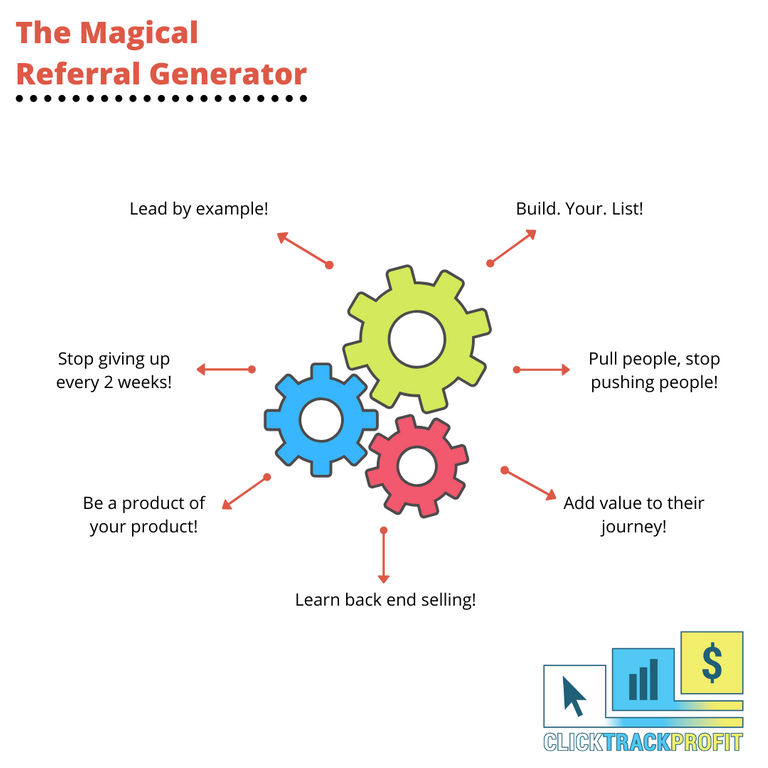 If you are looking for a hardware wallet to keep your crypto, check this out.