It's really an adorable mushroom, and of course it's delicious to be used as a mixed dish.
So this time I will invite you to see how I pick mushrooms in the wood.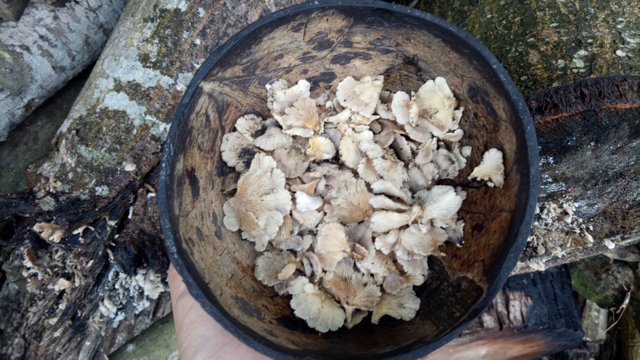 Even though this mushroom has a small shape, it can still be significant in food.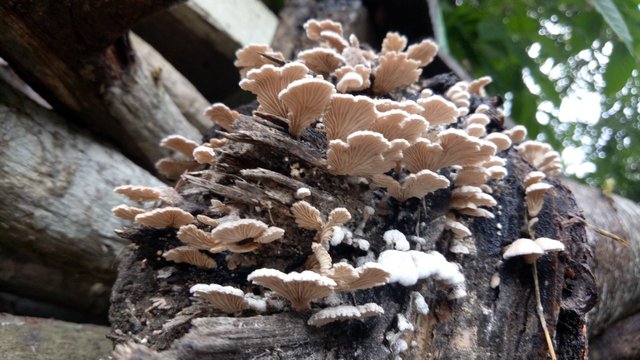 So if you see this type of mushroom around your house, you can use this mushroom to eat.
Enjoy my video!