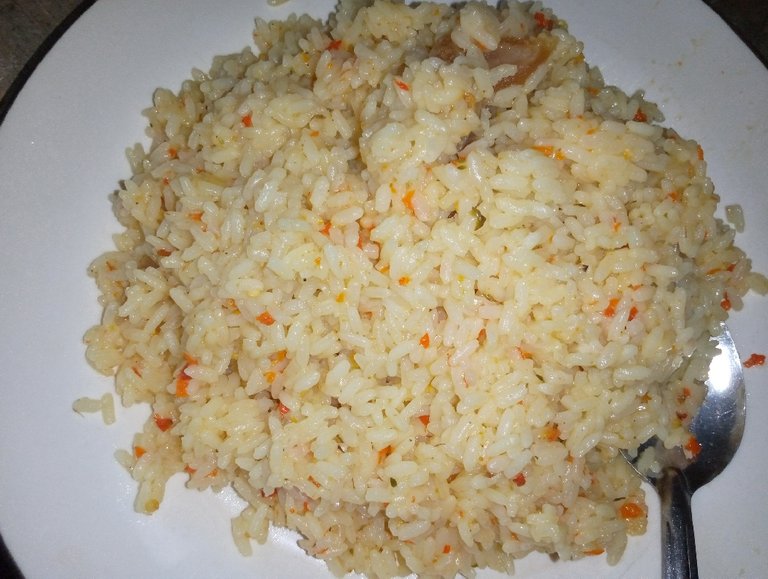 If I am to choose easy and fast food, I will choose the Concoction Rice anytime because I so much love eating it and it's very easy to cook, unlike fried rice.
The great things about this dish are the ingredients; Rice, Groundnut Oil or Palm Oil, Salt, Seasoning cube, Pepper, and Onions. Every other thing is optional like pieces of Stock Fish, Smoked Mackerel or Titus Fish, Curry leaves, Scent Leaves, or Parsley. These are the ingredients I know are optional when cooking the Concoction Rice.
I am going to be using roughly Blended pepper, Sliced Onions, Titus, Boiled fish, Groundnut Oil, Salt, Seasoning Cubes, and Powder Curry with Tyme as you can see below.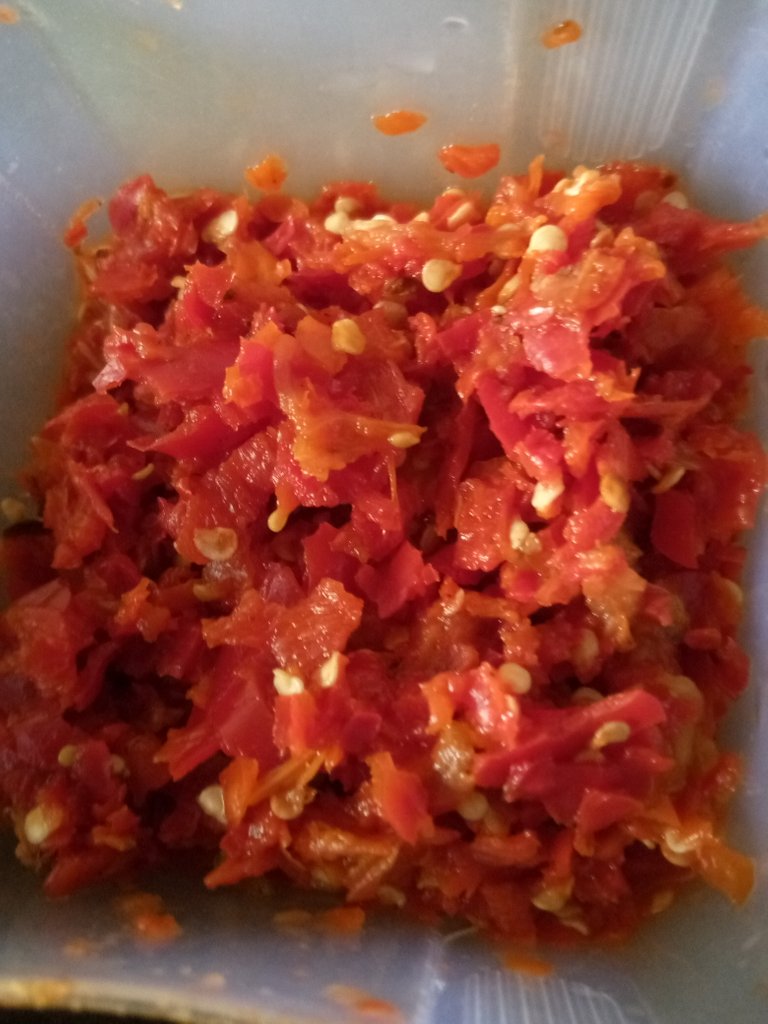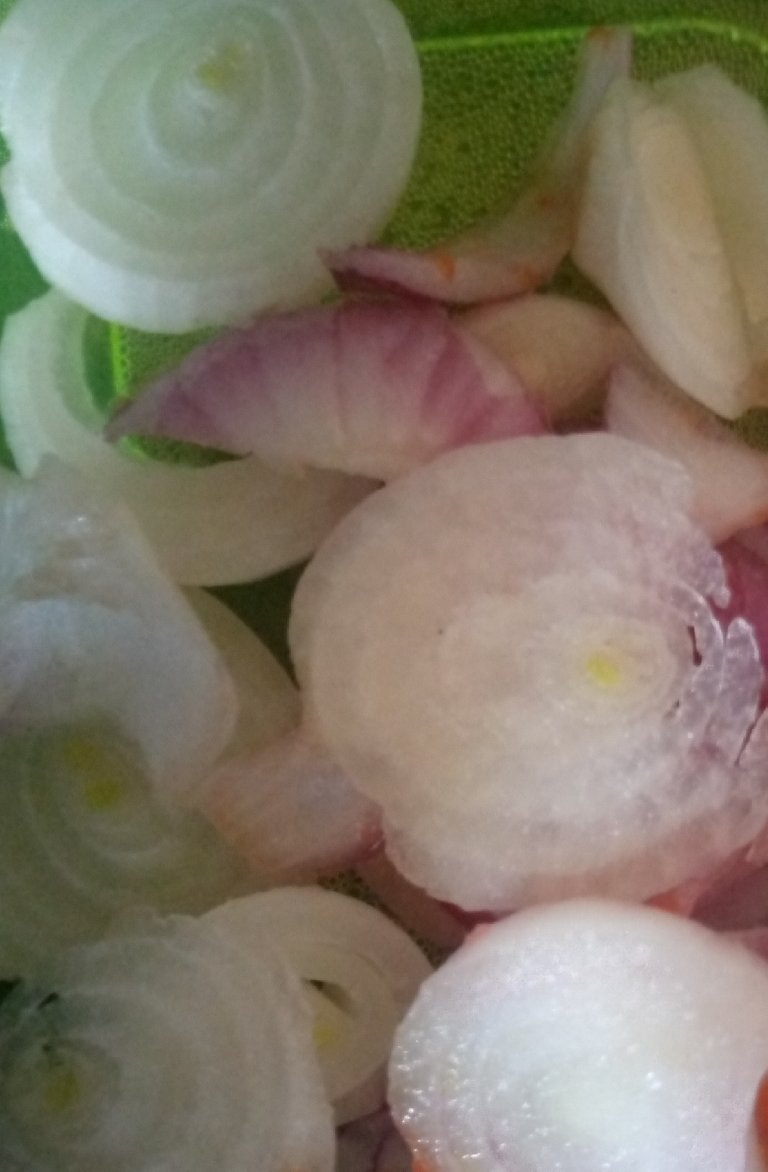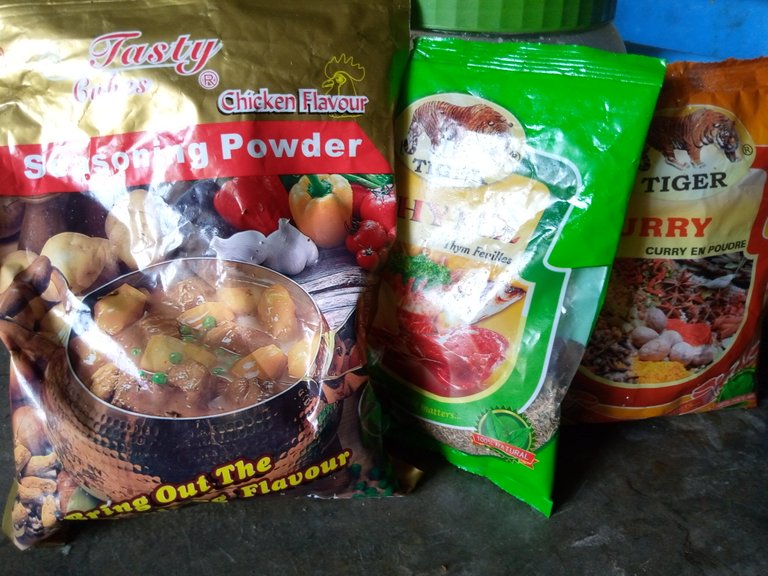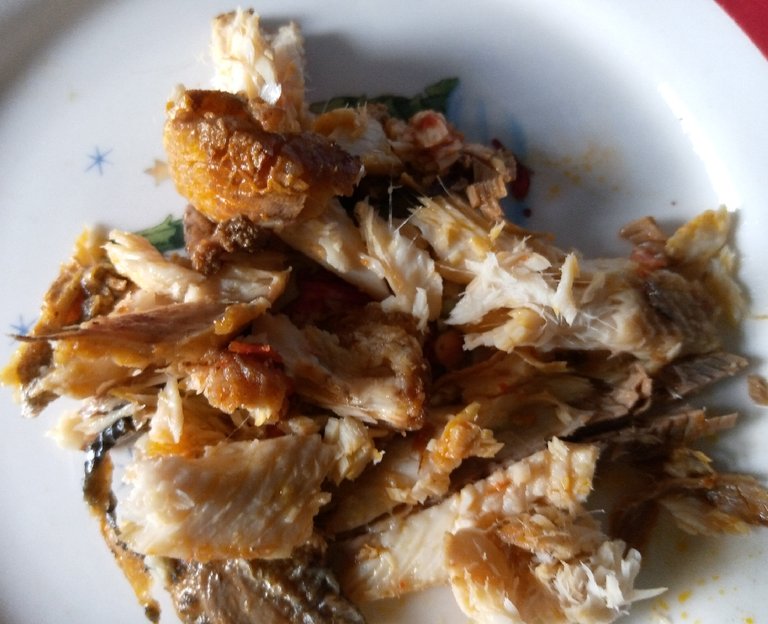 How To Cook Concoction Rice
Step 1
Parboil the rice or wash with warm water, rinse with clean water, and sort aside in a clean sieve.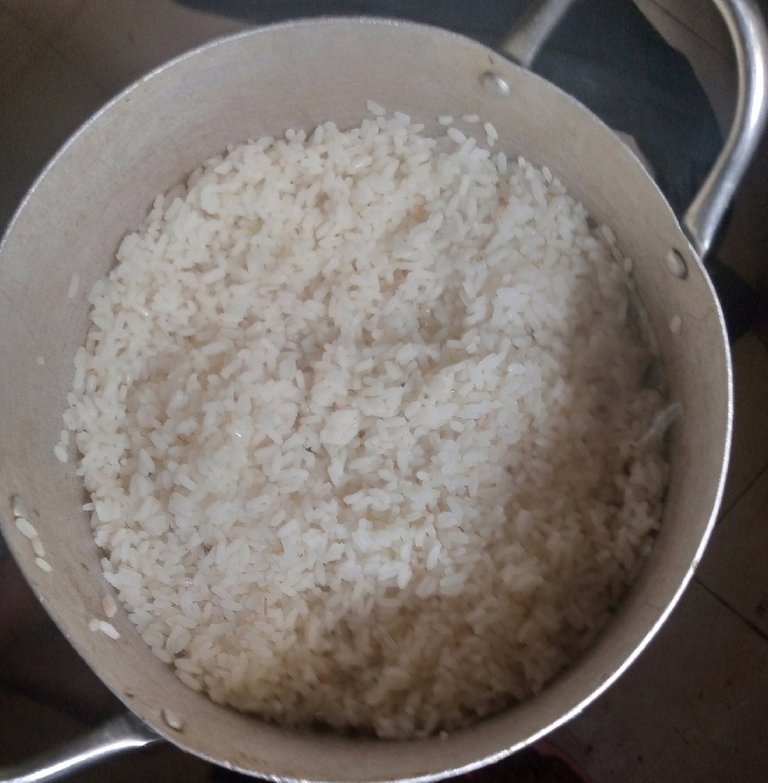 Step 2
You can now place a clean pot on heat, add Groundnut oil, and allow it to hot for two minutes, add the sliced onions and stir it together.
Step 3
Then add the roughly blended pepper, and sprinkle the boiled Titus fish, with enough water. Then cover it to cook for two minutes.
Step 4
When it starts boiling, add the parboiled rice, seasoning cube, and salt. Then cover it again to cook for a few minutes.
Step 5
Then Check the interval to be sure it's done. If it needs more water to soften the rice well, add little to it.
Step 6
You can now sprinkle sliced onions on it to give more Aroma.
Step 7
Add a little Groundnut Oil before dropping it from the heat to increase the Concoction Rice flavor.
Step 8
Check it if it's done and stir it together with a spoon or Wooden Spoon. Then drop it from the heat if it's done!!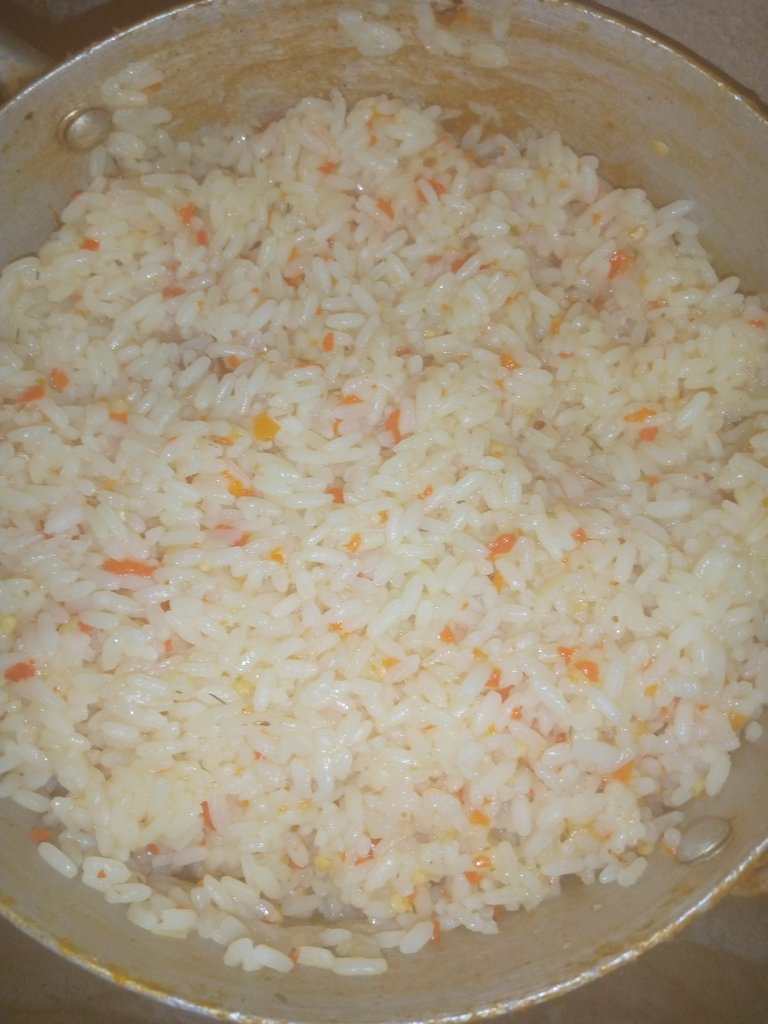 Bring our your plate, serve and eat your delicious Concoction Rice 😋😋😋