Hola amigos, hoy me integro a esta actividad que promociona el amigo
@theycallmedan
- Esta sera una buena oportunidad porque desde hoy temprano, me levante y prepare un rico desayuno, "arepas" de maíz, huevos con atún, tomates y cebolla, mantequilla y chocolate caliente, es importante empezar el día con energías positivas, aquí te dejo la dirección de este concurso.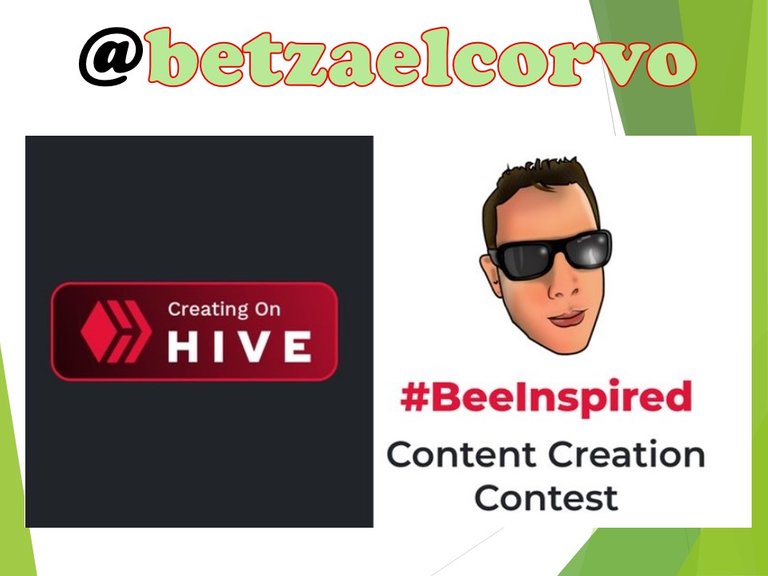 #BeeInspired - Content Creation Contest


Hello friends, today I join this activity promoted by the friend @theycallmedan - This will be a good opportunity because from early today, I got up and prepared a delicious breakfast, "arepas" of corn, eggs with tuna, tomatoes and onion, butter and hot chocolate, it is important to start the day with positive energy, here is the address of this contest.
---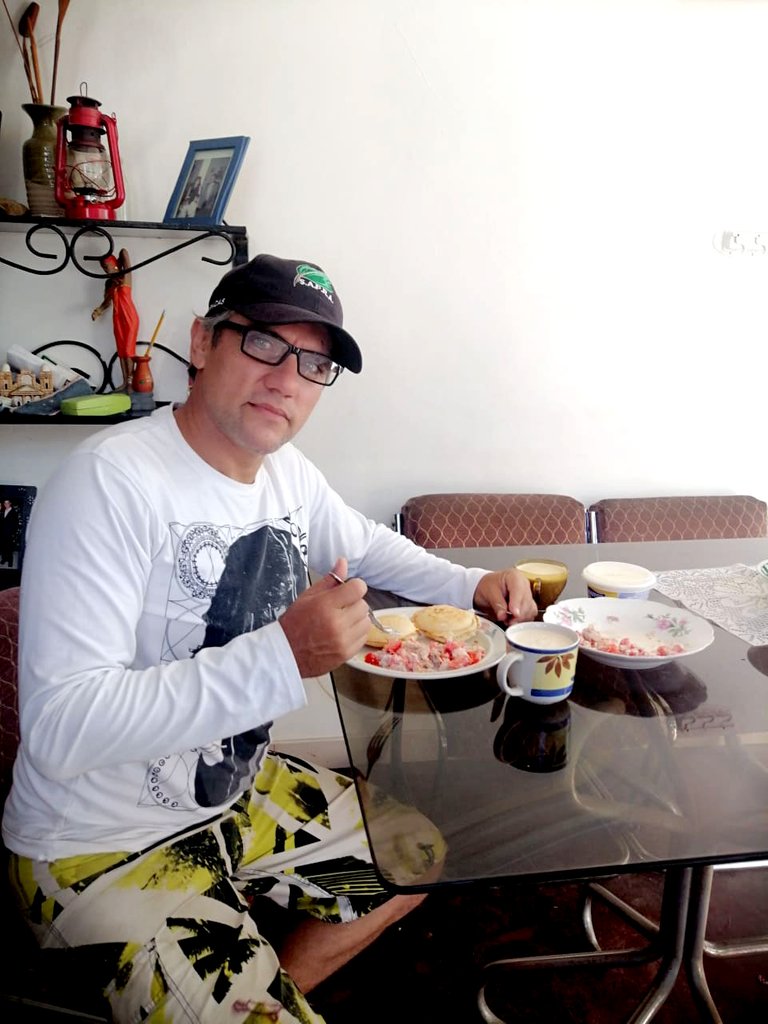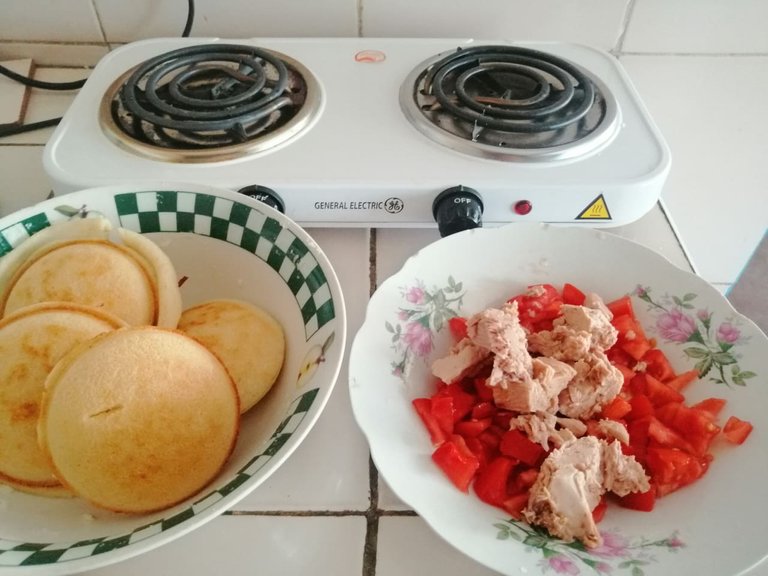 Desde hace días tenia una tarea pendiente por hacer, tengo en mi patio trasero un árbol de la famosa "Moringa", sus semillas ya estaba listas para recogerlas, así que me dispuse manos a la obra.
For days I had a pending task to do, I have in my backyard a tree of the famous "Moringa", its seeds were ready to be collected, so I got down to work .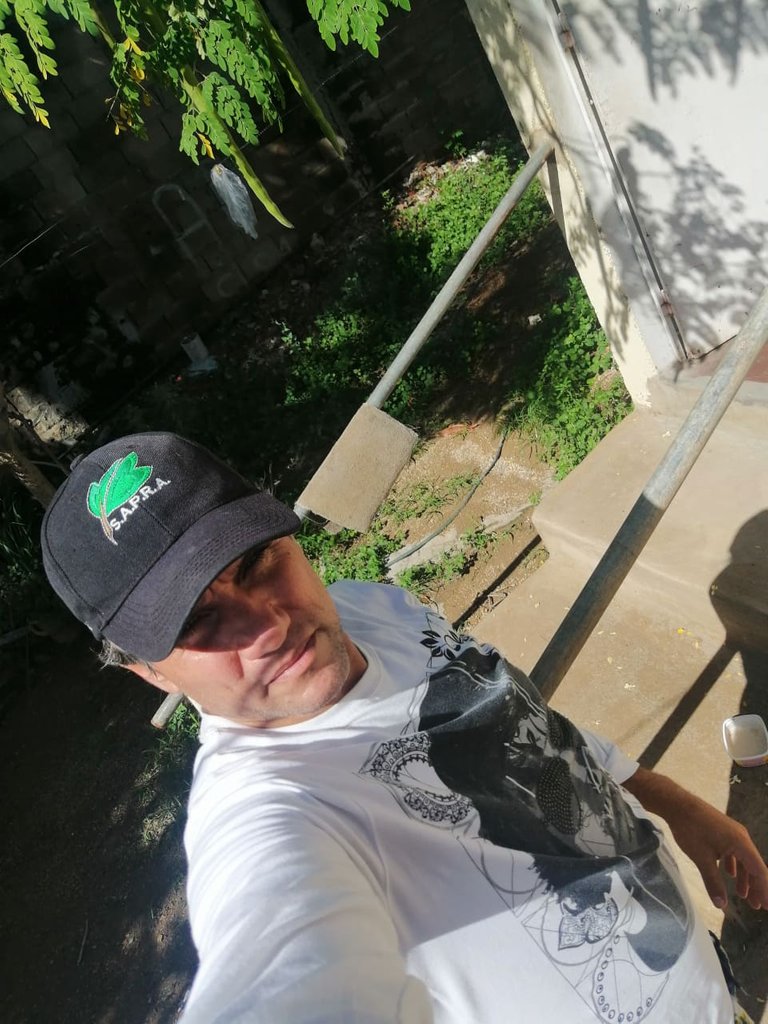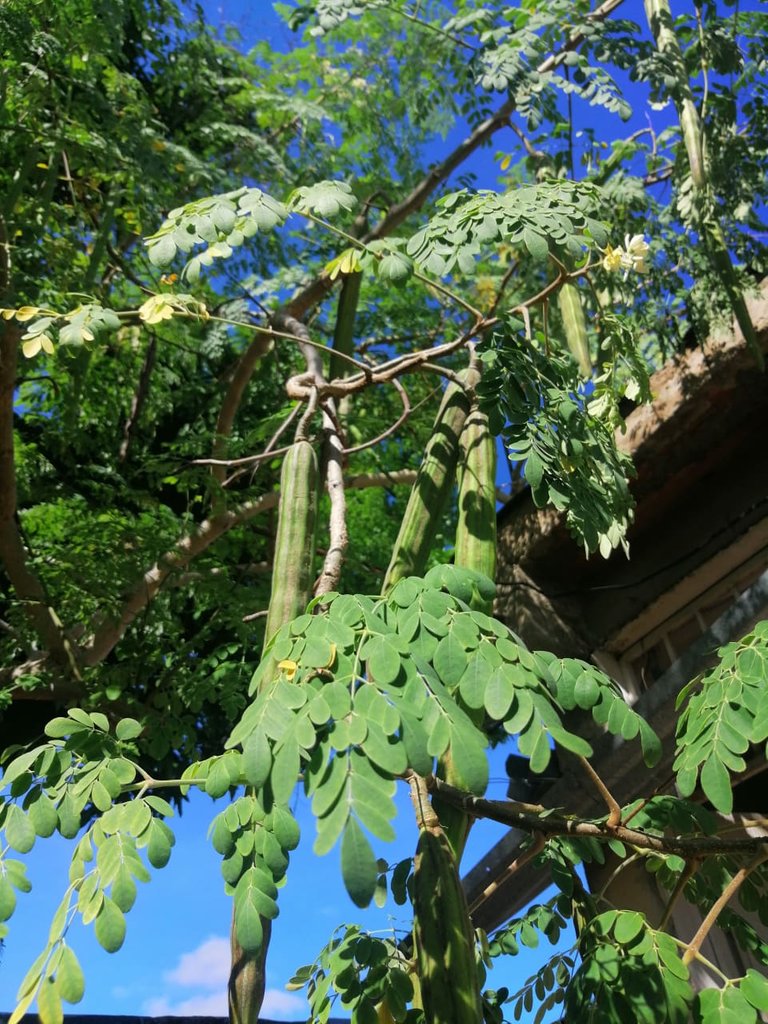 Así paso toda la mañana recolectando estas semillas milagrosas, conocidas como "Moringa", si deseas tener información de esta planta, hace unos meses realice una publicación en donde expuse contenido sobre esta planta, aquí te dejo la dirección.
So I spend all morning collecting these miraculous seeds, known as "Moringa", if you want to have information about this plant, a few months ago I made a publication where I exposed content about this plant, here you I leave the address.
• activando-el-sistema-inmunologico-con-moringa-oleifera
Para mi es una actividad excelente para tener ese contacto con la naturaleza, el simple hecho de estar abriendo estas espigas alargadas, extraer sus semillas, sacarlas de sus envolturas y recolectarlas en un recipiente para el consumo humano, es una tarea que me relaja y me hace sentir la tranquilidad de ese momento.
For me it is an excellent activity to have that contact with nature, the simple fact of opening these elongated spikes, extracting their seeds, removing them from their wrappings and collecting them in a container for consumption human, it is a task that relaxes me and makes me feel the tranquility of that moment.















En las horas de la tarde dedico mi tiempo a la actividad del dibujo, hoy es el programa radial que se transmite por el discord en la comunidad de Spanish city y tengo que preparar el material para el curso de dibujo.
Si estas interesado en el arte del dibujo te invito al programa de arte.
In the afternoon hours I dedicate my time to the activity of drawing, today is the radio program that is transmitted by the discord in the Spanish city community and I have to prepare the material for it drawing course.
If you are interested in the art of drawing, I invite you to the art program.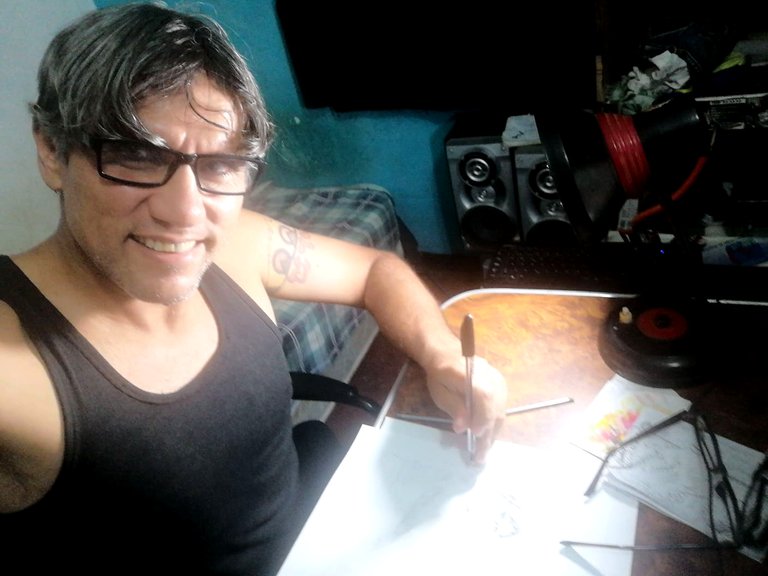 Todas las imágenes son de mi propiedad tomadas desde mi cámara panasonic lumix
All images are my property taken from my panasonic lumix camera

• twitter
• faceboock