Hello to all this nice community I hope you are well. Today I bring you this delicious recipe, Venezuelan-style Chinese rice (or my style) I like to improvise and add everything.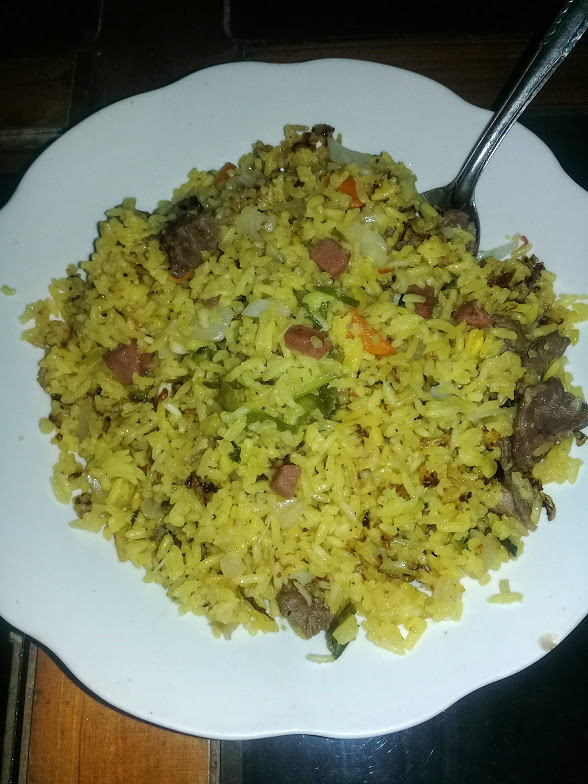 ---
INGREDIENTS:
3 cups of rice
4 cups of water
1 carrot
200 grams of meat
mortadella
cabbage
onion, coriander, parsley and tomato
color, salt and cube to taste.
For approximately 5 people.
PROCEDURE:
1- The first thing we must do is cook the rice, with color and salt to taste, it should be medium hard and we reserve it.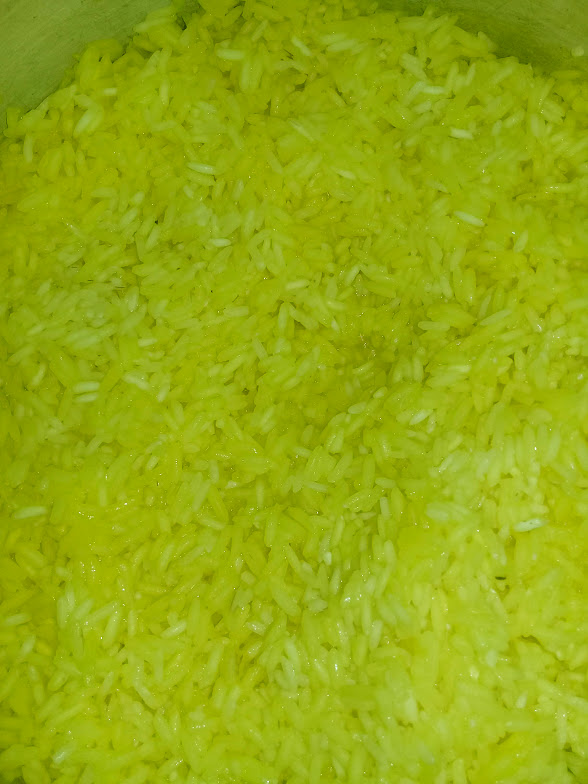 ---
2- Chop all the dressings and the meat, separated.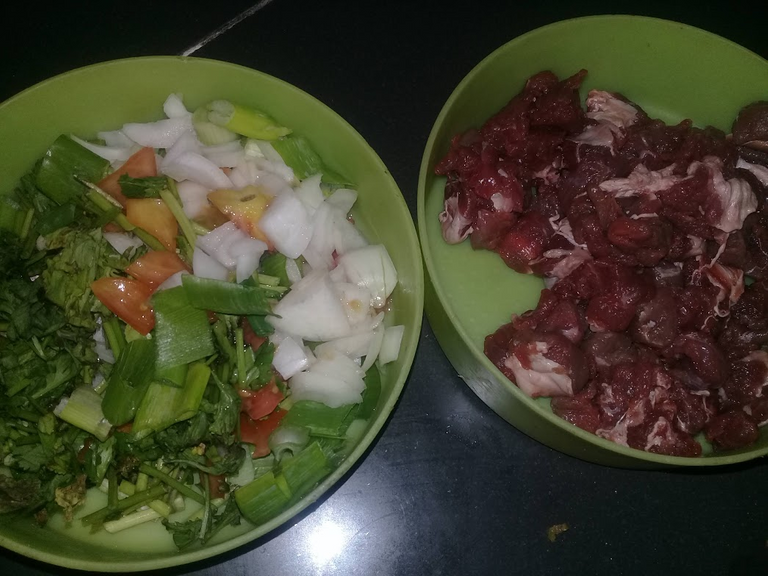 ---
3- We put the meat and the carrot in a pot with a little water, until it is previously cooked.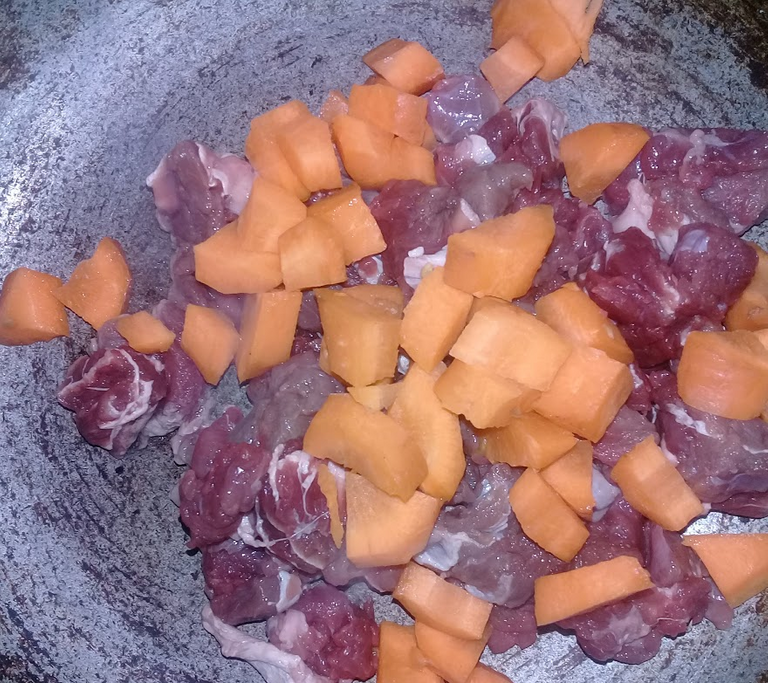 ---
4- When it is cooked and dry, add the mortadella, cabbage and sauté dressings.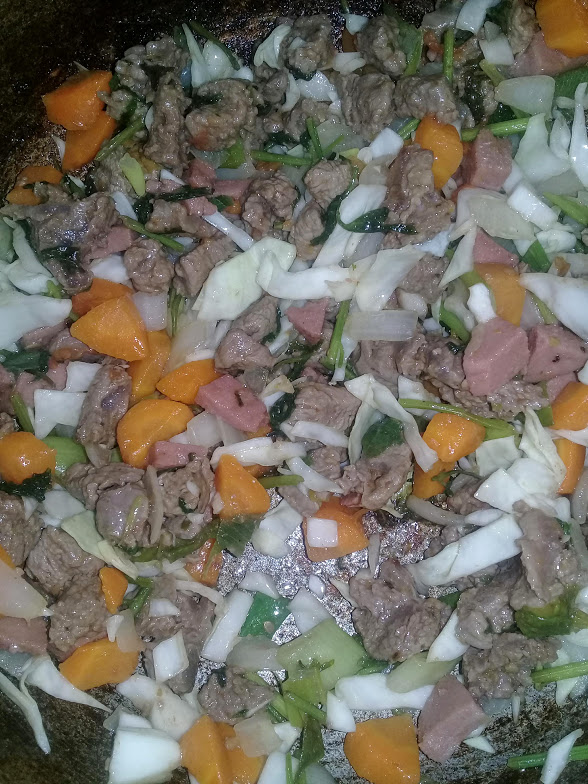 ---
5- And finally we are going to add the rice, it must have enough oil so that it can be fried.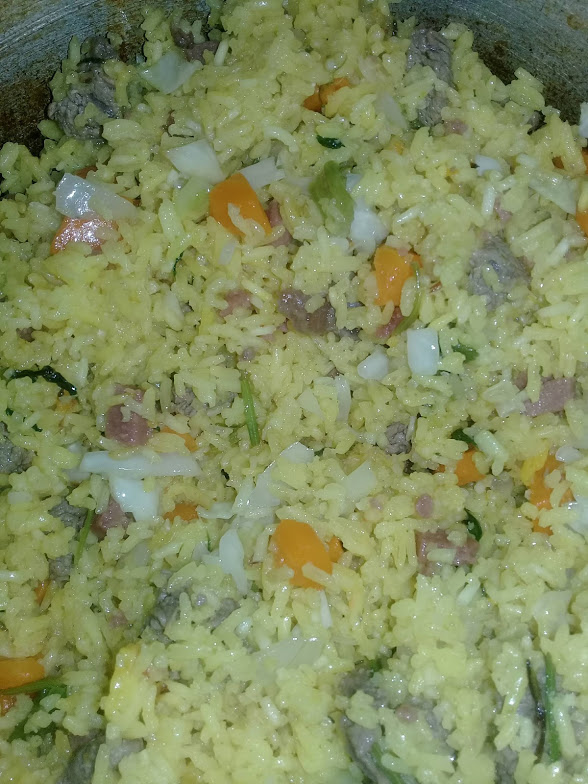 ---
Delicious, easy and fast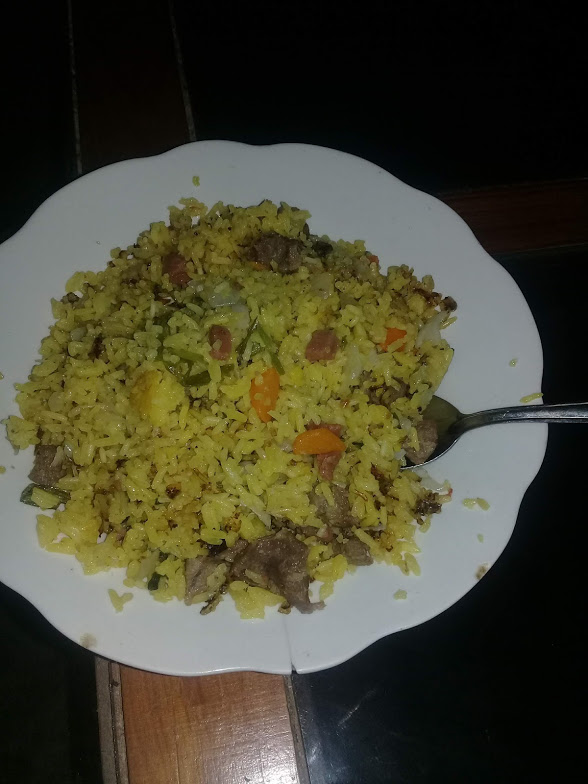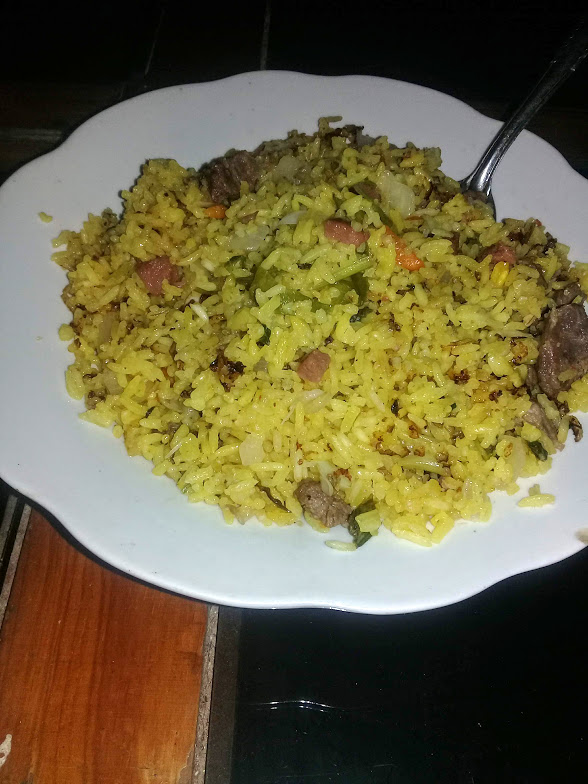 I hope you liked the recipe and that you can prepare it. I hope your support and vote.
Any question, you can ask it in the comments, I answered.
Have a nice day
(All photos are my property)