Hello I am new here and this is my introduction, I am a 21-year-old girl, I live in Venezuela.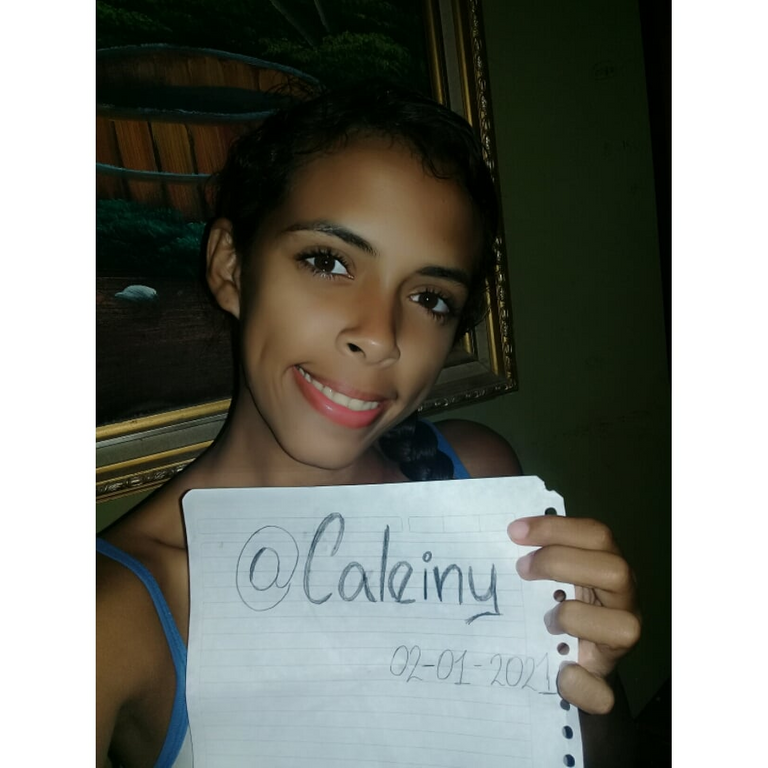 ---
I am a young entrepreneur, I love cooking, nature, little things.
I like good food, I love to cook and experiment every day, I always wonder why I am so thin if I eat so much, haha ​​genetics I guess.
I am the mother of a little girl of 1 and a half years, I have a small family formed and I love her.
---
I like the tranquility, the silence, I always like to be at peace with myself.
I am not a lover of music at high volume, I like it but always in a medium tone.
I am happy just being in my room, my daughter and my partner, watching movies, eating popcorn.
I like the sea, appreciate the beautiful things in nature, see the beautiful moon every night and the stars.
I always aspire to learn every day what I like about cooking and baking.
Now I am here, to learn from this platform, I hope you can help me.
I want to create all kinds of content.
---
Bye.