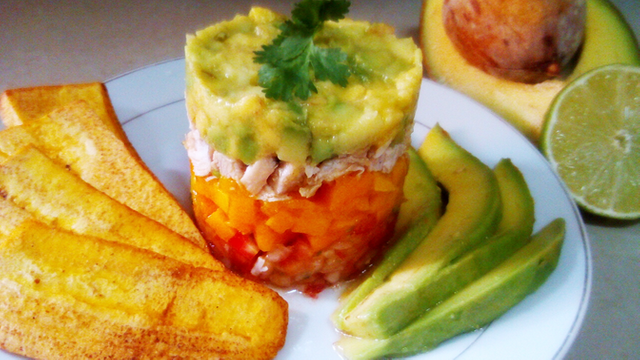 A very nice appetizer to serve your guests
    Hello my dear friends, has it ever happened to you that you invite friends to your house and you don't have anything ready but, while the main course is done you want to give them something to eat?
    Well, today I bring you this recipe that I'm sure will make you look like a queen of the kitchen and your friends will be amazed and eager to visit you again.
    It is an avocado tartar with tomato and mango. I always tell them that you have to take advantage of the fruit of the season and in this case the mango is now in every home in Venezuela and together with the avocado they will make a diversity of flavors blend in your mouth.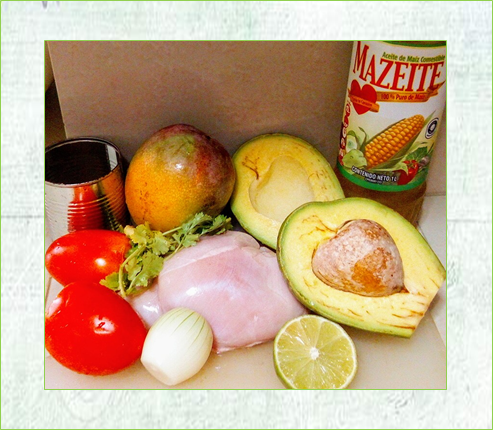 Ingredients
1 avocado
2 tomatoes
1 onion- 1 sleeve
half breast - coriander
oil-lemon
vinegar
salt and pepper
---
Preparation

We cook the breast with a little salt.

Wash and chop the tomato, avocado and mango, all in squares of the same size.

Then we squeeze the juice of a lemon to each thing we chop, especially the avocado, so that it does not turn black.

In a bowl we prepare the dressing with a little oil, vinegar, salt and pepper to taste. In a separate dish we will mix the tomato, onion and coriander and put a teaspoon of this dressing; we also do the same with the mango and the avocado, all separately.

Cut the breast into large pieces and marinate them with a little oil, garlic, salt and pepper. Grill them for about 3 minutes so that they do not dry out too much.

We cut a can of tuna or corn removing the lid on both sides, leaving it very smooth so you won't cut yourself.
With the help of a teaspoon we put the portions inside the can, which are of the same thickness, so it will look nicer.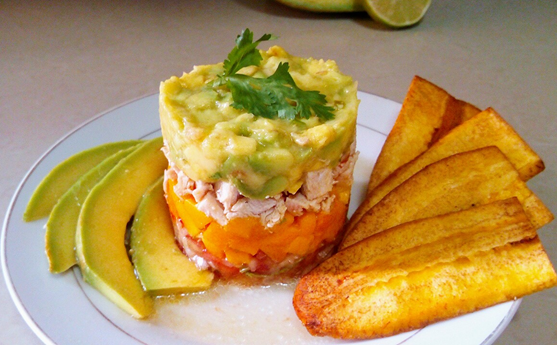 I like to do it this way, setting everything apart so that the colors of the tartar stand out. But if you don't like it so much, you put everything together in a bowl and mix everything with the dressing and it's ready to serve.
    This recipe was born from the curiosity generated by a recipe that I saw on TV these days and I found it very easy, it also received very good reviews from the diners of the referred program, so I immediately took the recipe and today I want to bring it to show it in this wonderful contest of our friend @Qurator, who week by week gives us challenges that I find practical and fun..
    I hope you like my post and prepare it at home, bye bye.
Spice up your life.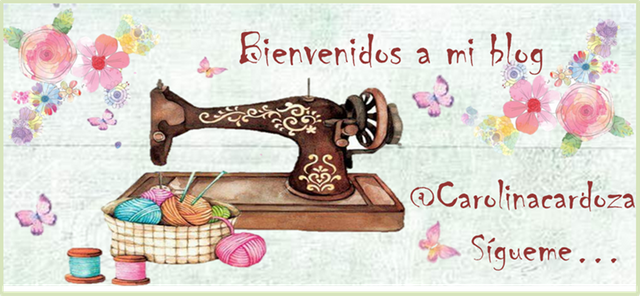 Images taken with my Kronos-net cell phone camera