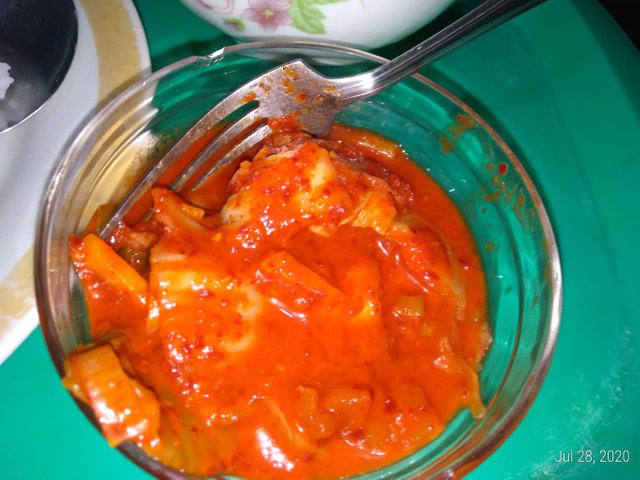 You Can Find Kimchi Near You In Facebook Market Place, Just Type Kimchi In Its Search Bar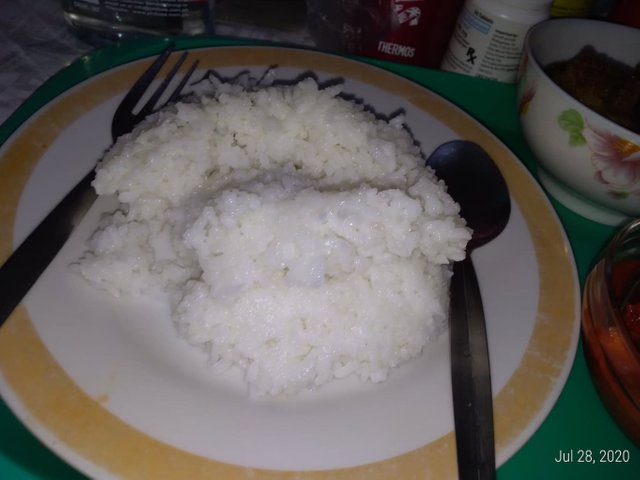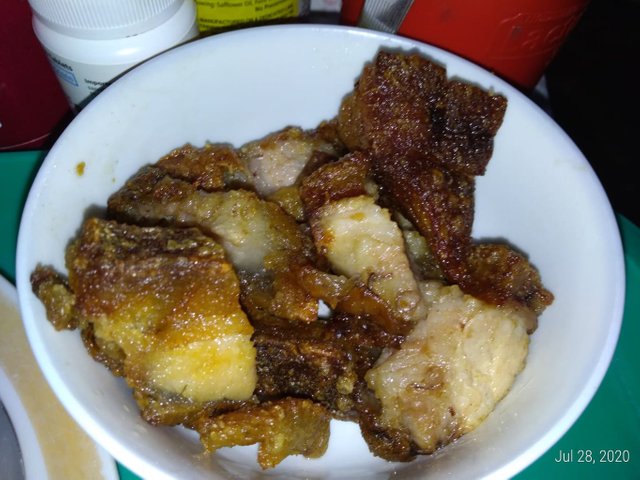 I was able to eat and finish-up my meal today thanks to my newly discovered Kimchi because it makes every bite interestingly delicious rather than getting bored very fast to the taste of my meal just like before. There is not much need for me to eat fruits because Kimchi will just takes its place eventhough I still eat fruits from time to time.
I usually have some hard time eating but with Kimchi I could eat more. I reckon that I had the liking for a spicy type of Kimchi and the previous ones that I bought were not spicy enough but the one that was brought to me by my sister-in-law was the one that I think the best type that had because it has the right amount of saltiness and the spiciness is biting.
Now I also no longer pass hard stools anymore and it doesn't smell bad too thanks to the good bacteria that Kimchi gives to my guts. It feels like I am getting healthier with a dose of Kimchi for every meal that I eat here in the house.
It is good that I really liked sour foods, I even chew my Vitamin C tablets. Then the spiciness and strong flavor of Kimchi gives me the urge to eat more, it really works for me in many aspects, fiber, good bacteria, nutritional support, and a cure for constipation.
So I just recommend for many people to eat Kimchi, it is an acquired taste but you can learn easy how to eat it and just keep in mind that it is really beneficial to your health as I had pointed above then you will learn how to eat it with your meals, sandwiches, and soups that you will eat.