Dumplings are very common in Europe. I grew up having dumplings all the time. That was homemade as those were tough times, grocery stores, restaurants were mostly empty, so eating out was never an option. There were two types of dumplings my mother and grandmother used to make us. One was the famous plum dumplings and the other was this curd cheese dumplings I'm going to show you today. This recipe is also part of my series in which I encourage people to cook their own food instead of buying processed food.
Just to be clear, you can buy these dumplings from the grocery store, frozen and can keep it in the freezer for a long period, which is convenient as you don't have to spend time with putting together the ingredients. I do that sometimes but the more time passes, the more I realize I have to drop this habit and eat as healthy as I can as health is something we have less and less as we grow older and need to stay healthy. The food that can resist in the freezer for ages is not exactly what nutritionists call healthy.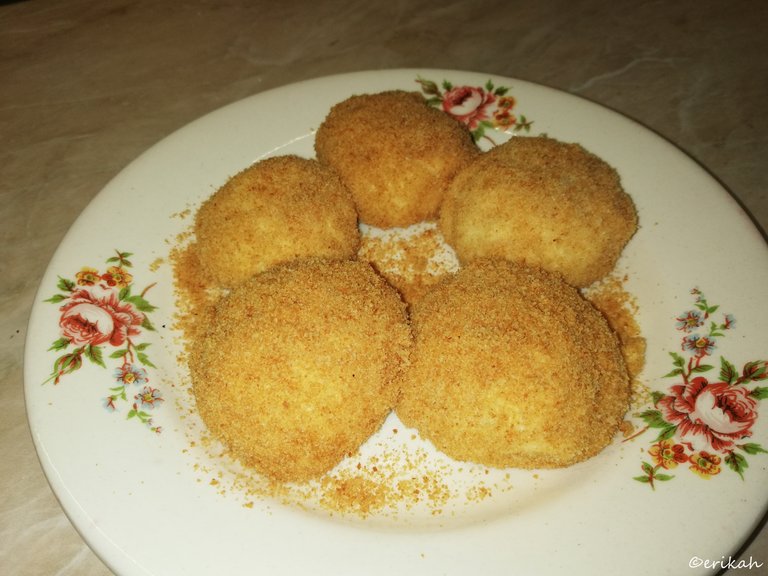 This dish is not only delicious but also ready in about 20 minutes, plus is made of just a couple ingredients. No need for special skills or knowledge, everyone can do it without any problems.
Ingredients
500g curd cheese/cottage cheese,
5 tbsp semolina,
1 egg,
pinch of salt,
4 - 5 tbsp breadcrumbs (or more).

Method
Curd cheese or cottage cheese can be of many types and can differ from country to country. The bottom line is, make sure yours is not so wet. If it's wet, let drain for awhile. Then put it in a bowl, add the egg, semolina, salt and mix well. Let rest for 30 minutes.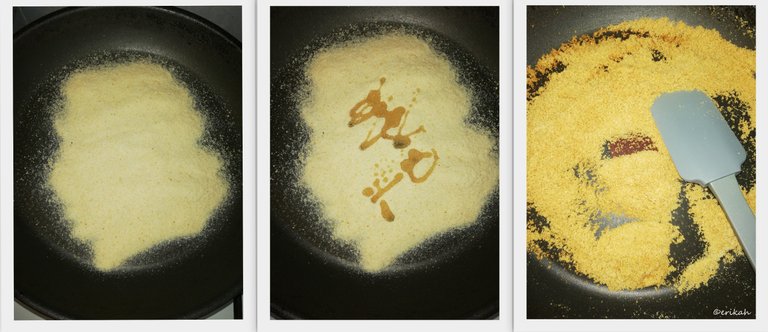 Add the breadcrumbs to a pen, add a few drops of olive oil, one tbsp max, steer at the medium heat till it turns golden brown. Make sure not to burn it as it burns easily.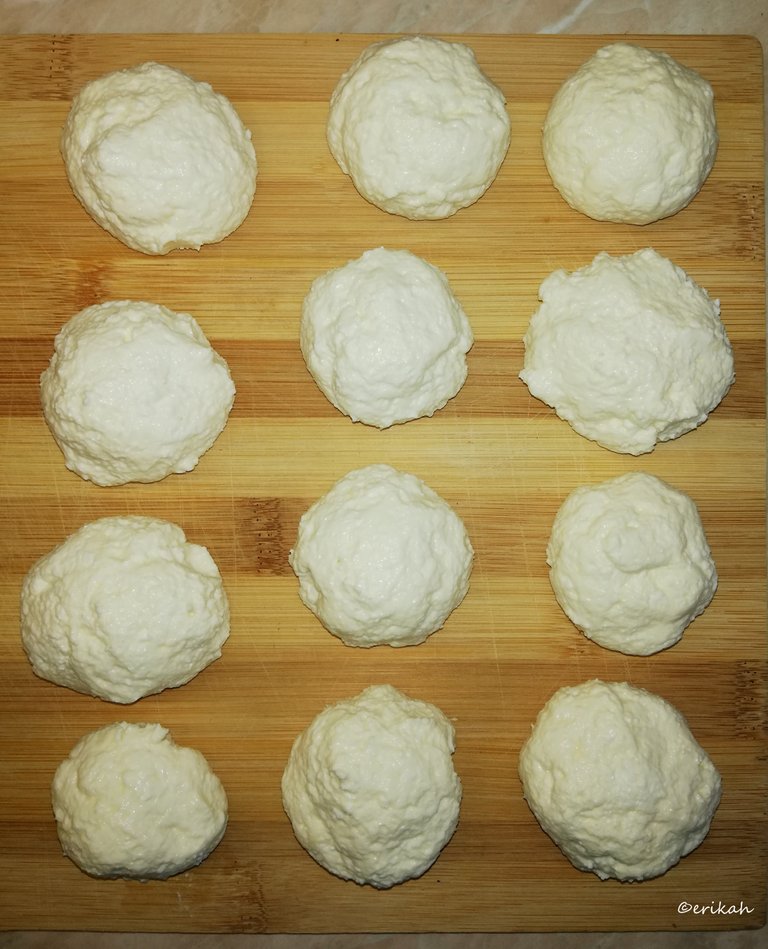 Make golf-sized balls of the curd cheese. Cook the balls in salty boiling water. The trick with these dumplings is that when you add them to the water they go down to the bottom, then when they are cooked, come up to the surface. It may take around 5 minutes. The semolina is that needs to be cooked.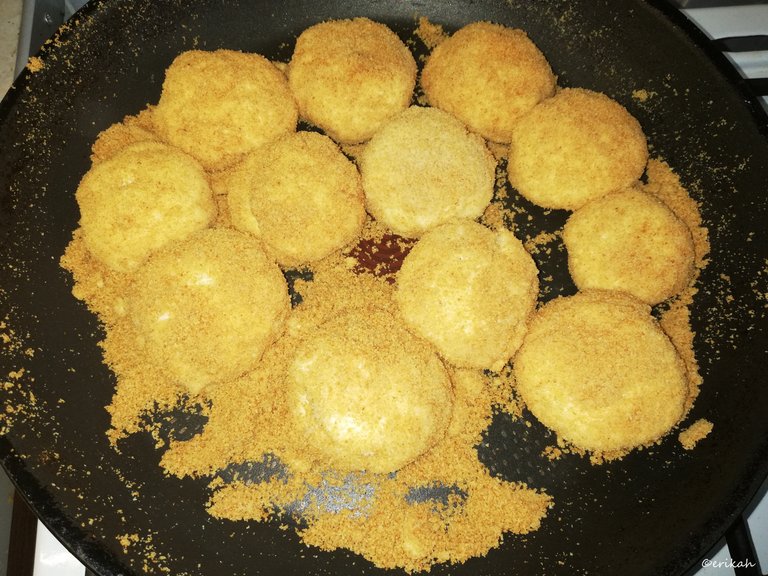 Take them out, roll them in the breadcrumbs.
Serving
You can add sugar to the curd cheese so your dumplings to be sweet, but I prefer my dumplings not sweet. For me the topping is that gives the flavor. We used to sprinkle them with a little bit of sugar, but you can also add fruit jam, or if you don't want them sweet, use sour cream.
It's a healthy, light dish, perfect also for those suffering with stomach problems.