That was a pretty blasé day. The smoke has been the worst I have ever seen it and we went through 2 months of constant smoke in 2015 & 2017 each. I was surprised to be able to see the lights of the mobile home park a half mile away this morning but now that the light is coming on they have vanished in the thick smokey air. At least there were Premiere League matches on and then NFL to distract myself with. Though the NFL is a bunch of bullshit with their awful messaging and I am only going to watch Seahawks games, if that. At least with football/soccer they are far less overt about their messaging.
I did get out in the ick and picked the handful of summer squash, now that it is days away from Fall I think I will be calling any I harvest now Fall Squash. The cucumbers seem to have been hurt by the frost and I picked some of the last for the season. A nice load of 40 are getting saved for us to process.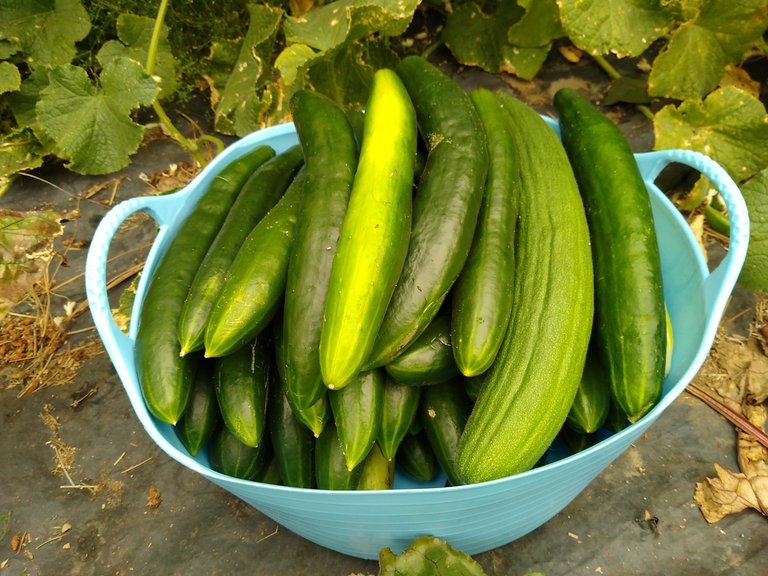 Our hollow we live in gets pretty well protected from much of the weather and you can see how the smoke tends to stay closer to the upper property.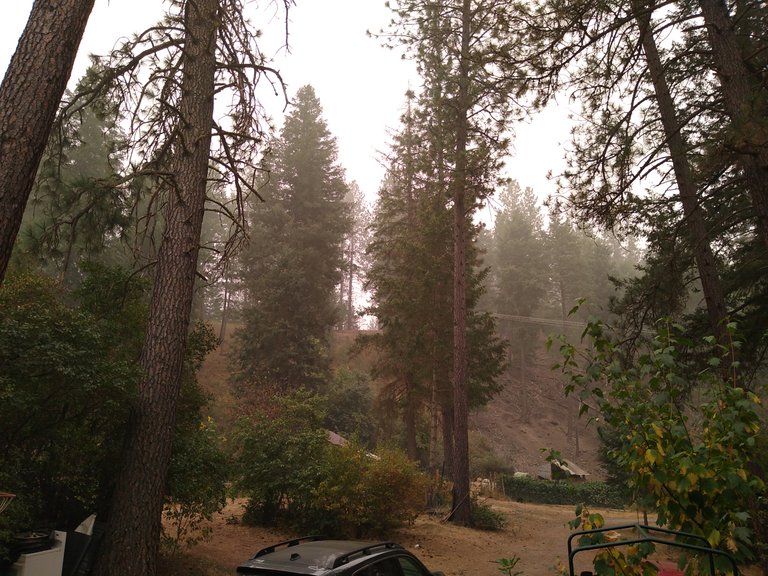 Like a fog moving through we could watch the smoke moving through out the day. The stench of it is strong and permeates most everything.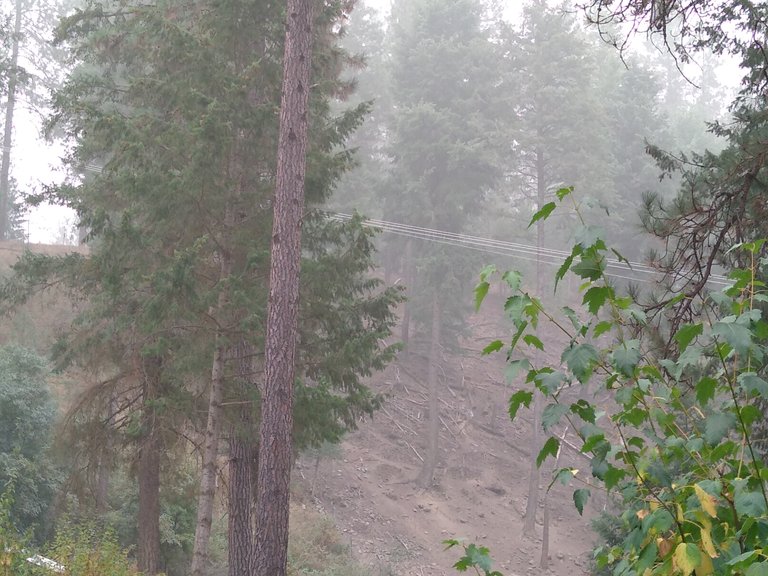 I took a few minutes to put a couple of blank covers on the junction boxes in the shed and closed up the best I could the slider, door, and window in hopes of keeping some of the smoke out. I like the size of the overhang and how much of the view it blocks. The main points to it are for weather protection and to help block the summer sun. The winter sun will be low enough that it will shine in and help warm the studio.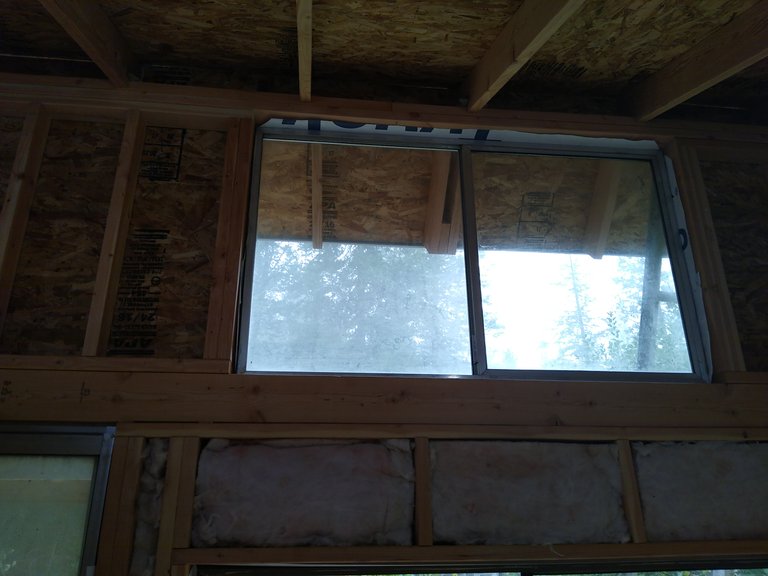 I grabbed my buff, doubled it up over my face and hiked up the hill to see how shitty the visibility was. Barely 500 feet visibility in our valley. The AQ reading has been over 400 until this morning and the TPM25 has gotten down to 300 finally. Pretty crazy how fast the air quality tanked. The ground totally looked like it had frost on it with the backing smokey air.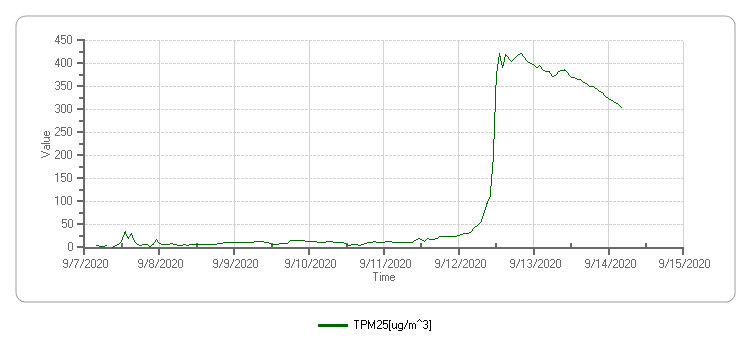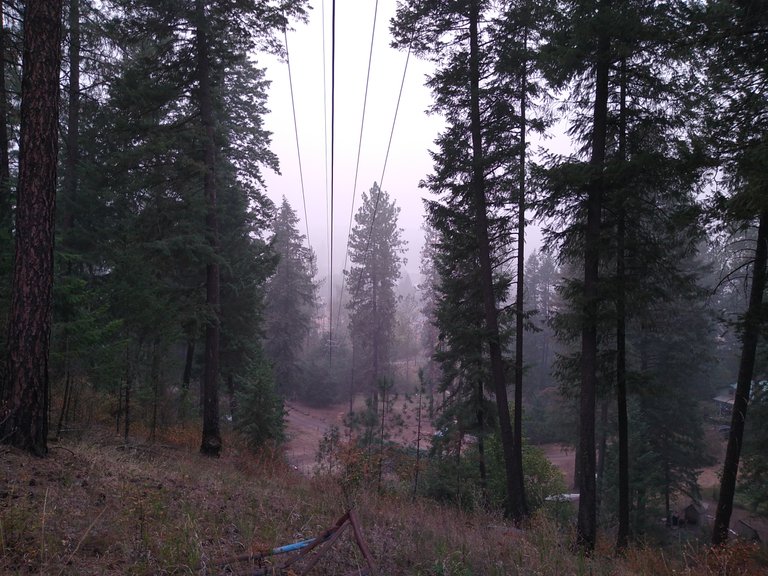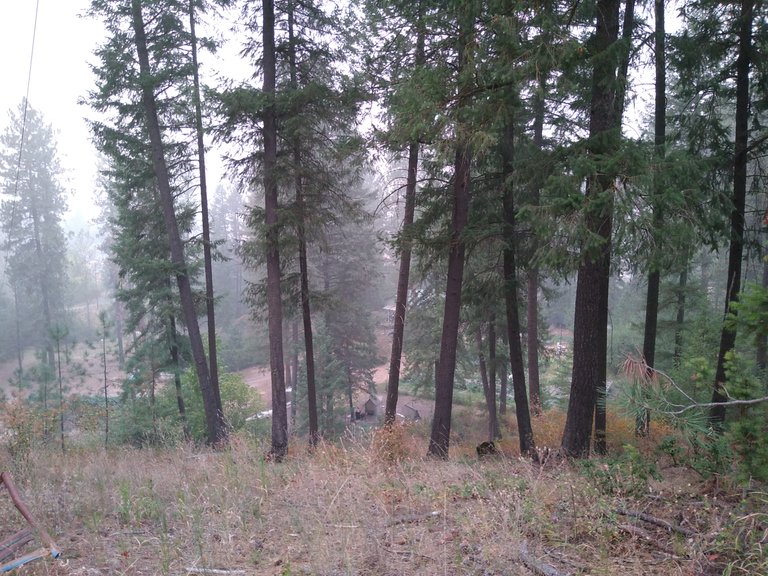 Found myself finally diving into #NaNoWriMo and I have a full page idea for my story that I wrote up in the evening. "Expiration Date" is the working title for now and the bare synopsis is:
A culture born to prepare for death and each person is given an expiration date, a hard date that is enforced. His journey leads him through the history of his culture and he eventually finds the reason why the people are given a date and why some chose to become fugitives.
It evolved quite quickly and I have a solid feeling about its potential. I just need to get my ass scheduled to write on it daily, now before NaNo even starts. This will be my first time attempting it so am a bit unsure of how exactly to proceed. I feel like I need to start on it before November though.
A big part of my daily writings have been to get myself to write. This has helped get my head going and given me more drive to finally get back writing. Summer is a hard time to creatively write with everything I have going on whereas winters are the best as I am not as busy around the farm.
Today I have to put the sprinklers up on the gardens to wash off the dust, ash, and dirt so the plants can hopefully keep producing. The weather looks good for the foreseeable future so hopefully I can keep everything going. I am also scheduling myself time to work on my story each day, likely each morning after my post gives me a good warm up. Given my posts are anywhere between 500 and 1000 words that gets me nicely warmed up for doing 2k words per day on my story. At least that is my hope and goal.

For more information about our farm:
Fleming Family Farm
FLEMING FAMILY FARM, LLC
Sustainable & Organic Methods | Heirloom Produce
All images are original works of Fleming Family Farm unless otherwise notated and credited.
If you find this post useful or entertaining, your support is greatly appreciated by upvoting, following, and sharing!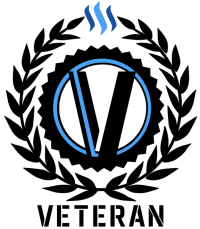 ---

---