Hello My Dear Little Witches...
These last days of confinement have been exaggeratedly hot, I don't know if others have, but what the body asks for is something cold to cool down. At the beginning of the year, one of the projects I started was to make ice cream from yogurt to sell. I stopped making it a couple of weeks ago because if everything is closed, who can I sell ice cream to?
So this time I decided to make some delicious yogurt ice creams that are ideal for strengthening our immune system for my family, with natural ingredients and without chemical additives, the best of all super delicious and economical, because an ice cream of these you get for less than 1 / 3 of what it can cost one on the street.
Making these ice creams is really easy, whether you want to make the yogurt at home (for this I'll leave the recipe in the ingredients list) or you buy it, with a good jam of your preference they look great. Come with me and I'll show you how you can make them yourself.
Enjoy!

Ingredients
2 Liters of natural yogurt
3/4 cup of strawberry jam, or your favorite.
2 Cups (400 gr) of sugar.
Additional
20 4 ounce plastic cups.
20 Wooden ice cream pallets.

Preparation
To start in a blender we put about two cups of natural yogurt and strawberry jam in this case, we process and integrate the rest of the yogurt, we beat to unify everything very well.



We continue to add the sugar and stir until it dissolves very well. With this we only have to pack our yogurt in the glasses or molds and take it to the freezer.
I use 4 ounce glasses which are 120 milliliters since it's the equivalent of a commercial ice cream scoop, you can use the mold of your choice at home, in fact, a friend makes them using 1/4 kilogram bags, she just ties a knot and goes to the freezer.
These ice creams you see in the picture are blackberry, strawberry and orange, you can use the jam of your preference, and you can even add fresh fruit and process it. What fruit would you use to make these delicious ice creams?

Images of my property, taken with the camera of my iPhone 5S and edited with Power Point 2016.



Thank you for taking the time to read this publication, if you have any questions, criticism or suggestions, I would appreciate it in the comment box, and remember, you can do magic in the kitchen too!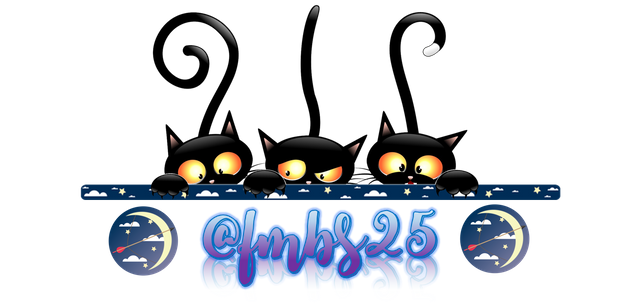 Join @gems-community's Discord

Join @upmewhale's Discord
A proud member of

Created by @derangedvisions