Many people laugh and meme about the kilos we gain in this quarantine thanks to the confinement and the lack of exercise, and the fact is that this confinement really has many of us crazy and anxiety beats us on many occasions, making us really gain that I say a few extra kilos, I would say I have gained a lot hahaha.
And since the best thing for this type of thing is to find the way to eliminate these extra kilos in the healthiest way possible, today I decided to start drinking drinks that will help me eliminate toxins and fats from my body, because even though I am not one of the most active people to exercise, I have to get active and this is one way to start.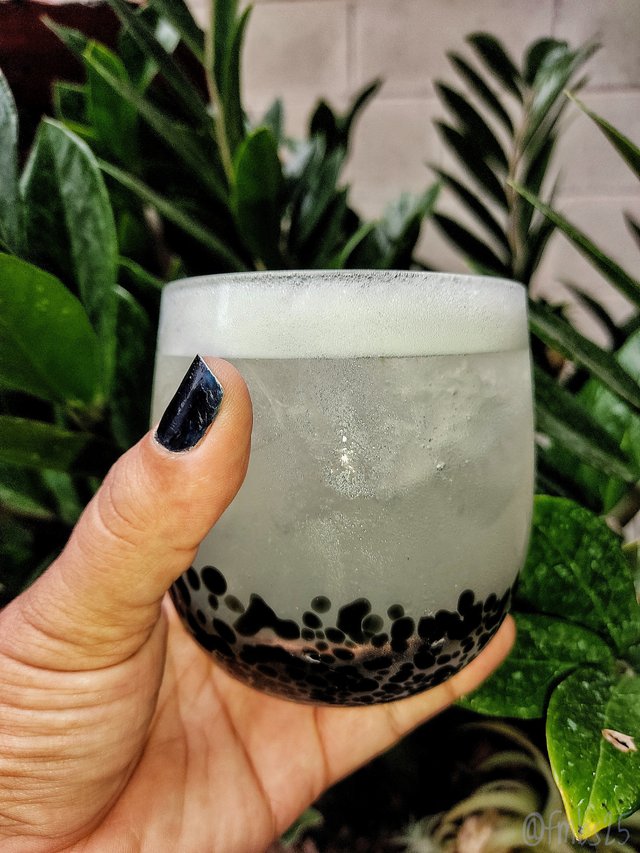 Little by little I will integrate exercises to accompany these drinks and in this way get in better shape, this is a super easy and economical juice, because we do not always need to use expensive ingredients to obtain a healthy product. Come with me and I'll show you how to prepare it.

Ingredients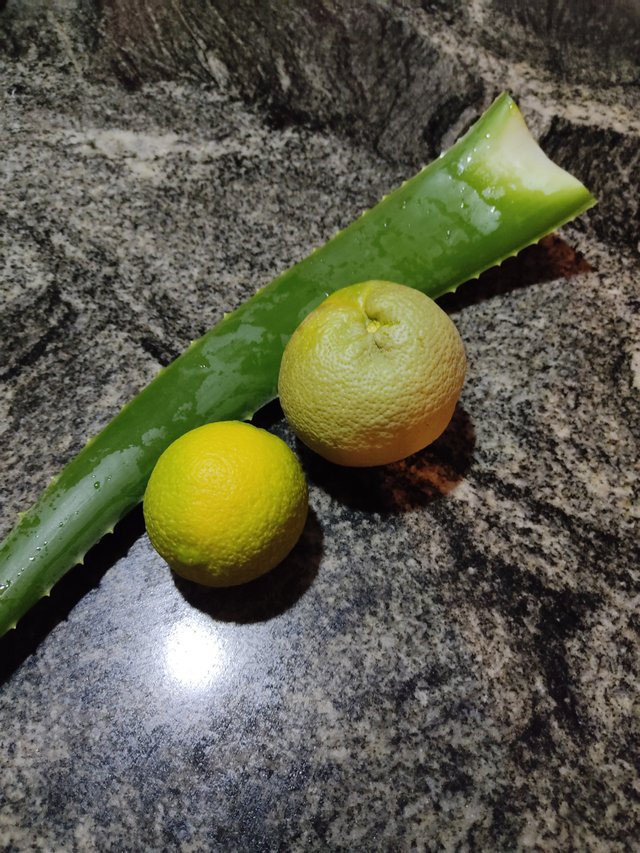 1 Aloe Vera leaf.
2 big lemons.
Sugar to taste.
750 ml of ice water.
Ice to taste.
Preparation
Preparation time: 10 minutes
Cooking time: N/A.

To begin with we extract the juice from the two lemons, peel, wash and cut the aloe vera.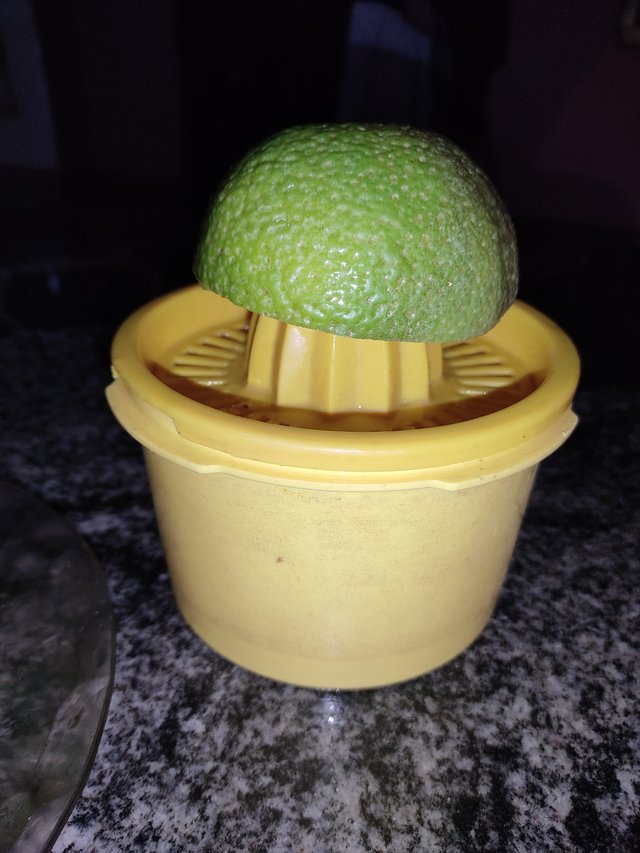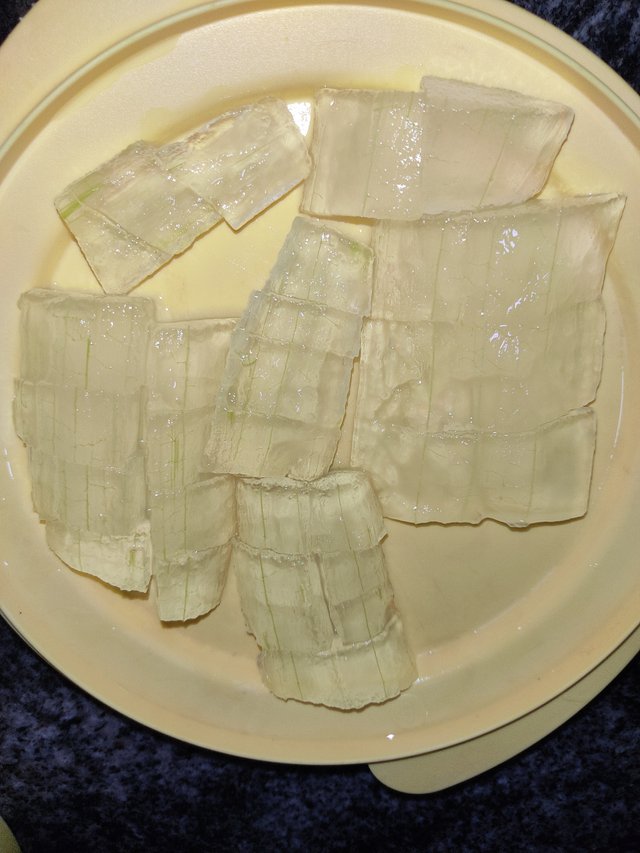 We add the aloe vera glass and the lemon juice to the blender.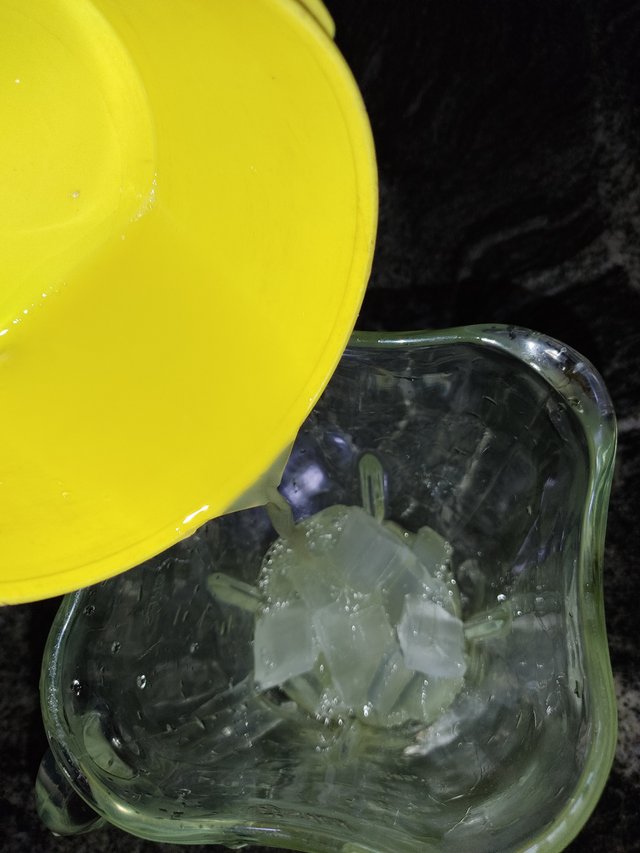 Then we add the sugar or sweetener of your preference, this is optional, in my case I prepared it without sugar. We add the ice water and process for about 5 minutes so that the crystals liquefy very well.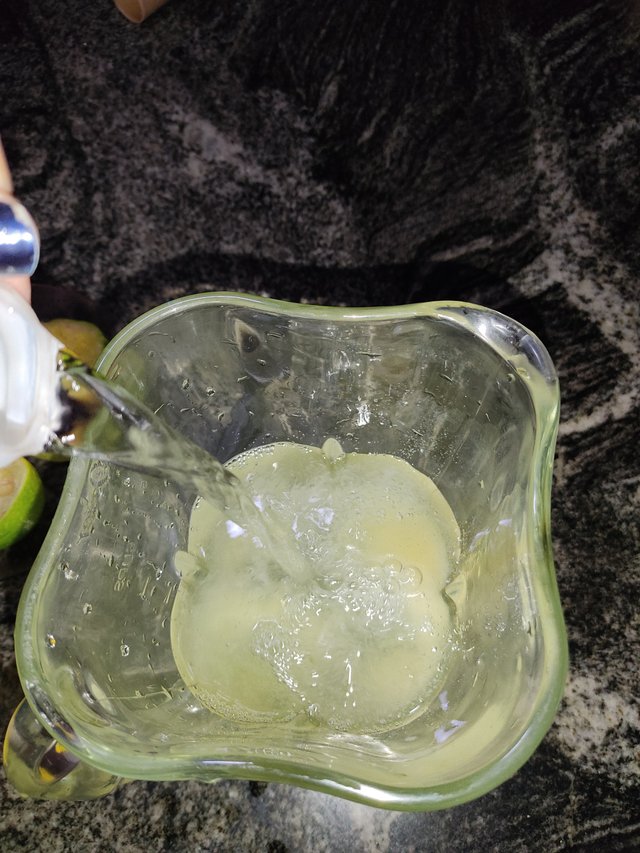 We are left with a fresh and delicious lemonade, which for those who do not perhaps tolerate the taste of aloe, will not even realize that this drink contains it. It is really delicious and refreshing, besides that it helps us to eliminate the existing toxins in the large intestine and colon and to eliminate the fat of our organism, besides that the aloe by itself is a powerful gastric protector and helps to regulate the functioning of our digestive system, the truth is that this delicious juice is a real jewel.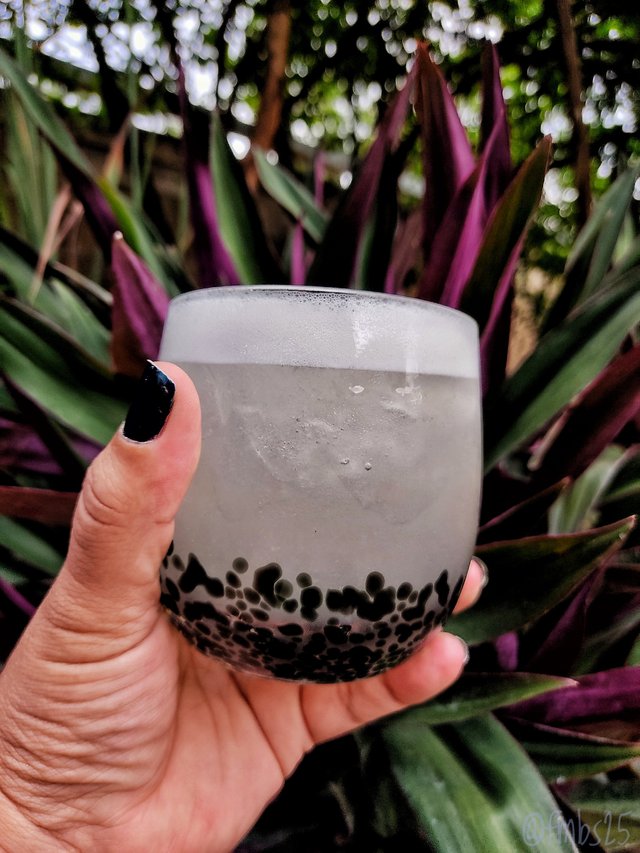 Images of my property, taken with my Xiaomi Redmi Note 9S camera Edited with PowerPoint 2016 and Snapseed .
Thank you for taking the time to read this post, if you have any questions, criticisms or suggestions, I'd appreciate it if you put them in the comment box, and remember, you too can make magic in the kitchen wherever you go!


[ES]

Muchos se ríen y hacen memes acerca de los kilos que obtenemos en esta cuarentena gracias al encierro y la falta de ejercicios, y es que realmente este encierro nos tiene locos a muchos y la ansiedad nos gana en muchas ocasiones, haciendo que realmente ganemos que digo unos cuantos kilos de más, yo diría que he ganado muchísimos jajaja.
Y como lo mejor para este tipo de cosas es ocuparnos en encontrar la forma de ir eliminando de la manera mas sana posible estos kilos de más, hoy decidí comenzar a tomar bebidas que me ayuden a ir eliminando toxinas y grasas de mi organismo, pues si bien no soy de las personas más activas para ejercitarse que puedan conocer, debo activarme y esta es una manera de empezar.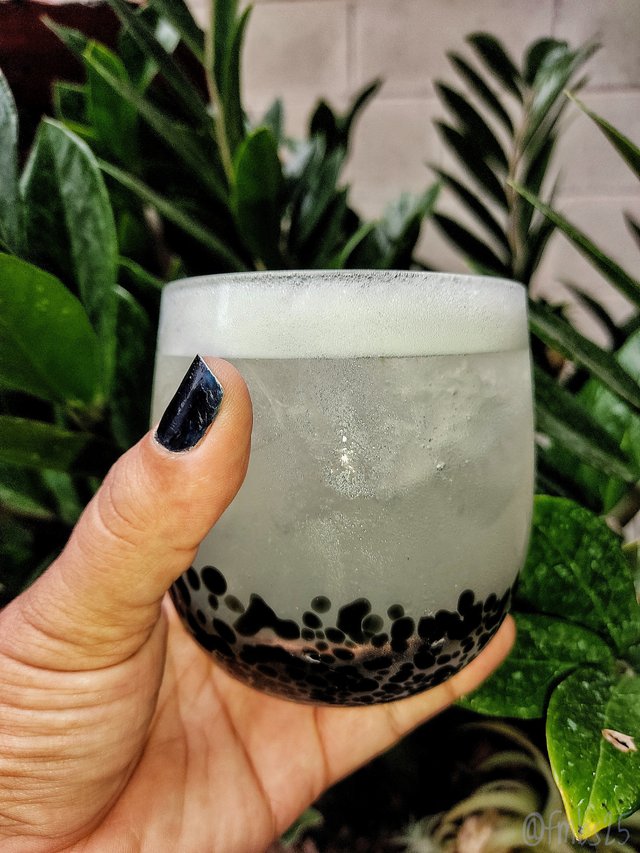 Poco a poco iré integrando ejercicios para acompañar estas bebidas y de esta manera ponerme en mejor forma, este es un jugo super fácil y económico, pues no siempre necesitamos utilizar ingredientes costosos para obtener un producto saludable. Acompáñame y te muestro como lo prepare..
¡Disfruta!

Ingredientes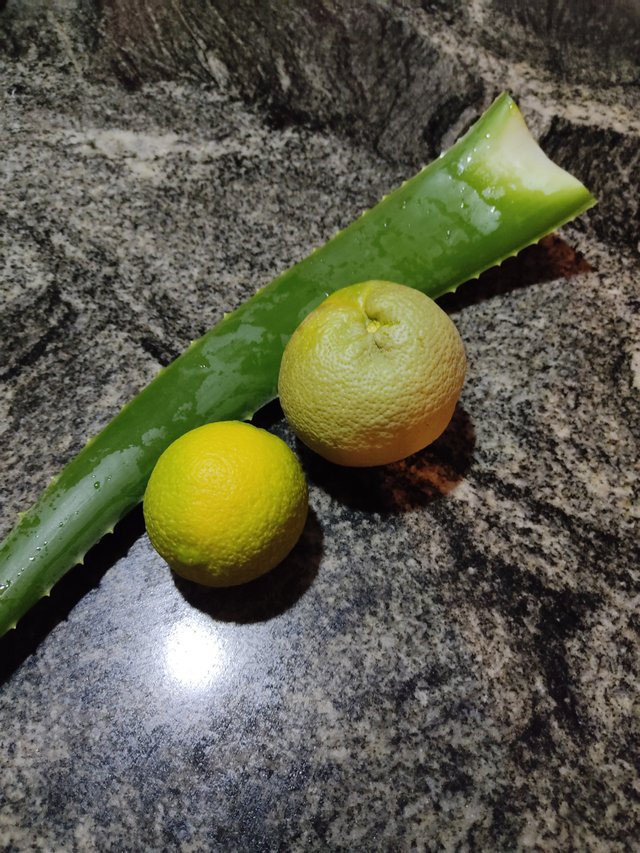 1 Hoja de Aloe Vera.
2 Limones grandes.
Azucar al gusto.
750 ml de agua helada.
Hielo al gusto.
Preparación
Tiempo de preparación: 10 minutos.
Tiempo de cocción: N/A.

Para comenzar extraemos el zumo de los dos limones, pelamos, lavamos y cortamos el aloe vera.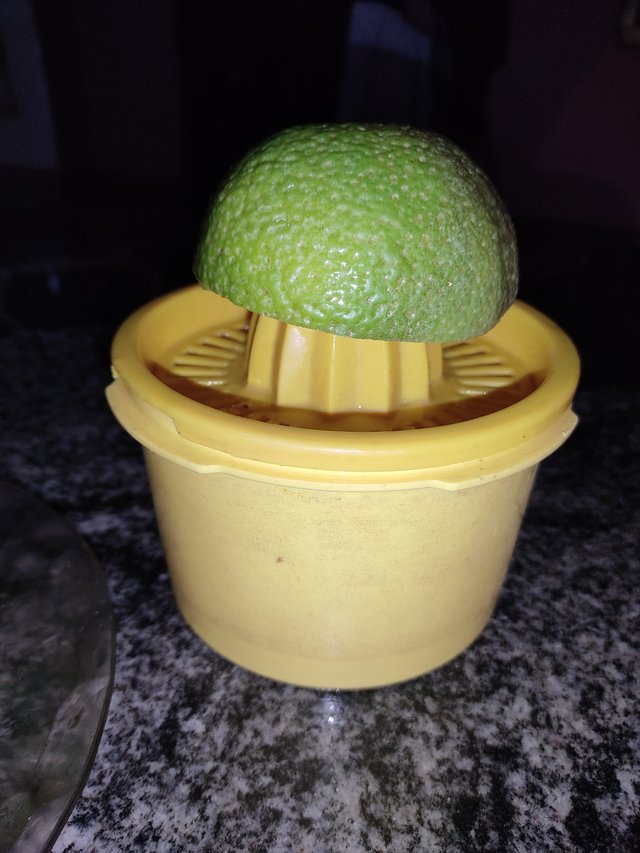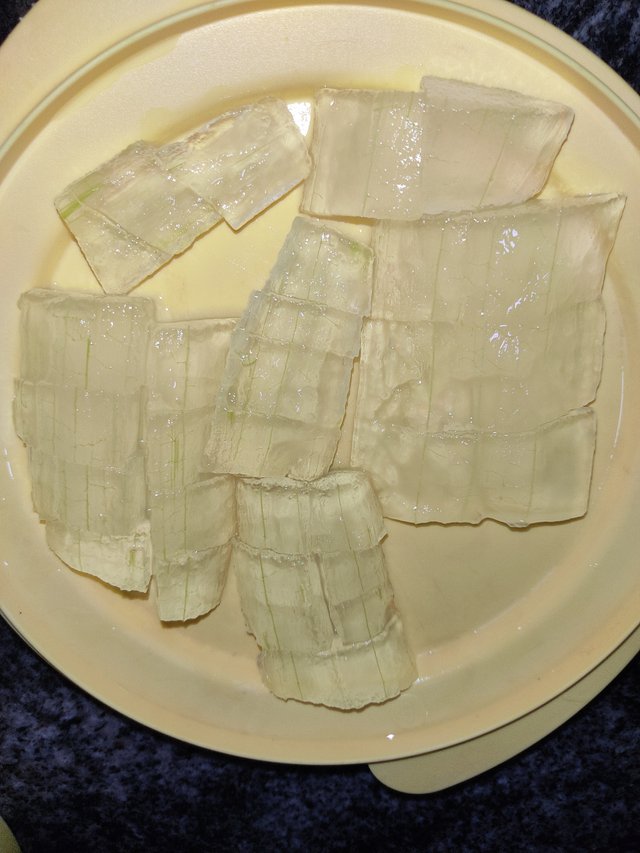 Agregamos el cristal de aloe y el zumo de limón en la licuadora.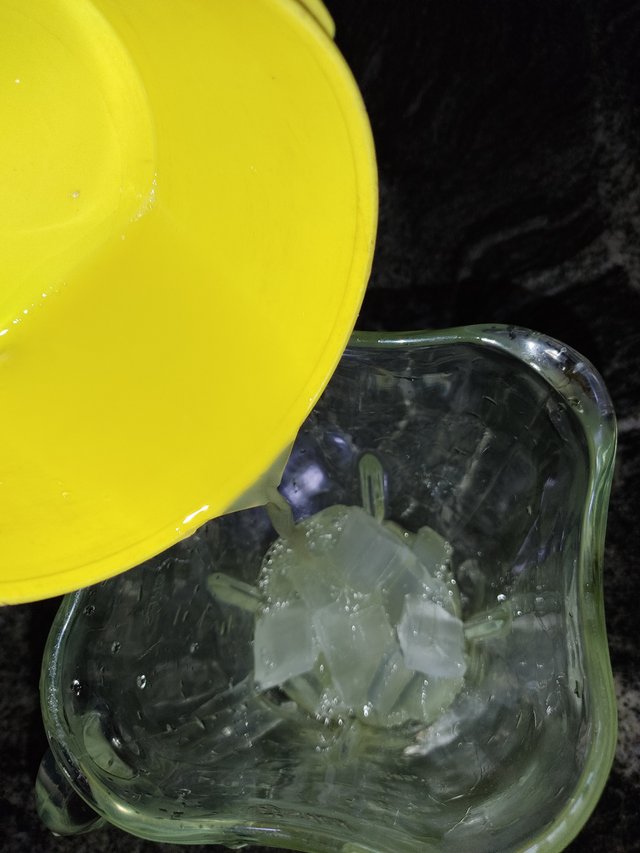 Luego le agregamos el azúcar o edulcorante de su preferencia, esto es opcional, en mi caso lo prepare sin azúcar. Adicionamos el agua helada y procesamos por unos 5 minutos para que los cristales se licuen muy bien.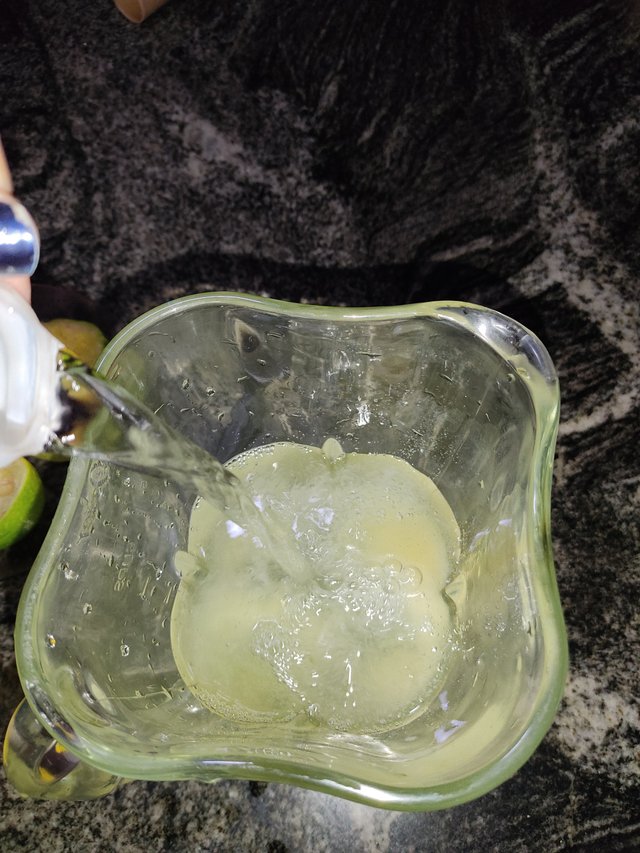 Nos queda una limonada fresca y deliciosa, que para los que no toleran tal vez el sabor del aloe, ni se darán cuenta de que esta bebida lo contiene. Es realmente deliciosa y refrescante, además de que nos ayuda a eliminar las toxinas existentes en el intestino grueso y colon y a eliminar la grasa de nuestro organismo, además de que el aloe por si solo es un poderoso protector gástrico y ayuda a regular el funcionamiento de nuestro aparato digestivo, la verdad es que este delicioso jugo es toda una joya.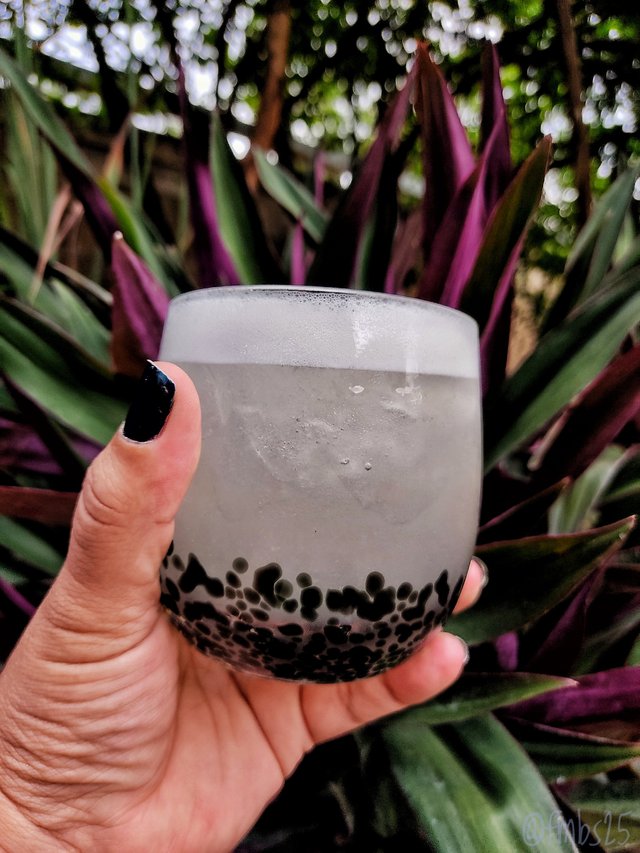 Imágenes de mi propiedad, tomadas con la cámara de mi Xiaomi Redmi Note 9S Editadas con PowerPoint 2016 y Snapseed .
Gracias por tomarse el tiempo de leer esta publicación, si tiene alguna pregunta, crítica o sugerencia, la agradecería que la pusiera en la caja de comentarios, y recuerda, ¡Tú también puedes hacer magia en la cocina ya dondequiera que vayas!



Created by @robinsonlgil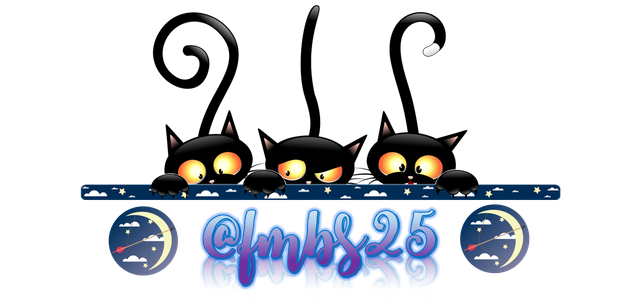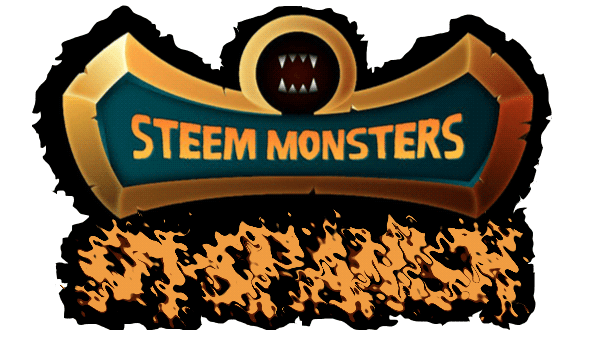 ---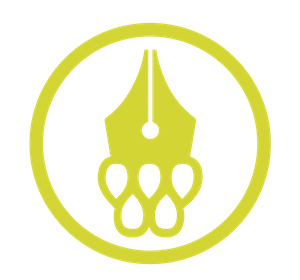 Come and support @Cervantes as Witness in https://peakd.com/me/witnesses
---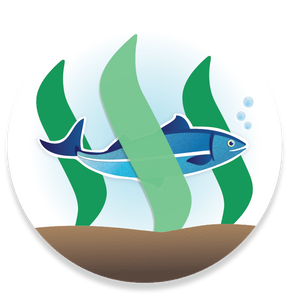 Come and supports @Aggroed as Witness in https://peakd.com/me/witnesses

@upmewhale
Discord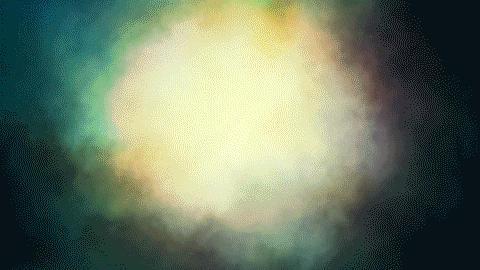 @Steemmonsters
Discord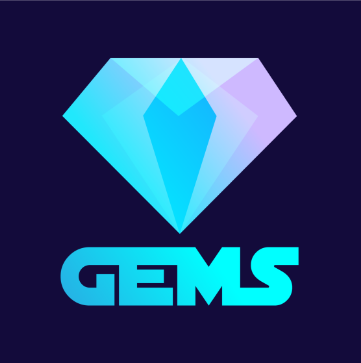 Join @gems-community's Discord

A proud member of


Created by @derangedvisions