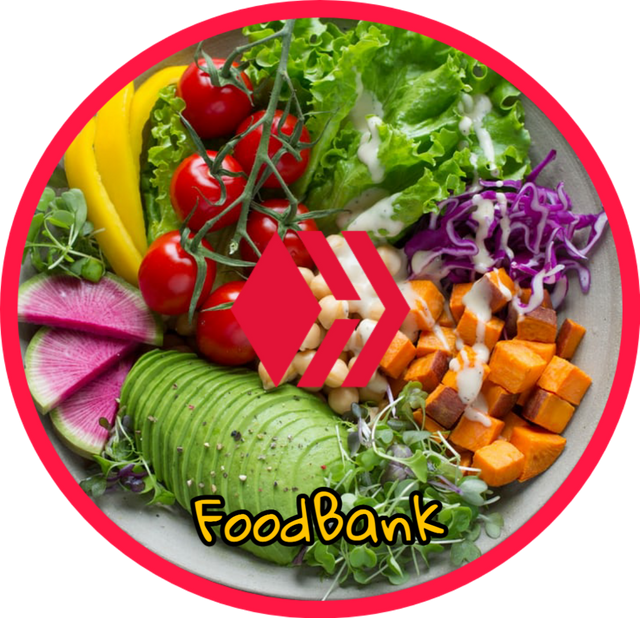 Hello Everyone,
Here We come to announce the Biggest food blogging Community for all of the foodies who are highly recommended to make their food blog content on our Community called FoodBank. This Community is all about Food, Food Blogs & Food Review.
Have you just eaten something exciting and you want to share the experience with HIVE Blockchain or the next catch-as-catch-can Out lander? If yes, then you've come at the right place!!! Eat your desired food, post a relevant review or recommend any restaurant that soothes your taste. Yes, it's all under one umbrella & the name is "FoodBank".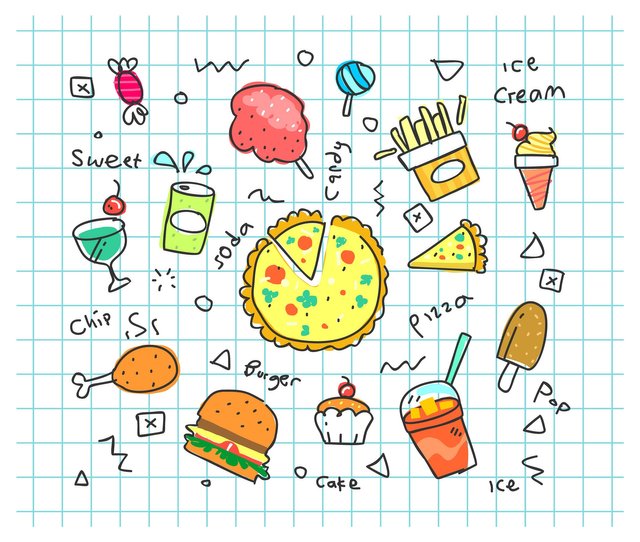 source
Feel free to share your experiences about your recent tasted food on this community. You can also tell something about your favourite food or Restaurants. But you have to sure that your topic would be related with food so that your post will be upvoted.
As the newest community it may take some time to improve as a bigger community and make the member more happier. Here's a promise for the oldest member whom are connected with foodbank from the very first time. I will treat them in a better way when I will able to do. So Stay with FoodBank and make your food blogs.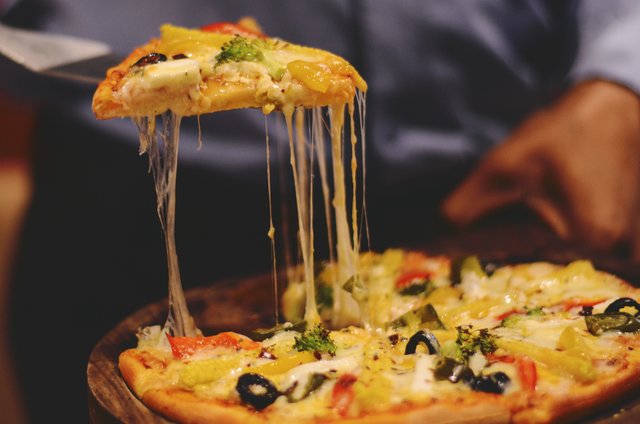 source
So, why are you waiting for? Make your food content here. At first join our community and submit your content. You can also see others blog to achieve some new experience.
---
---
You can also support this community by delegating HP ( HIVE Power) for our improvement as a Biggest Community.
Here is the delegation link so that you can delegate your HP to @food-bank.
Or if you want to delegate as your other amount of delegation by editing the number on the link "1000". Put your own preferred amount of HP and authorized with Hivesigner. For more please comment below the post.
---
We Also Receive Cryptocurrency Donation. We can send your valuable Cryptocurrency to our wallet as a donation. So that our community will be risen As soon as possible.
Bitcoin Address : 3FFgMExSxCNouzyTbW1mUuBb3gxviL77xM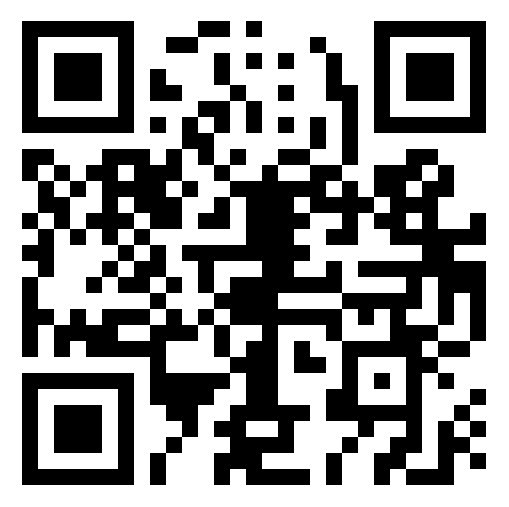 Ethereum Address : 0x274C692821574B31b8B7E342BDdEb54dC4C26259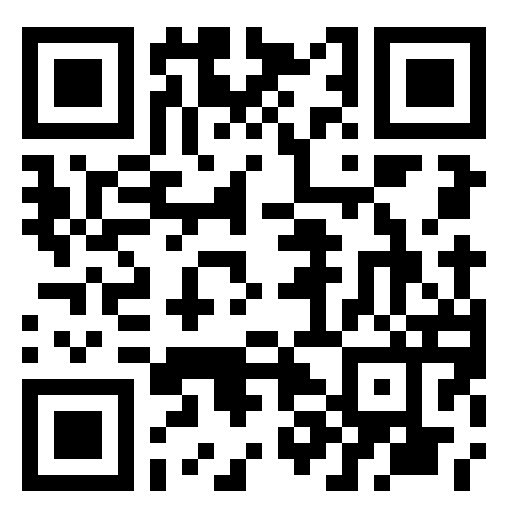 If you want to donate with others cryptocurrency then comment below the post. We will create a new Discord server for discussion soon. Till then you can share your opinions with your valuable comments. Sorry for inconvenience.
---
Founder & CEO : @food-bank
Owner Hive Profile : @hive-101328
---
We will come with more features to clearance everything about our Community. Stay tuned with our community. There will be also published some rules for blogging so that you won't hamper for creating your blog. Thanks tor supporting.
Foodies Lover,
@food-bank
@hive-101328