A friend of ours who are from Malaysia, been working at Japan for years, also been stucked there since the pandemic started. She couldn't seem to fly back for a short visit. She was supposed to fly back beginning of the year but due to some shortcomings, she postponed. However, she had actually bought some goodies for us. Finally, she decided to courier to us. Reason being, the goodies do not have long shelf life and she only hoped when they reached us, they have not expired.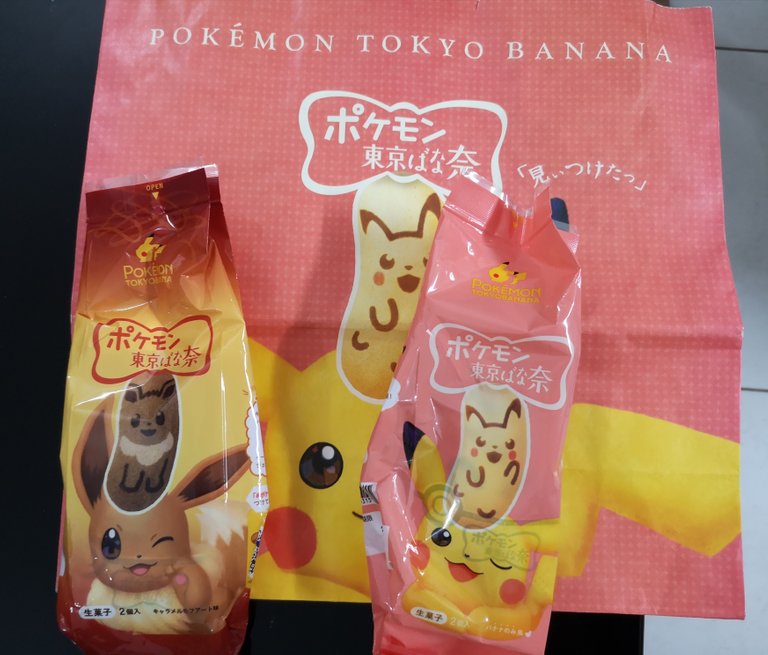 Pokémon Tokyo Banana
According to her, Tokyo Banana is popular for sweets and confections, and famous for souvenirs. And Tokyo Banana collaborated with Pokémon to come out with adorable sweet buns. She knew the boys love love love Pokémon so she bought these for them.
These are fluffy buns with cute prints of Pokémon with famous banana custard fillings. Too cute to eat, don't you think so. You can definitely see the adorable Pikachu and Evee there. Let me show you the details.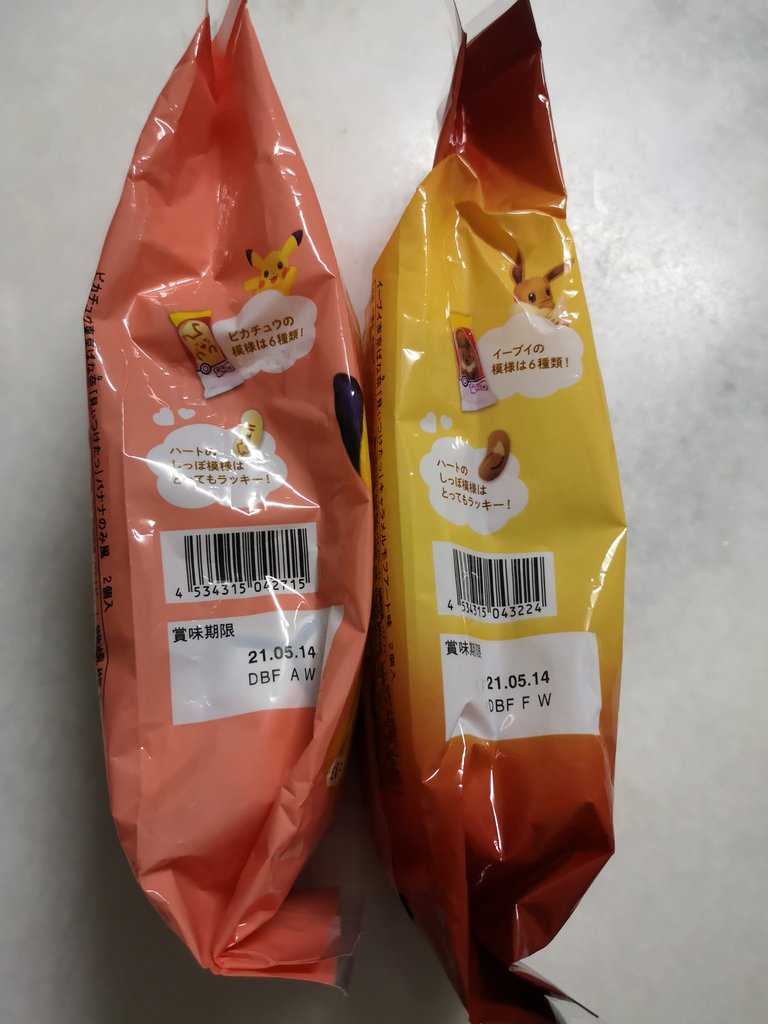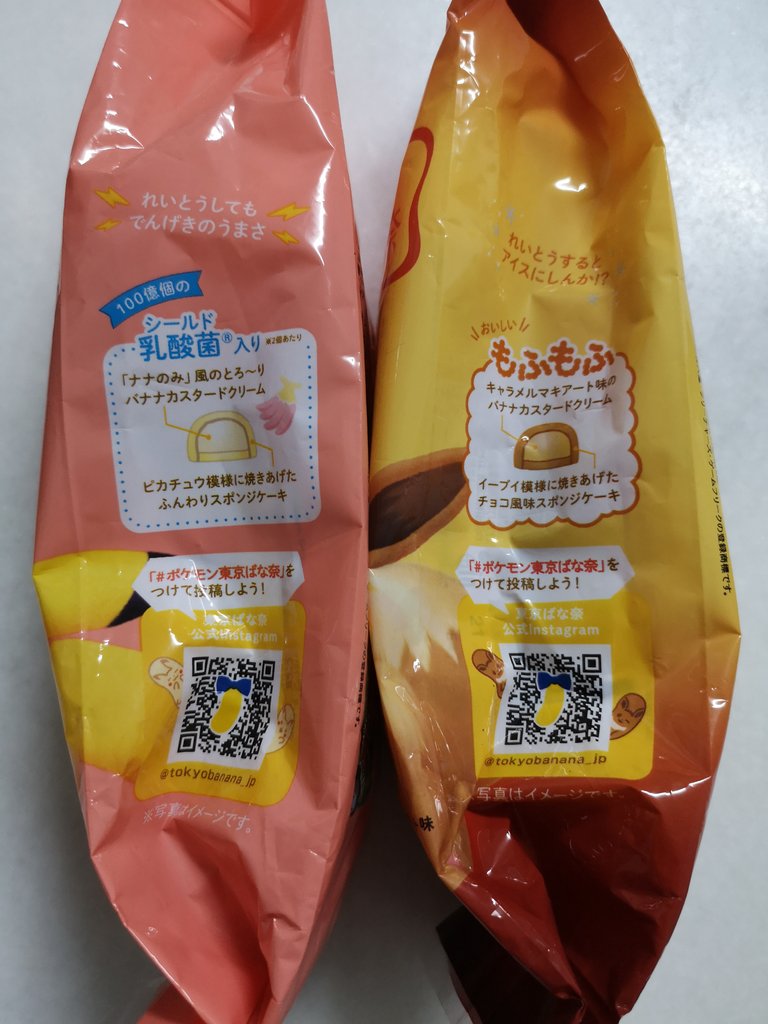 If you notice, the buns have expired when they reached us. However, after a few research, we found out upon the expiry date, actually goodies like these still can be eaten as long as you do not find mold or the buns still taste OK. I took time to inspect and found out they were still edible (by the time I am typing this, those buns had been digested😊).
The Pikachu version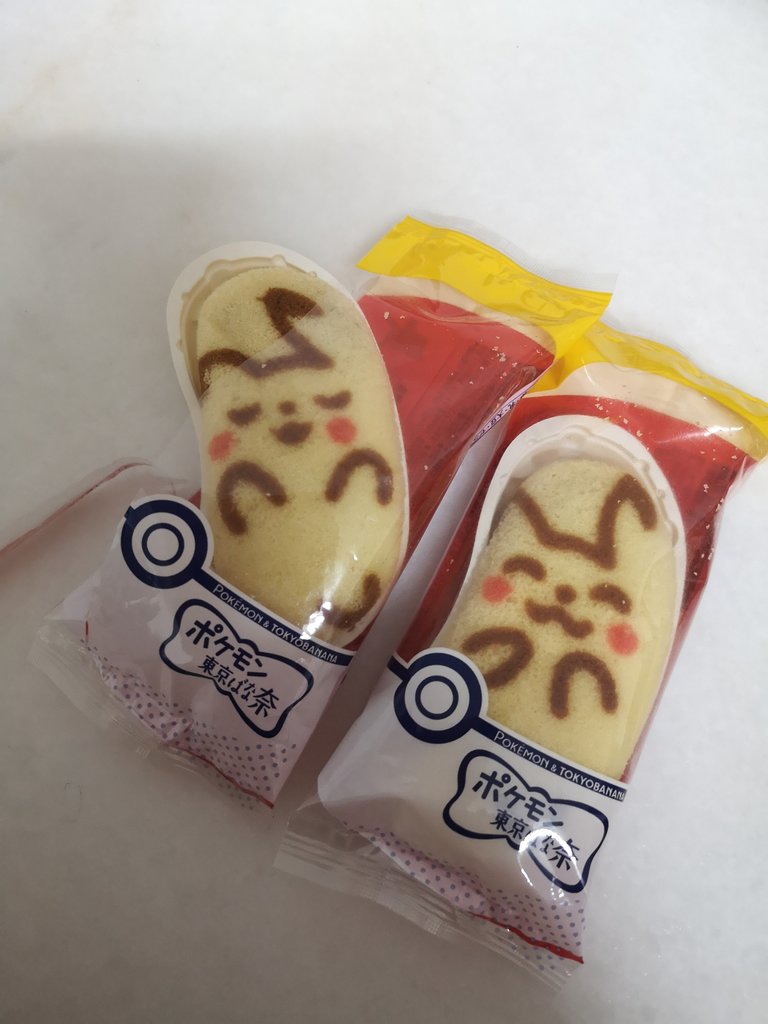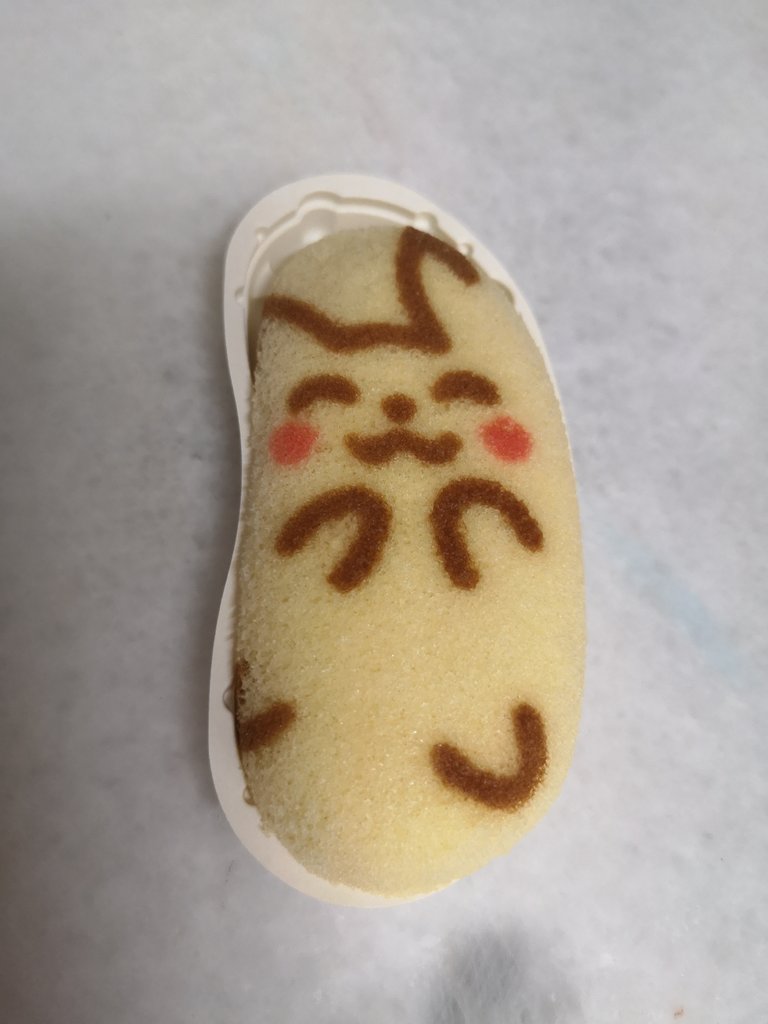 Pikachu, you are too cute! I tell you, the buns were so soft and fluffy and delicious, the outer buns were some buttery flavou and the banana custard filling was not too sweet, just nice. Very yummy especially eaten with a cup of hot chocolate or coffee. The boys shared with me. So generous of them. ❤️
The Evee version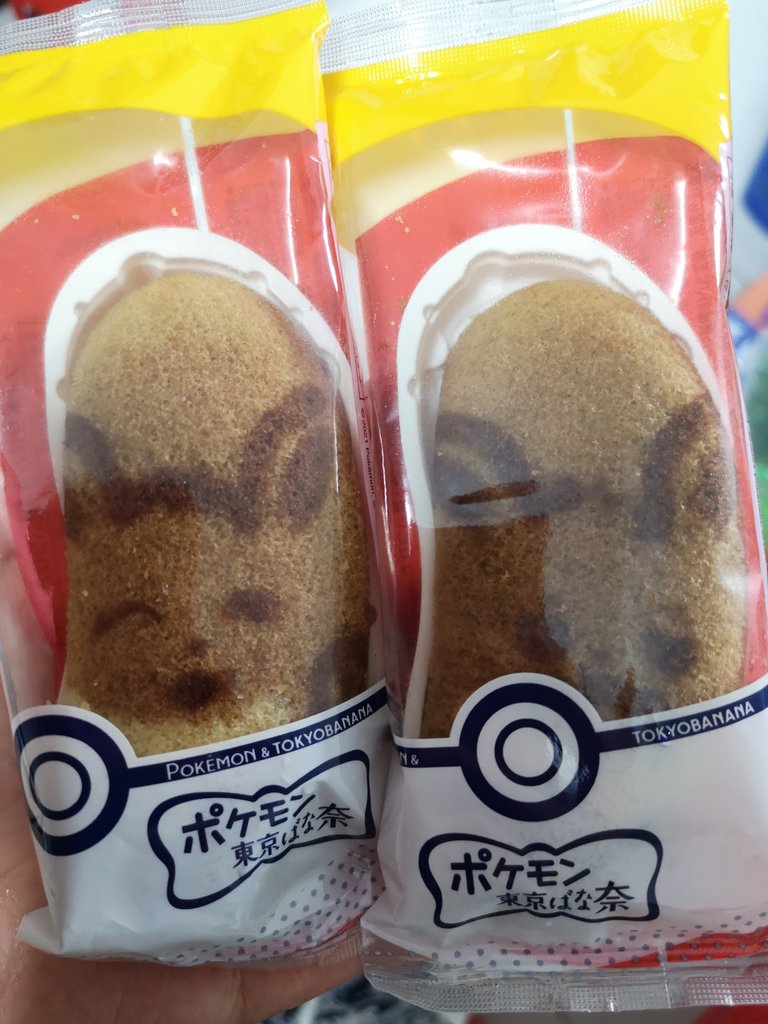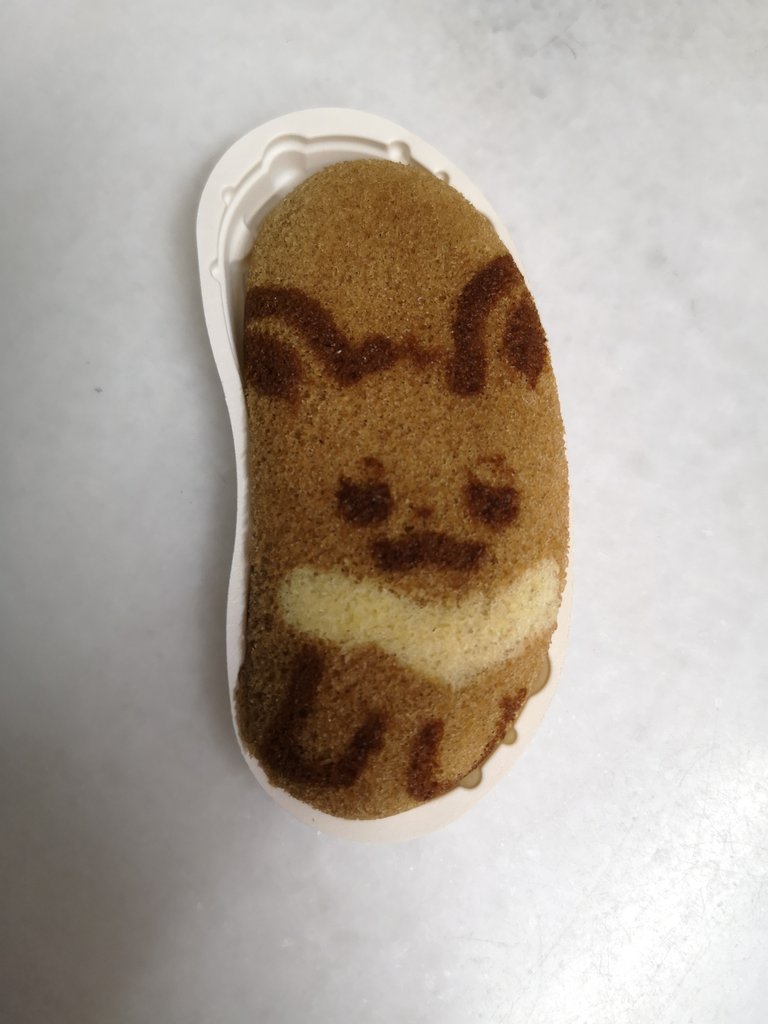 Another cuties! The Evee ones had some chocolate flavour to the buns but inside is the same banana custard flavour. I personally preferred the butter Pikachu buns, but both were equally delightful.
---
In order to not make us feel she forgot about the adults (lol), she bought the parents chocolates too. So sweet of her. Matcha chocolate and some white-dark chocolate, I am not too sure. But these chocolates were heavenly. I gotta tell myself only eat one a day!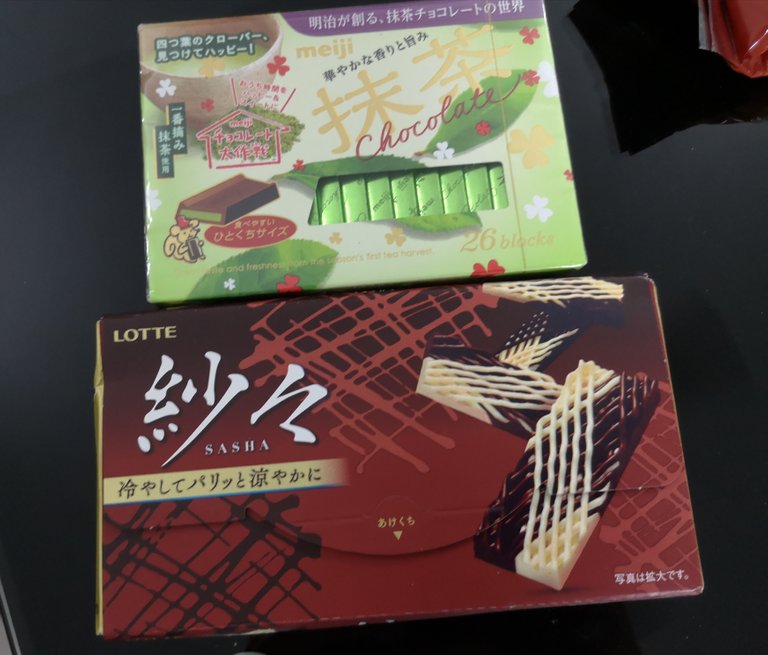 ---
Hope you all are alright. Covid19 hit us hard this time. Around 6k plus cases per day. Please take care.
❤️Love from me❤️