As usual, December is always the most hectic month of the year for me and my family. Specifically busy at the real life, living little to no time at all to blog nor be too active at social medias. This is because my husband's birthday is on December and a couple of our best friends' birthdays on December too, leaving us with alot of meeting up and dining out and eating. And then eating again. Of course, for this round, Jansen was having his bouts of discomfort and needed alot of tube-feeding, hence it added unto our already-busy month.
Right after Jansen was well, it was already Christmas. We were busy with celebrations with families and church people. And I didn't get to blog all the marvellous celebrations here. I guess it will be some throwback blogging soon — for the birthday celebrations and Christmas, definitely lots of food posts.
First thing first...
Happy New Year 2021
To all Hivers and readers. Really praying and hoping that this year will be nicer to us. While 2020 is a tough year, it indeed had taught us lots of stuffs as well. Staying with kids at home, forced to homeschool all the kids, learning and growing with husband under the same roof, I get to know each one of them even more. We, get to know one another in a deeper level. I pray that as we learn to live with the new norm, as we obey guidelines given, we will be protected and somehow, one day, humankind will be resistant towards the virus. And that things will gradually go back to normal, or should I say, we will get better in coping with the new norm, thus having a fantastic year 2021.
Self-drawn
New Year Eve Dine-out
Husband decided to bring us out for dinner, a place we all love — 'Dim Sum' Restaurant. In fact, we were dining at this same spot on 31st December 2019 as well, strictly following all the Standard Operating Procedures for safety. The town was indeed quieter. Traffic was smoother.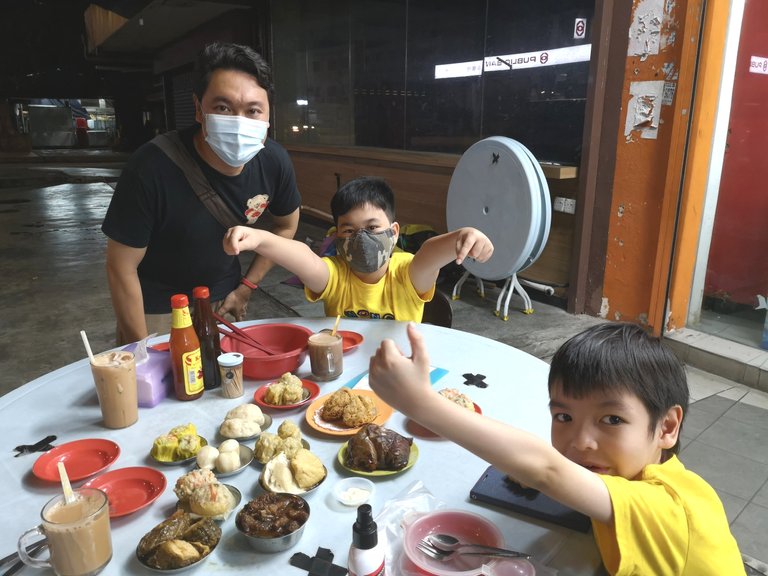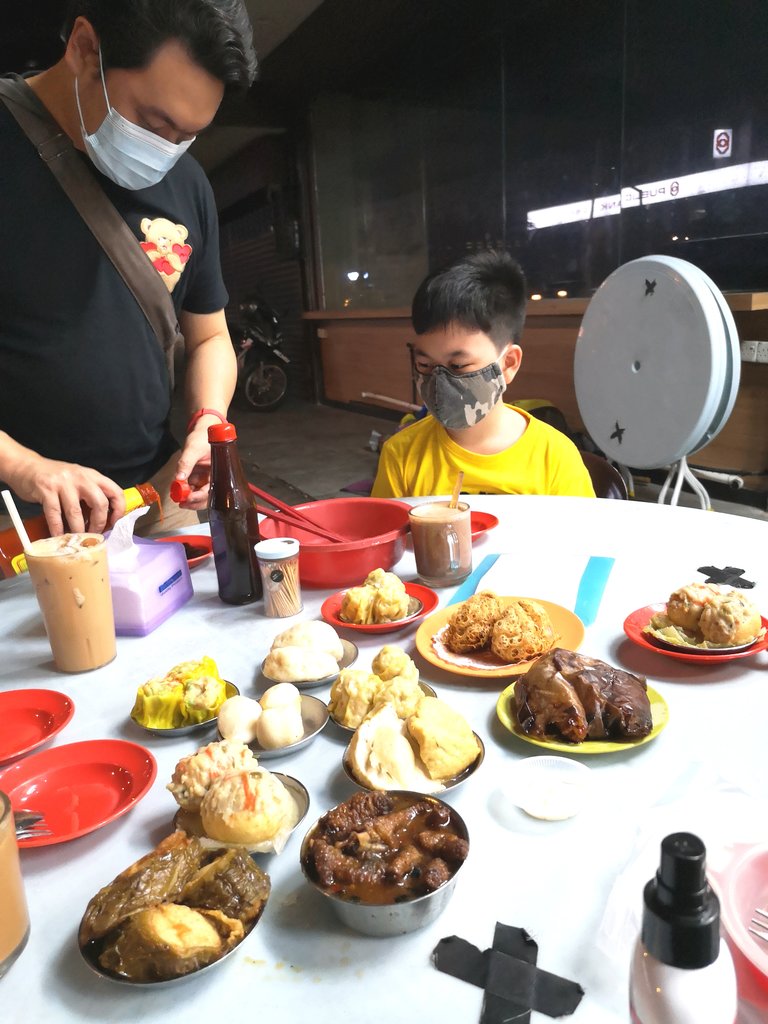 After 'dimsum', the night was still young, so we decided to go to one empty bubble-tea shop to hang out. A little power-time for the boys to watch their YouTube videos while husband and I talk a little, also everyone some me-time.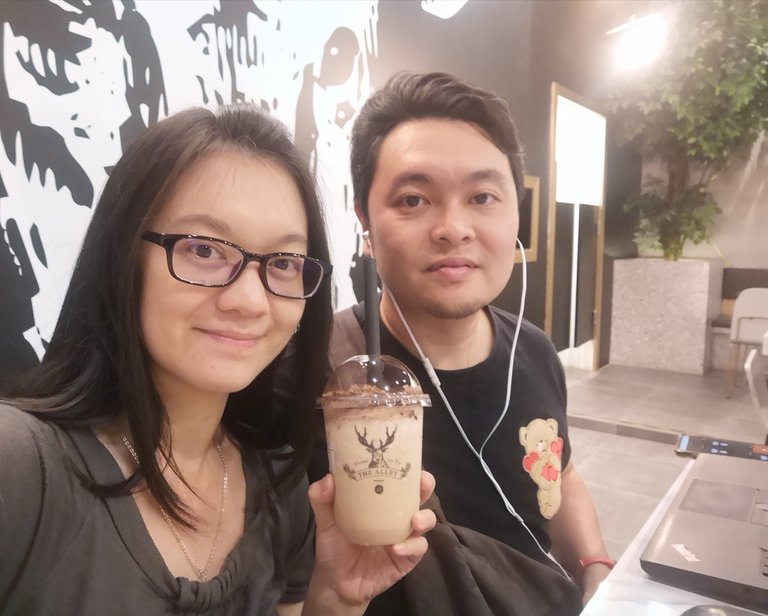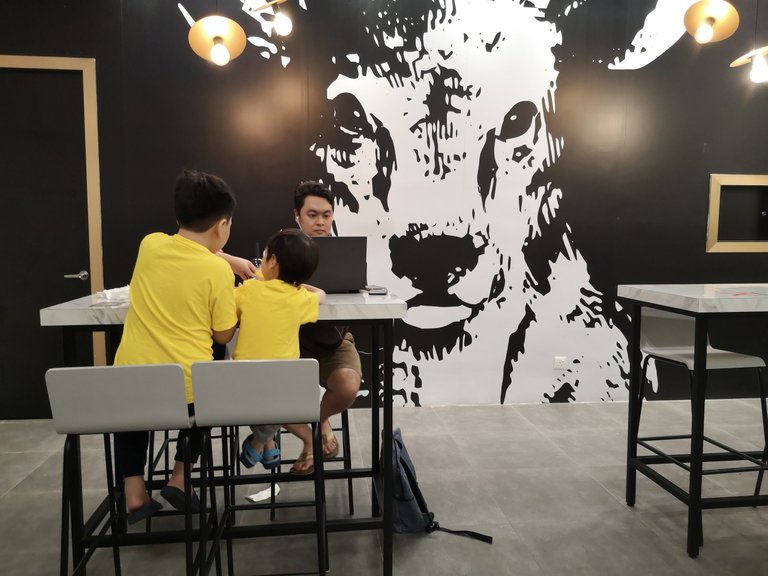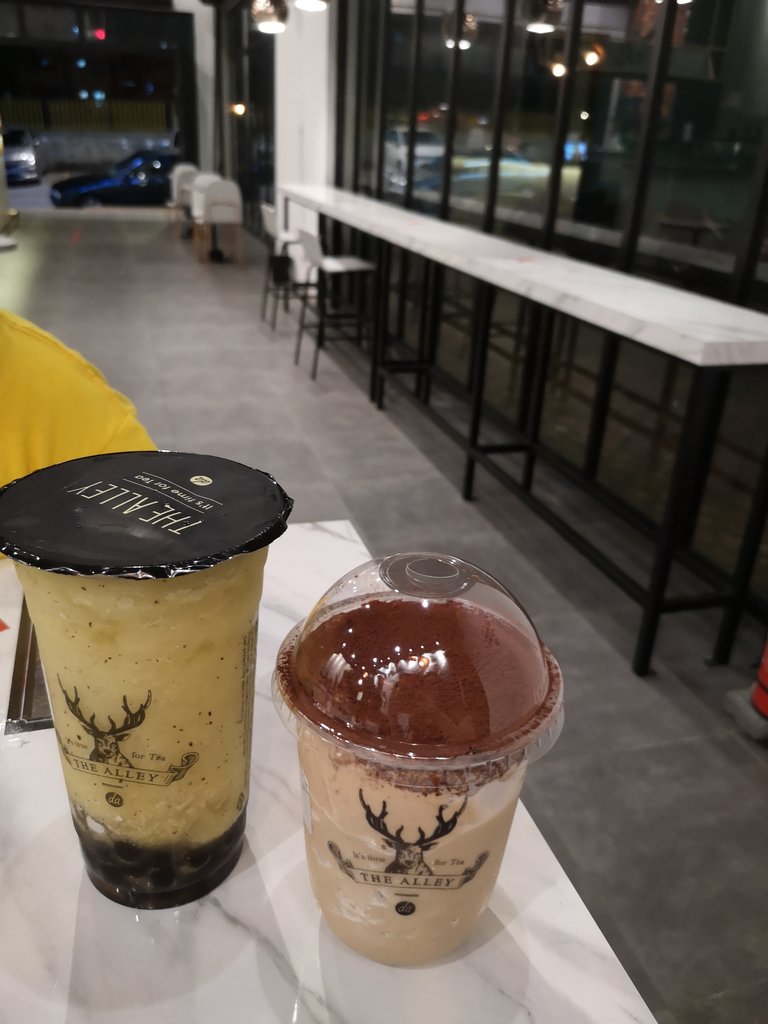 Totally love the spacious cosy ambience, and I prayed this business will sustain. I had been noticing this place always was so empty with no customers at all. Perhaps most customers ordered delivery from them. Thank God, this business is still here surviving.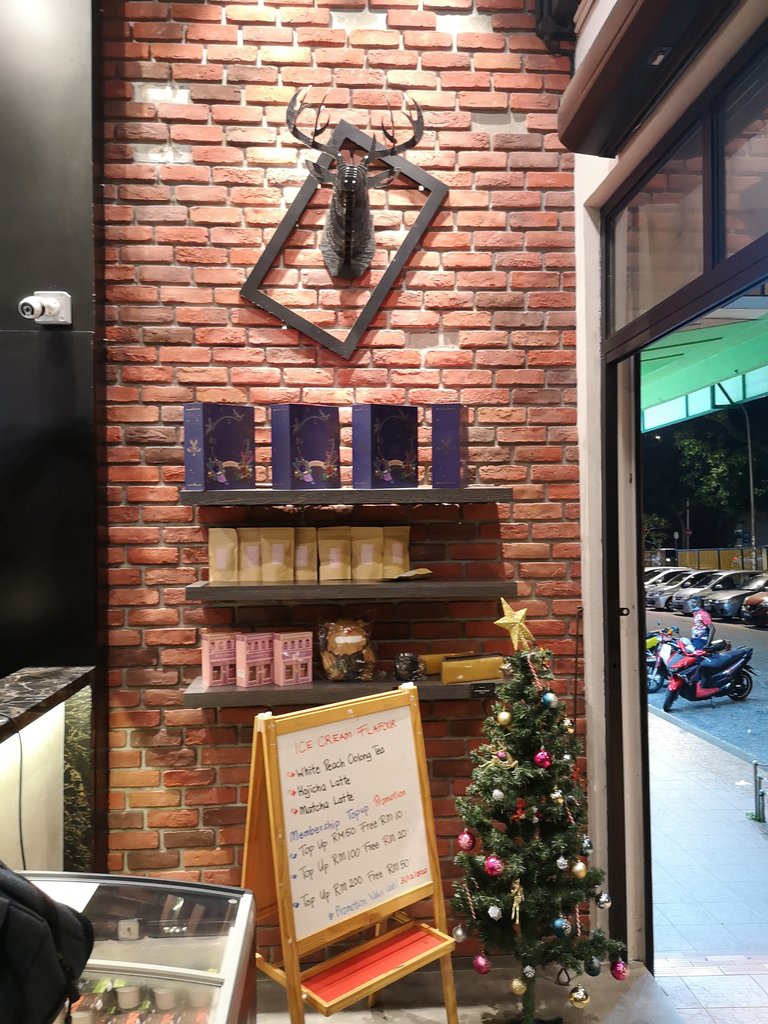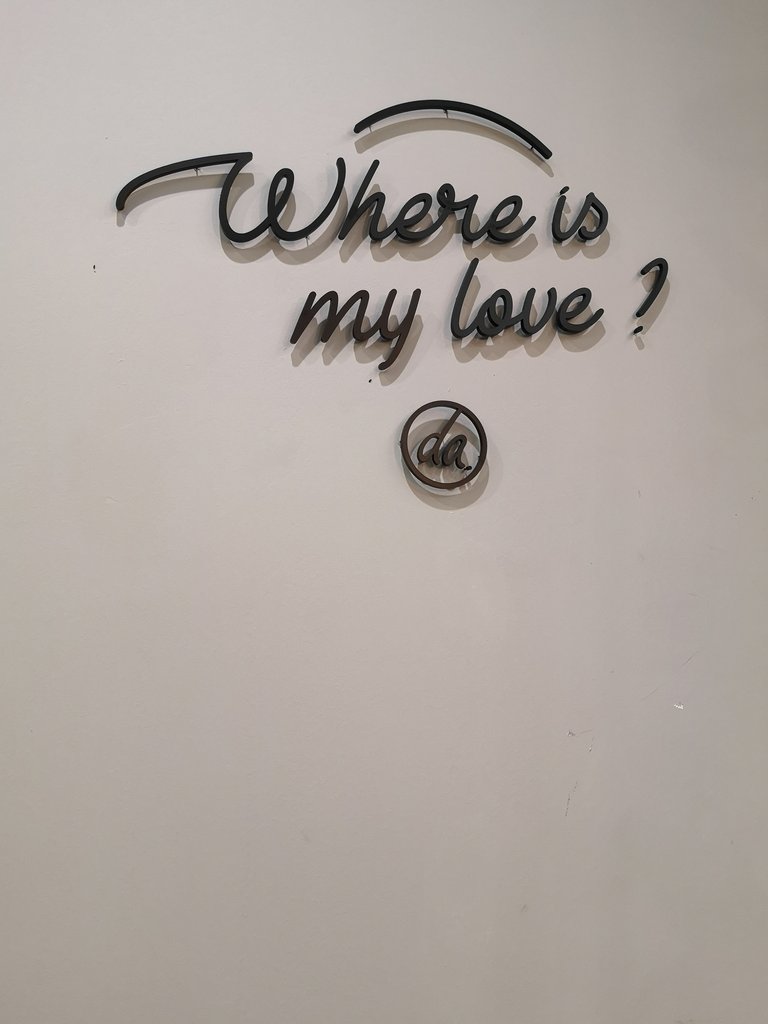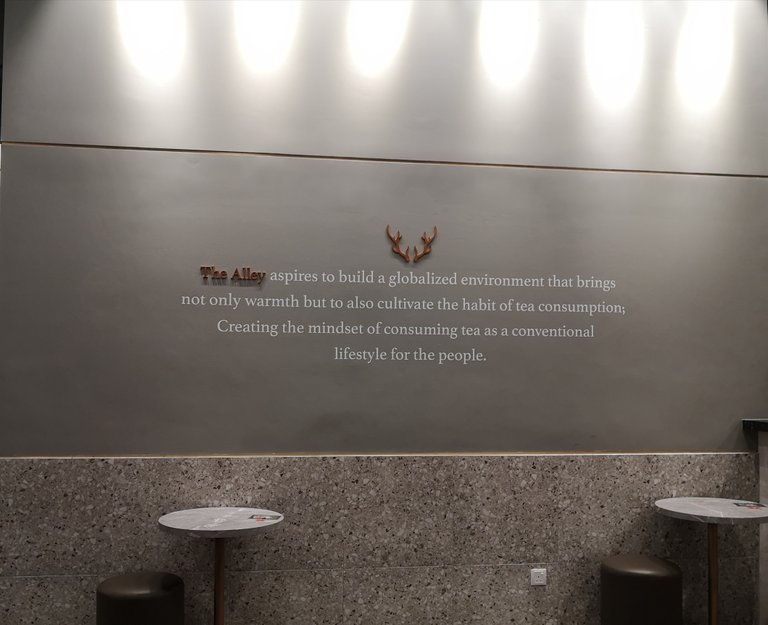 The boys were happy that we had a rare night out. They had been so cooperative staying at home, running around the house, climbing the window grills, while dreaming of one day the playground will be opened again for us all.
Cheers to a greater year!
My friend sent a greeting photo to me, and I drew it again with my drawing app. The one word I have for 2021 is HOPE. Hope for everyone. Hope for the world. Hope for every countries. Better year. Healthier year. Greater year. Somehow. Somehow.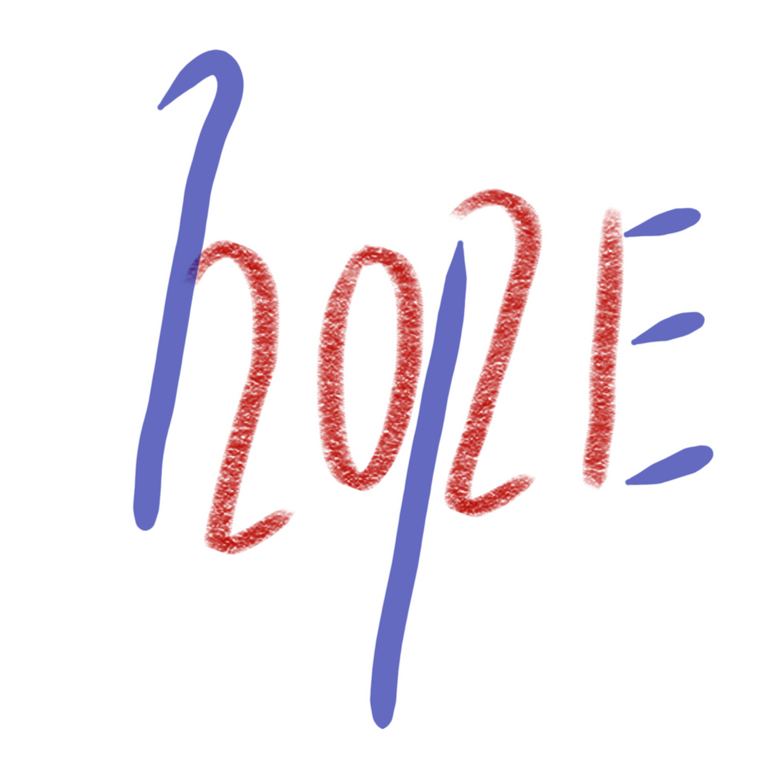 And some photos of the last few pages of my 2020 planner, before I kept it, and open my new 2021 planner. I am thankful for 2020, and I am hoping for a greater 2021 for everybody.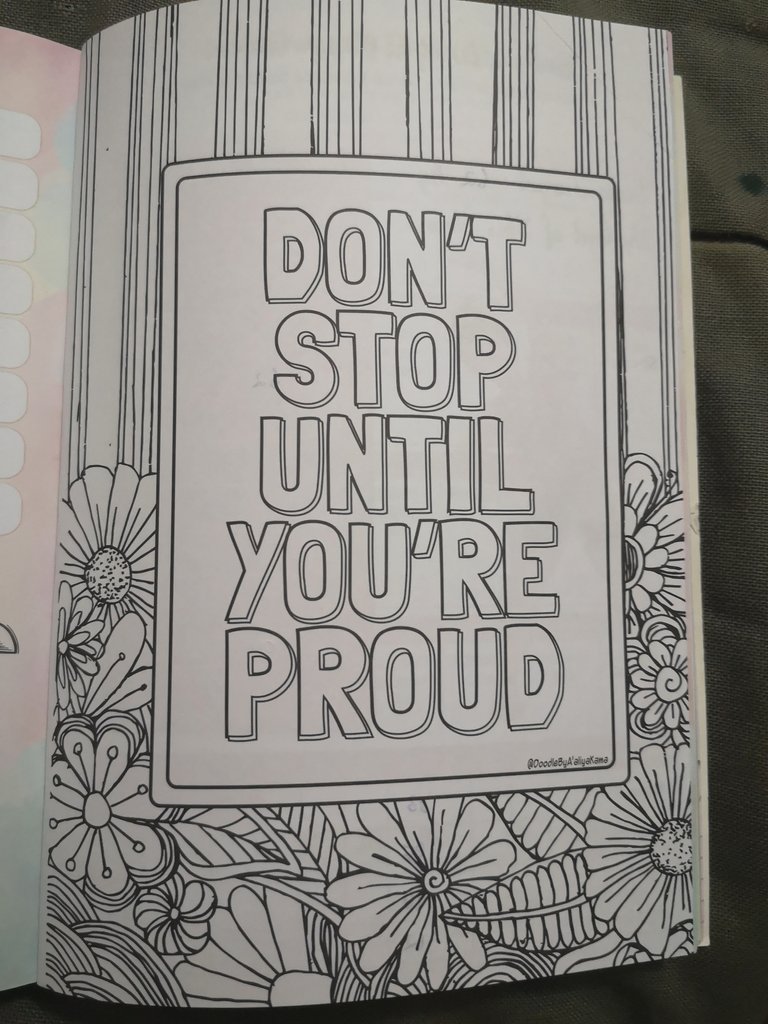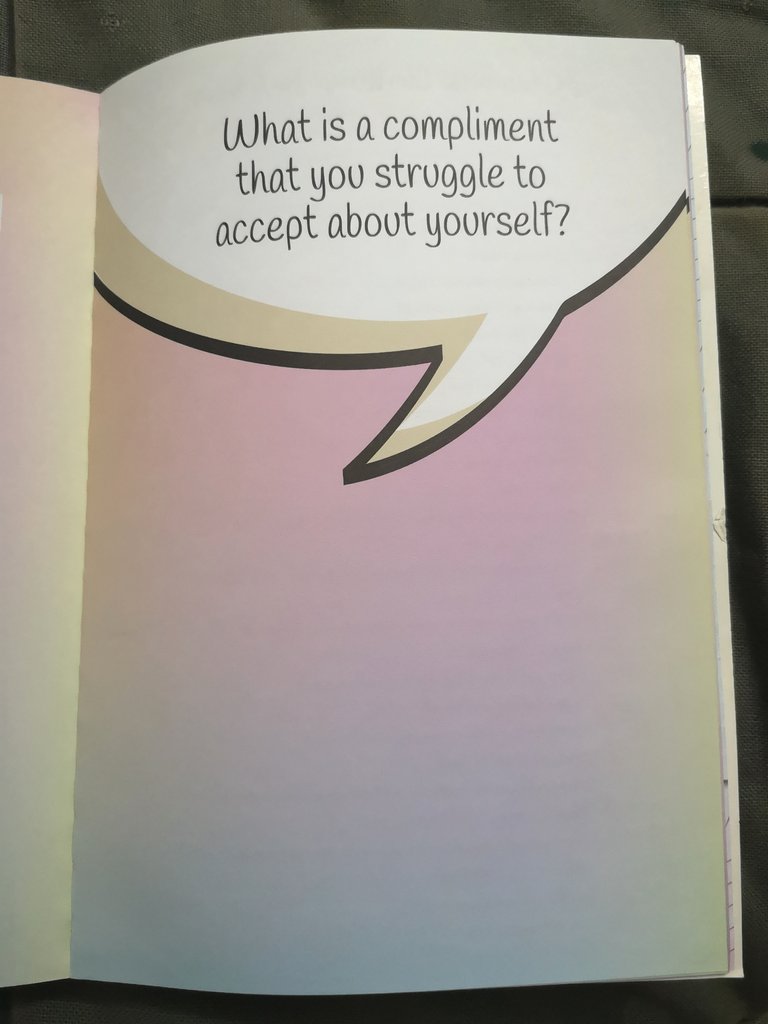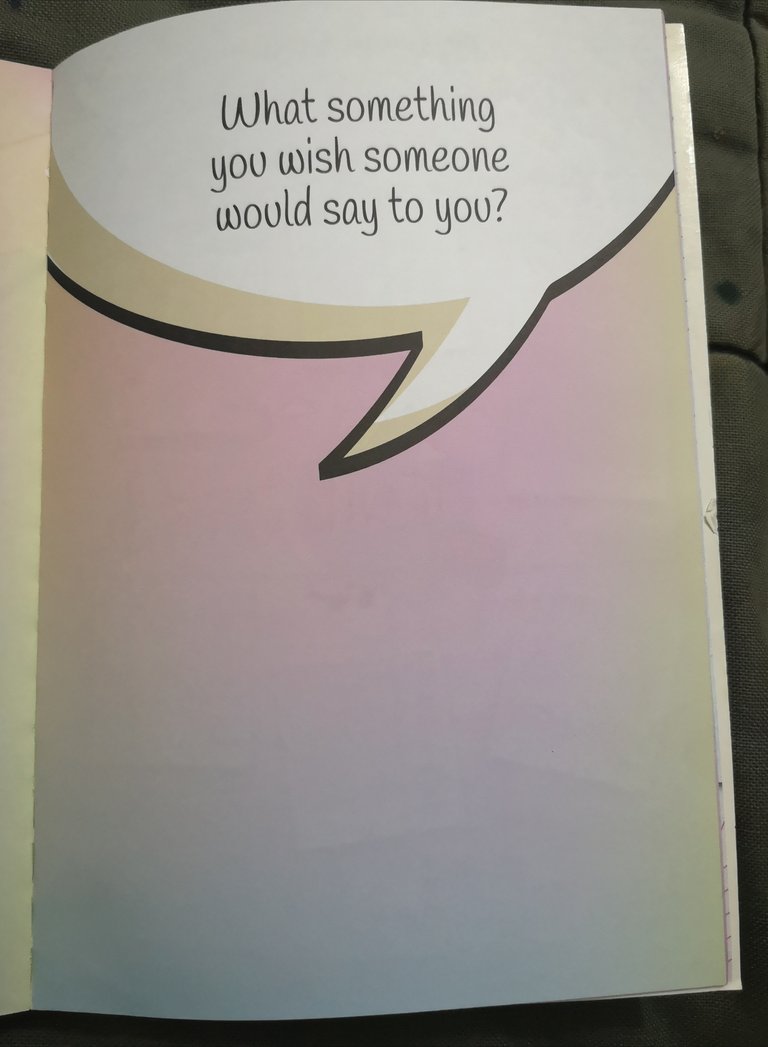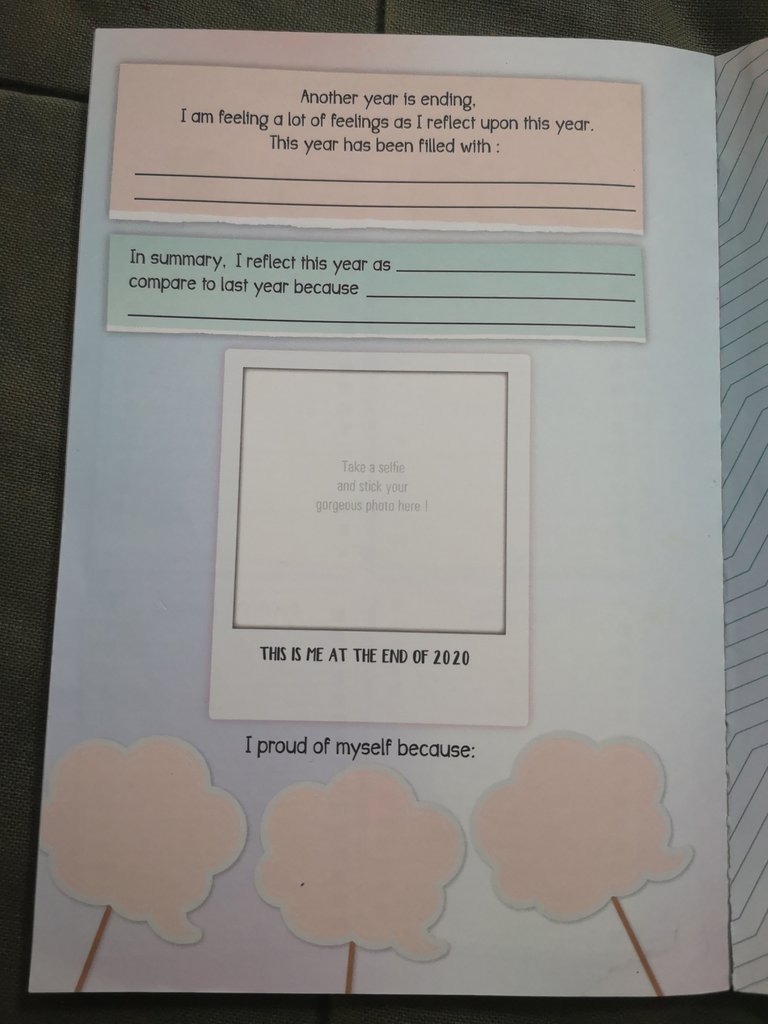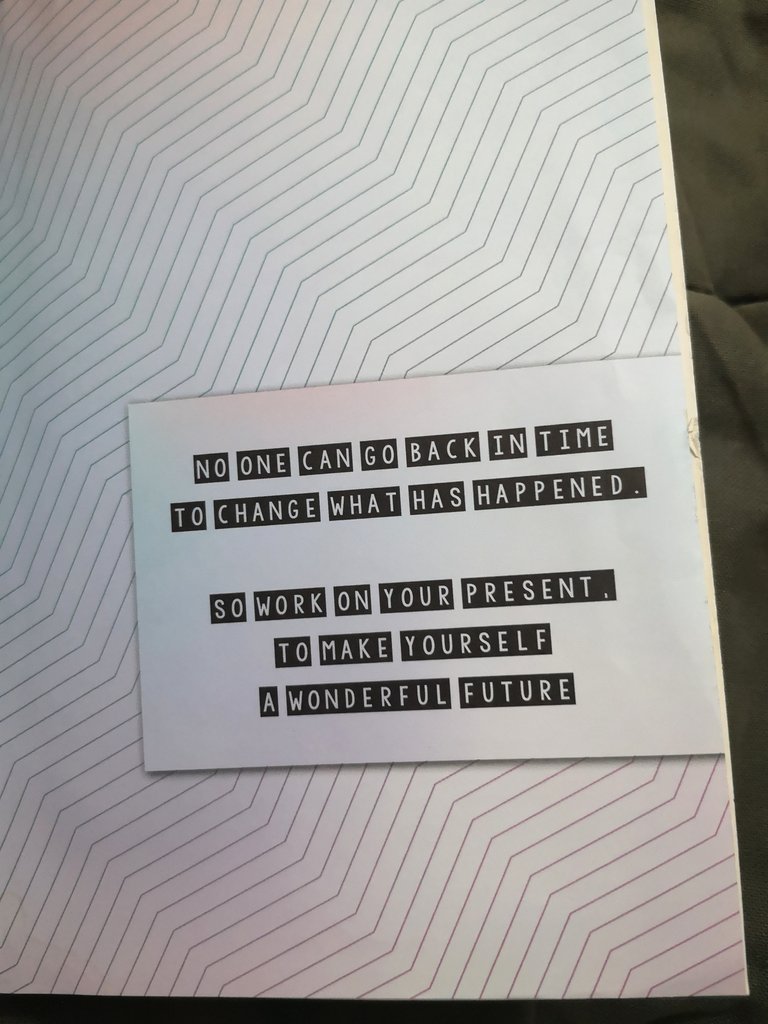 For those who were having hard time last year, please, please, do not give up hope yet. Sometimes, some seed needs longer time to grow. Have a little faith. Have a little patience.
❤️Love from me❤️