Source1

It's now May. After four months of managing my Diabetes since January, I definitely feel I'm headed in the right direction as far as getting a handle on what I should do to accomplish my goal.
On May 19, it will be a year since my diagnosis of Type 2 Diabetes. On that day, I will record my A1C number and compare it to May 19, 2019. I'm excited to see how far I've come in reducing my A1C.
First, it's time to check my progress for the past four months.
The first step I took was to chart my A1C levels monthly. Below is my chart for January through April:

| MONTH | A1C Level | +/- CHANGE IN POINTS | IMPROVEMENT TO DATE (points) |
| --- | --- | --- | --- |
| January | 163 | - 0 [Starting Point] | 0 |
| February | 137 | -26 | 26 |
| March | 96 | -41 | 67 |
| April | 102 | +6 | 61 |
| May | 99 | -3 | -58 |

My A1C level on May 1, 2020 was 99. My doctor stated that my A1C level would be adjusting itself for a few months after that significant drop of 41 points in March.
I'm happy that I'm at least on the right track in terms of lowering my A1C monthly as planned. Reducing my A1C level 58 points overall since January is a major milestone.
However, I know from experience this past year that any prolonged illness or steroid injection can wipe out any progress I make. So I just have to be careful with minor illnesses occurring. I battled through a severe sinus infection for 2 months in mid-March and the month of April.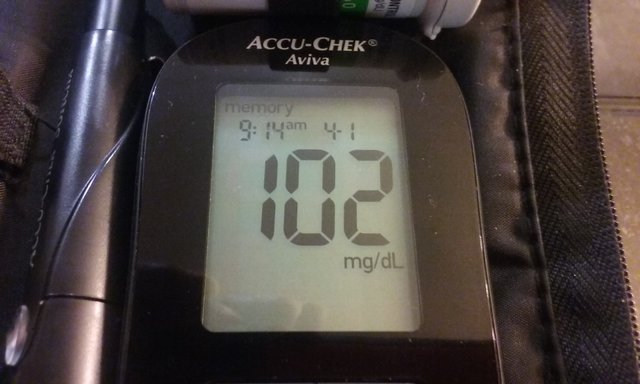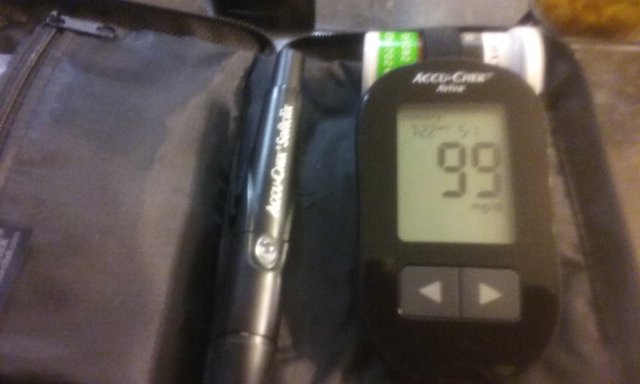 I have to be especially careful during this COVID19 crisis. Learning that underlying health conditions that include Diabetes can increase my risk of infection from this virus, I opted to stay indoors.
On Friday, May 1st, our state issued orders to officially begin re-opening the economy. Certain businesses have been allowed to reopen.
As of today over 1,200,000 Americans have been infected with COVID-19, and over 70,000 have lost their lives.1 Predictions are that these numbers will rise. For me, this means staying away from the general public. With the economy reopening and 320 million Americans yet to be tested, this is no place for me in the mix of individuals who refuse to practice social distancing.
Now, the nation's meat packing industry has been overrun with COVID-19 infections as numerous employees have tested positive.
Meanwhile, I'll just have to keep my distance and continue monitoring my A1C level to reach the goal my doctor set for me. So, it's imperative that I stay away from any crowds. This is my solution for not contracting the virus. I can only take one day at a time.
But my primary concern for the month of May is to focus on keeping myself well and free from stress. Several family members have been stricken with COVID-19. A few of them also have Type 2 Diabetes as I do. One has been released from the hospital. Dealing with my Diabetes in the face of COVID19 is my ongoing priority. This underlying condition places me at a higher risk to contract the deadly virus.
My thoughts turn to my daily meal planning. It's going good for me. Today I decided to prepare a burrito. Onions, bell peppers, tomatoes, swiss cheese, and cubed steak mixed together and stir fried. The wonderful aroma of the veggies seasoned with cajun seasoning and garlic power filled the air. I added a small glass of my organic tumeric and carrot juice. A nice meal for the day. I saved the other half of the burrito for tomorrow.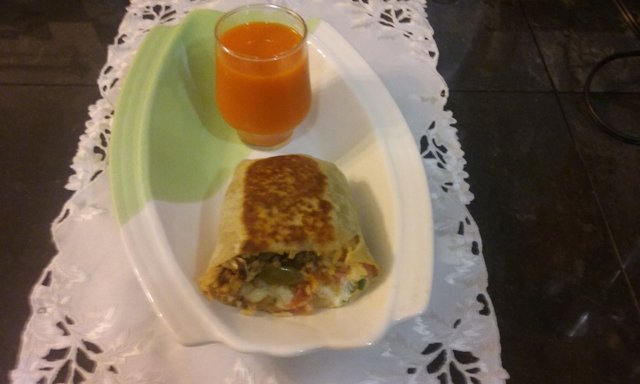 Thanks for accompanying me on this journey.
See you in June.

@traciyork initiative: @nablopomo (blogged this day)
@flaxz initiative @iamalivechallenge: (My May 30-day paper towel challenge is in day 7; otherwise I'm doing good as I reorganize my pantry and freezer to assess my food and grocery inventories.)

Thanks,
@justclickindiva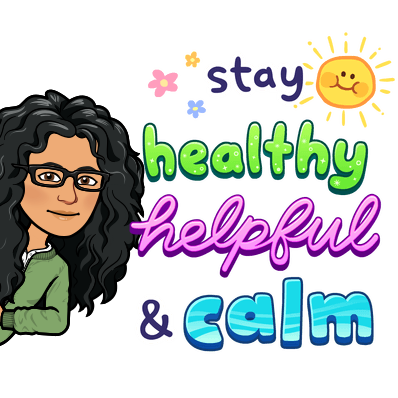 Happy rest of the week everyone with whatever your endeavors.
---
SOURCES:
a) JustClickindiva's personalized PHC signature created by and purchased from PHC.
b) Unless otherwise noted, all photos taken by me with my (i) Samsung Galaxy 10" Tablet, (ii) Samsung Phone, & (iii) FUJI FinePix S3380 - 14 Mega Pixels Digital Camera
c) Purple Butterfly part of purchased set of Spiritual Clip Art for my Personal Use
d) Separator Lines Free ClipArt Belt from Public Domain Vectors & ShadedLine from ClipArt-Library
e) All Tribe logos used with permission of Tribe Discord Channel admins.
Source: Johns Hopkins Hospital. May 6. 2020.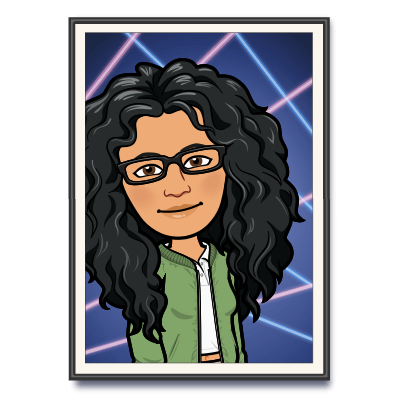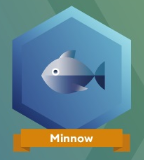 I SUPPORT THE FOLLOWING GROUPS:


Your Personal Terminal Discord Invite
If you are an account under 500HP or 500SP and want to win prizes or delegations, then you can request to enter the REDFISHRALLY by going to @theterminal blog and read how it can help you learn and earn.


Si tiene una cuenta de menos de 500HP o 500SP y desea ganar premios o delegaciones, puede solicitar ingresar a REDFISHRALLY yendo al blog @theterminal y leer cómo puede ayudarlo a aprender y ganar.