Carrots like zucchinis and pumpkins are versatile vegetables because you can prepare them salted or sweet. They are very rich in potasium and phosphorous. They help a lot in mind and sight health. I don't know if it is true that they avoid the formation of cataract in the eyes, but I think you have to eat them all your life to see the effect.
This is my favorite cake because the spices together with the carrots result in a rich mixture of flavours. This cake has to be eaten with moderation by diabetic people because elevates sugar levels in blood.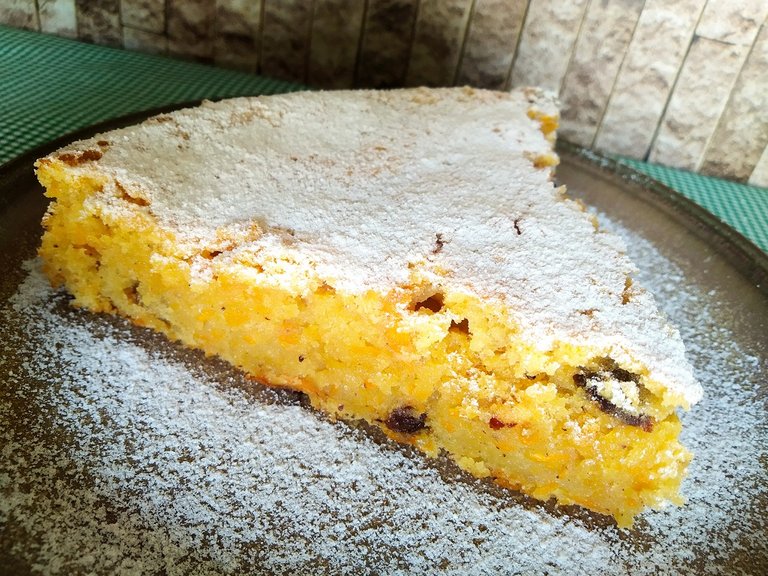 Ingredients:
2 carrots
500 grams of self raising flour
4 eggs
300 grams of sugar
200 grams of butter
1/2 cup of liquid milk
cinammon, nutmeg at taste
1 tablespoon of vanila esence
pinch of salt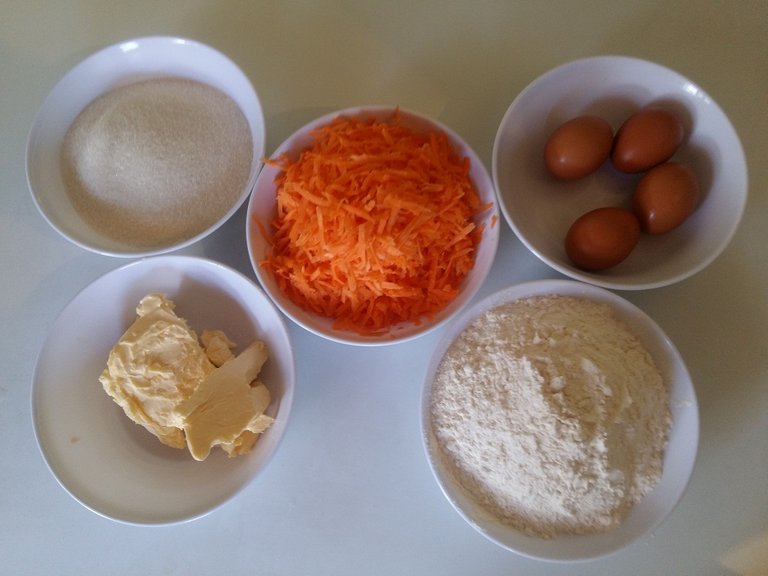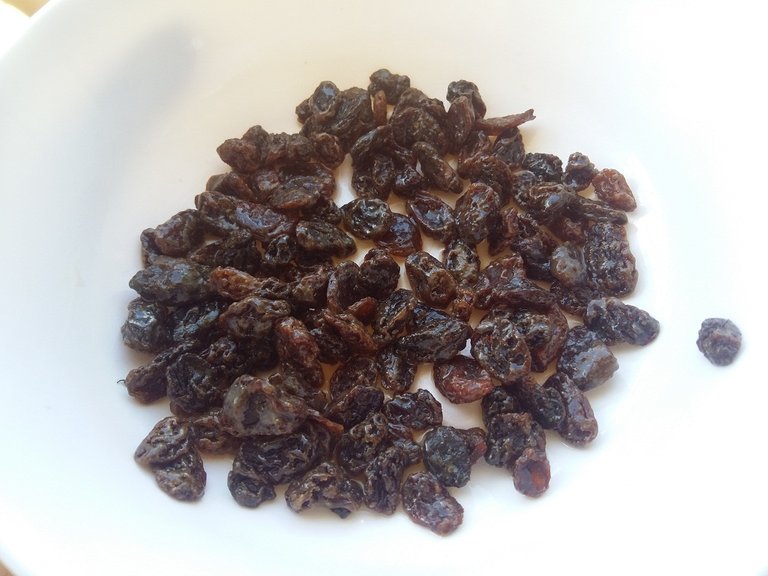 Preparation:
grate the carrots
mix the sugar and butter until soft
add the spices and vanilla esence
add the eggs one by one mixing all the time
add the flour, the pinch of salt and milk and mix well
the last thing is to add the carrots grated, but do it by hand. Don't mix with the electric device
mix all the ingredients well
wet the raisings with water and add flour so that they don't sink in the mixture
add the raisings using a fork, don't mix only add them
place the mixture in a cake tin of about 30 cms of diameter
cook in the oven for 40 minutes
place in a dish and eat cold
you can decorate it with a topping of sugar glass or make a cream with cream cheese, sugar glass and orange rind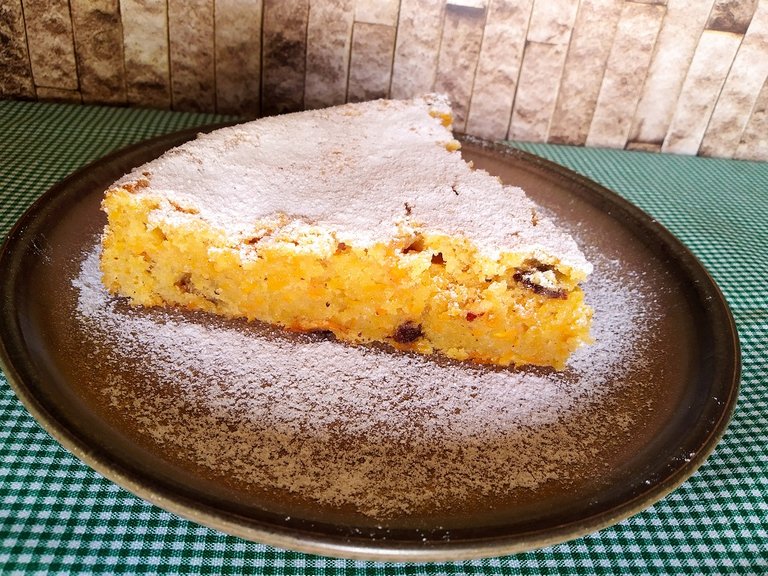 ESPAÑOL

Las zanahorias al igual que los calabacines y las calabazas son verduras versátiles porque puedes prepararlas en comidas saladas o como postres. Son muy ricos en potasio y fósforo. Ayudan mucho a la salud mental y visual. No sé si es cierto que evitan la formación de cataratas en los ojos, pero creo que hay que comerlos toda la vida para ver el efecto.
Este es mi pastel favorito porque las especies junto con las zanahorias dan como resultado una rica mezcla de sabores. Este bizcocho debe ser consumido con moderación por personas diabéticas porque eleva los niveles de azúcar en sangre.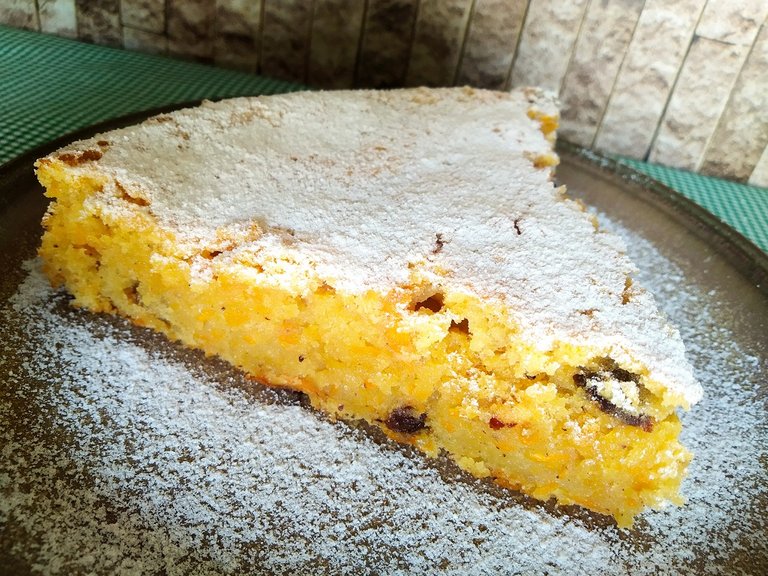 Ingredientes:
2 zanahorias
500 gramos de harina con levadura
4 huevos
300 gramos de azúcar
200 gramos de mantequilla
1/2 taza de leche líquida
canela, nuez moscada al gusto
1 cucharada de esencia de vainilla
pizca de sal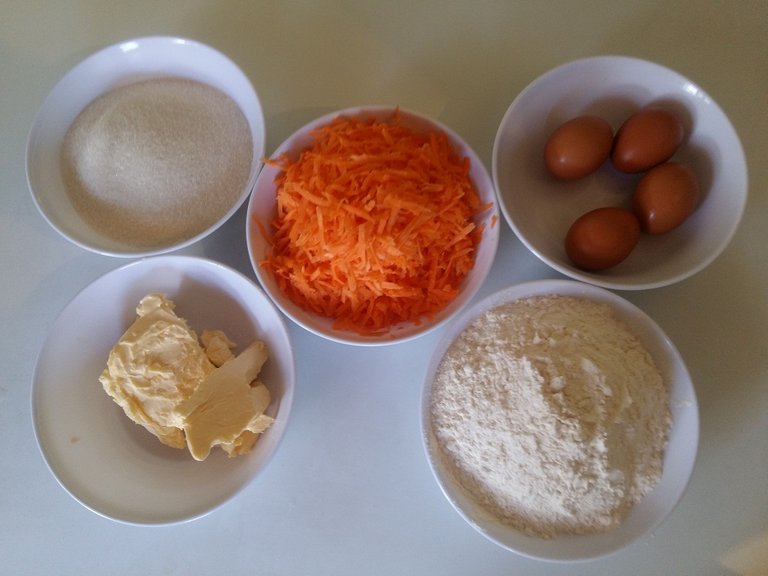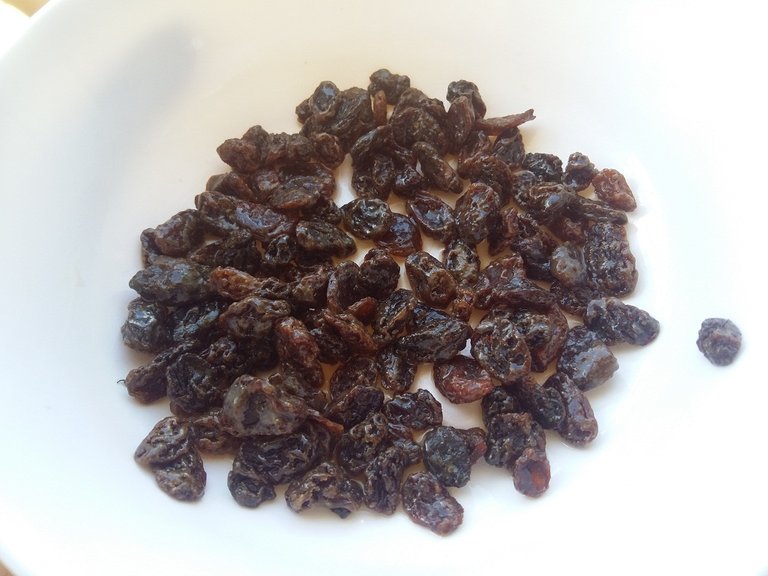 Preparación:
rallar las zanahorias
mezclar el azúcar y la mantequilla hasta que estén suaves
añadir las especias y la esencia de vainilla
agregar los huevos uno a uno mezclando todo el tiempo
añadir la harina, la pizca de sal y la leche y mezclar bien
Lo último es añadir las zanahorias ralladas, pero debes hacerlo a mano. No mezclar con la batidora
mezcla todos los ingredientes bien
mojar las pasas con agua y añadir harina para que no se hundan en la mezcla y se peguen en el molde
agregar las pasas con un tenedor, no mezcle solo agregue
colocar la mezcla en un molde para pastel de unos 30 cms de diámetro
cocinar en el horno durante 40 minutos
colocar en un plato y comer frío
puedes decorarlo con una cobertura de azúcar glass o hacer una crema con queso crema, azúcar glass y cáscara de naranja