Lazy Morning
Hello everyone how are you all doing? I hope fine. So I am back with my diary. So now I will start with my today diary as the day is about to end. Ok now let's start with the
#blog
, so here I sleep well and sound. And then I wake up at 6:00 Am to perform my fajr prayers, as everybody knows it's winter season and it's getting cold lately in my area as it was 9 degrees centigrade in the morning.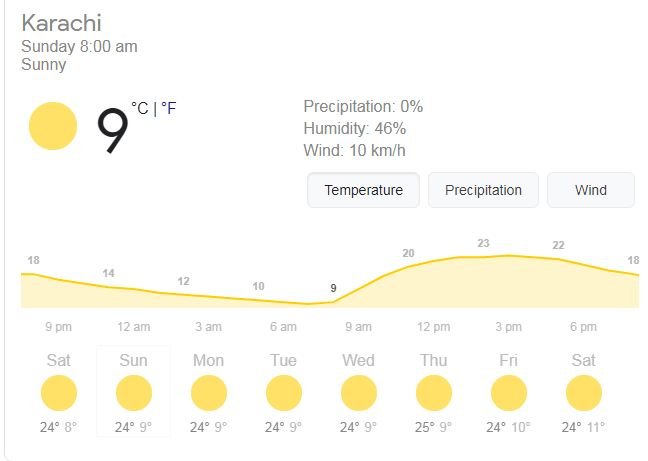 And then after performing my prayers I get back to sleep. So then I wake up at 11:00 am in the morning and then I had my breakfast of TEA and PARATHA. And then having breakfast I sat on my laptop
---
Busy Afternoon
After making my post I just open my learning portal and start learning a new skill as I already told that in my past #blogs but that skill was too hard to learn, so I thought to start from an easy one so now I am onto learning a new skill and the main heading of that is Influencer marketing. Today I started learning influencer marketing, which is an easy start, and after that inshallah I will learn about Amazon dropshipping and being it a virtual assistant.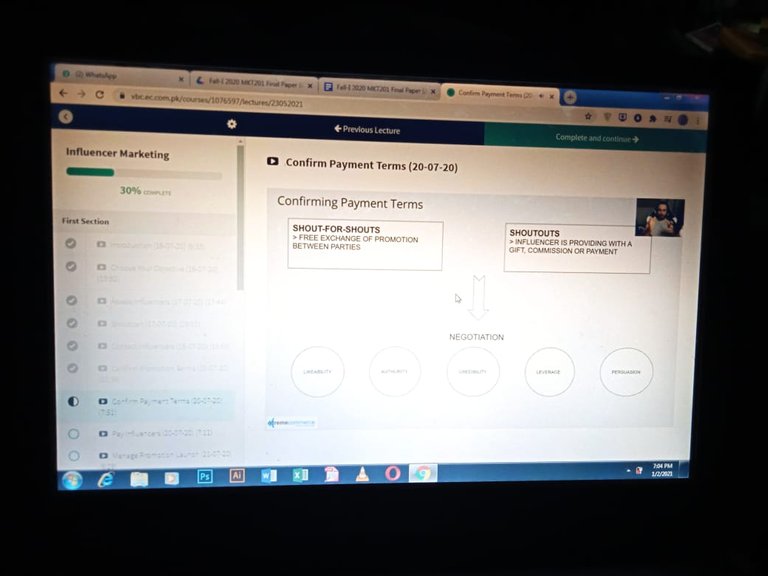 What is Influencer Marketing:
At a major level, influencer marketing is a kind of social media advertising that utilizes supports and item makes reference to from influencers–people who have a devoted social after and are seen as specialists inside their specialty. Influencer marketing works on account of the high measure of trust that social influencers have developed with thereafter, and suggestions from them fill in as a type of social confirmation to your image's likely clients.
---
Helping Cousin In Final Paper
Yesterday night my some cousins stayed at our house. And today was his paper on marketing, so was not able to find any answers to the paper, so he called me for help. So I helped him doing his marketing paper as I am now a senior in university and he is still a freshman and it was his first paper at University.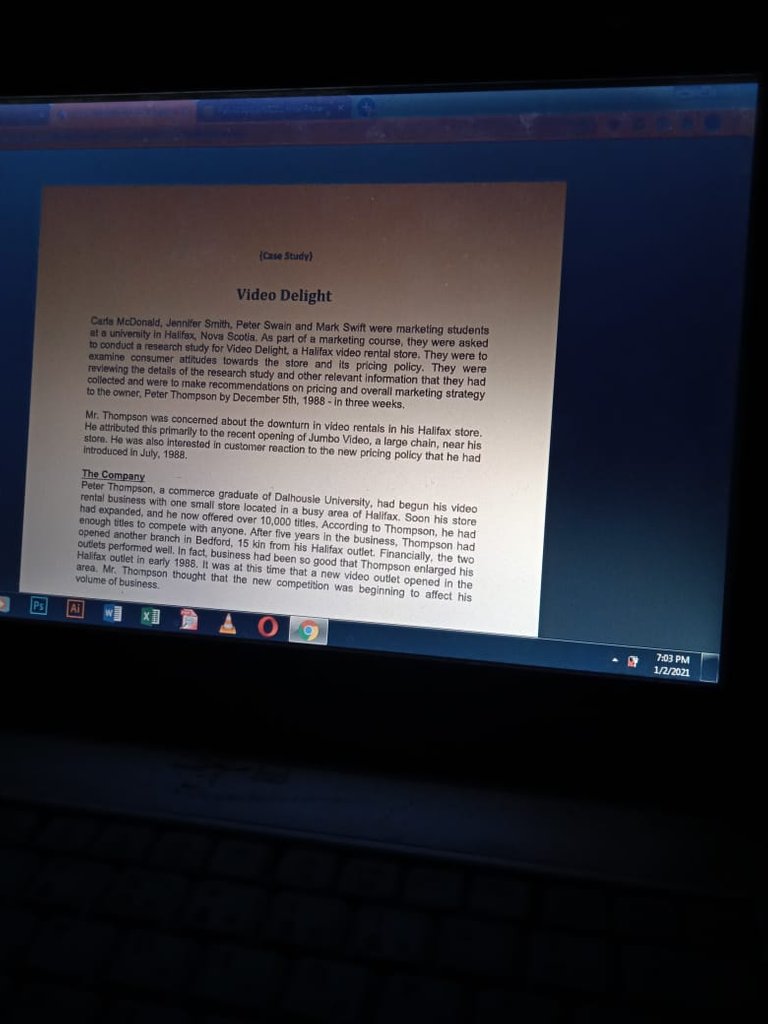 ---
Yummy Night
As it is night now and my father just came from his work with a surprise. And a surprise was 5 large pizzas. The pizza was really yummy and tasteful it is the first time eat 4 slices of Pizza, otherwise I usually only eat 1 or 2 slices of pizza. It is a great experience to eating hot pizzas in cold weather.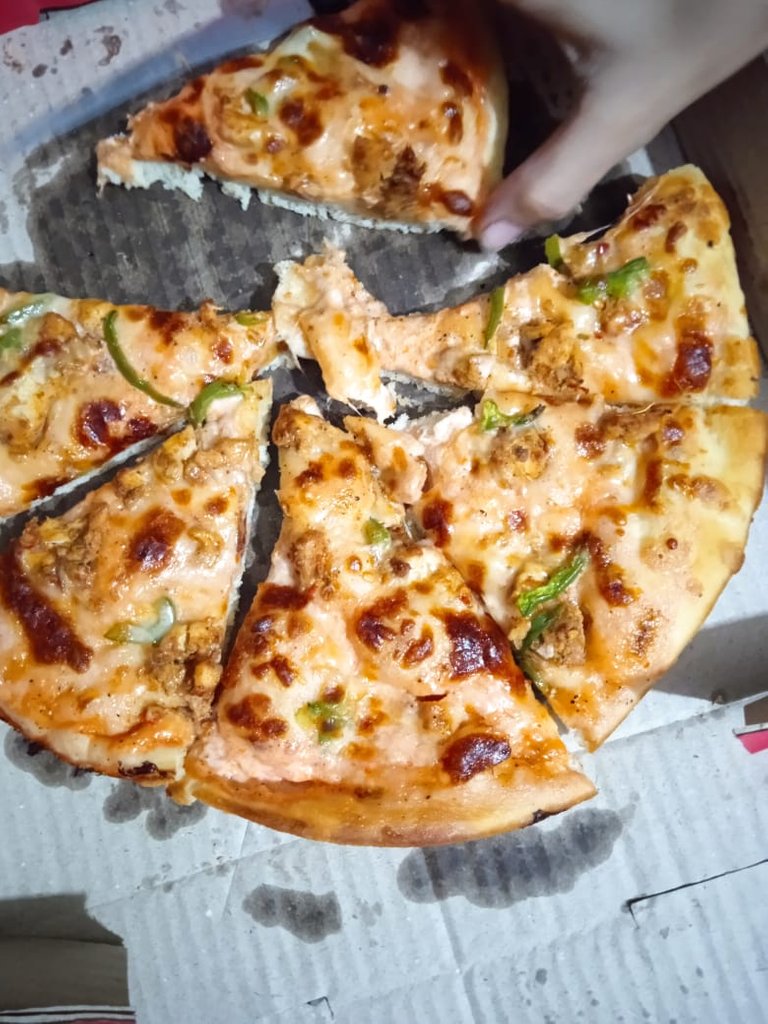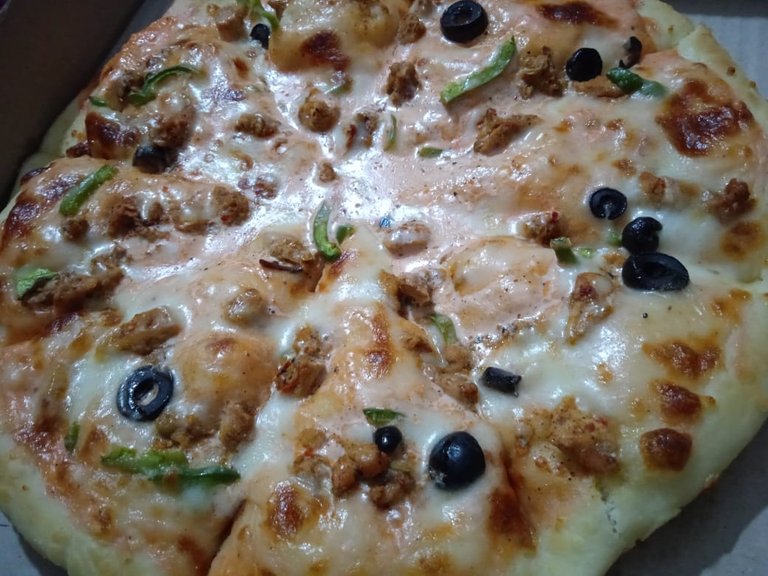 ---
And with this, my today's #Diary came to an end. In between all those things Alhumdullilah I performed my prayers, as well eat a dozen oranges single-handedly.
All of these pictures are taken by me and are the original Pictures.