Feliz y bendecida noche queridos Hivers.
Happy and blessed evening dear Hivers.
Continuando con el reto de los blogging challenge me uno muy feliz y contenta al día 10 el cual corresponde a mis 10 comidas favoritas. Soy amante de las comidas y me encanta prepararlas me gusta degustar y saborear la mezcla de sabores y si es en familia mucho mejor.
Continuing with the challenge of the blogging challenges, I am very happy and content on day 10 which corresponds to my 10 favorite foods. I am a food lover and I love to prepare them I like to taste and savor the mixture of flavors and if it is with the family much better.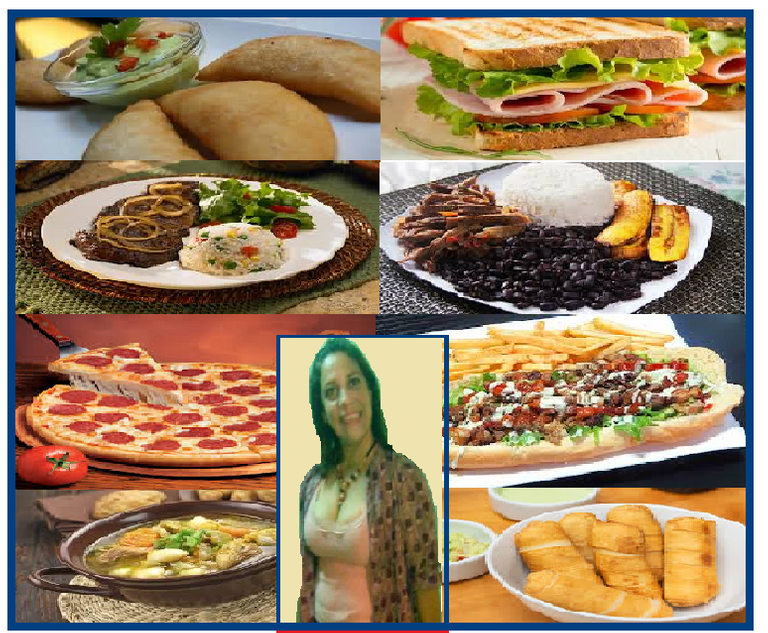 Para Desayunar me gusta/ For breakfast I like:
Sandiwch de jamón, queso, lechuga, tomate, mostaza, salsa y mayonesa. Waooo un espectáculo de desayuno y una cremosa taza de café con leche.
Sandiwch with ham, cheese, lettuce, tomato, mustard, sauce and mayonnaise. Waooo a breakfast show and a creamy cup of latte.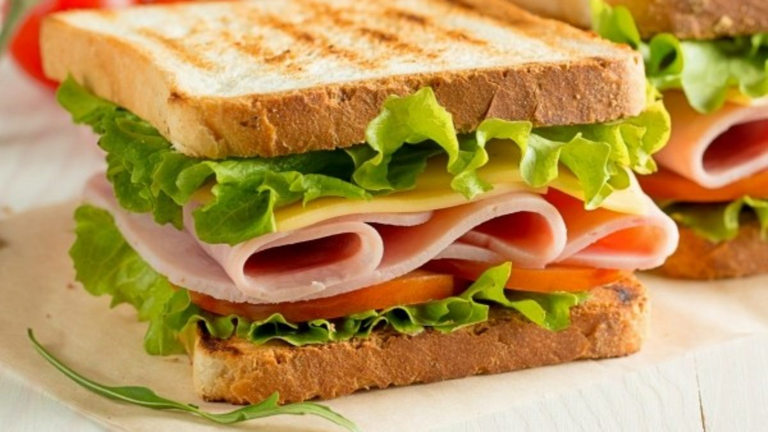 Fuente
Empanadas de carne con un rico aderezo y mi respectivo café con leche me encanta el café con leche en el desayuno es mi acompañante.
Meat patties with a rich dressing and my respective coffee with milk I love coffee with milk for breakfast it is my companion.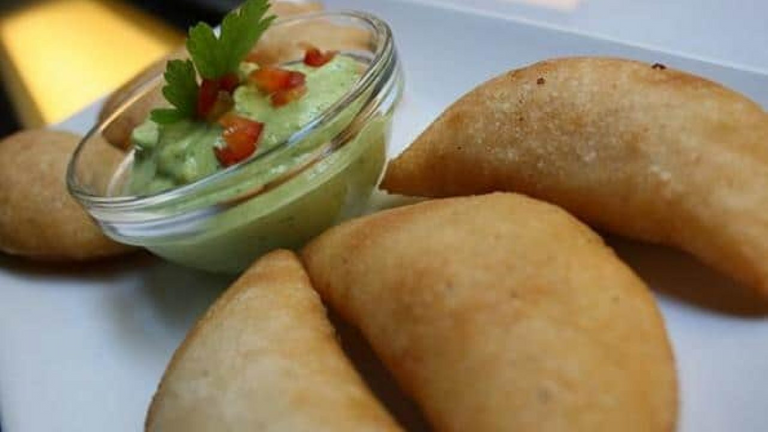 Fuente
Café con leche y pan tostado con mantequilla.
Coffee with milk and toasted bread with butter.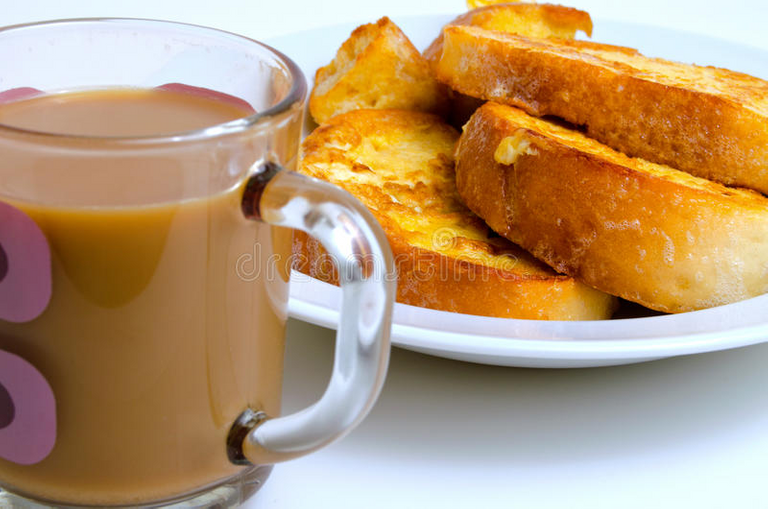 Fuente
Para el Almuerzo me gusta/ For lunch I like:
Para el almuerzo este es un menú que me encanta sopa de carne res.
For lunch this is a menu that I love beef soup.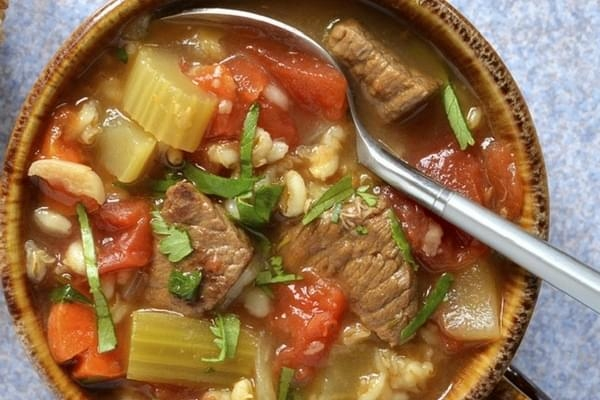 Fuente
Rico y suculento pabellón criollo.plato típico de la ciudad donde vivo y le agrego azúcar a las caraotas.
Rich and succulent pabellón criollo, typical dish of the city where I live and I add sugar to the beans.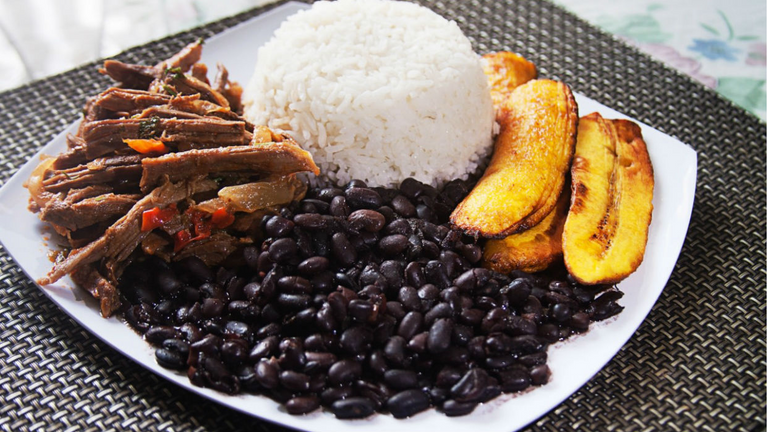 Fuente
El popular pasticho de carne waooooooo acompañado de pan tostado un espectáculo.
The popular waooooooo meat pasticho accompanied by toasted bread a show.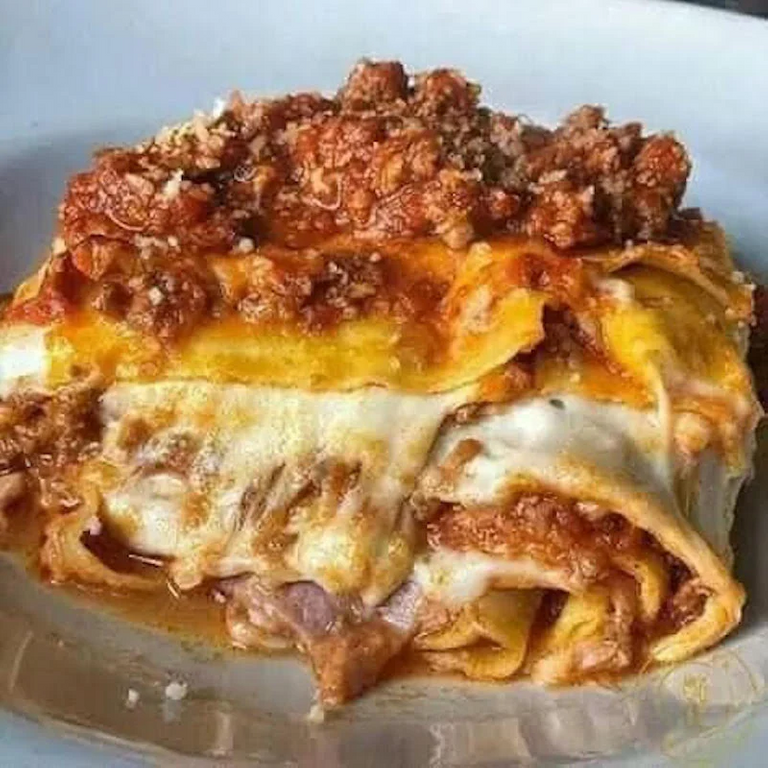 Fuente
Para la Cena me gusta/ For dinner I like:
Panquecas con miel o mermelada o sirop de arequipe o chocolate waoooo una delicia.
Pancakes with honey or jam or arequipe syrup or chocolate waoooo a delight.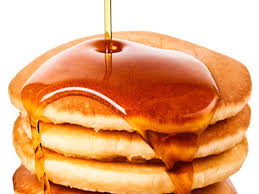 Las arepas asadas rellenas con queso amarillo, jamón, carne mechada y un vaso de refresco.
The grilled arepas stuffed with yellow cheese, ham, shredded meat and a glass of soda.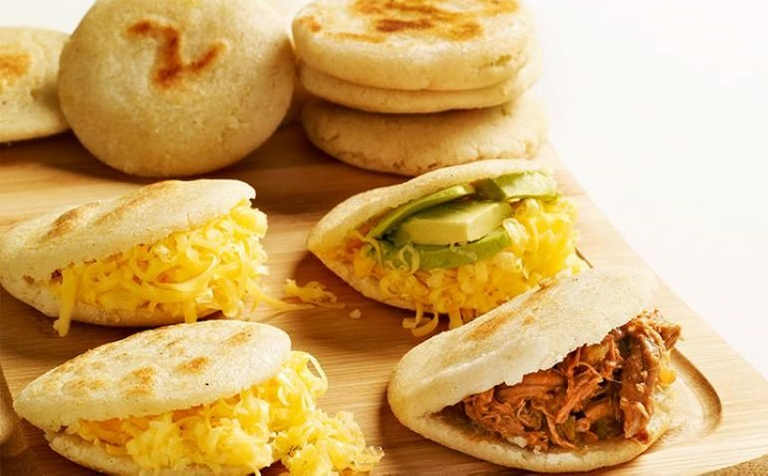 Fuente
Me encanta tambien para la cena cachapas con queso otro plato favorito es shawarma de pollo y las ricas y espectaculares pizzas.
I also love cachapas with cheese for dinner, another favorite dish is chicken shawarma and the rich and spectacular pizzas.
Gracias por leerme
Thanks for reading me