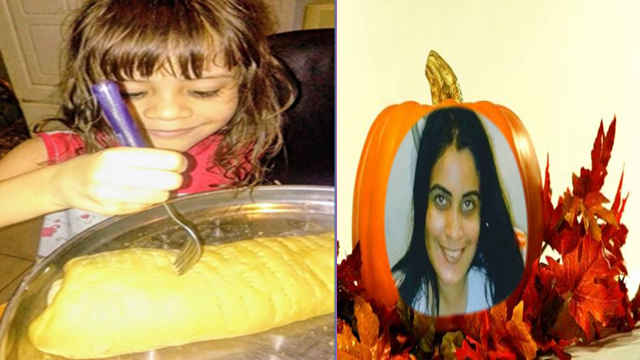 To make these breads you need 1 kg of all-purpose wheat flour, 2 tablespoons of instant yeast, 2 tablespoons of sugar, 1 cup of sugar, 500gr of butter, two eggs, a cup of milk, 100gr of Ham, 100gr of bacon, 100 gr of fresh hard cheese.
The first thing I did was activate the yeast, in 5 tablespoons of boiled water, adding the two tablespoons of sugar.
then in a container we place, the 1kg of wheat flour we add two eggs, melted butter, half a cup of sugar and the yeast that we activate and a cup of warm milk ...
we unite all our ingredients mixing with a wooden paddle-
knead our dough very well using our hands.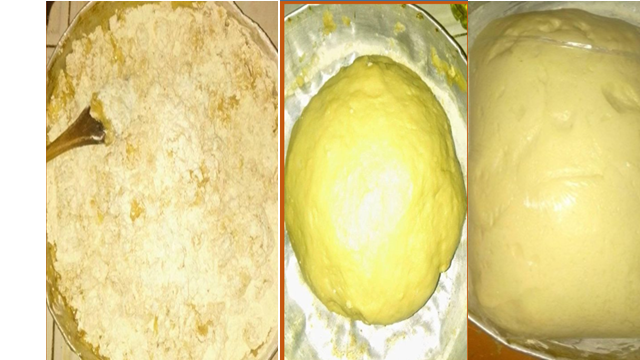 roll out the dough.
add smoked ham, bacon and cheese.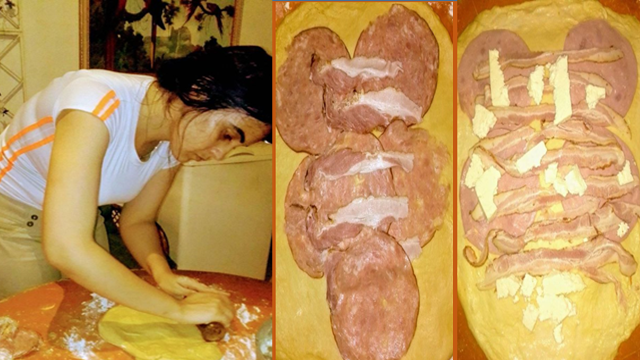 we roll our dough from the corners towards the center brushing with a little water to close well.
varnish with a beaten egg so that it turns golden with the help of a brush.
Bake for approximately 90 minutes at a temperature of 180 ° C, resulting in two delicious loaves.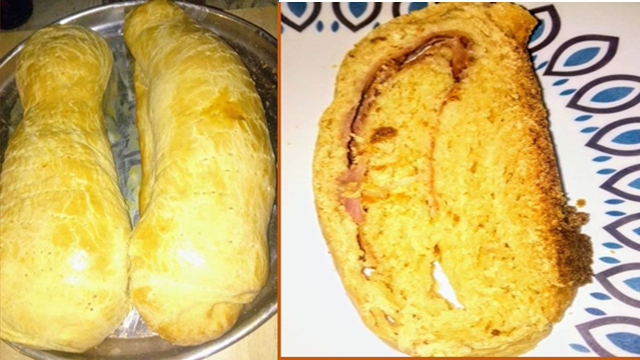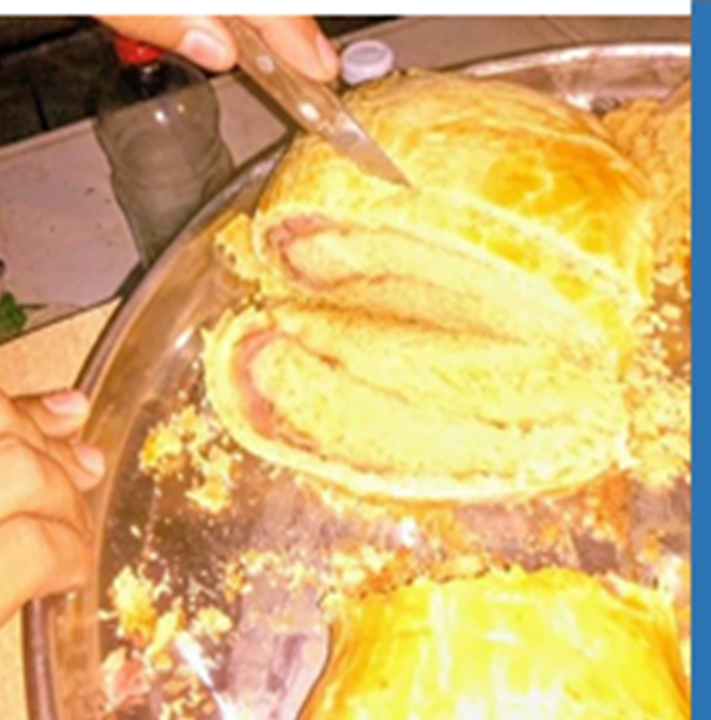 photographs of my authorship ..