Today is celebrated Father's Day here in Venezuela is a special day and my brother my mom and I decided to surprise my dad, preparing a delicious lunch that made him feel good these days, we have gone through several situations that have brought us down a little encouragement but strengthened in the joy of God who does not abandon us ..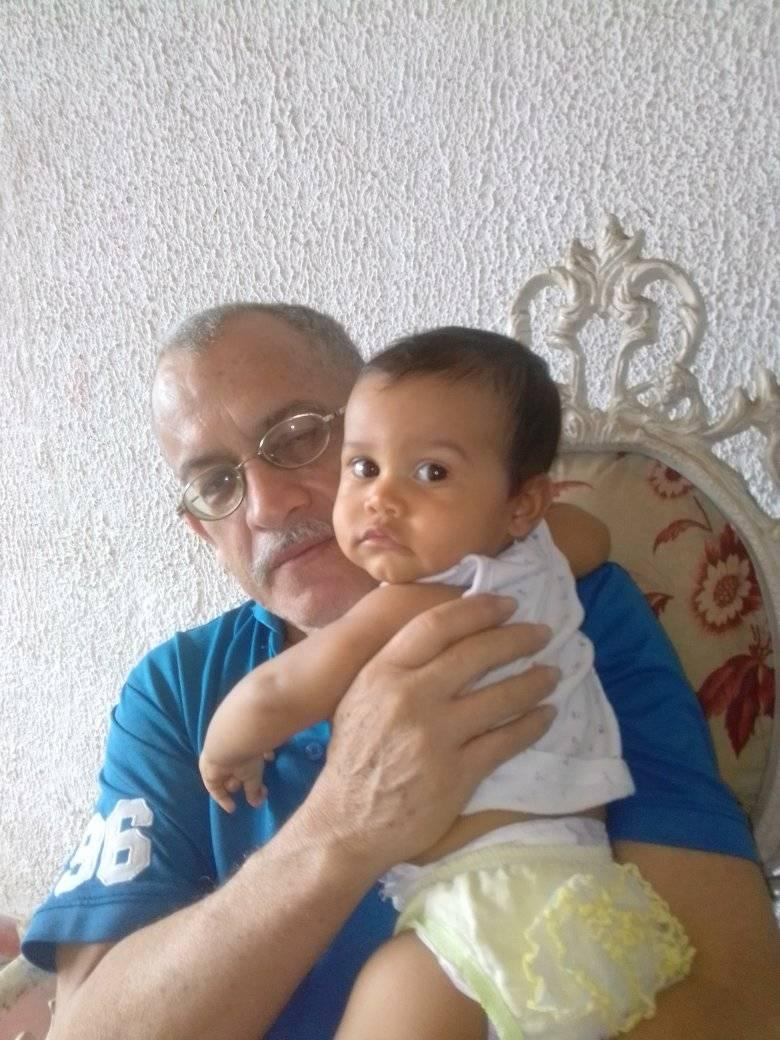 During the celebration of this day unity and rapprochement among the family are sought.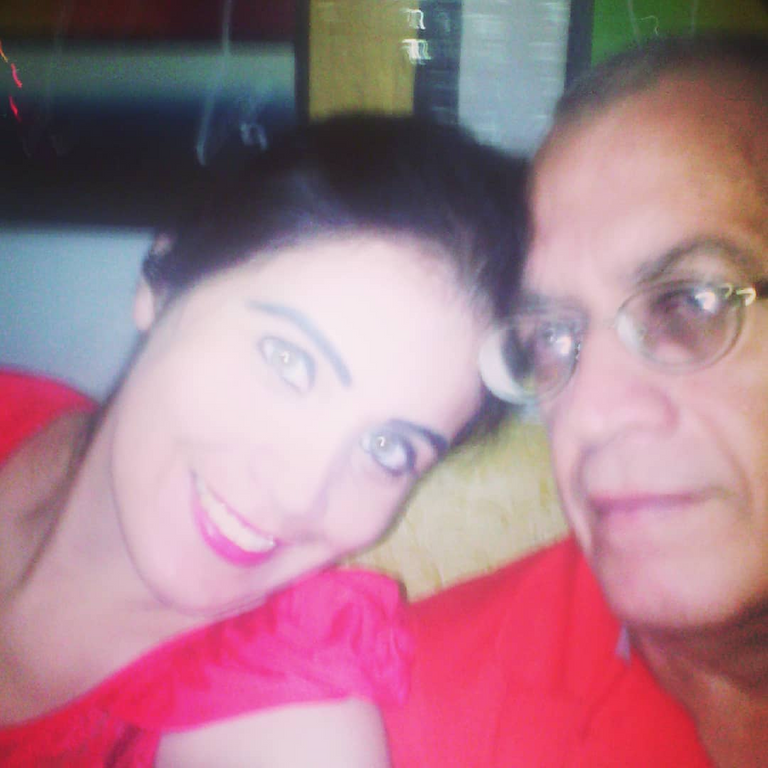 Since yesterday, Saturday, we planned the activity and reached the agreement to make a typical dish of Venezuelan gastronomy, which consists of the combination of smoked meat and poultry. called Grill in other countries is called Barbecue
we use for this preparation 1kg of pork and 1kg of chicken we wash it very well, and then we season with salt, pepper, grate an onion, add a head of garlic and stir to impregnate all these elements into our preparation.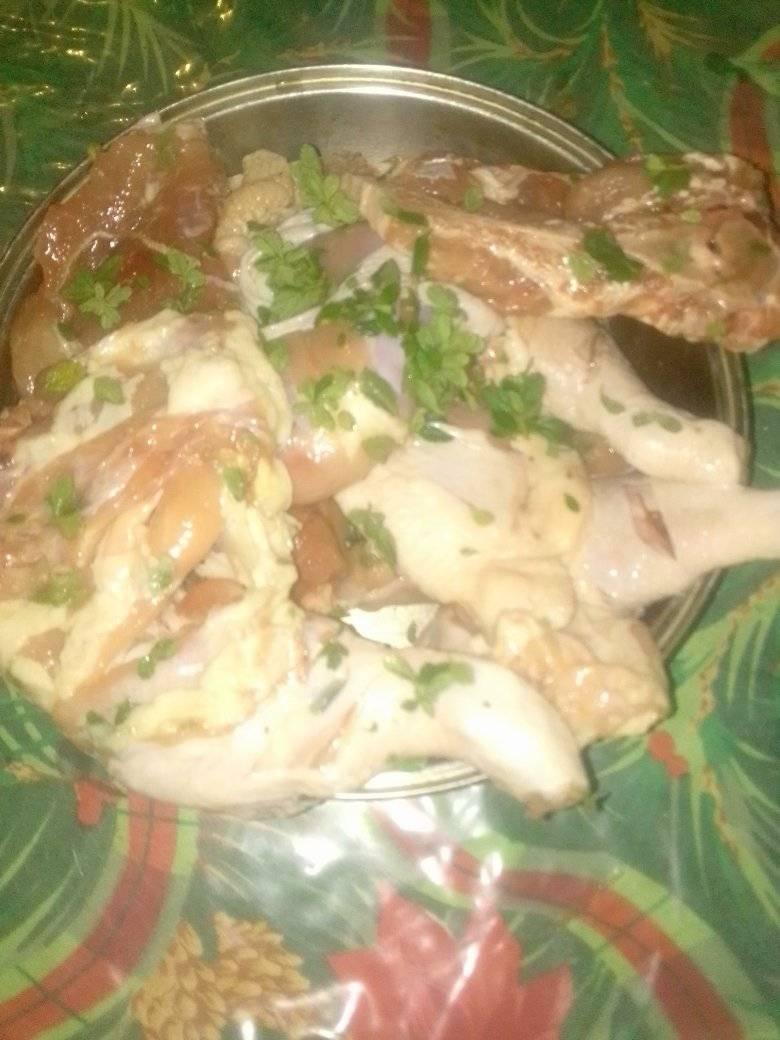 My brother was in charge of lighting the grill with the charcoal until he made embers, about 40 minutes to 1 hour before starting cooking.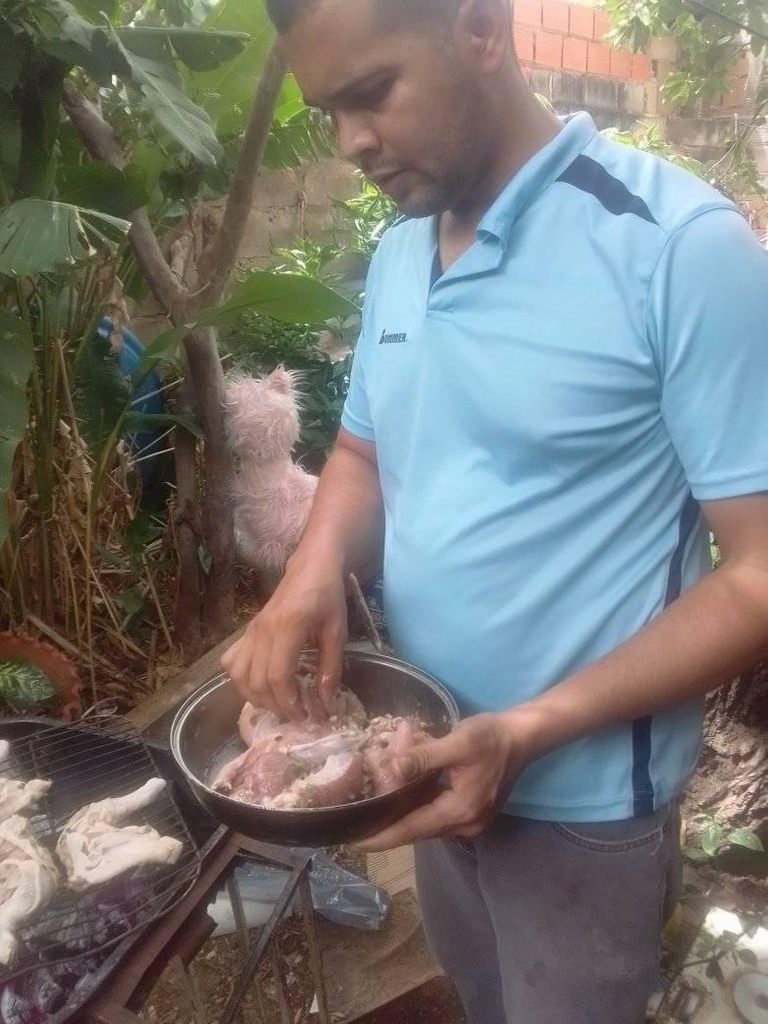 then he began to place the chicken and meat on the grill on the skin side; turn it when the meat turns white; cooking lasts between 40 minutes and 1 hour approximately.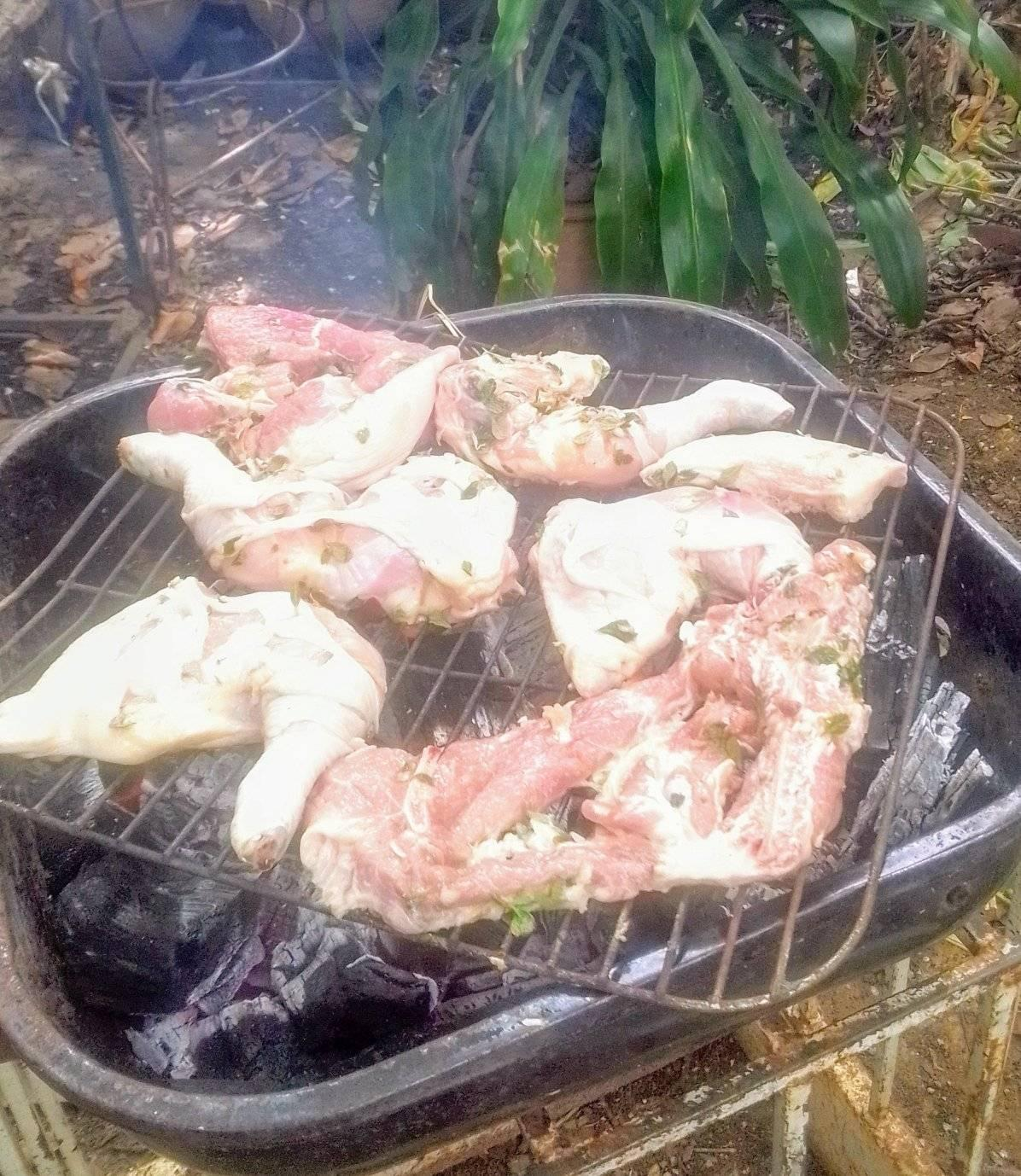 they should be placed in the part where the fire is moderate, for about 15 to 20 minutes, turning them constantly; they must acquire a golden tone and go by clicking them so that they release the fat and at the same time check how the cooking is going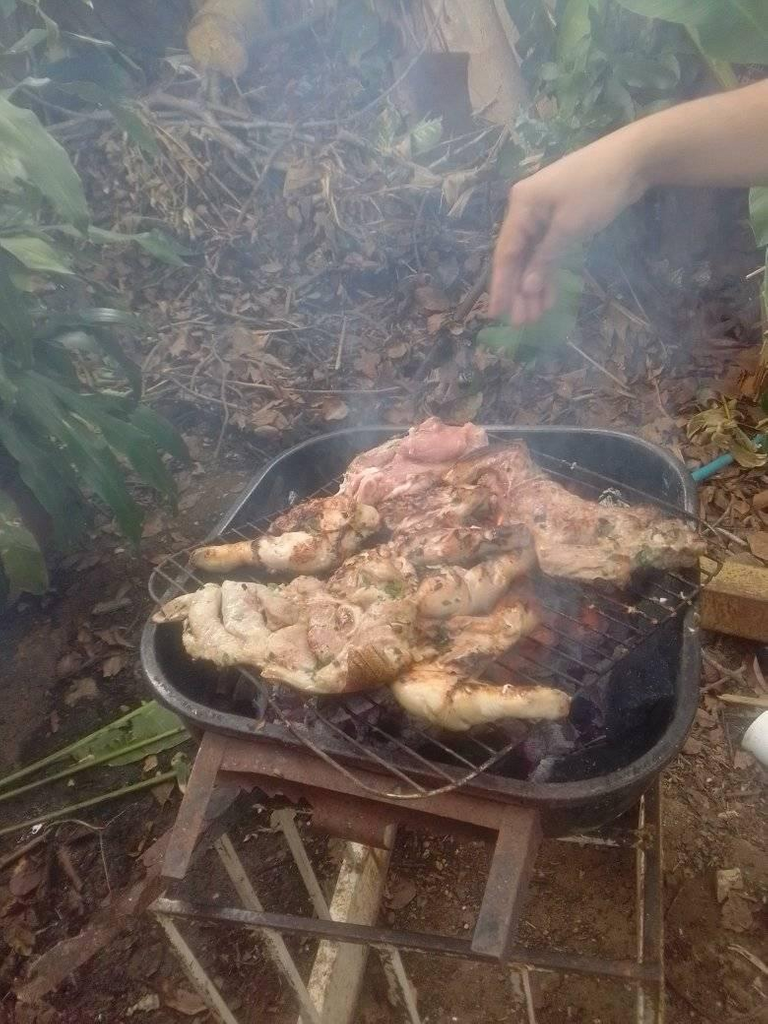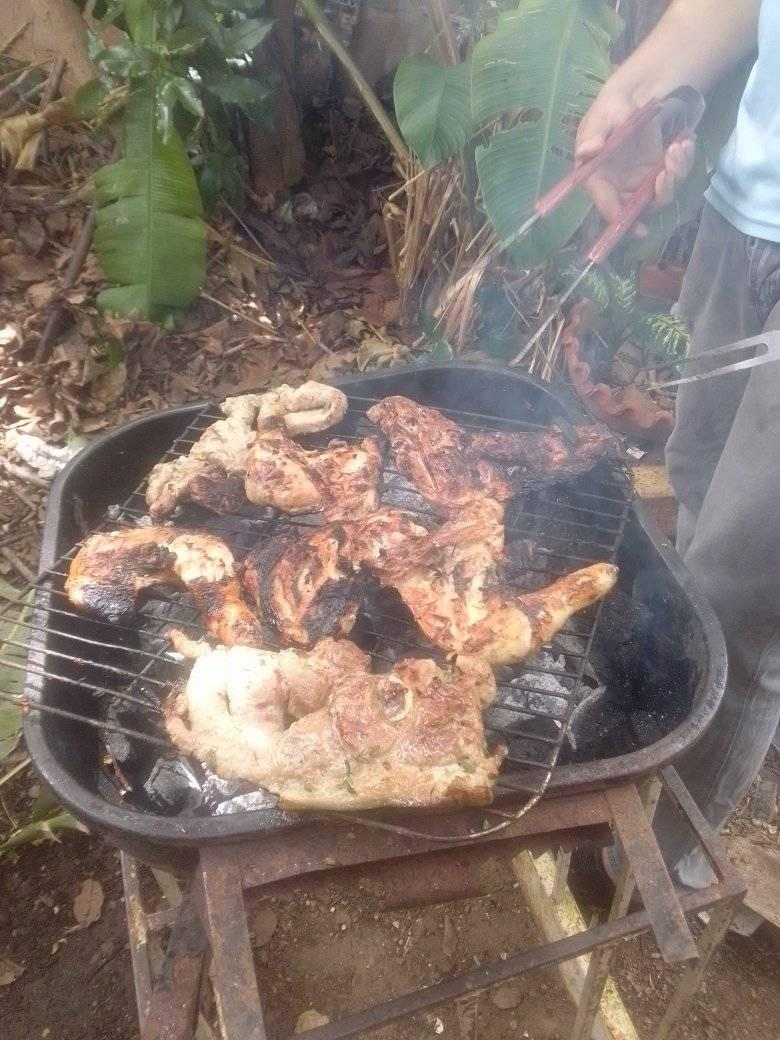 Then we remove from the grill and chop into small pieces and reserve.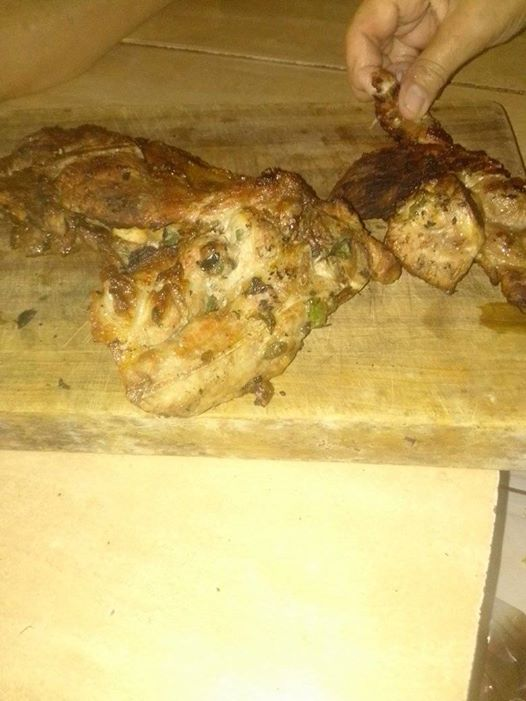 We serve this delicious grill with buns which we make with corn flour, water and salt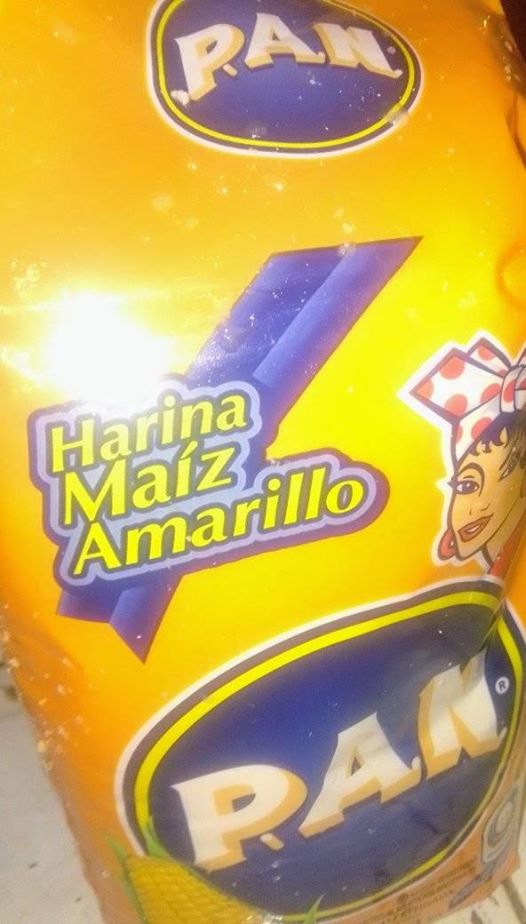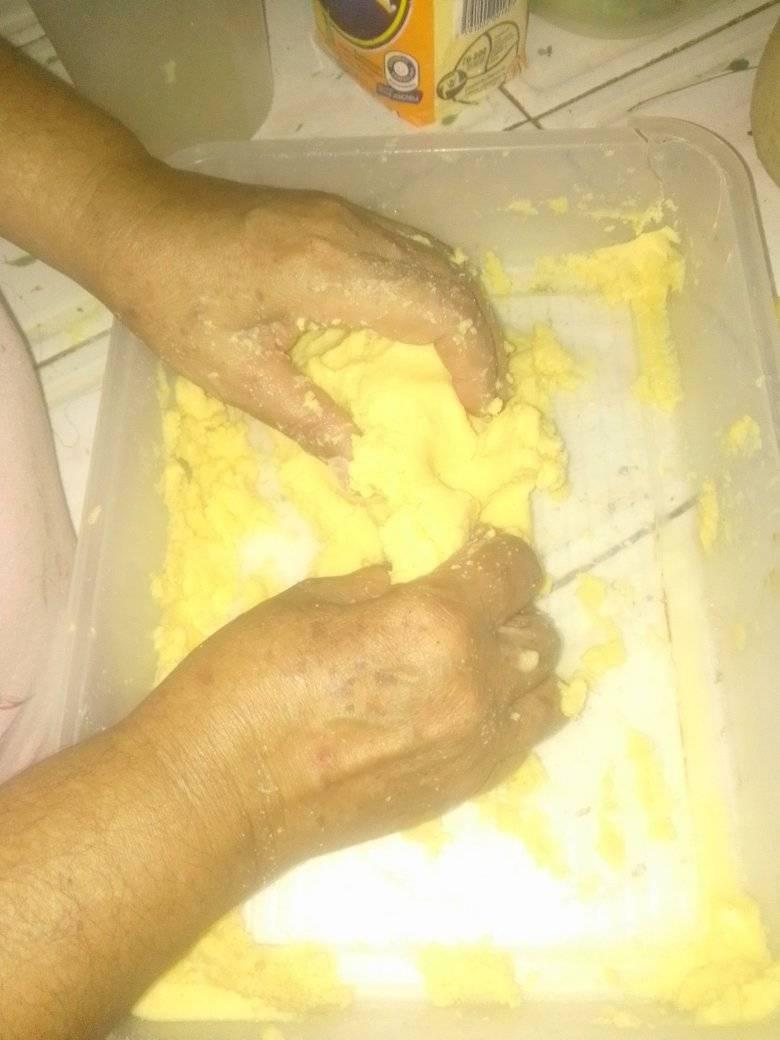 I help my mother make them are of a very soft texture to the palate.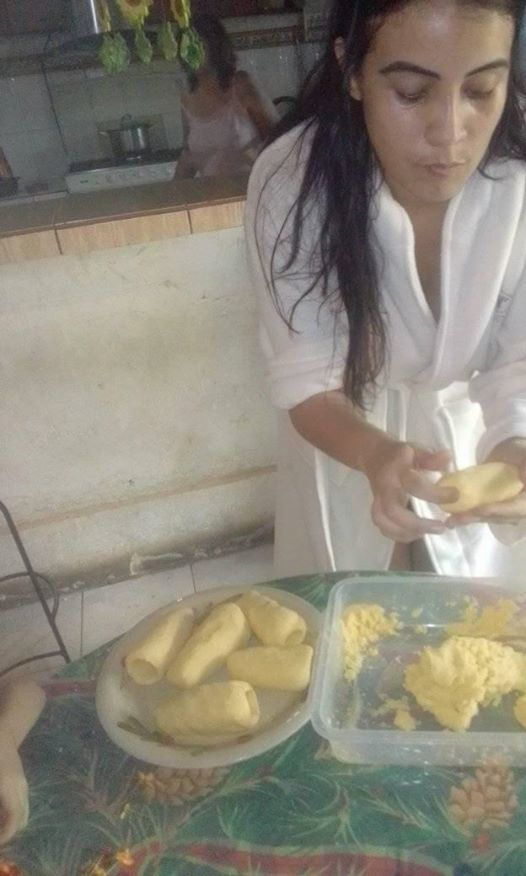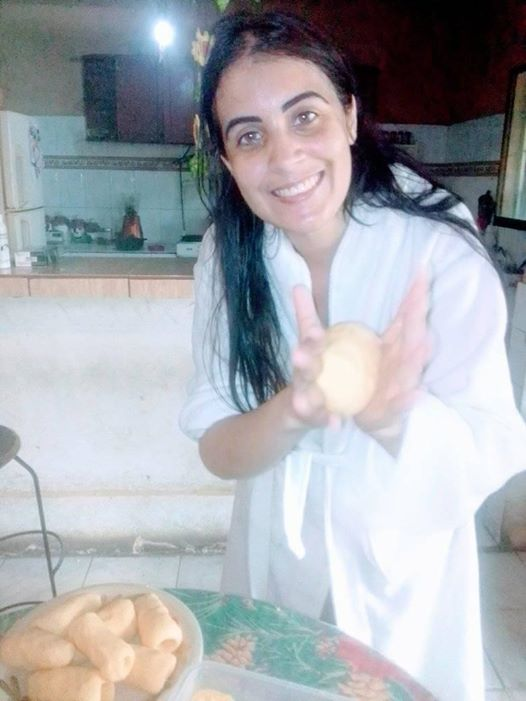 Then we put them to boil water by placing the buns there, we hope that they cook in approximately 15 to 20 minutes, when they float it is because they are already cooked.

We made a simple salad based on fresh tomatoes and onions ....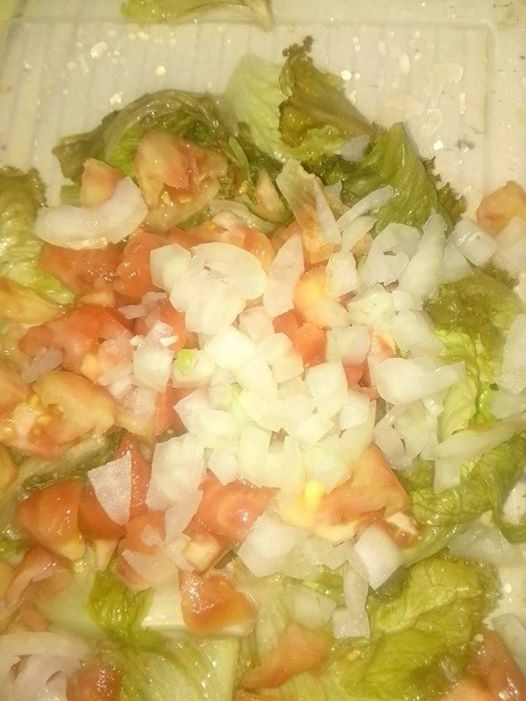 Final score: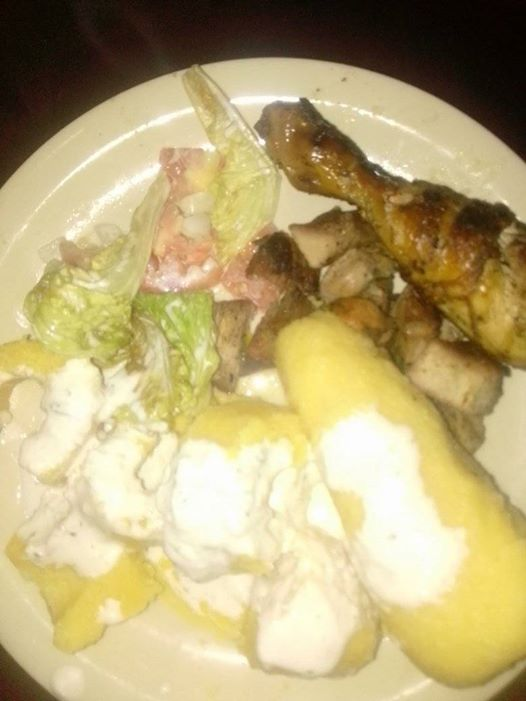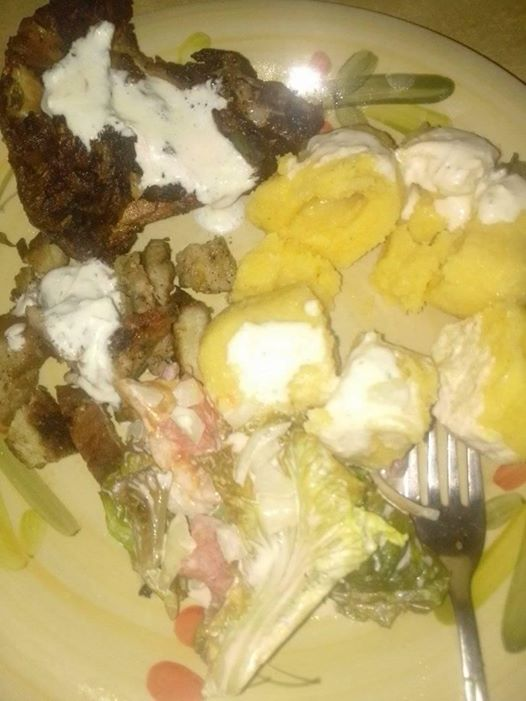 Thanks for being there every time we need you dad we love you ..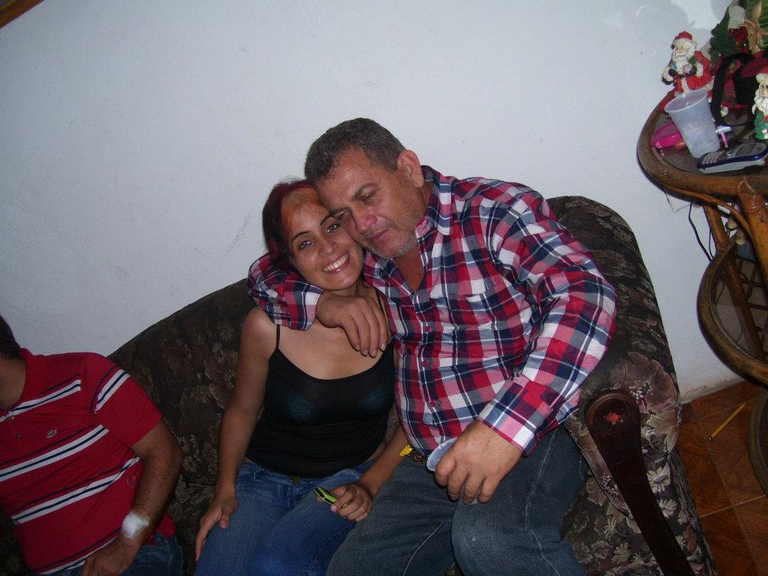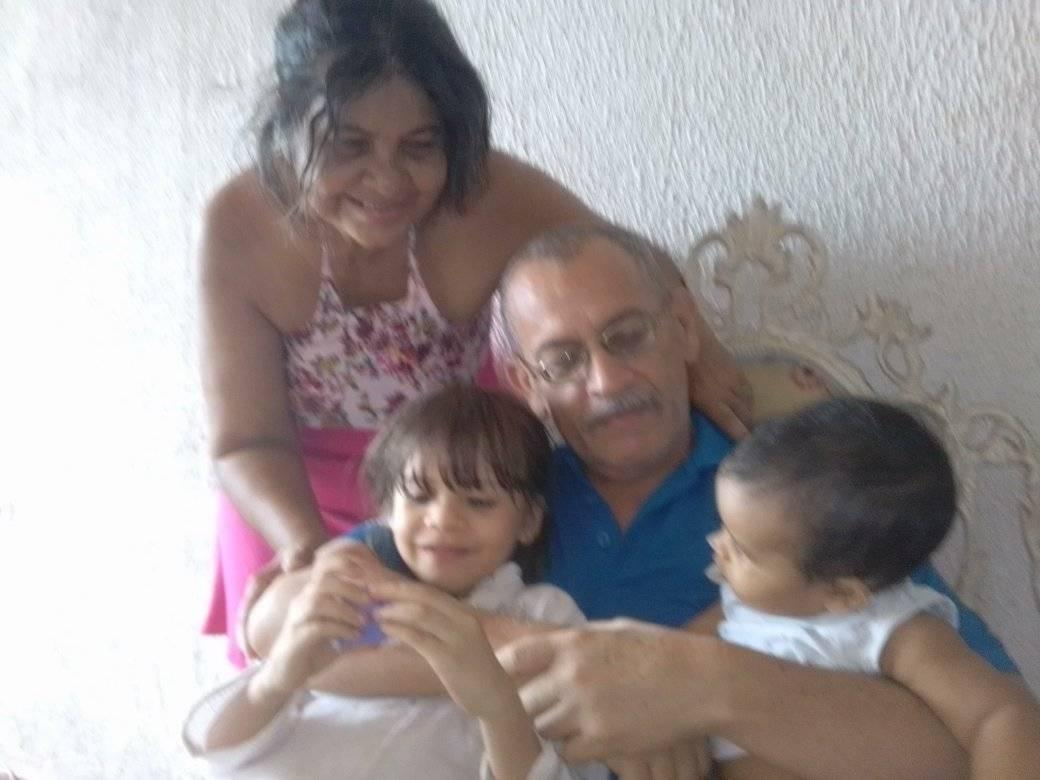 God fill you with a lot of life and health to continue living special moments blessings ..
the photographs and content are my own.