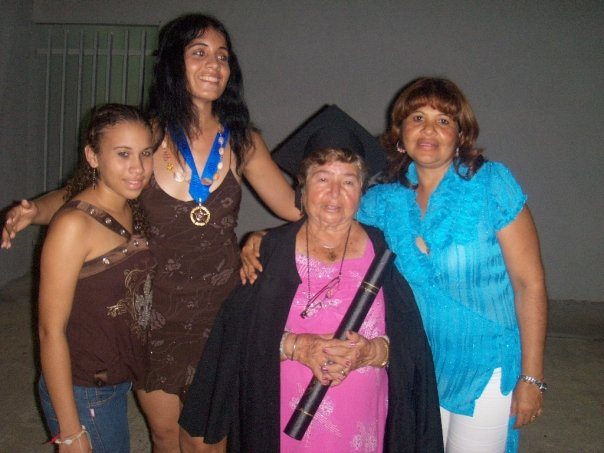 Every life is a world and I think that grandmothers are a fundamental part of grandchildren's life. My grandmother has always been my support and advice. I love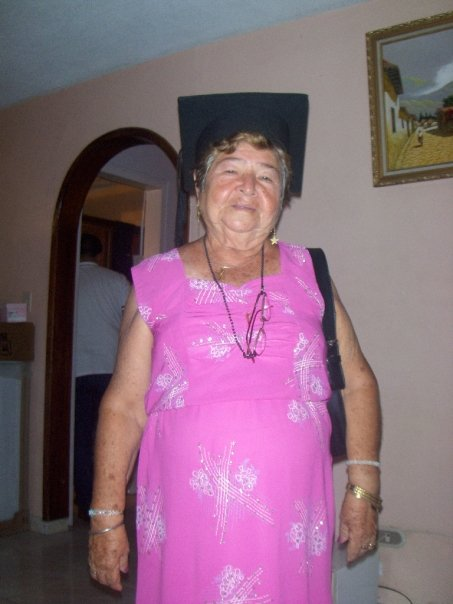 hearing her stories of youthful love and her life in that ancient time where feelings
and values ​​were important I also love your cooking recipes I always ask for your advice in this area since I am not an expert in cooking but I have a daughter whom I want to make happy and as the saying says belly full heart happy ..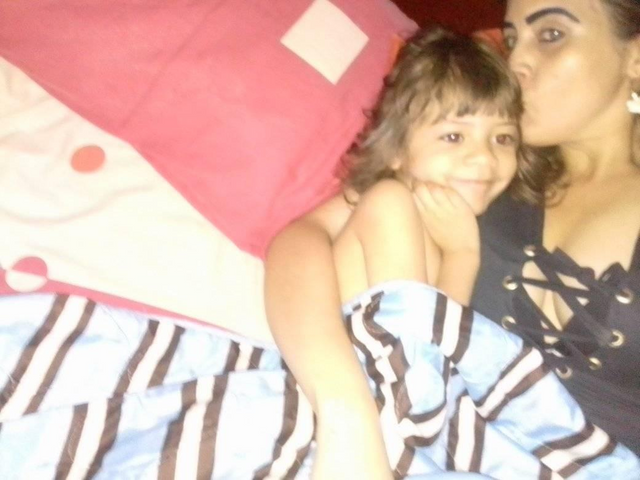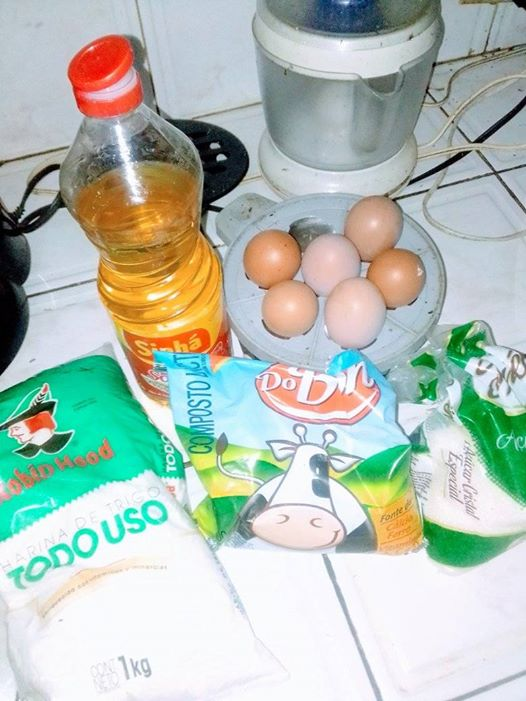 Today here in Venezuela, towards a delicious cold, and my little girl wanted a piece of cake, I called my grandmother and she gave me the idea of ​​a homemade sponge cake of the whole life, with a rich milk flavor that stands out, especially , for its very juicy texture, it is one of the fluffiest cakes I have ever tasted, I hope it stays the same.
we will need:
4 eggs
200 ml of sunflower oil
100 ml milk
370 gr of sugar
pinch of salt
375 gr of pastry flour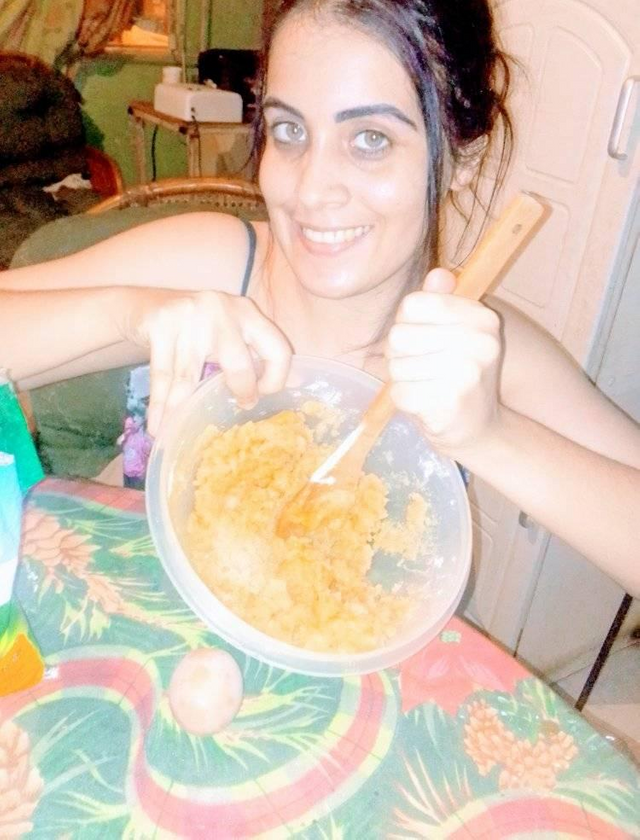 to start in a bowl, we are going to mix the vegetable oil of corn with the sugar, then we proceed to add the yolks of the eggs later we add the wheat flour we mix very well, we beat egg whites until stiff then we proceed to add the milk liquidate.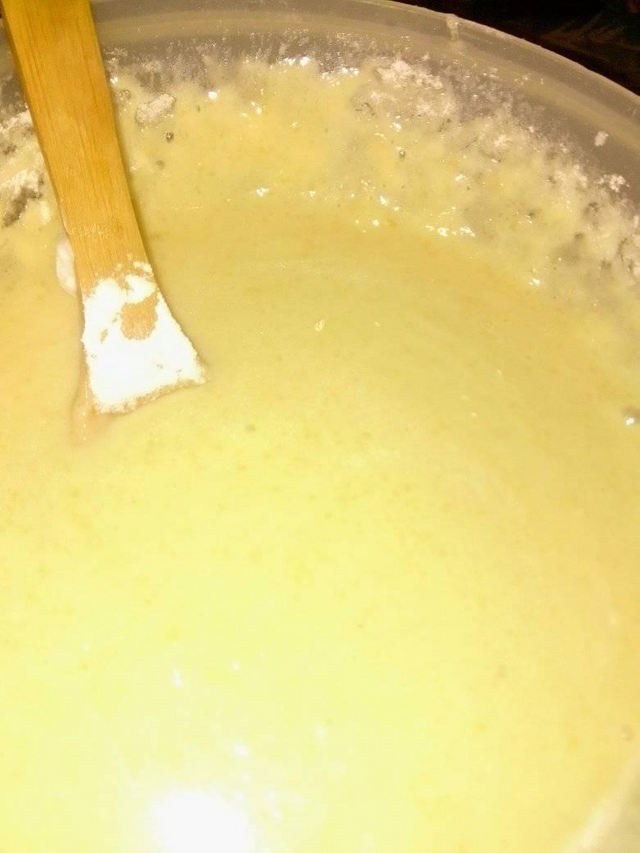 finally we will have a fairly homogeneous mixture ..
then in a tray we put a little flour and oil and spread it on the sides and center and empty our cake then bake for 45 minutes at 180C

final score..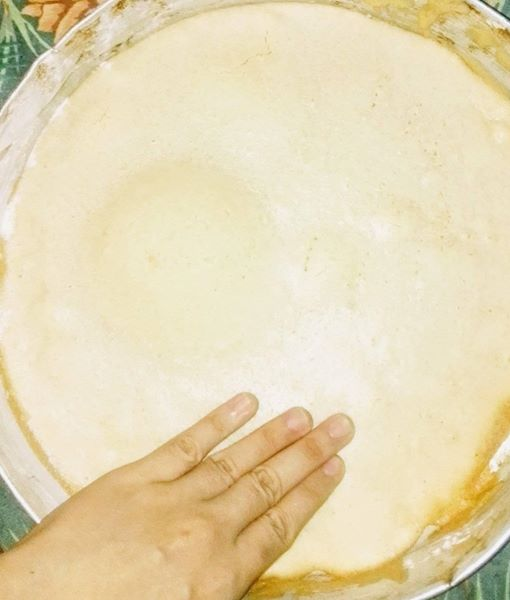 Well friends, I told you that I was not an expert in cooking, but my family really loved the taste and texture of my pancake casserole.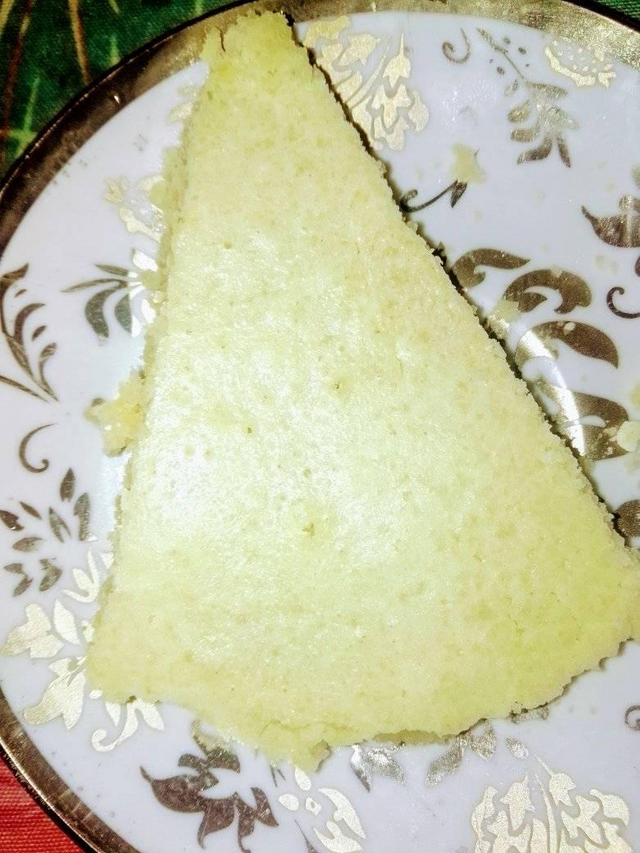 my daughter ate it with her hands I hope you like it dear friends God bless you ..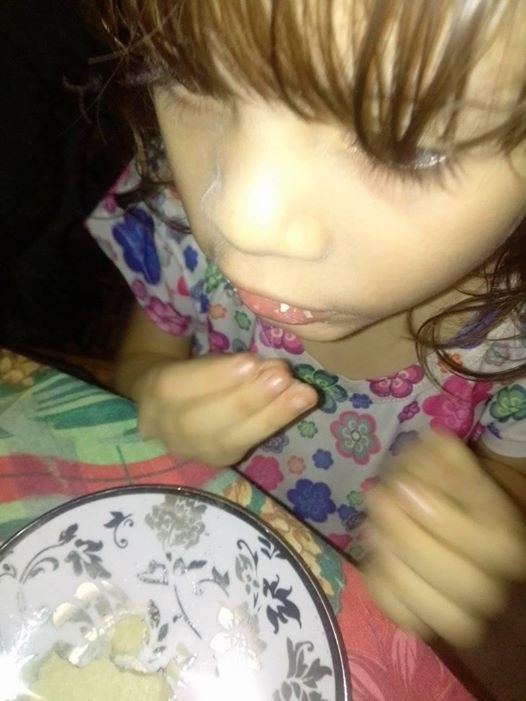 photographs and content of my authorship ..