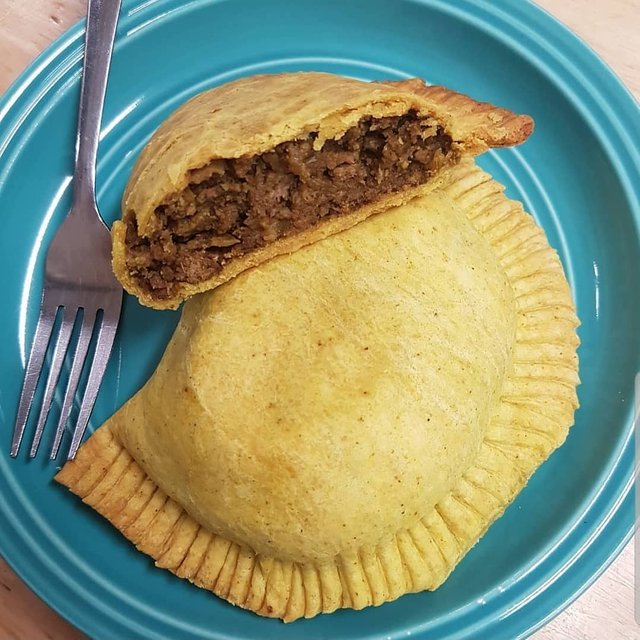 sourse
Good afternoon today I bring to you a new dish of the Jamaican culture known as Patty this consists of a delicious and salty filling which is introduced into a half-moon shaped mass that melts in your mouth .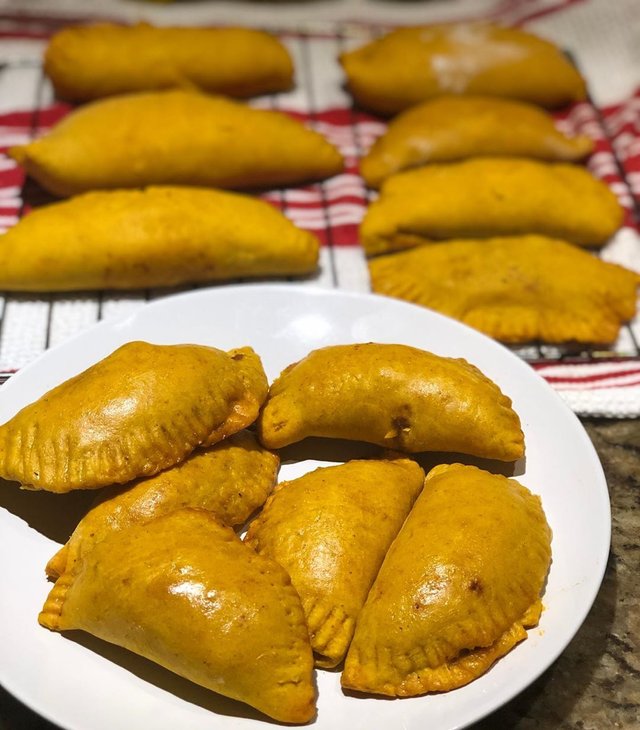 sourse
in the preparation of the filling of this sandwich, several spices are usually used and it is also usually incorporated into this stew traditionally minced beef, although it is also possible to be filled with chicken meat, vegetables, shrimps, lobster meat, fish, soybeans, ackee , a mixture of vegetables and cheese in its internal part is pigmented with golden or yellow colors due to the combination of an egg yolk and turmeric. This dish is originally from the island of Jamaica but has spread throughout the Caribbean In Jamaica, this pie is often eaten as a meal, especially when it is served with bread. It is usually a common food among Jamaicans.


This empanada has its descent in the Cornwall empanadas originally prepared for tin miners in the Cornwall region, England. They were a handmade meal, abundant and complete, strong enough to take anywhere in the mine. The baked cake keeps its flavor and temperature for a long time.and so it spreads through the Caribbean Afroantillano.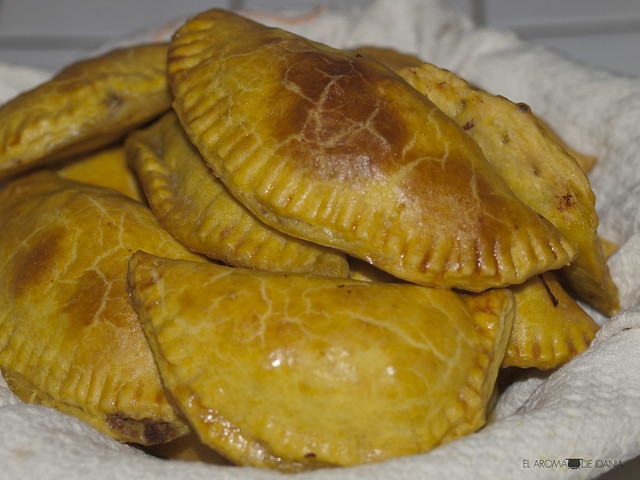 sourse
The word pati is derived from pasty, in reference to a small cake. Jamaican patty in conclusion one could say that Jamaican Patty was born as a combination of British pastry and African culinary tradition.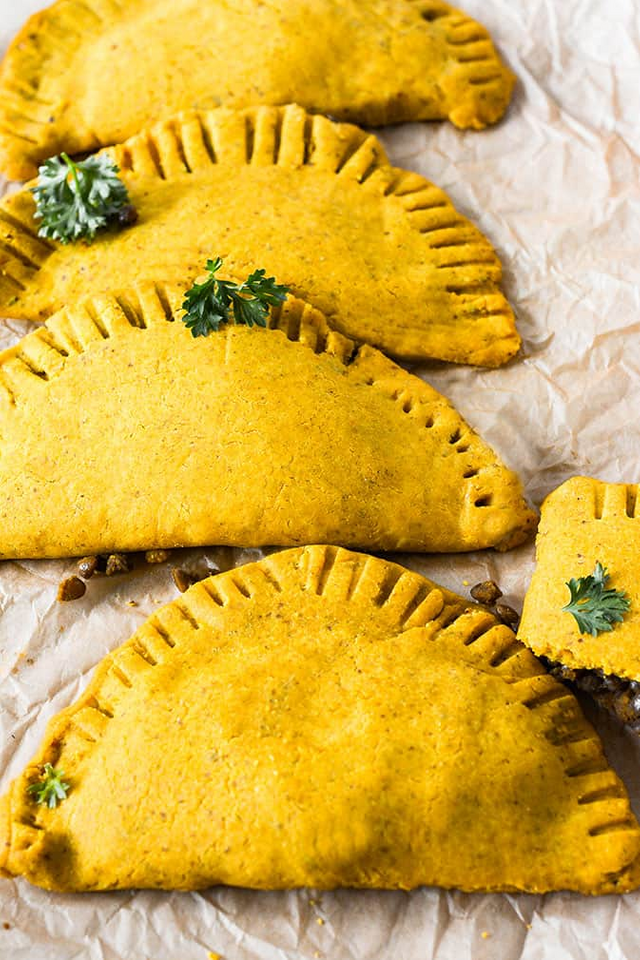 sourse


Until a new opportunity, dear friends, these empanaditas really look great and delicious. I hope to be able to make them really soon. Jamaican food is great. It also has African, British, Spanish and Asian influences, which makes it a multicultural island.