Hello friends, hope you are doing great. In this period of lockdown, I am remaining at my house, spending quality time with my two sons who are too living with me in these days . Yesterday, I had made these sweet for my sons and these becomes too ,tasty and yummy. Please have a look bellow-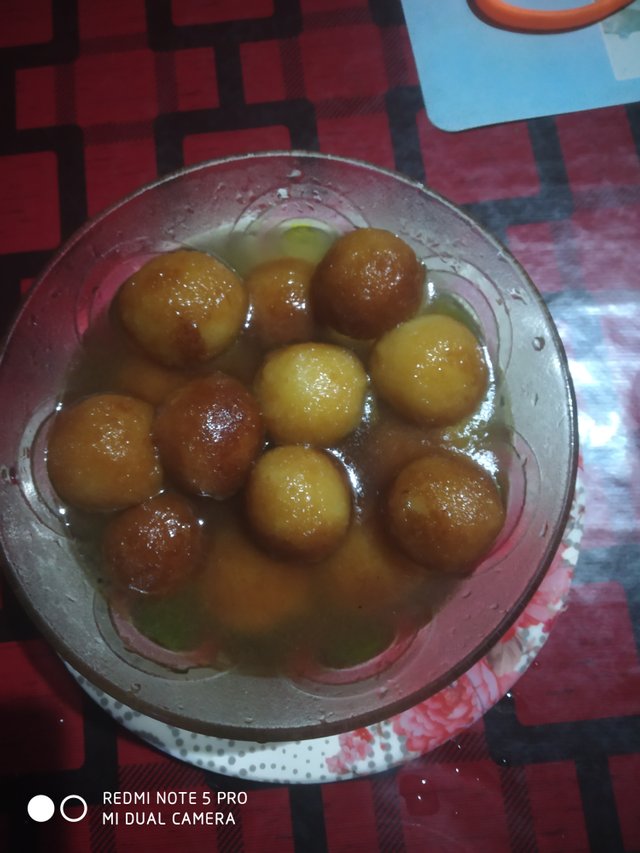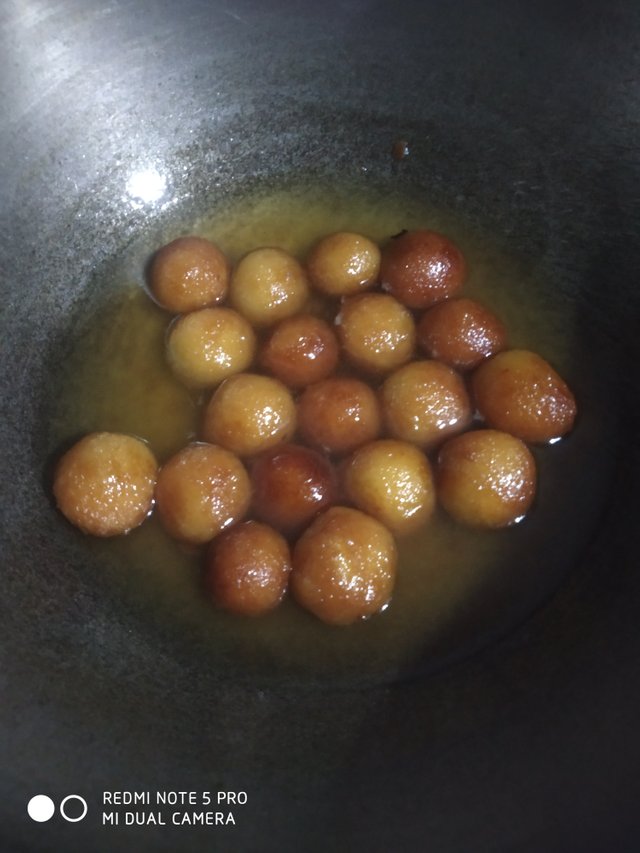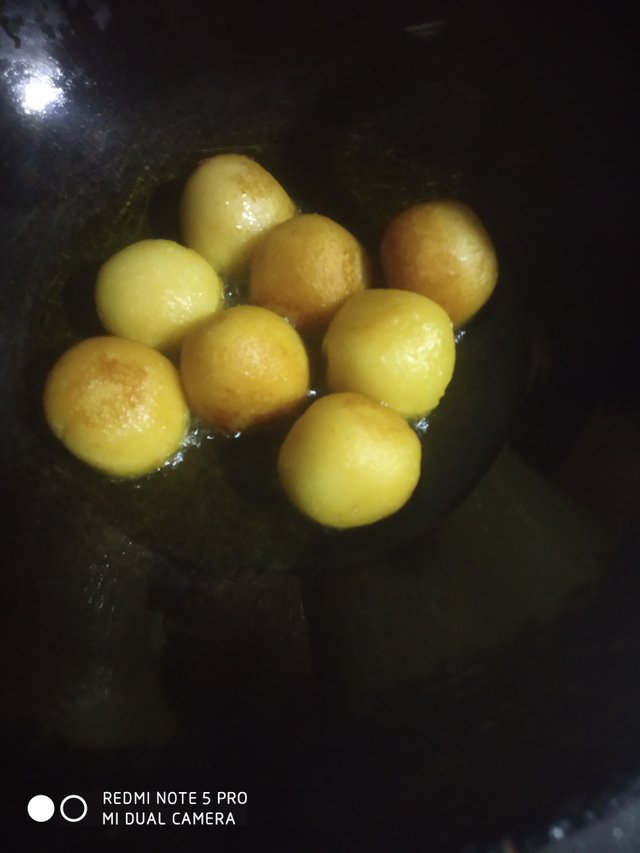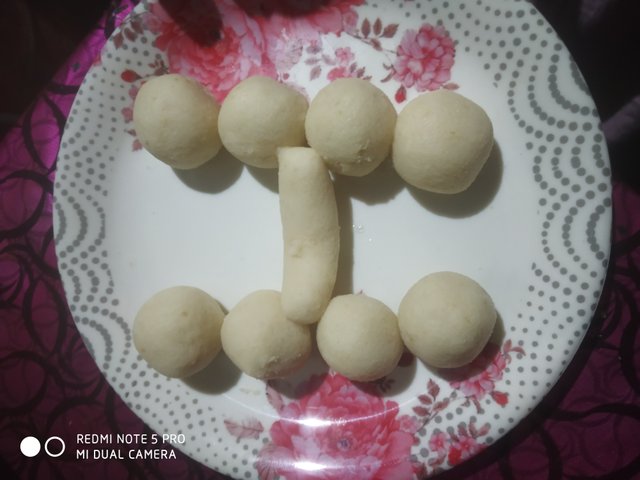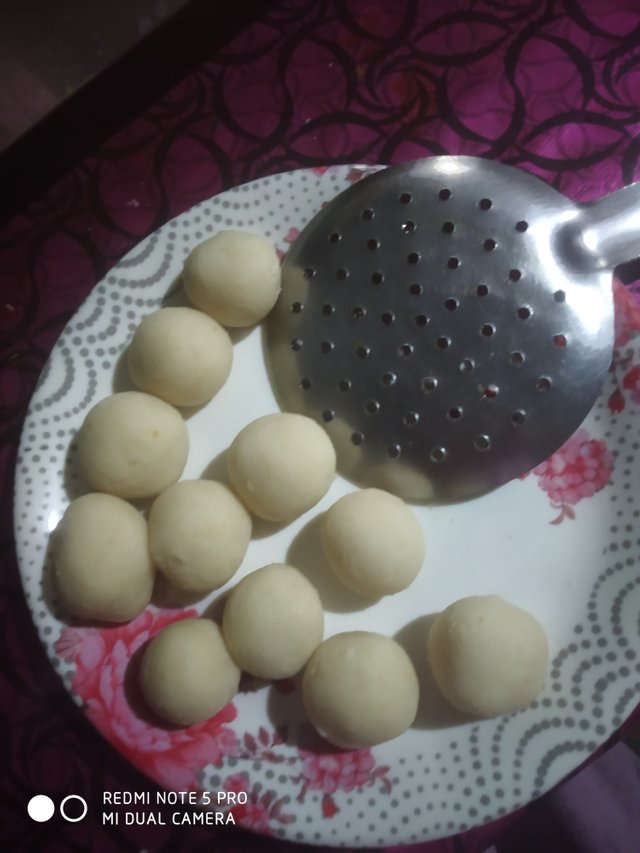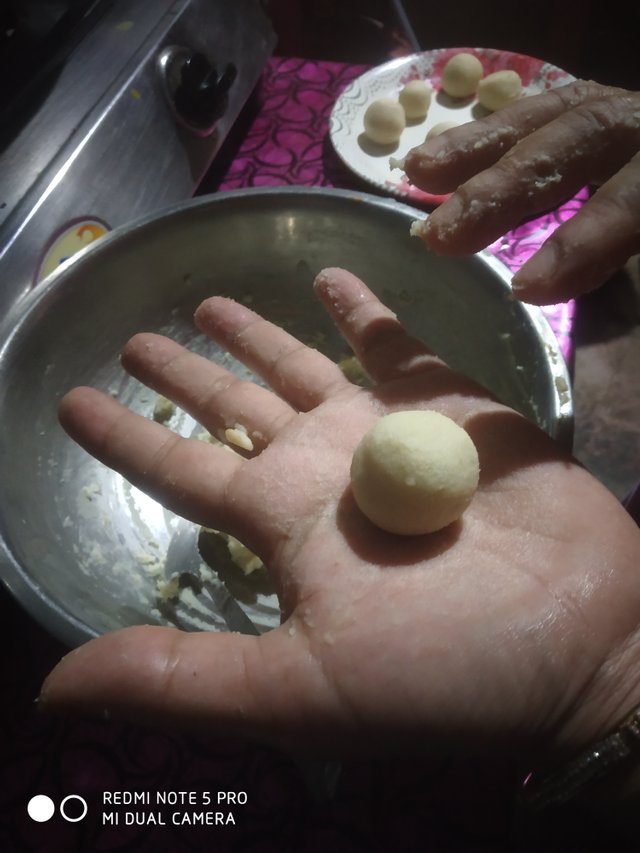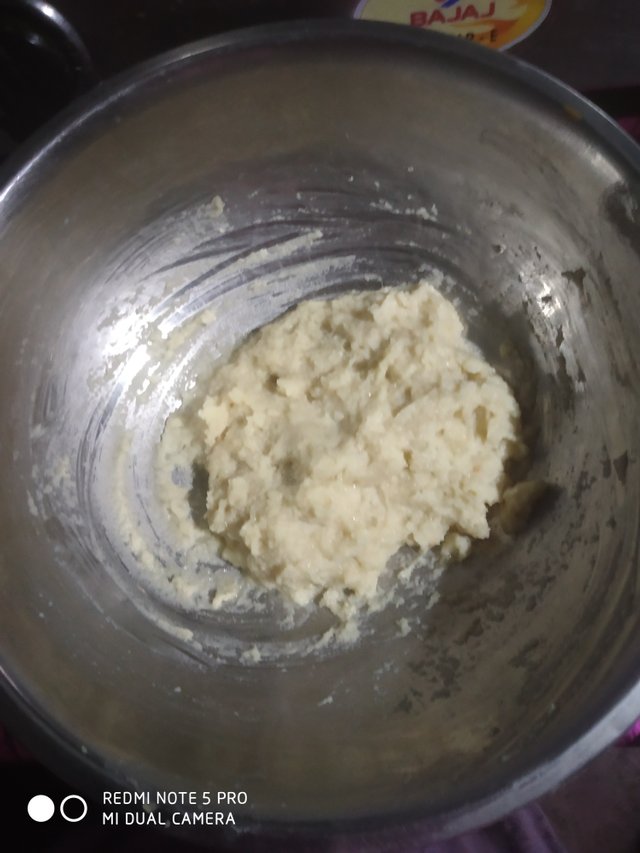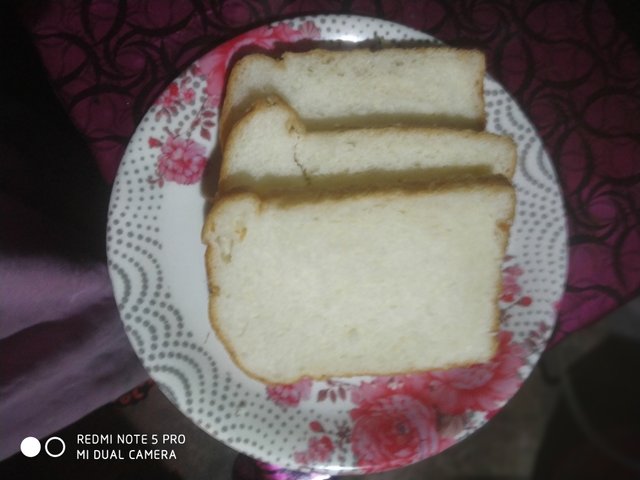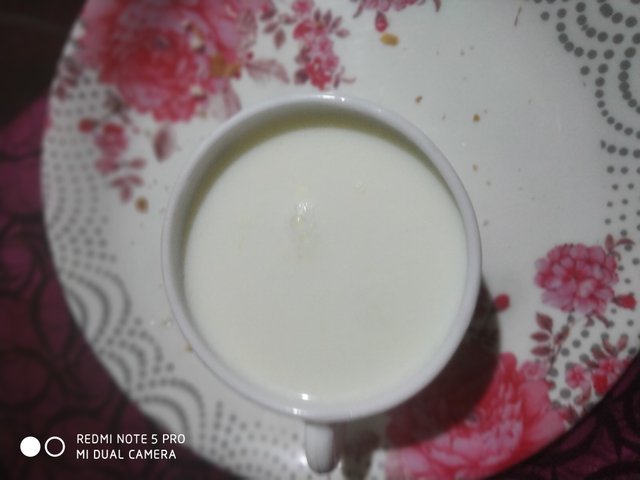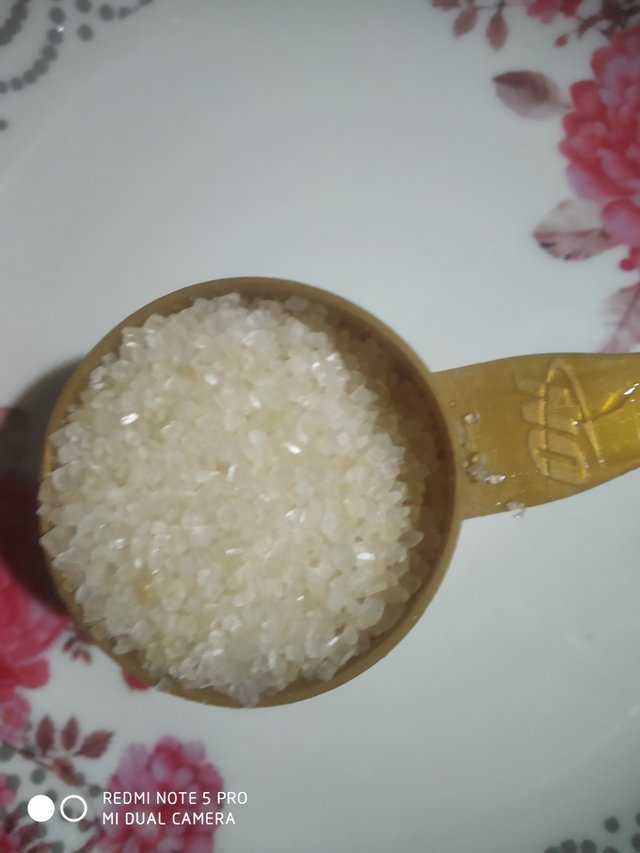 The ingredients are--
Seven pieces of bread,
One cup of milk,
One cup of sugar.
Process
Boil one and half cup of water,and put there a cup of sugar. Boil it until become a thick sugar syrup.

Now mash the pieces of bread with a cup of milk and prepare a smooth dough.

Make some small balls and fry it for some time in refined oil.

Put all the balls into the sugar syrup, then boil it for five minutes as these balls absorb the sweetness of suger syrup.
Here is my favorite sweets dessert, Gulab Jamun.
Hope you guys would like my sweet dish. Love and peace to the world. With regards, your friend@maya7