Hola querida comunidad de
@gems
Hello dear @gems community
Hoy les traigo a este espacio un tema que para mí es y será interesante. Se trata de "Los comienzos" No es un secreto para nadie que comenzar una actividad es siempre difícil porque vienen cargada de muchas sensaciones, sentimientos como el stress porque todo salga bien, la presión por completar las cosas, el miedo a lo desconocido y sobre todo las expectativas que, aunque no queramos, se nos asoman siempre ante algo nuevo.
Today I bring to this space a topic that for me is and will be interesting. It is "The Beginnings" It is not a secret for anyone that starting an activity is always difficult because they come loaded with many sensations, feelings such as stress because everything goes well, pressure to complete things, fear of the unknown and about all the expectations that, even if we don't want to, always appear before something new.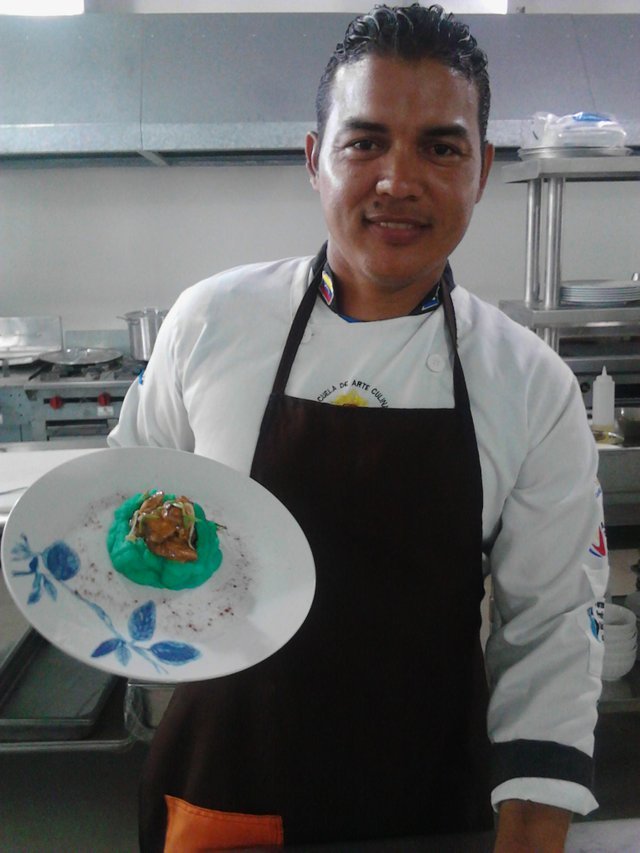 Mi vida siempre ha estado llena de comienzos, tanto es así que ya sé o siento que tengo la confianza para saber reaccionar, sobre todo en el trabajo, he pasado por muchos lugares de trabajo. Es de recordar que mi pasado no fue bueno pero estuvo cargado de adrenalina por no saber si podría morir en cualquier momento, lo cierto es que ese trabajo malo me preparó para la vida porque tengo capacidad de reacción ante ciertas situaciones. Es por ello que debemos tener en cuenta ciertos criterios a la hora de empezar alguna actividad, bien sea un trabajo, un nuevo amor, una mudanza, un nuevo deporte, una dieta y, en este caso, una receta nueva porque ella nos puede generar mucha presión y miedo de que salga todo mal.
My life has always been full of beginnings, so much so that I already know or feel that I have the confidence to know how to react, especially at work, I have passed through many places of work. It is to remember that my past was not good but it was loaded with adrenaline for not knowing if I could die at any moment, the truth is that this bad job prepared me for life because I have the ability to react to certain situations. That is why we must take into account certain criteria when starting an activity, whether it is a job, a new love, a move, a new sport, a diet and, in this case, a new recipe because it can generate us a lot of pressure and fear that everything will go wrong.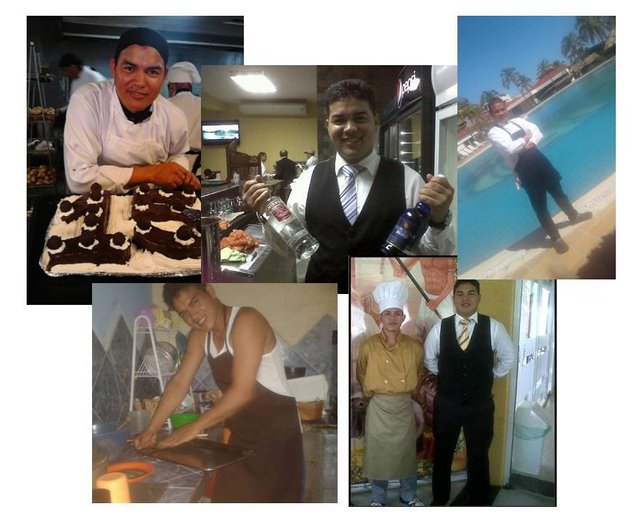 Por eso te quiero aconsejar, lo que según mi pensamiento y experiencia, te puede servir a la hora de enfrentarte con la creación de una nueva receta:
That is why I want to advise you, which according to my thinking and experience, can help you when facing the creation of a new recipe:
1-Debes plantear los pro y contra de ese cambio que vas a hacer, para eso trata de escribir como una lista de lo malo y lo bueno de ese cambio para ver si es preferible no hacerlo o por el contrario arriesgarte, a mi resulta escribir en un papel esa lista, inténtalo.
-You must state the pros and cons of this change that you are going to make, for that, try to write as a list of the bad and the good of that change to see if it is preferable not to do it or, on the contrary, to risk, it turns out to me on a list that list, try it.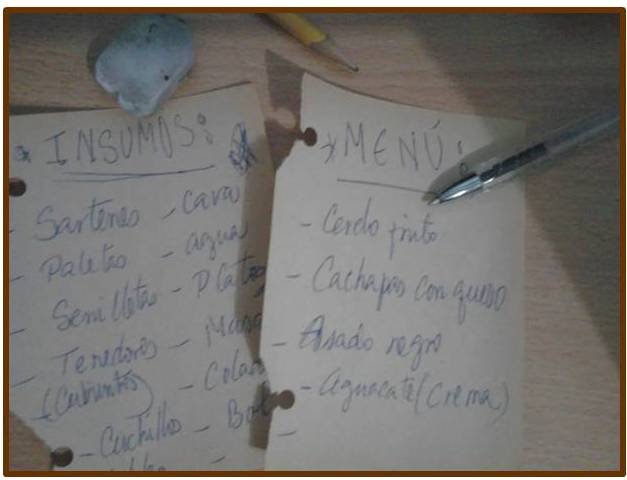 2-Una vez tomada la decisión, yo particularmente me dedico a investigar sobre cocina y preparaciones, su origen, sus ingredientes, los antecedentes, es decir, si se ha hecho antes ciertas recetas y cómo y quienes la han hecho para sentir confianza en las experiencias de los demás. Así mismo ocurre con la vida misma, debes escuchar consejos de otros que ya han pasado por esa experiencia pero tener en cuenta que esos otros deben ser confiables.
-Once the decision has been made, I particularly dedicate myself to researching cuisine and preparations, their origin, ingredients, and background, that is, whether certain recipes have been made before and how and who have made them to feel confident in the experiences of others. Likewise with life itself, you should listen to advice from others who have already gone through that experience but keep in mind that those others must be reliable.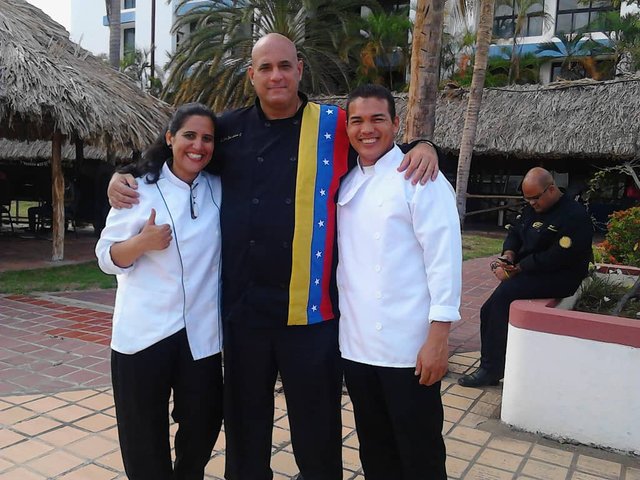 3-Luego de hacer la lista de pro y contra, de investigar y escuchar consejos de los expertos, me dedico a organizar que acción tomaré primero, en el caso de una receta nueva, debo organizar mi lista de compras, verificar que tengo los materiales y utensilios requeridos para la preparación, es decir que tengas las condiciones necesarias para trabajar de forma cómoda.
-After making the list of pros and cons, investigating and listening to advice from the experts, I dedicate myself to organizing what action I will take first, in the case of a new recipe, I must organize my shopping list, verify that I have the materials and utensils required for the preparation, that is, you have the necessary conditions to work comfortably.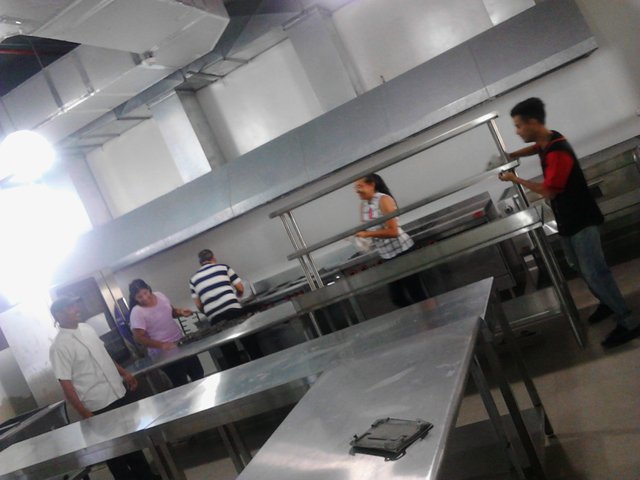 4.Procedo a verificar mis finanzas para saber si puedo llevar a cabo esa nueva receta, actividad o cambio en general.
-I proceed to check my finances to see if I can carry out this new recipe, activity or change in general.
5.Investigo cuáles son los mejores proveedores de la ciudad o la región y consulto precios para no amargarme luego con el gasto que hice en caso de que la receta no me guste al final.
-I research which are the best suppliers in the city or the region and consult prices so as not to get bitter later on with the expense I made in case I don't like the recipe in the end.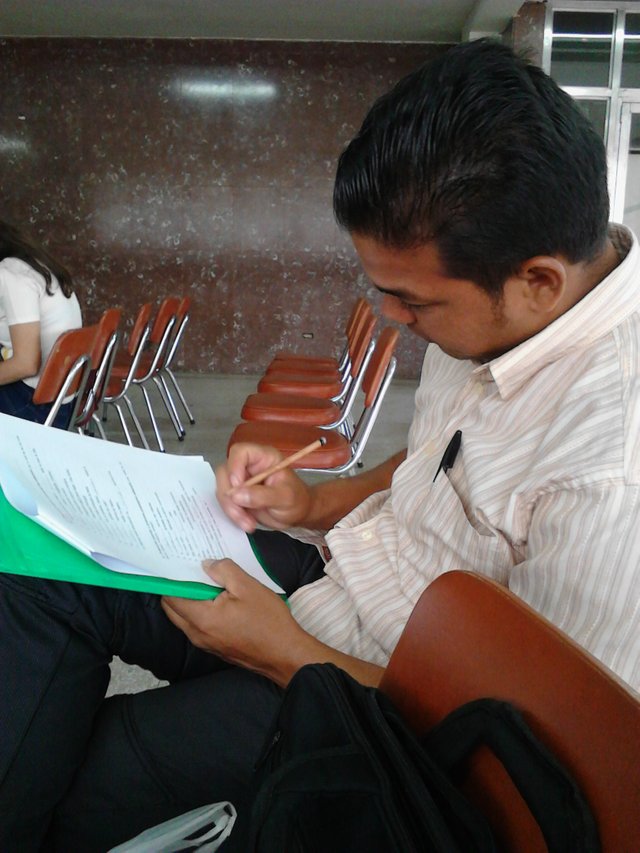 6.Escojo un día en especial tranquilo, sin molestias, sin interrupciones, de hecho yo apago teléfono y tv, solo coloco música ese día de la preparación para sentirme relajado y concentrado.
-I choose a particularly quiet day, without discomfort, without interruptions, in fact I turn off the phone and TV, I only play music that day of preparation to feel relaxed and focused.
7.Debo tener en cuenta el estado de ánimo, pues es este el encargado de hacer que una receta tenga un final feliz o no, recordemos que las sensaciones se trasmiten por medio de nuestras manos y pasa a los alimentos, debemos sentir paz y alegría por hacer una nueva preparación.
-I must take into account the state of mind, since this is the one in charge of making a recipe have a happy ending or not, remember that the sensations are transmitted through our hands and go to food, we must feel peace and joy for making a new preparation.
8.Me doy una buena ducha, organizo mi cocina, coloco todo en orden, es decir empiezo mi MISE EN PLACE
-I take a good shower, I organize my kitchen, I put everything in order, that is, I start my MISE EN PLACE
9.Allí empieza el laboratorio culinario, a experimentar se ha dicho, no debo estar pendiente de hora sino de horno, hornillas, colores, texturas, sabores, aromas, y ¡¡¡¡a cocinar y crear mis amigos!!!!
-The culinary laboratory begins there, to experiment it has been said, I must not be aware of time but of oven, burners, colors, textures, flavors, aromas, and to cook and create my friends !!!!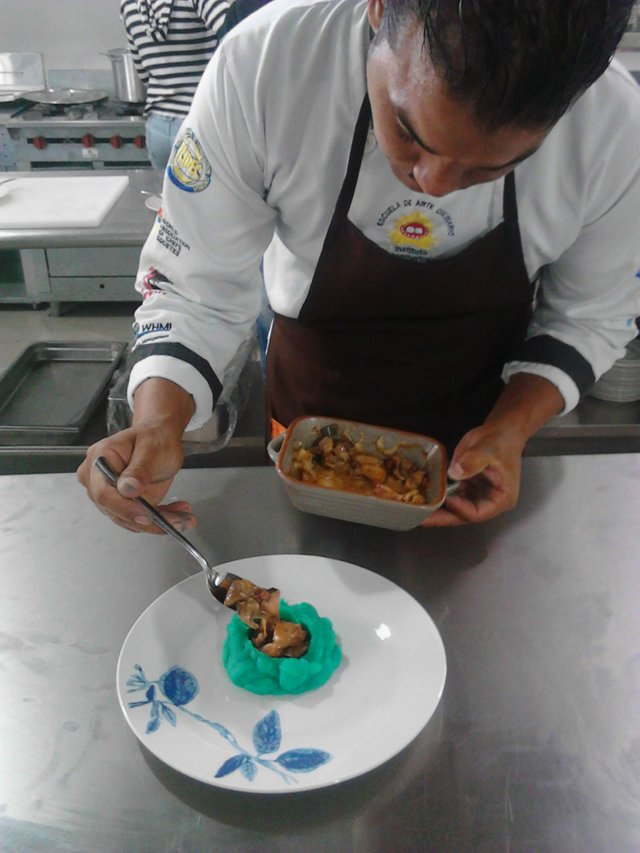 10.Por último, no debo sentirme mal porque no salga como esperamos, recuerda que las expectativas nos suelen jugar una mala pasada, inténtalo, arriésgate y disfruta el viaje, si no queda bien, servirá de aprendizaje y anécdota a futuro.
-Finally, I must not feel bad because it does not go as we expect, remember that expectations often play tricks on us, try it, take a risk and enjoy the trip, if it does not go well, it will serve as learning and anecdote in the future.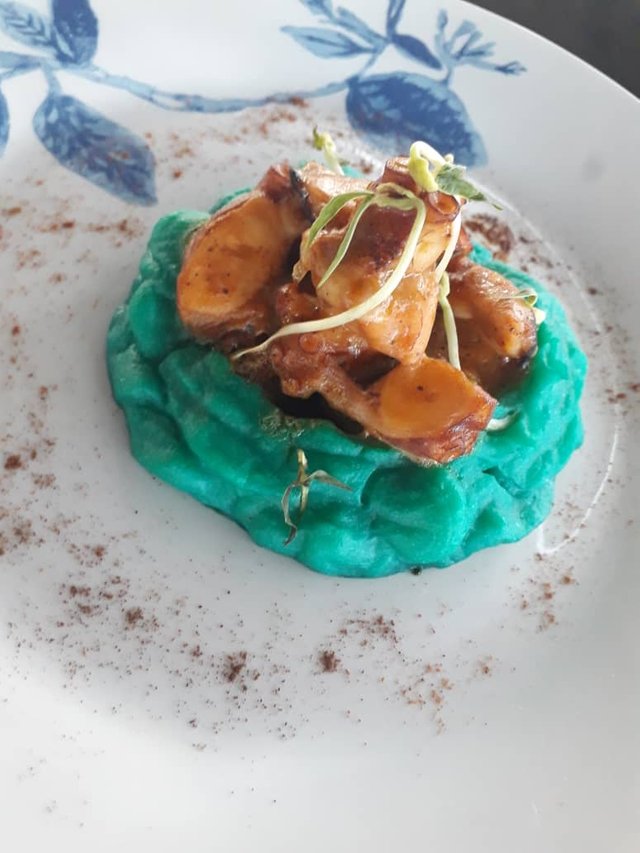 *Espero que estos consejos te sirvan para animarte a hacer nuevas recetas, no tiene porque ser un gran invento, de hecho si estas comenzando el arte de la cocina, hacer cosas sencillas es complicado al inicio así que te invito a empezar sin prisa pero sin calma este hermoso arte.
I hope that these tips will help you to make new recipes, it does not have to be a great invention, in fact if you are starting the art of cooking, doing simple things is complicated at the beginning so I invite you to start without haste but without calm this beautiful art.