Hello all my friends, on this occasion I will share you the recipe for making potato donuts, hopefully what I share makes you happy and useful for all of you.
And I made this potato donut with my sister and she is very good at how to make a cake even it was delicious when I tried it.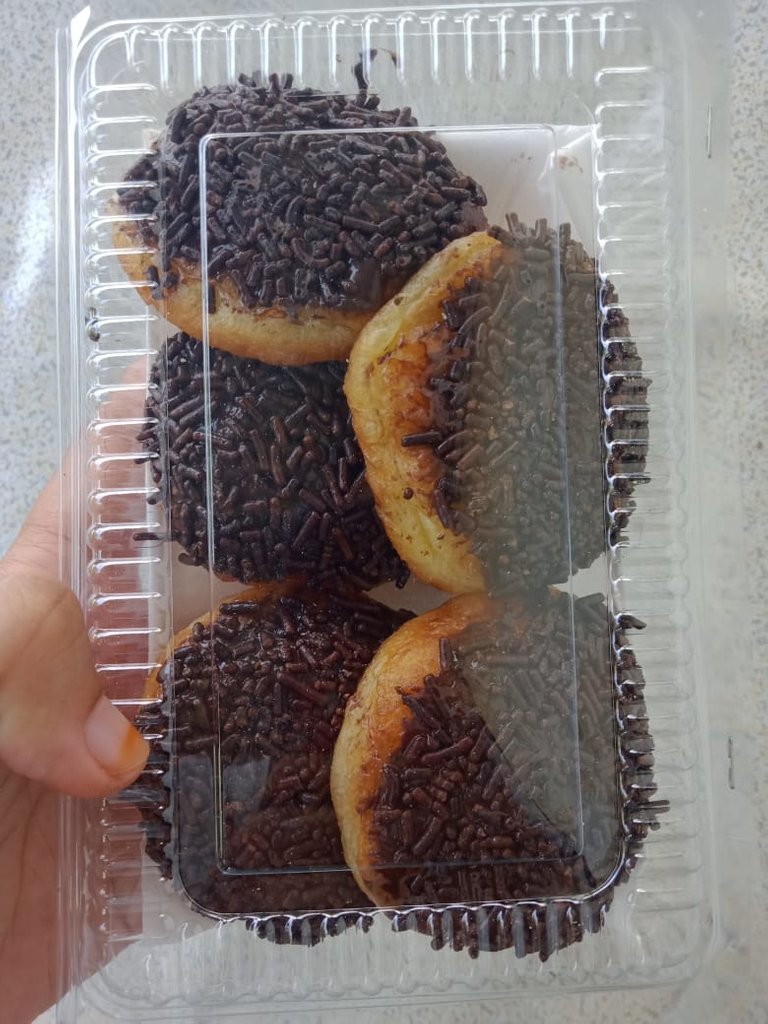 Materials :👇
500 grams of triangular flour
50 grams of sugar
1 tsp baking powder
50 grams of powdered milk
11 grams of permipan
2 eggs
2 potatoes
200 ml of warm water
50 grams of butter to taste Salt
Step : 👇
1. Prepare all ingredients. Boil the
potatoes until cooked. Then puree
and set aside
      2. Prepare in a container filled with 
           warm water, add sugar and mix well, 
           leave for 10 minutes. Let it expand, 
           set aside

      3. In another container, mix flour, 
          baking powder, milk powder, mix well

      4. Beat the eggs, add to the flour with 
           the water, stir until smooth. Add the 
           butter, salt and mashed potatoes, stir 
           again until they are completely 
           smooth, let stand 30 minutes until 
           the dough expands. Cover with 
           plastic.

       5. Shrink the dough. Stir again until it is 
            really soft and smooth. Just printed, 
            so that you can use the mold 
            according to your taste, let it stand 
            for 30 minutes

       6. Heat oil for frying. The donuts that 
            have been expanded are ready to be 
            fried. Fry over medium heat.

       7. Fry until the Donuts are browned. 
            Remove and drain ... When it's cold, 
            you can use a toping or sprinkle with 
            powdered sugar.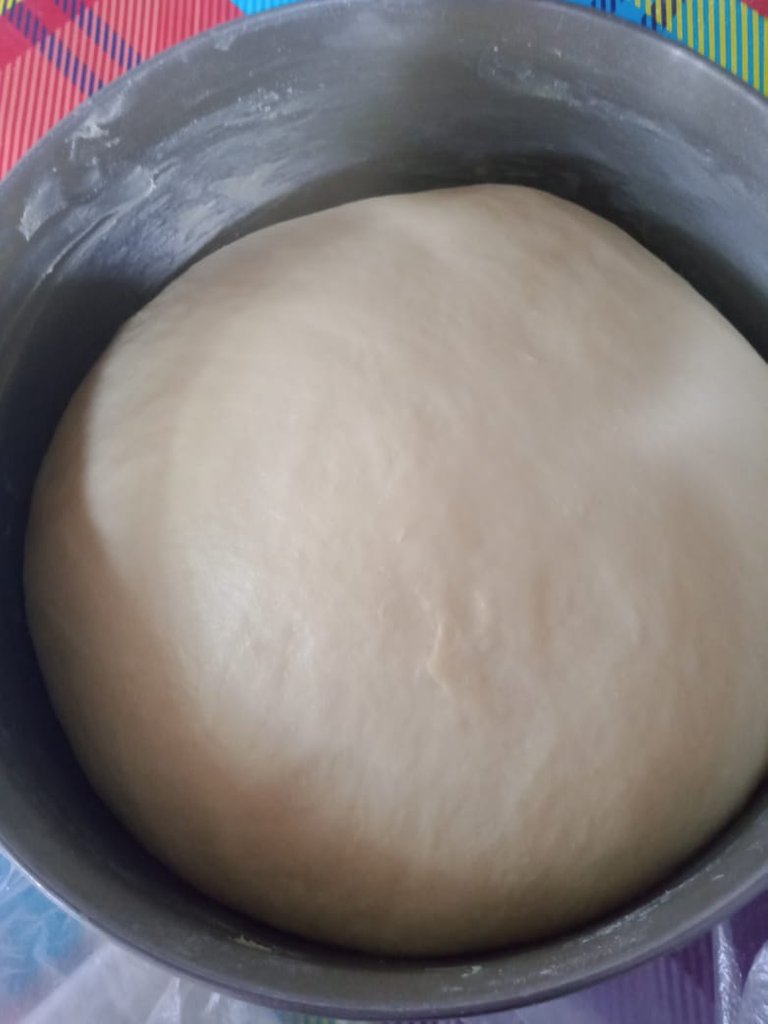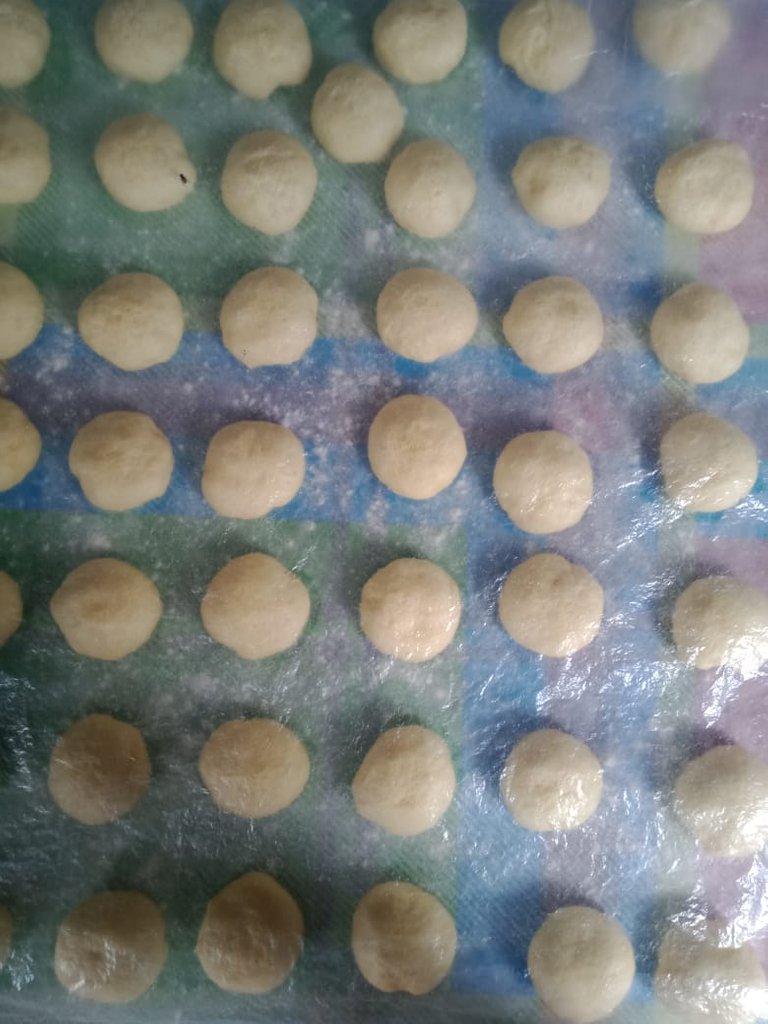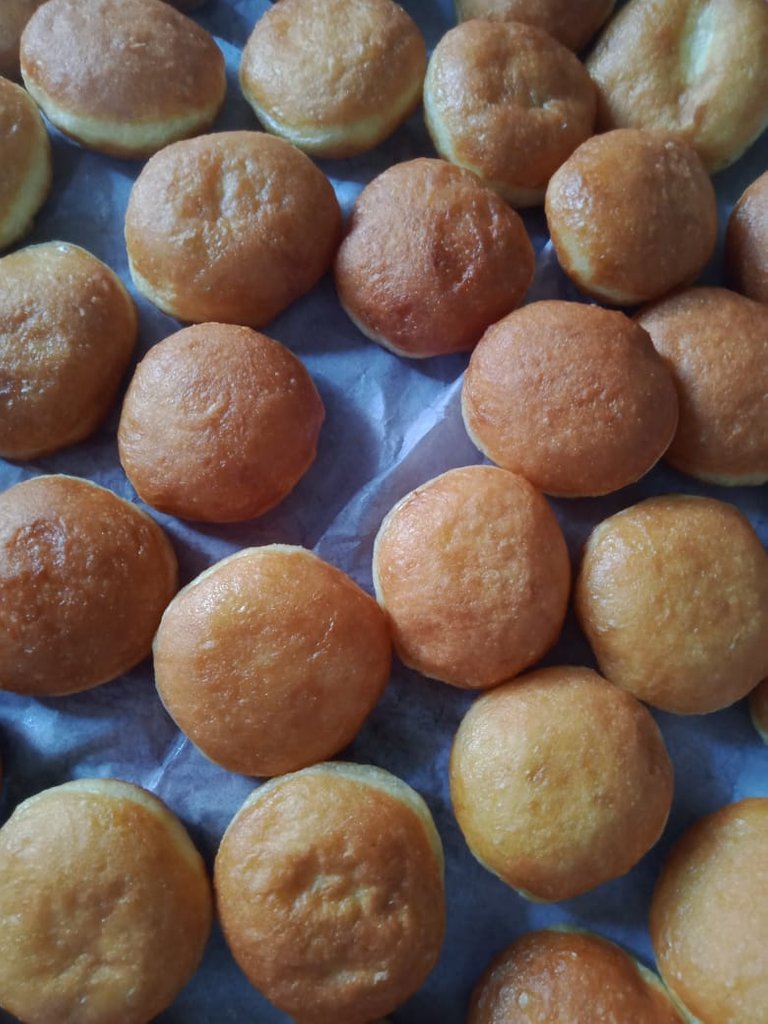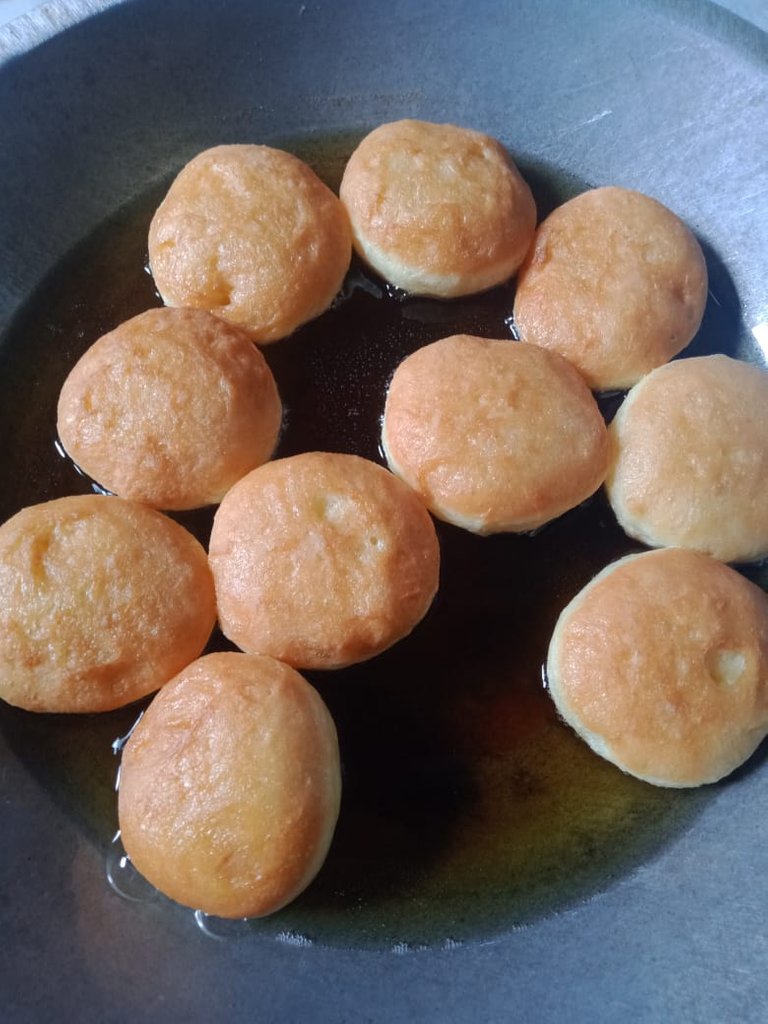 Potato donuts are ready to be served and good luck to friends around the world