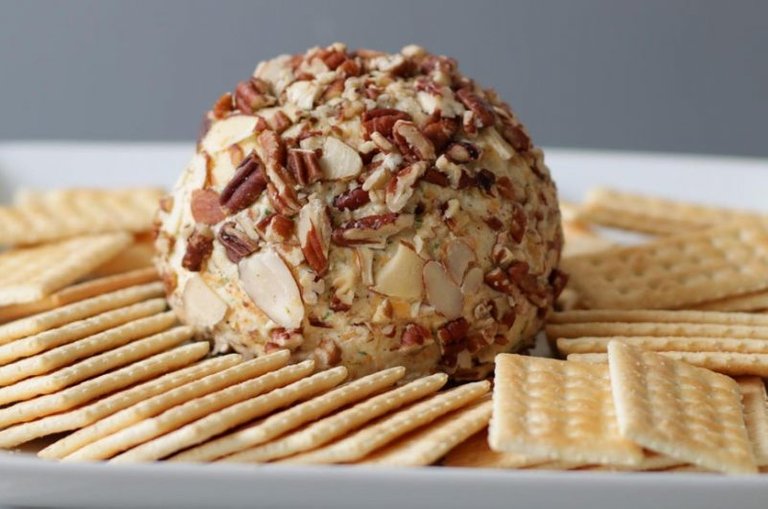 Learn how to make an amazing homemade cheese ball! It is perfect for parties and get-togethers.
Ingredients
8 oz softened cream cheese 226g
1 cup shredded cheddar cheese mild, medium, or sharp (83g)
1 cup shredded Monterey jack or pepper jack cheese 83g
1/4 cup chopped green onion 26g (optional)
1 tbsp unsalted or salted butter 14g (optional)
1/4 tsp ground black pepper 1g
1/2 tsp garlic powder 2g
Other optional spices include paprika seasoning salt, ranch powder
1 cup of chopped pecans almond slices, pistachios, or a combination of them all. (125g)
1/4 cup bacon bits 55g (optional)
Instructions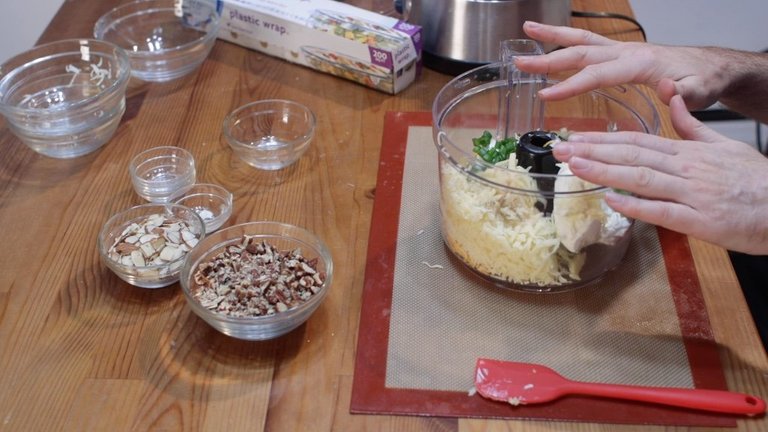 Put the cheeses, chopped green onion, black pepper, and garlic powder and, any other spices in a food processor, or use a stand mixer with a paddle attachment. Blend until well combined.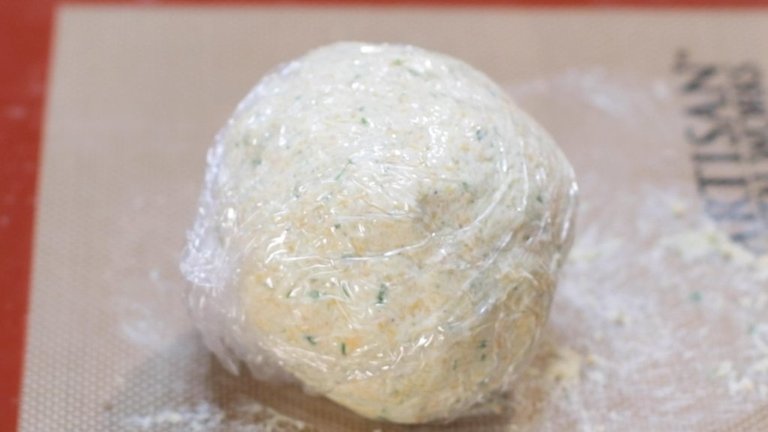 Once blended scoop it out onto a counter and shape it into a ball with clean hands or wear gloves. Then wrap it with plastic wrap and chill for at least 1 hour.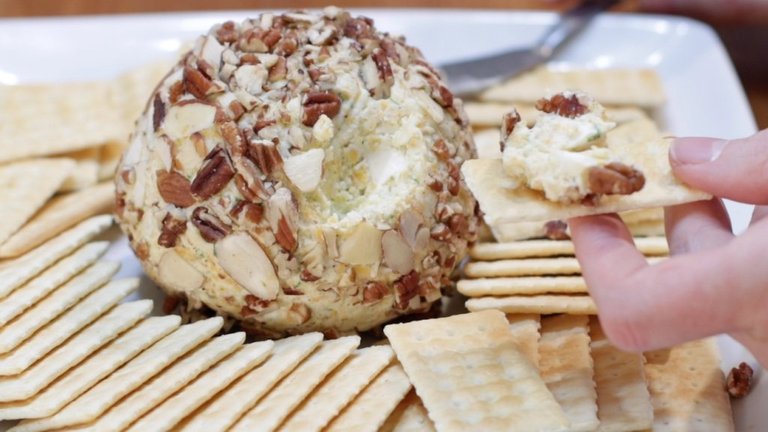 When you are ready to serve it, remove it and roll the cheese ball in nuts, bacon bits, more chopped green onion, etc. Then enjoy with your favorite crackers! Super easy right?
Watch the video tutorial here: