VEG KABAB RECIPE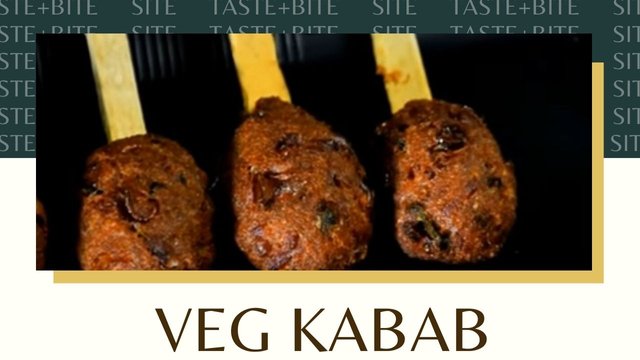 Hello friends, I hope you are all well.
Today I have brought to you a very tasty veg evening snacks. It is as good to see as it is to eat. None of the chicken or mutton was used in this kebab recipe. This kabab will beat the taste of any of your non-veg kebabs. Its taste will beat the any meat kabab taste. And it's very little material at home and you can make it in very little time.
So let me show you step by step how I made this tasty kebab: -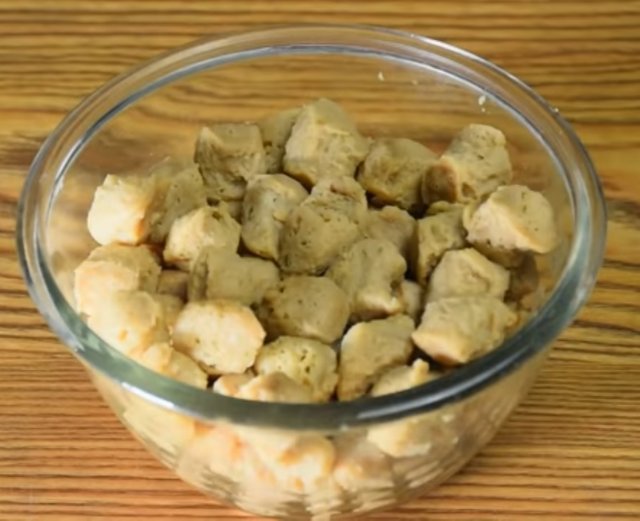 To make this recipe, first of all I took 100 grams of soybeans.
And washed and boiled it well.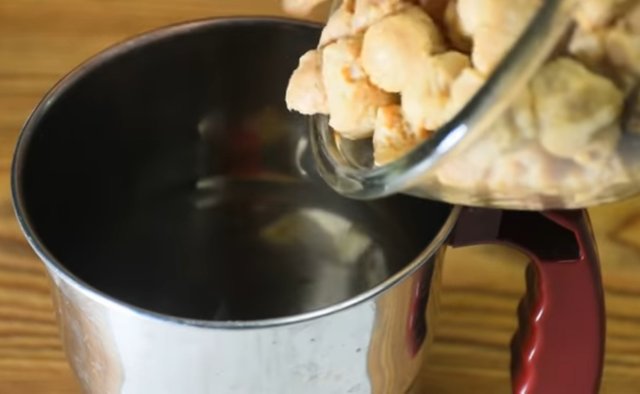 Now I will paste the boiled soybeans in a mixer grinder.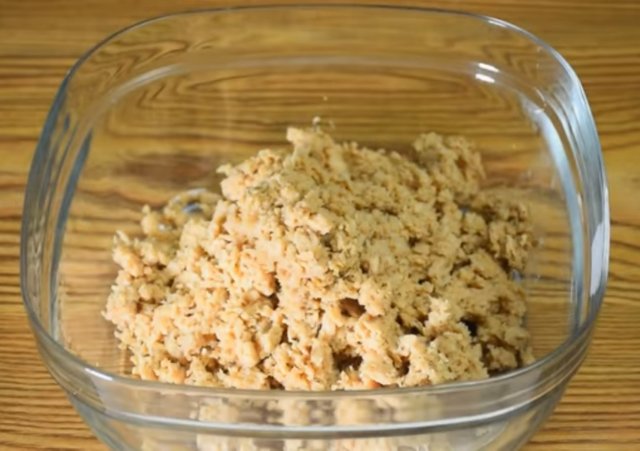 I will take the soybean paste in a big bowl.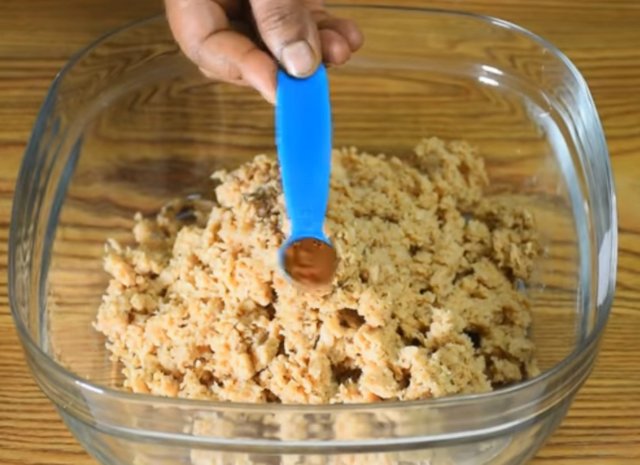 In the meantime I will give half a spoon of garam masala powder.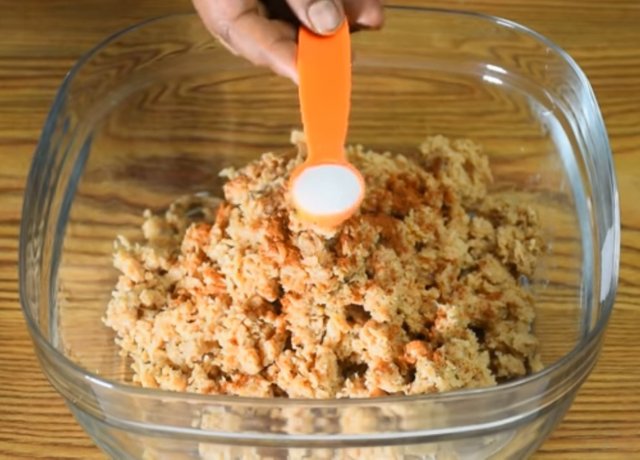 1 tablespoon of salt
Two tablespoons garlic paste
Half a spoon of chilli powder
Crushing raw chillies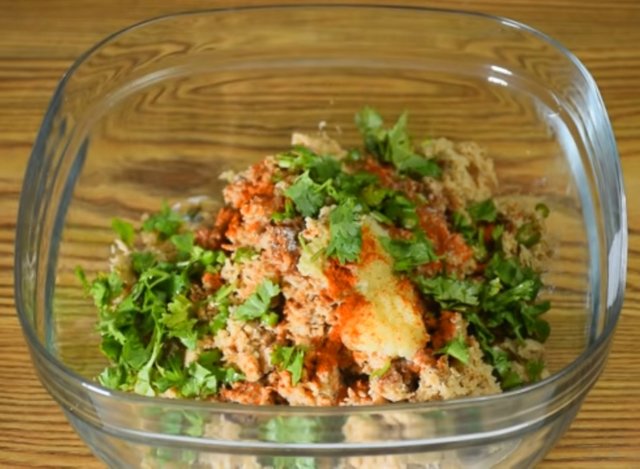 A handful of crushed coriander leaves.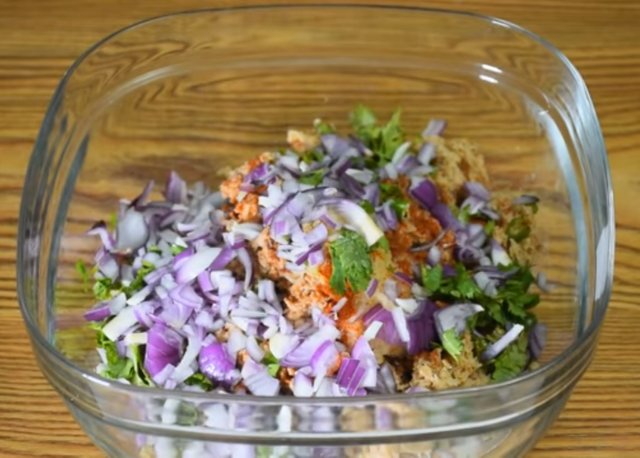 Chop two onions.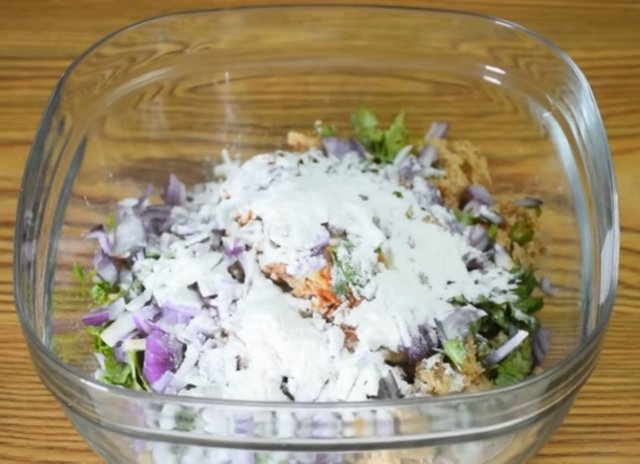 I will give two spoons of flour.
And last, some Maggie Spice.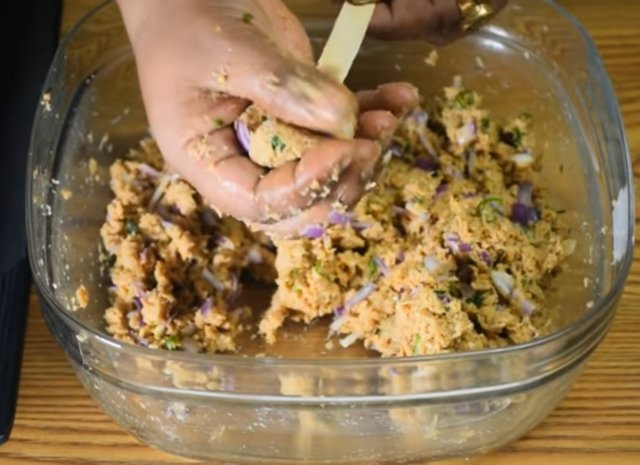 This time I will mix everything well
After mixing well, I am rounding some portions with my hands.
Then I will take an ice cream stick.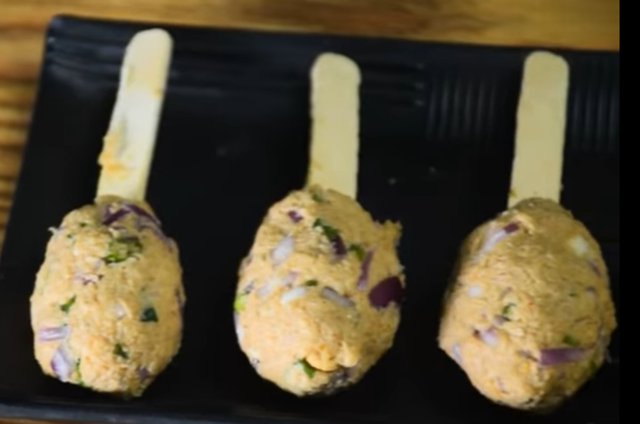 Then I will flatten the ice cream stick, put some in it and bring a Shape of lollipops.
I will press it well so that it does not open.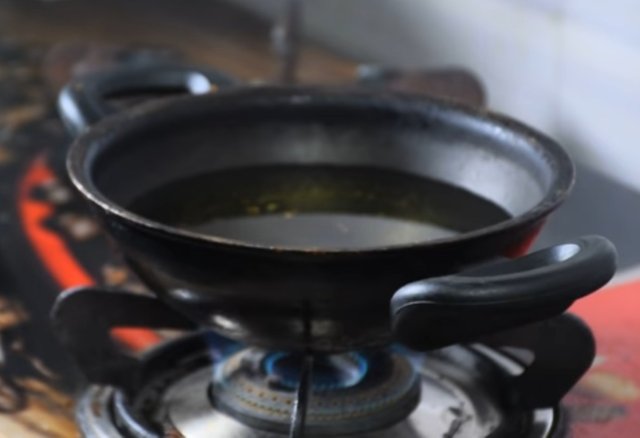 Then heat the oil in a pan.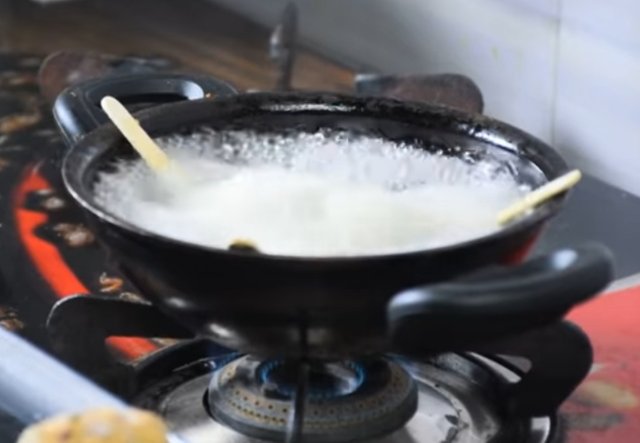 Once the oil is hot, then fry kabab in medium flame.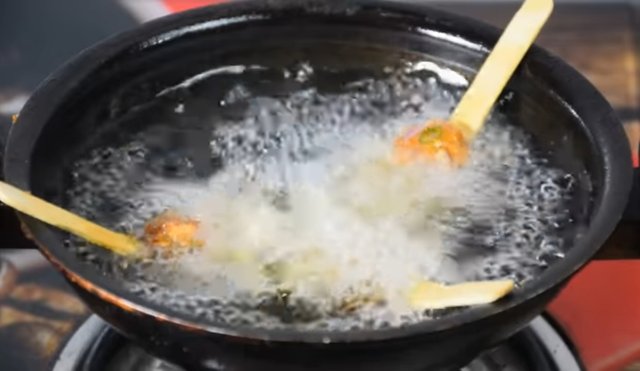 And I will try to keep the stick out of the oil.
You can't fry too much together.
Fry three to four in one time.
Fry in medium flame Otherwise the inside will be raw and the top will be fried.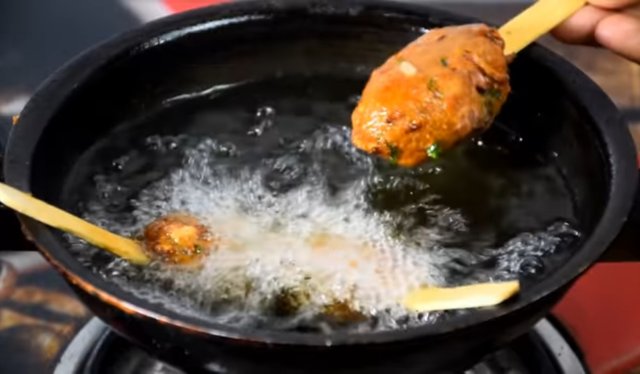 After frying for one and a half to two minutes, you can see that it has a beautiful golden brown color.
Now when it is fried, we will take it slowly.
Then today's special evening snack kebab is ready to serve.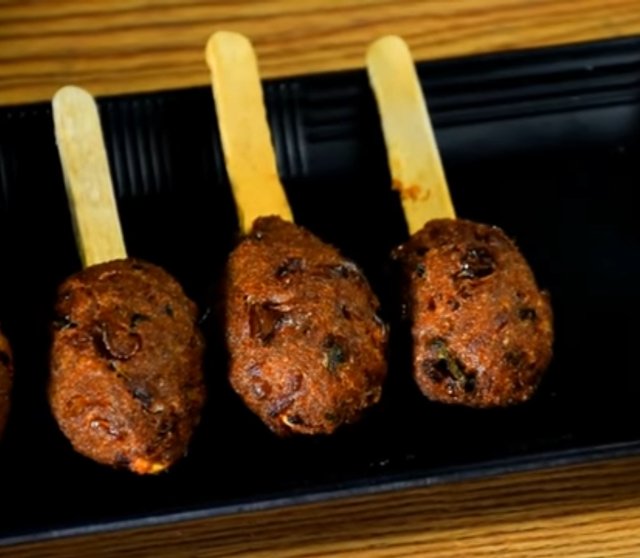 Then you can see what beautiful snacks are made with soybeans at home without chicken and mutton.
If you like the recipe, please comment me and And don't forget to like and share.
Thank you for visiting my blog.