Hola comunidad de Hive|| Hello Hive community


La vida es un arte en donde solamente tú eres el autor principal de tu felicidad.
Life is an art where only you are the main author of your happiness.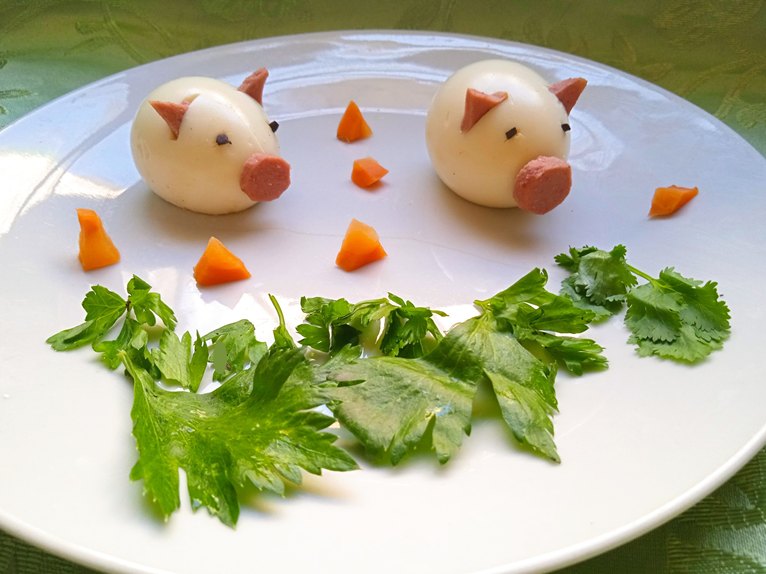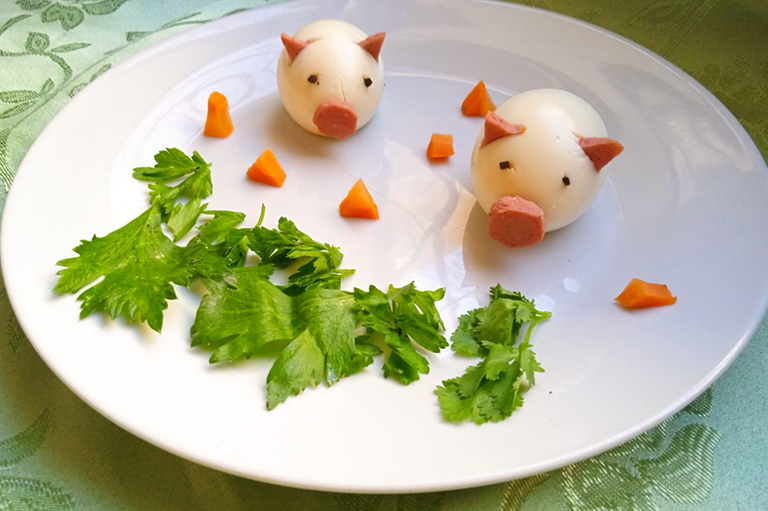 ---

Bienvenidos a mi blog amigos de Hive es un placer para mi compartir un pequeño arte realizado en casa para mi pequeño en forma de cerdo, él ama a Peppa la cerdita así que quise recrear un hermoso paisaje de uno cerdos en una granja.
Welcome to my blog friends of Hive it is a pleasure for me to share a little art made at home for my little one in the shape of a pig, he loves Peppa the pig so I wanted to recreate a beautiful landscape of a pig on a farm.
Para esta actividad sancoche los huevos y la salchichas, los corte y arme los cerditos, es una recreación divertida para los pequeños, aunque mi bebé solo se comió un huevo le pareció genial, esta es mi entrada para misiones de los lunes de @qurator.
La vida es un arte, ser creativo es un arte es por eso que cada cosa que hacemos se recrea una maravillosa obra de arte. Existen muchos tipos de arte y muchos artistas de diferentes requerimientos pero lo más importante es lo que nos puede llegar a transmitir.
For this activity I cooked the eggs and the sausages, I cut them and armed the pigs, it is a fun recreation for the little ones, although my baby only ate one egg he thought it was great, this is my entry for the Monday missions of @qurator.
Life is an art, being creative is an art, that's why everything we do recreates a wonderful work of art. There are many types of art and many artists with different requirements but the most important thing is what we can get across.


---

---

Se cortan en rodajas de 1 cm y le damos forma de triángulo.
Le hacemos con un cuchillo una abertura a ambos lados e incorporamos los triángulos de salchichas.
Sacamos 2 rodajas de salchicha de 1 cm igualmente y con ayuda de un palillo lo sujetamos y hacemos la trompa.
Lo demás es parte de la decoración de una granja.
They are cut into 1cm slices and shaped like a triangle.
We make an opening with a knife on both sides and incorporate the sausage triangles.
We take out 2 slices of sausage of 1 cm equally and with the help of a toothpick we hold it and we make the horn.
The rest is part of the decoration of a farm.


---

---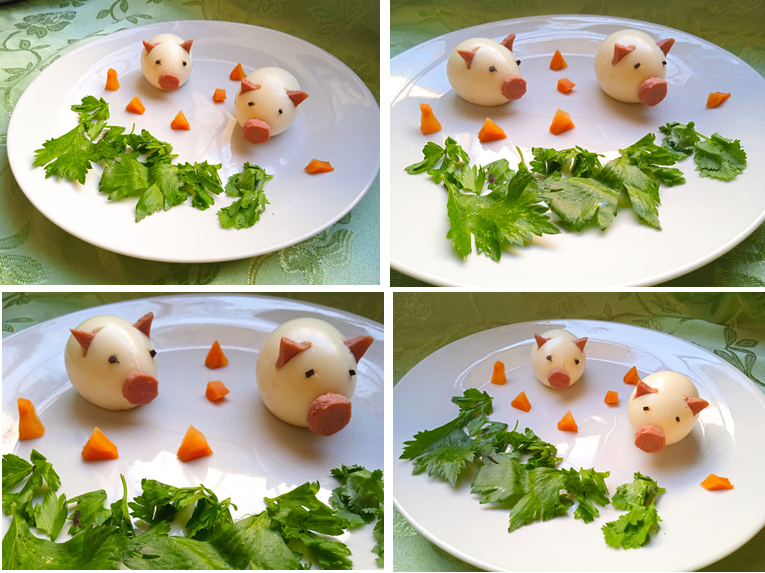 Gracias a @qurator por esta gran misión de los lunes, dejando en claro que se hizo una recreación con alimentos que luego fueron consumido en la familia, nada se desperdició. Gracias comunidad por pasar a mi blog.
Thank you all for being here, this is my Monday mission entry in your weekly @qurator contest.
---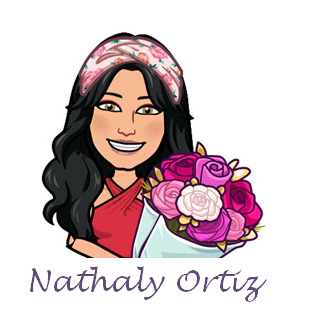 ---
Todo el contenido que se encuentra en esta publicación es amplia-mente original del autor, cualquier duda y recopilación del mismo, deben hacer mención de mi persona.
All the content that is in this publication is widely original of the author, any doubt and compilation of the same, they should make mention of my person.


---
El texto es original de: @nathyortiz
Todos los Derechos Reservados / © Nathy Ortiz
Fotografías tomadas de mi cámara Lumix de panasonic.
The text is original from: @nathyortiz
All Rights Reserved / © Nathy Ortiz
Photos taken from my Lumix DCM-LS, Panasonic.
---