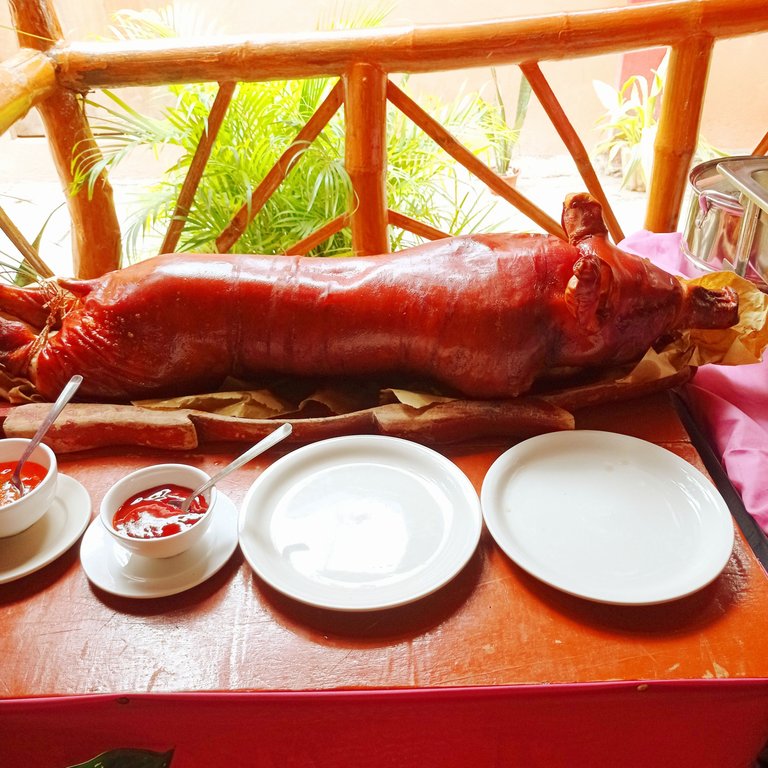 As a native, nothing beats having a whole roasted pig especially the extra crisp pork skin!
There are different kind of lechon, there's a whole baby pig, whole pig, and there's the belly of pig only, which we call, lechon belly.
For some people who haven't seen and tried this food, would call it taboo but in our culture this is one of the popular food when having a big party.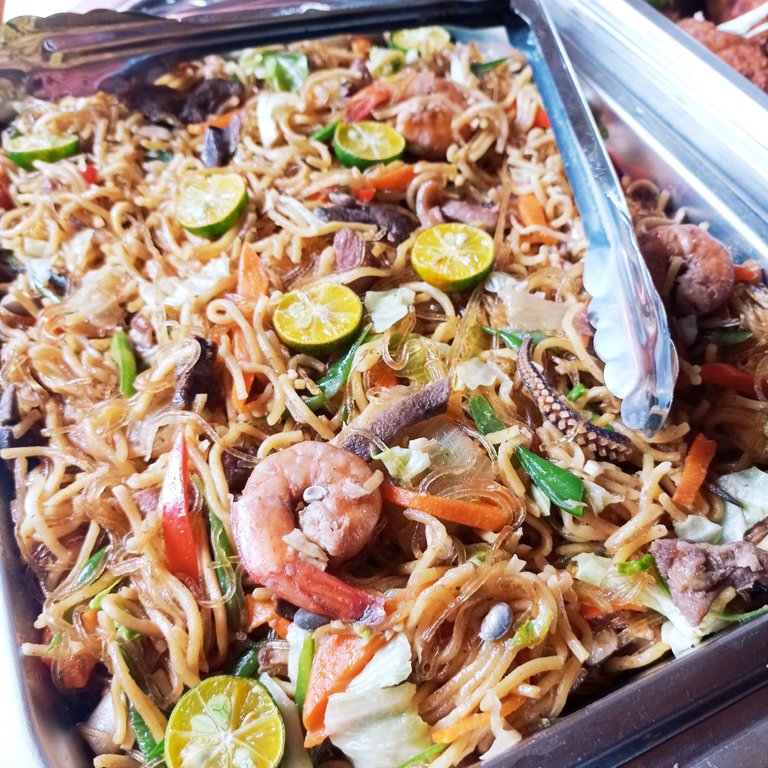 Another popular dish is called pancit. It's a rice noodle with mixed of different kind of veggies, meat and seafoods.
This dish is never left out if going for a traditional way for any type of celebration.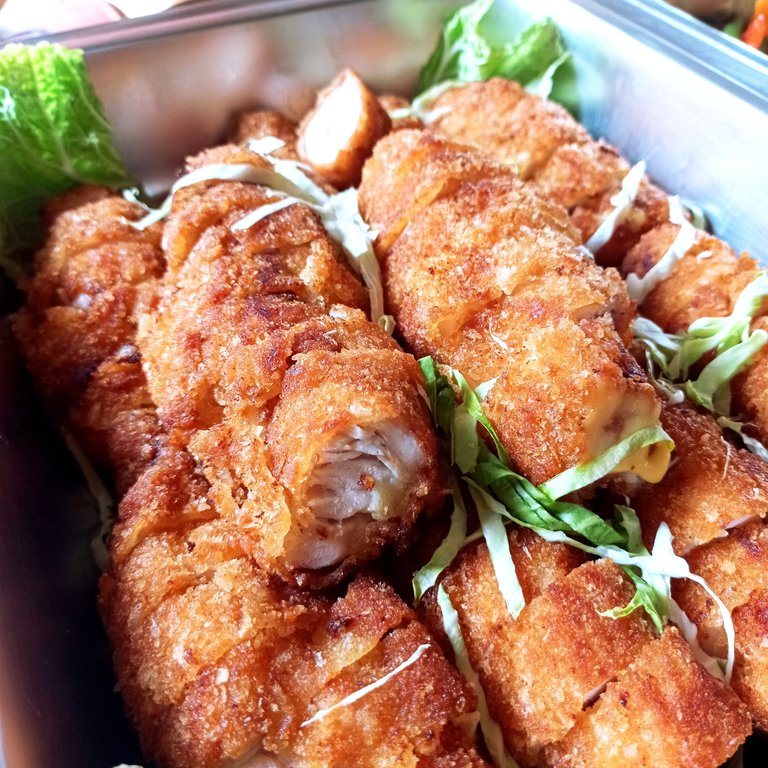 Above, is chicken cordon bleu. Although not a very often served on all birthday parties because it's ingredients isn't affordable for everyone to make but for some who can afford, it's one of the Filipinos favorite, anything FRIED! Haha
Mixed sauted veggies with oyster sauce or chop suey is another dish that Filipinos love.
It's an American Chinese cuisine but is a popular dish in some celebrations and even most Filipino restaurants.
I may not have mentioned all the dishes but those are just the few that you can see during birthday parties in the Philippines.
Oh wait no Filipino spaghetti?!
Not this time, since it's an adult party, my friend decided to have the pancit instead. ☺️