Hello friends.
Checking through the publication of other users, I came across this wonderful contest organized by the friend @zord189 in which we will be sharing a recipe. It is my first participation in the contests organized by the friend @ zord189 and I hope you like it.
The recipe that I will share with all of you is shad pulp (fish). I love fish, it is a very healthy food, which should always be present in our eating.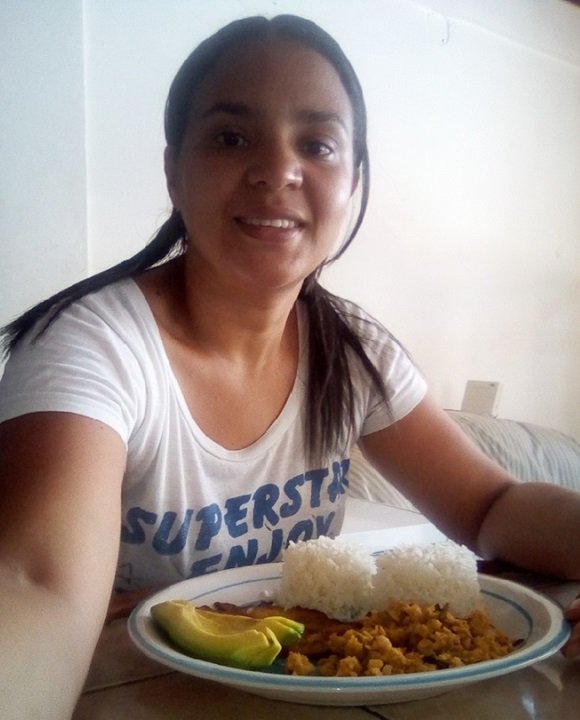 Ingredients:
300 gr of shad pulp.
2 peppers.
½ onion.
½ grated carrot.
4 cloves of garlic
Chives, parsley, coriander and oregano to taste.
Turmeric.
Onoto.
Salt.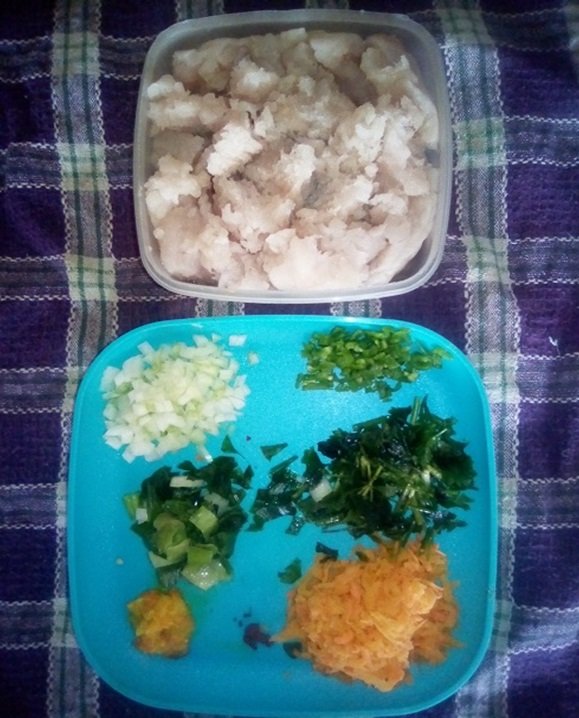 Preparation is very easy and fast.
We start by sautéing the chili pepper together with the onion, carrot, chives, parsley, coriander, garlic and crushed turmeric and the onoto.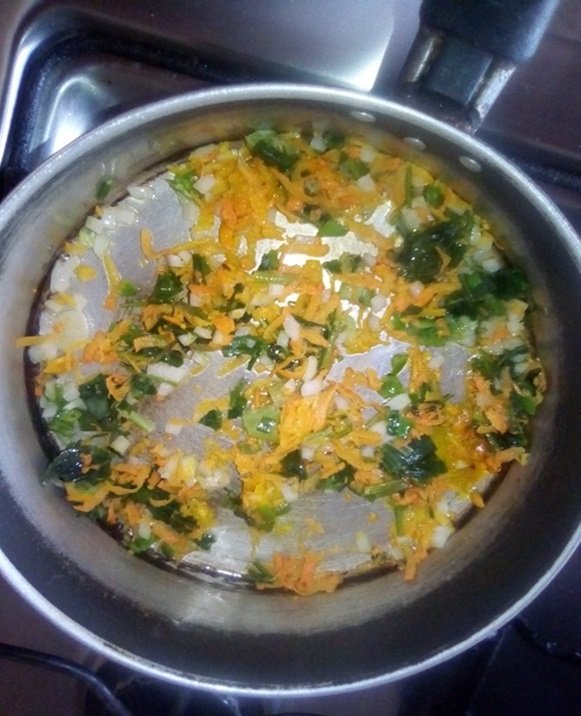 Then we add the fish, salt, oregano and stir until everything is well mixed.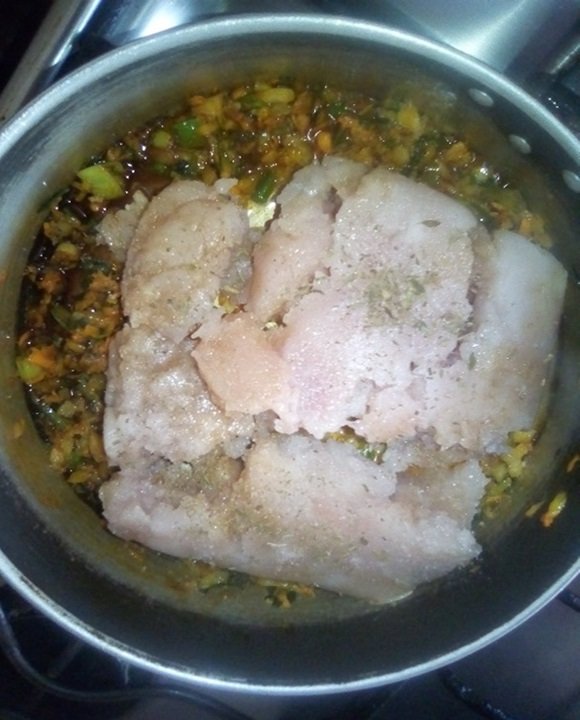 Cover and cook for 10 minutes. Add salt if necessary.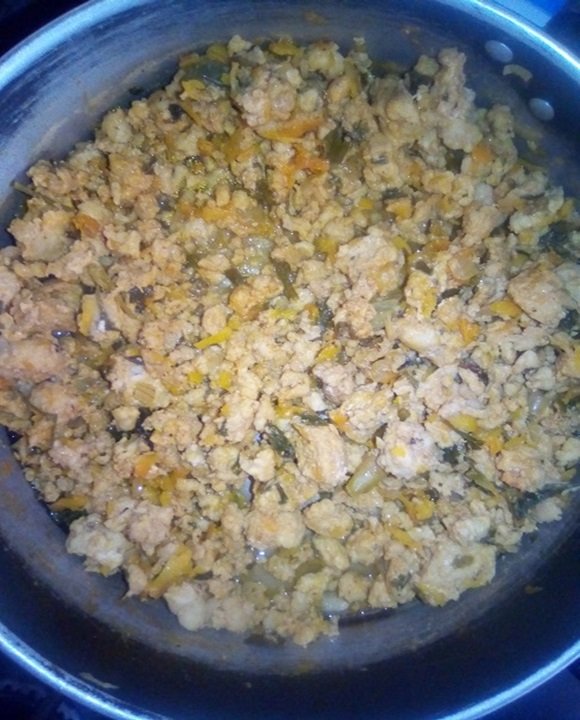 Look how good this shad pulp looks.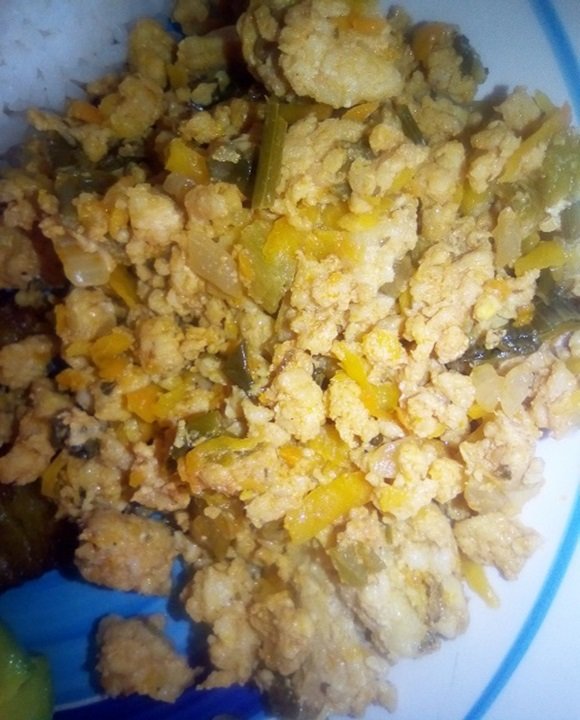 We can accompany it with what we like the most.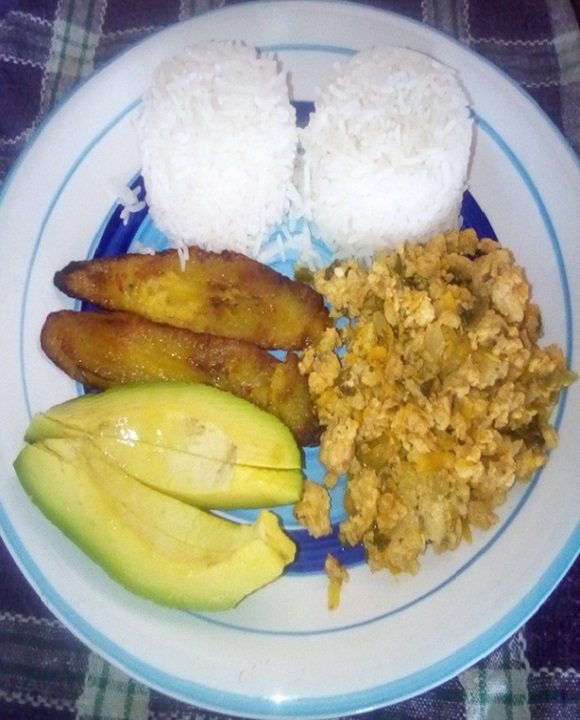 In this way I finish my participation, I hope you liked it. My regards to friend @ zord189, it was a pleasure to participate.
I invite you to participate, here is the link:
https://hive.blog/hive-148441/@zord189/hive-creative-contest-or-what-s-cooking-contest-details