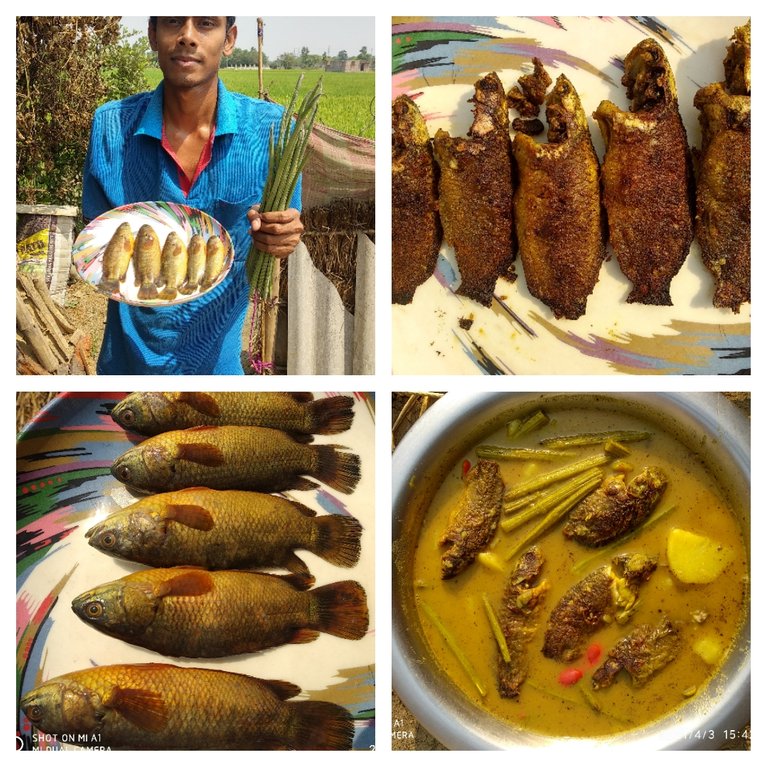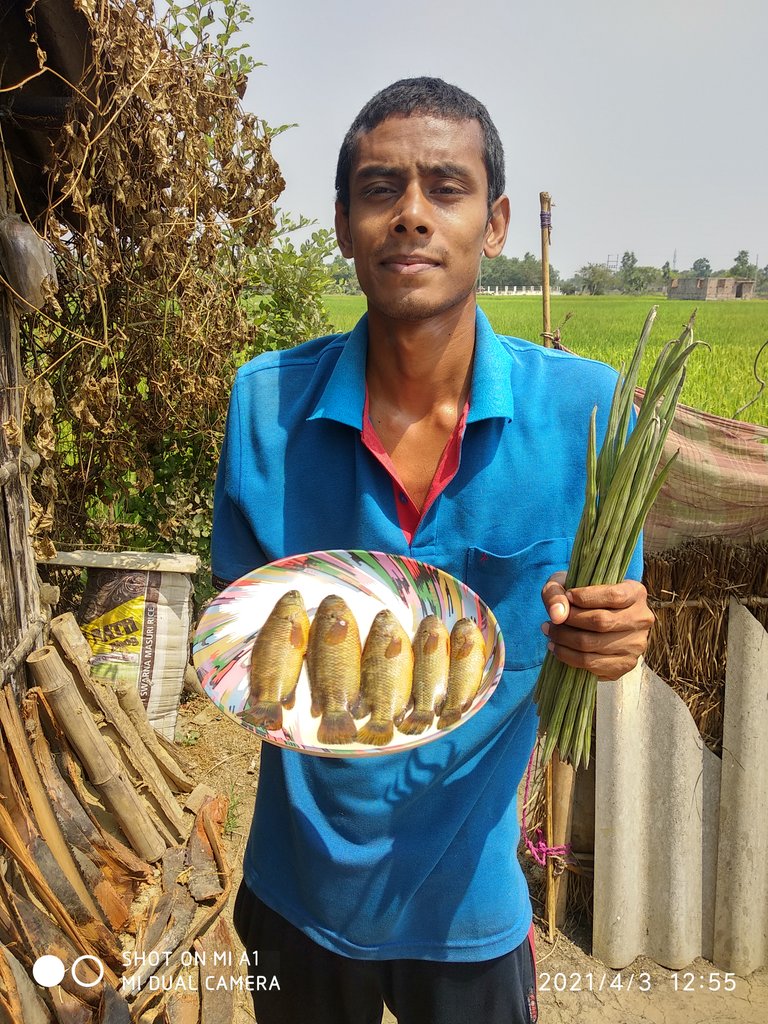 Elements
Anabas testudineus fish 250 grams
Moringa oleifera 300 grams
Potatoes 6 pieces
Green chilli 5 pieces
Onion 1 piece
Garlic 1 piece
Tumaric 2.5 spoons
Salt 2.5 spoons
Cumin 10 grams
Garam masala paste 2 grams
Water as needed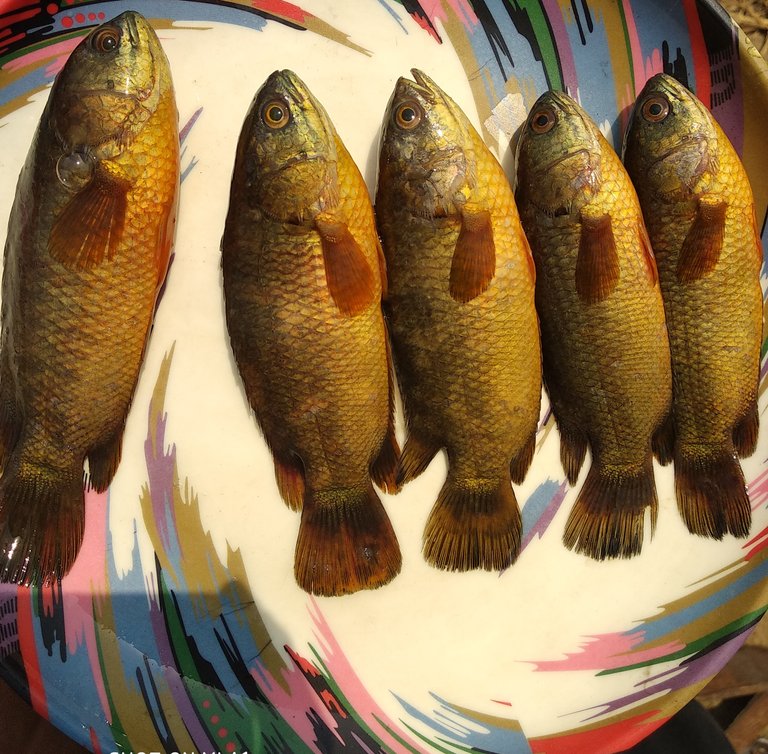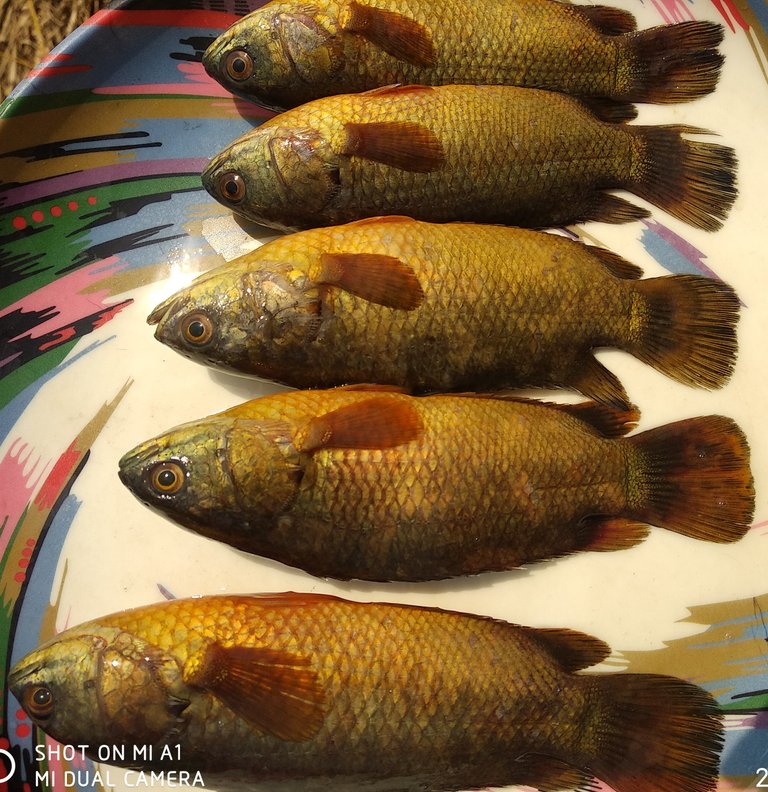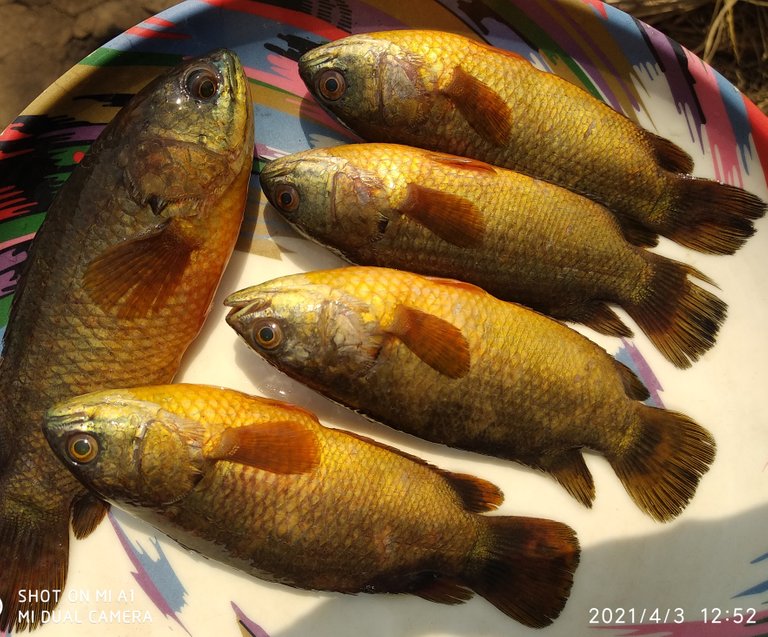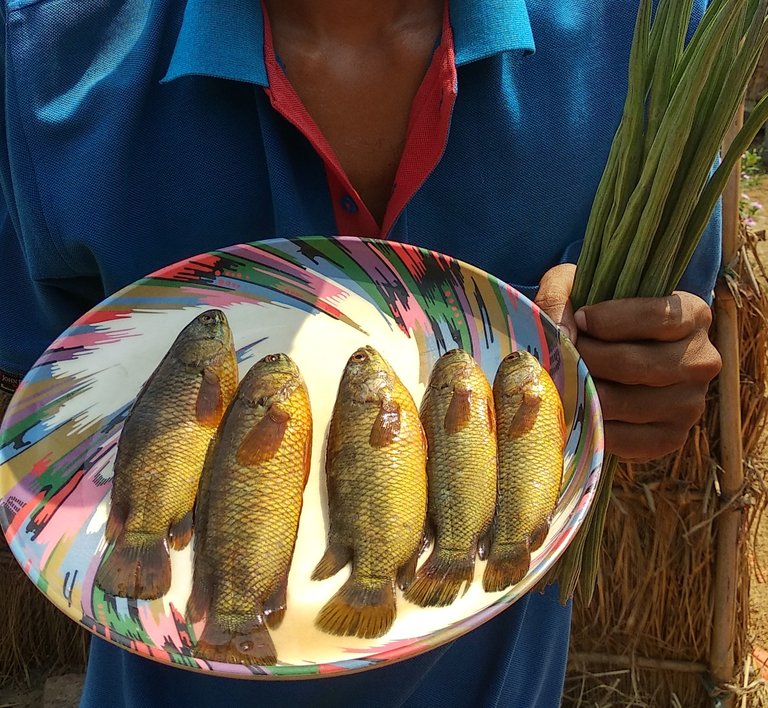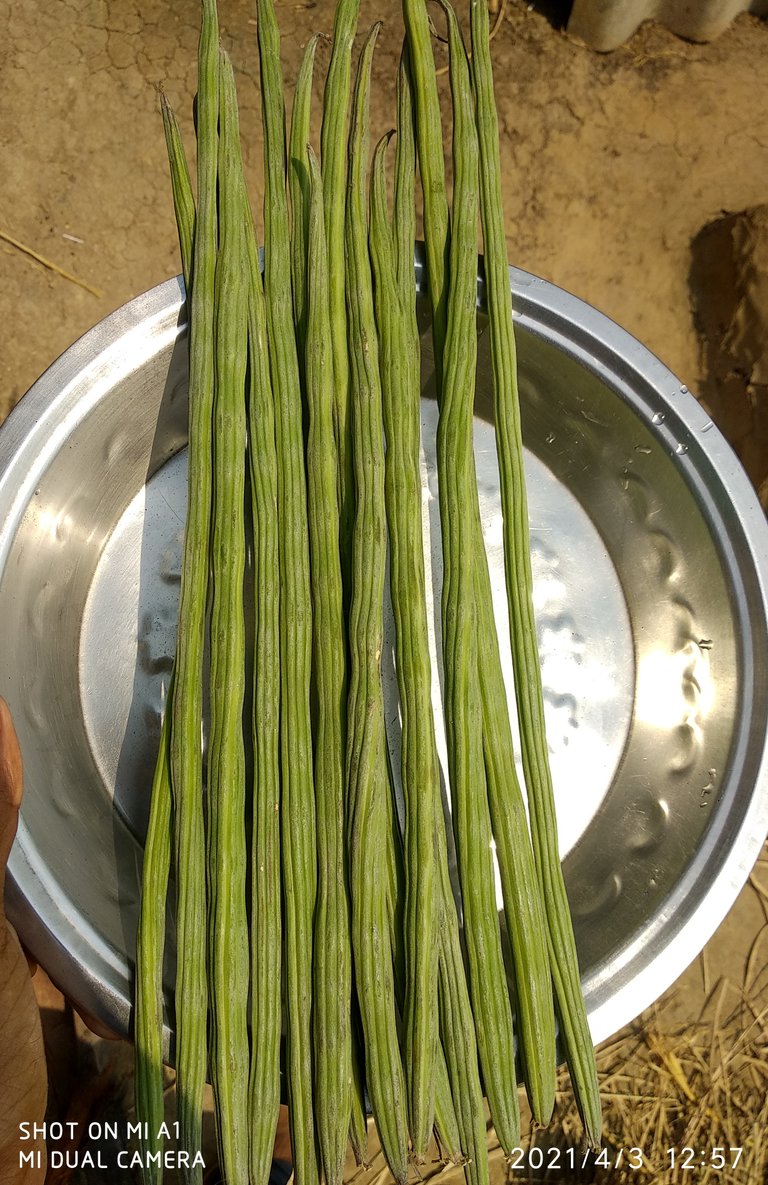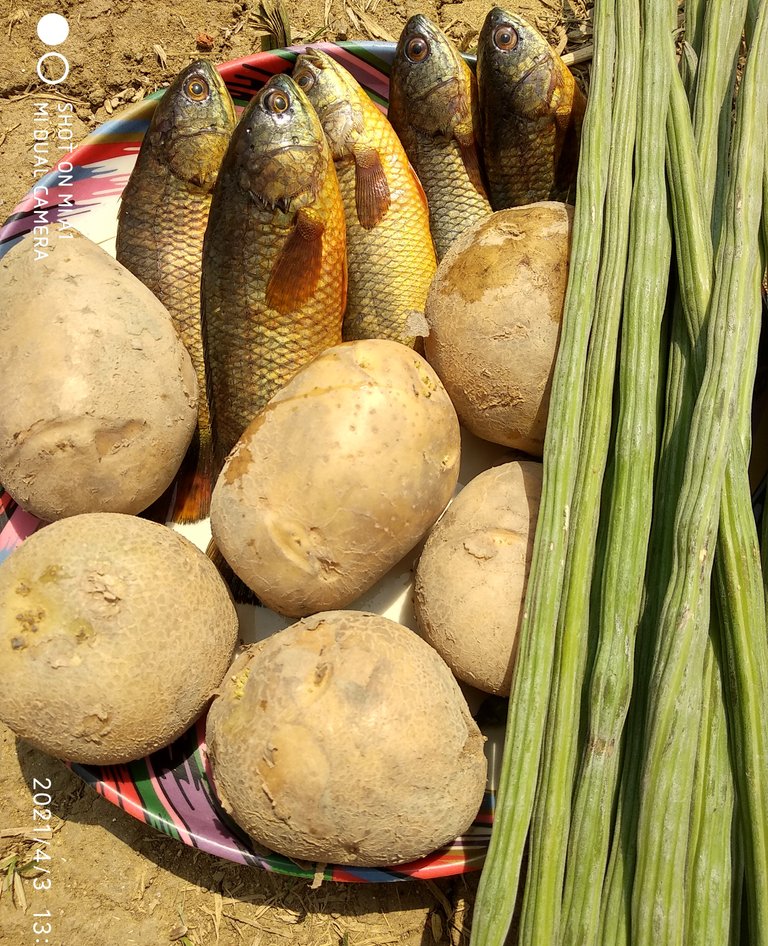 At first I cut green chilli slicely . I removed Moringa oleifera shells and potatoes shells . After that I cut this two elements slicely .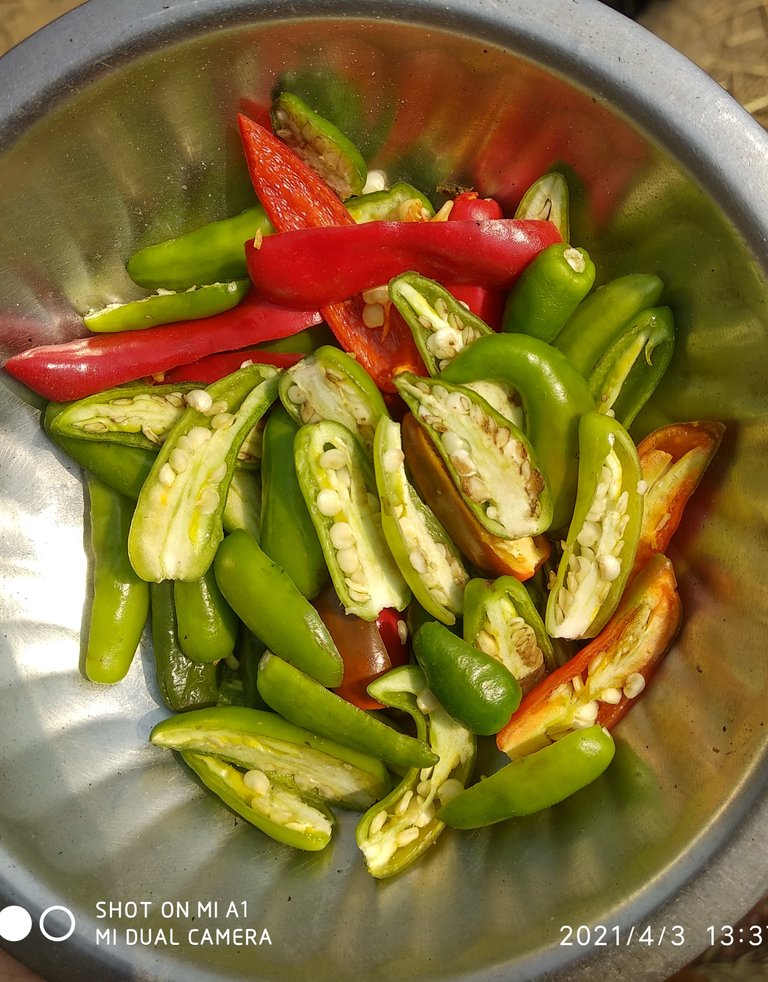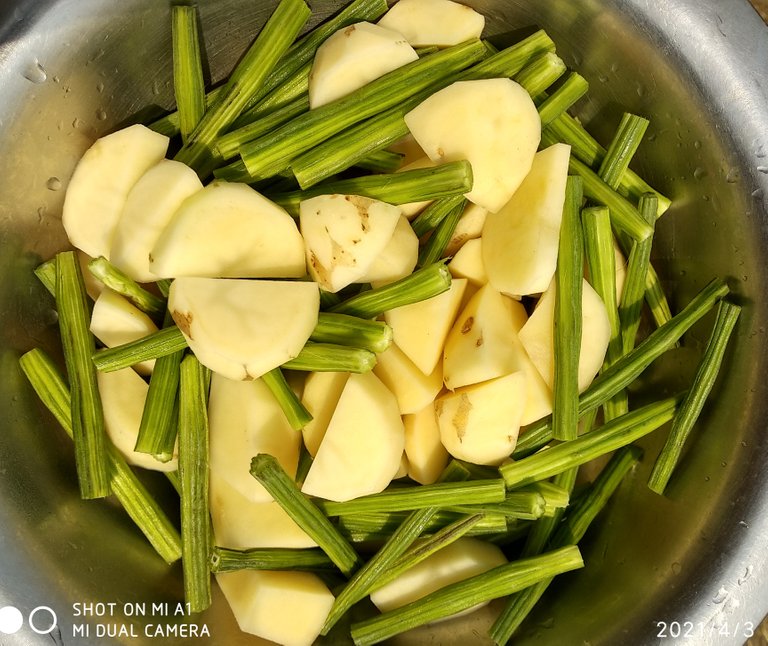 I boiled some water in pan. After that I washed Anabas testudineus fish with hot water . I removed Anabas testudineus fish shells . I cut this fish properly .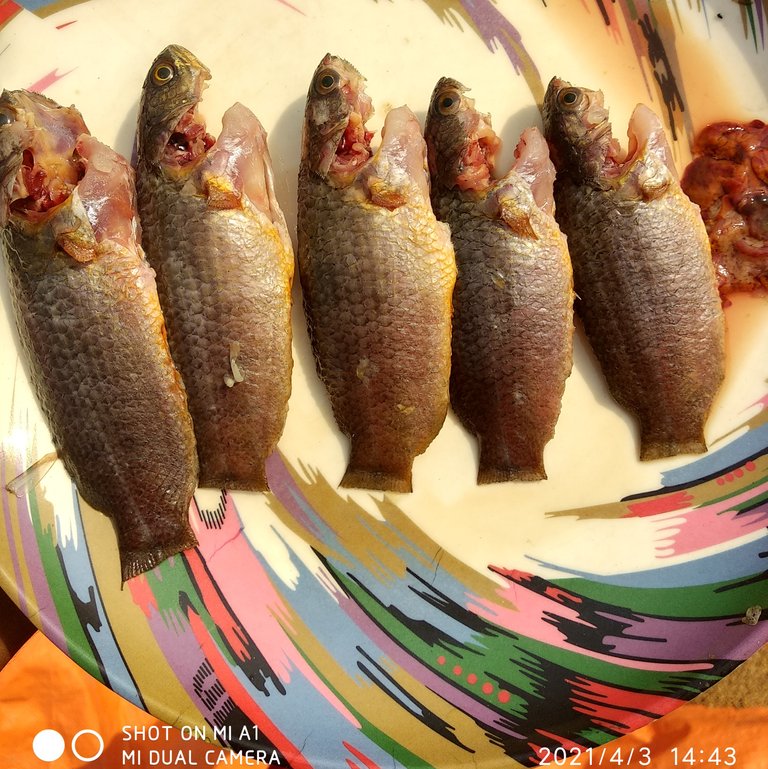 When mustrad oil is hot in pan , i fried Anabas testudineus fish . After frying this fish , I picked this fish from pan. I fried potatoes and Moringa oleifera slidely. After roasting this equipments , I mixed tumaric and salt with water. I boiled sometimes .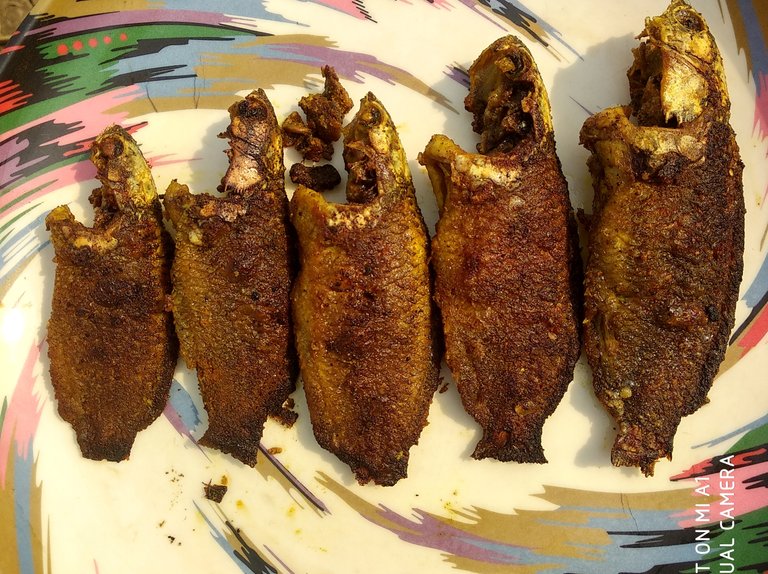 After boiling sometimes , I mixed frying fish with curry . I picked this curry from pan . I mixed garam masala paste and cumin paate in curry .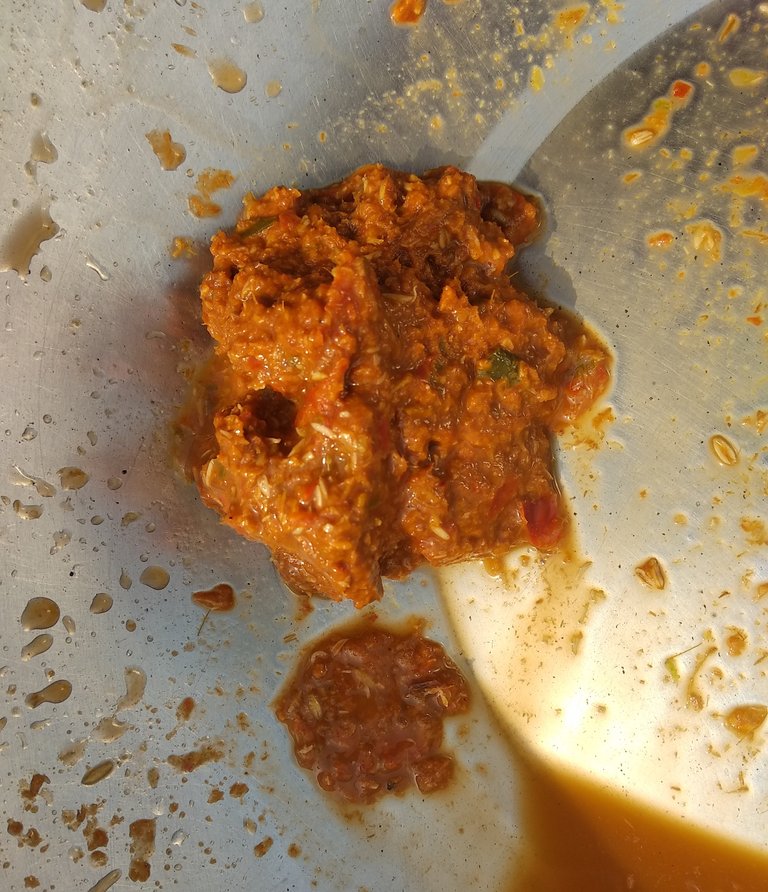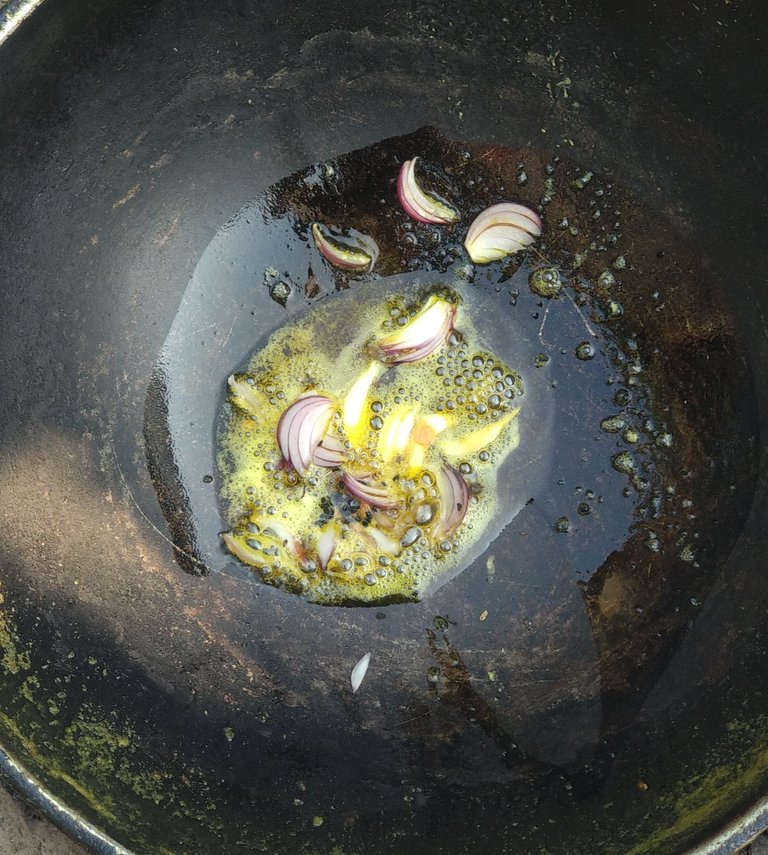 When mustraid oil is hot again in pan , I fried onion and garlic . After that I admixed this curry in pan. I boiled this curry 6 minutes . Thus I made Anabas testudineus fish curry recipe .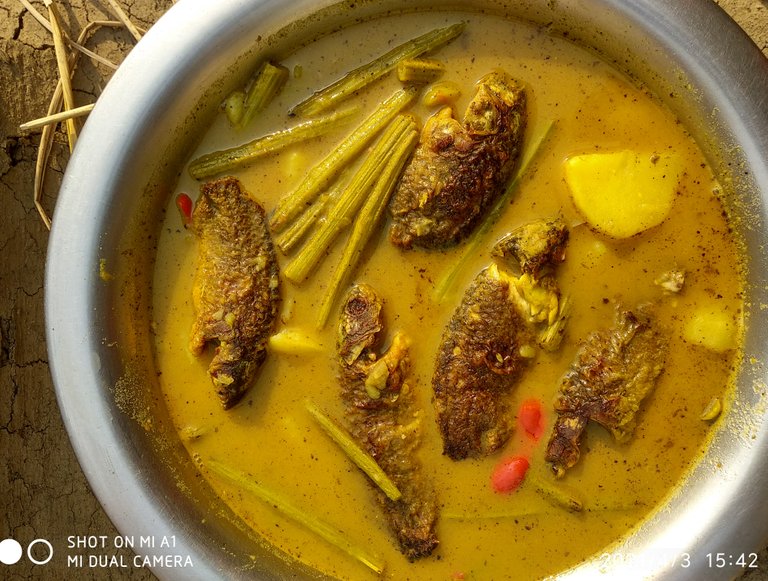 It is a homemade and easy recipe . I like this recipe . So you can try it. Really It is very delicious and tasty recipe .In a word It is a healthy recipe .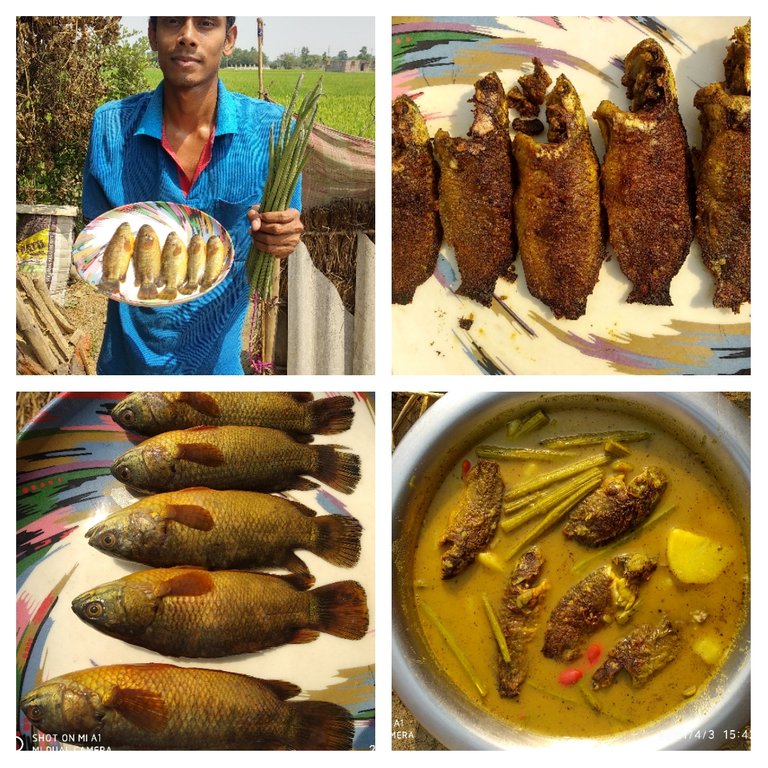 Phone camera : Mi A1
Cooker : @simaroy
Regards @simaroy