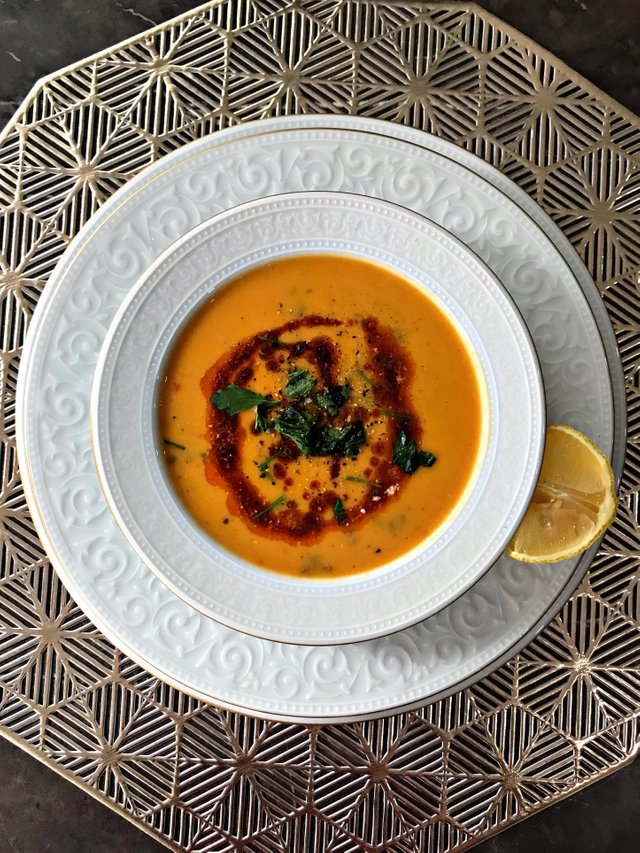 Hello to everyone!
You know I love cooking. I try to cook every day. My husband is not eating at the restaurant due to illness. We prefer dishes that strengthen the immune system.
I made a great soup for dinner yesterday. It's actually a lentil soup. But I added various vegetables in it.
Lentils have many benefits. It strengthens the immune system. It facilitates digestion. It lowers blood sugar and hypertension. It has blood forming properties.
Now let me tell you about my soup.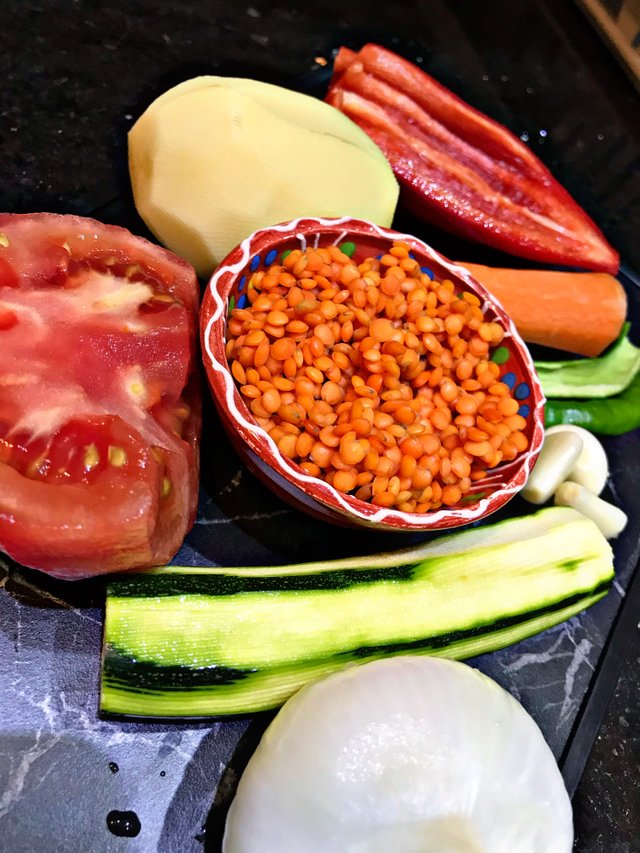 Ingredients;
•red lentil
•onion
•garlic
•green pepper
•red pepper
•pumpkin
•olivie oil
•tomato
•potato
•carrot
•salt
•water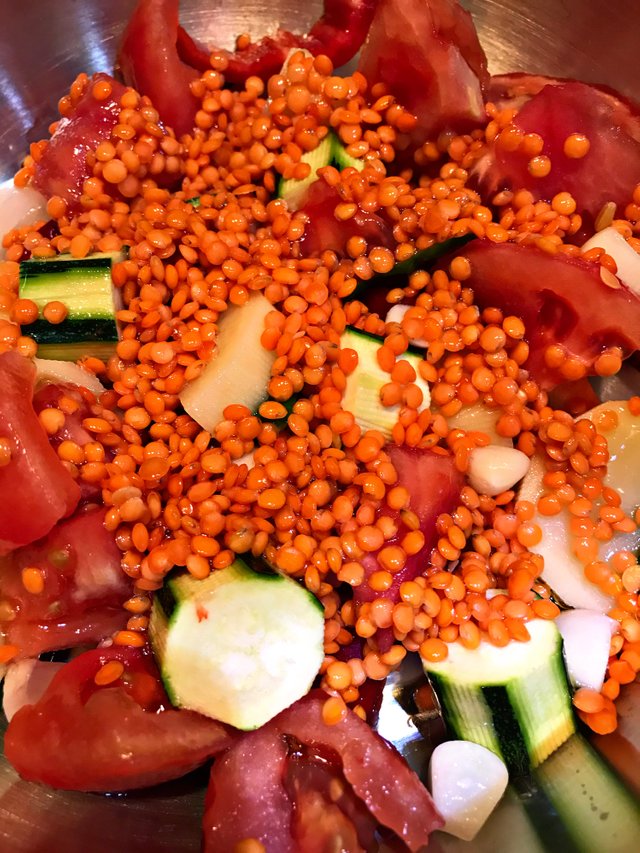 We cut all the ingredients. We put it in the pot and add olivie oil. We cook some.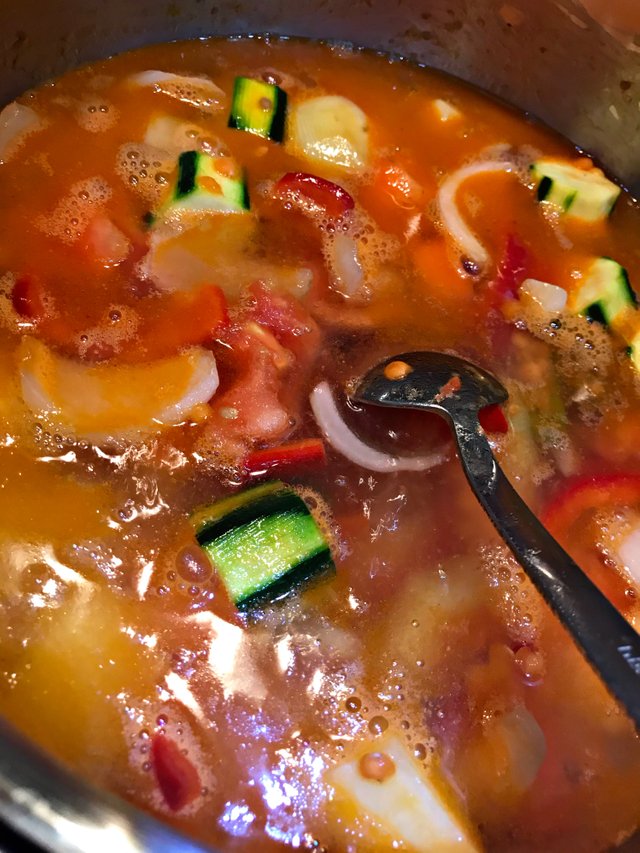 We add enough boiling water and salt over it. We leave to cook.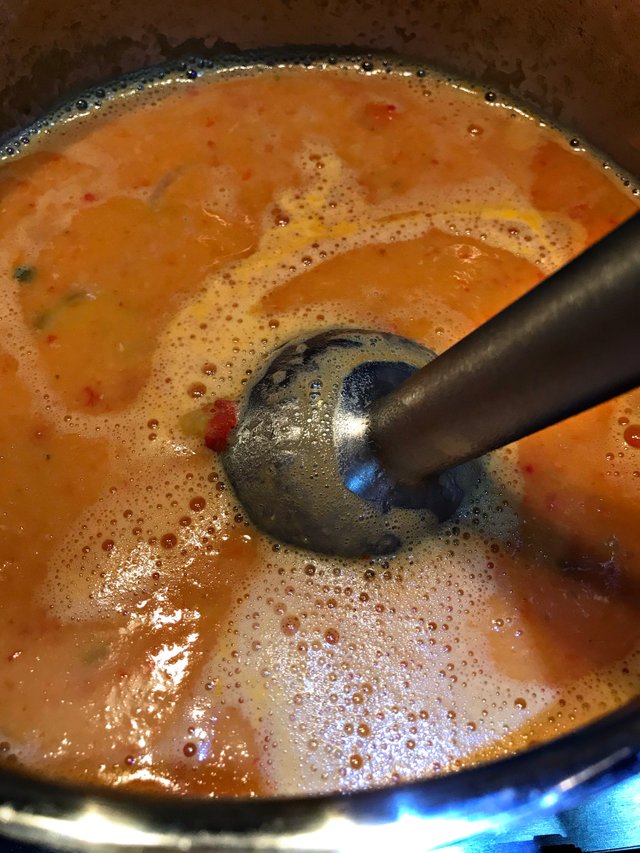 We use the mixer after cooking the soup.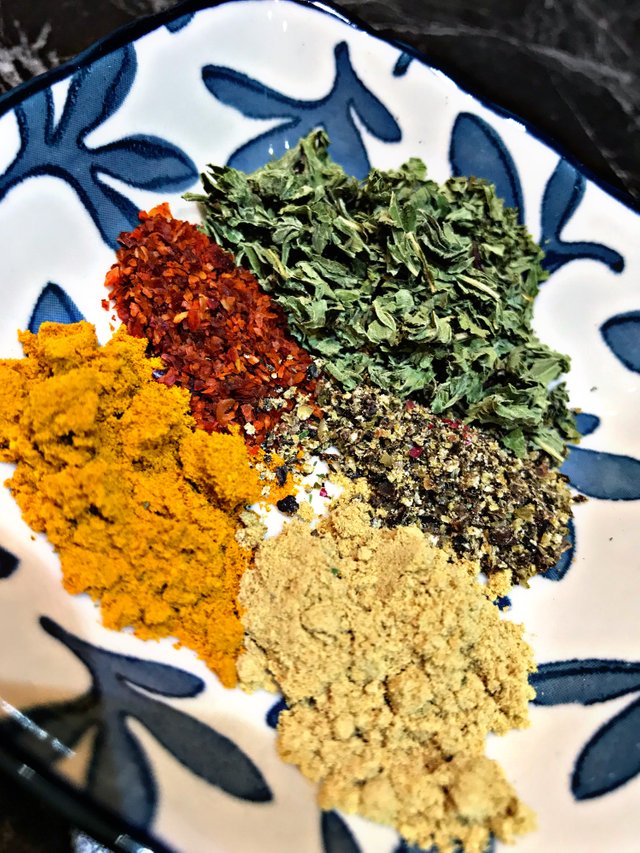 The secret of the soup is hidden in spices. Ginger, turmeric, dried mint, red pepper, black pepper. You know ginger and turmeric have many benefits.
We add the spices after cooking the soup.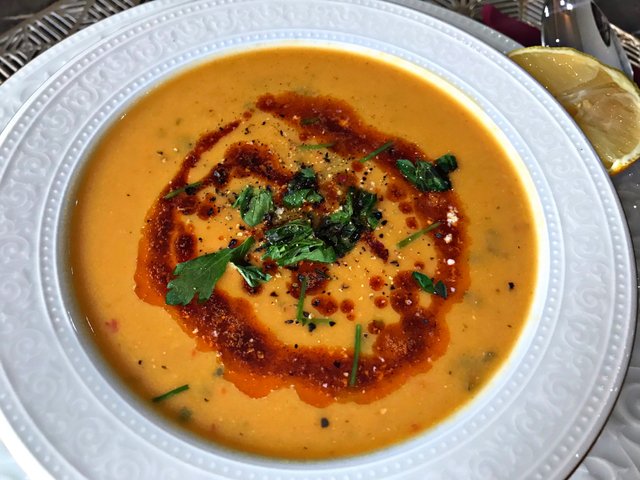 I served with parsley, lemon and butter. My husband liked the soup very much. He drank all the soup almost alone. :D
You should try this soup for your immune system.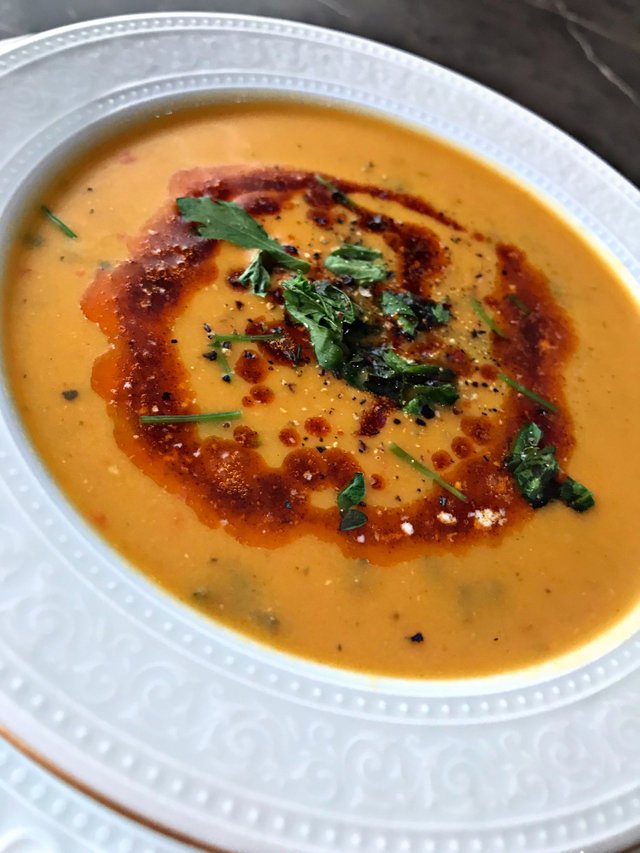 If you like my recipe, I am waiting for your support. It makes me really happy. See you in the next post.
Stay healthy!