Its always wonderful to have some green veggies growing in and around looking at them, always make people happy. But Chillies are the one which always make people cry. Obviously, when they eat them raw or when its quantity exceeds in the cooked food it make people run for water or some sweets.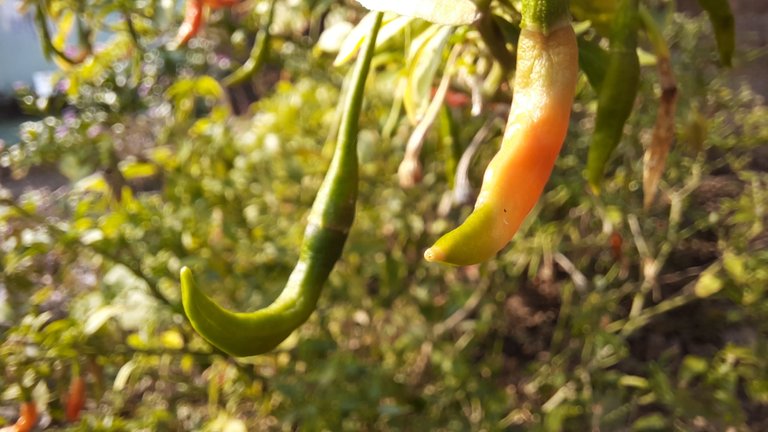 The chili pepper, from Nahuatl chīlli, is the fruit of plants from the genus Capsicum which are members of the nightshade family, Solanaceae. Chili peppers are widely used in many cuisines as a spice to add heat to dishes.
Green Chillies are the lifeline of Indian cuisines. Without it ,Indian food loss the tang, that every individual looks for. Looking at the craze, I planted few on my terrace and it already gave me abundant fruit for the year. Currently the look of the small plant is quite vinmbrant as it has different shades hanging all over the plant. Here are few of them I snapped up today.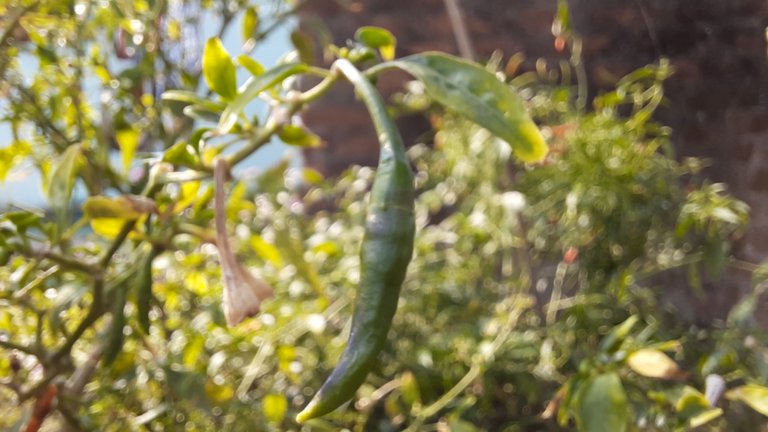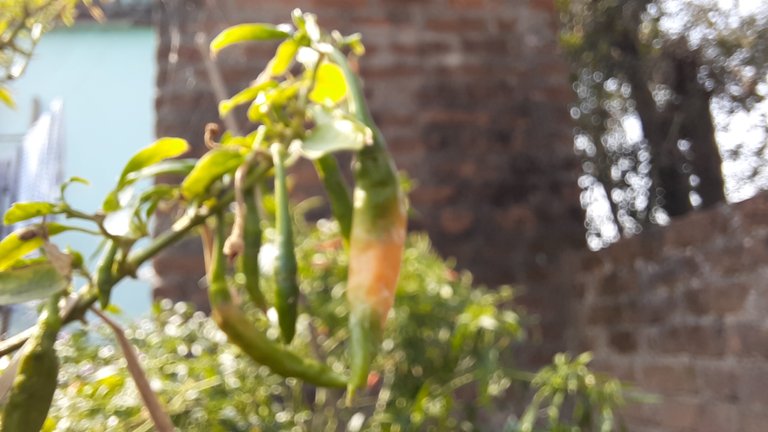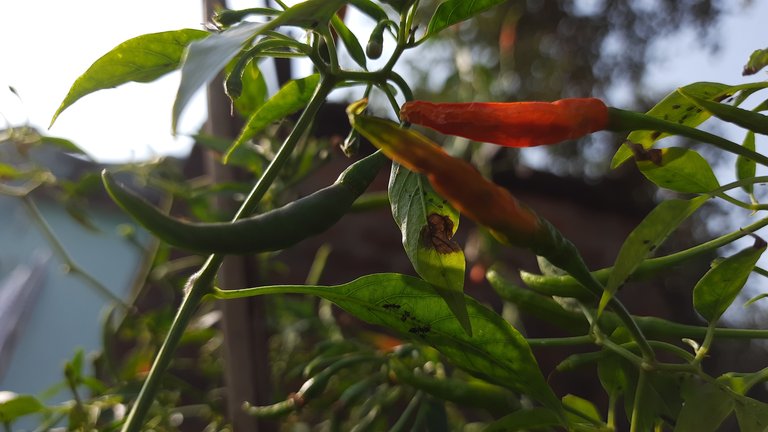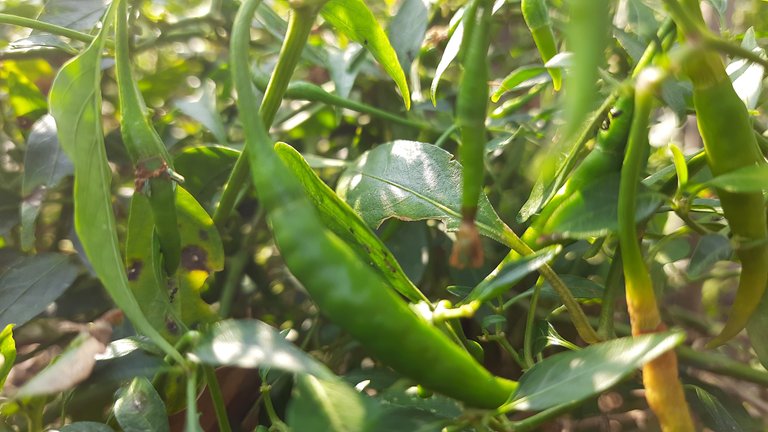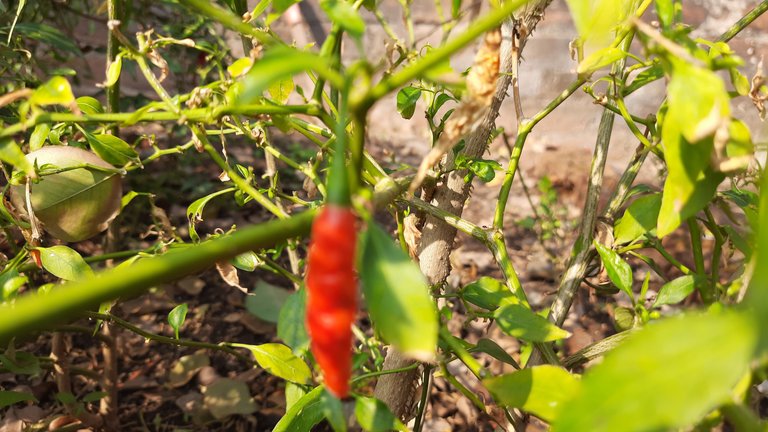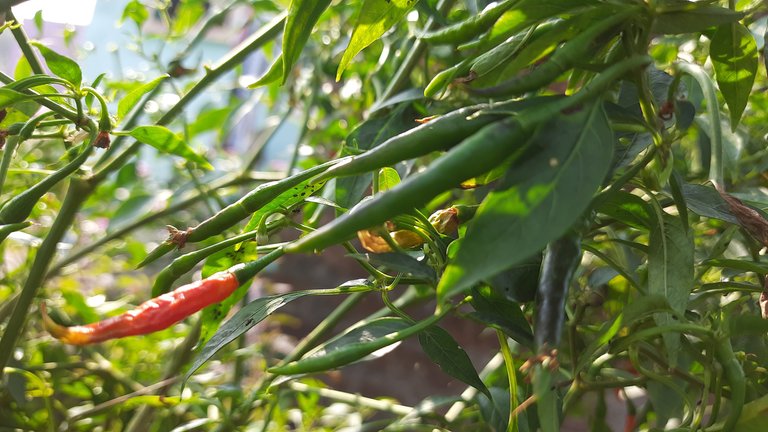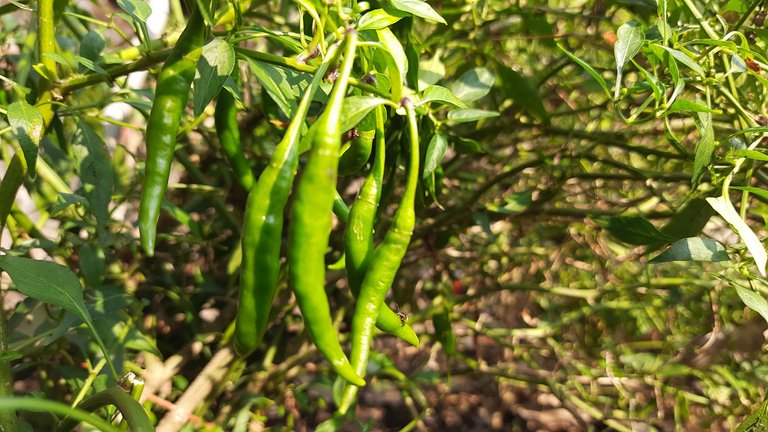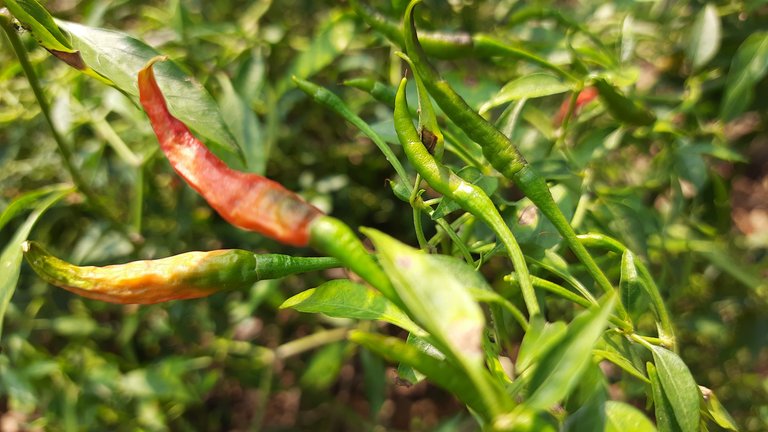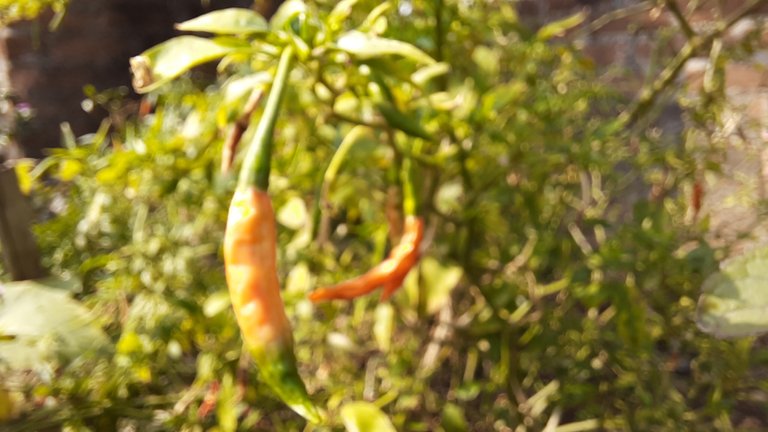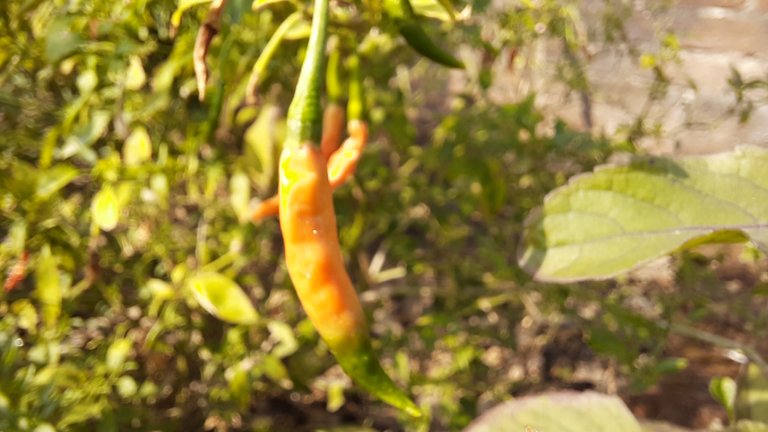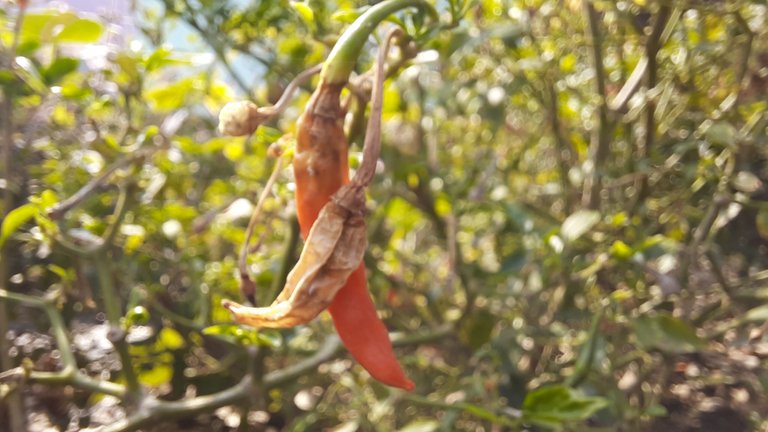 Green, Red, Orange, Dried, it has everything. More so few of the dual coloured were very attractive, adding all the hot shades on my terrace. Green Chillies are the star of Indian Kitchen, and looking at the demand, at every Indian home, having own plant at home is not a bad deal.
Peace